Discussion Starter
·
#1
·
I'm kind of a newbie here still, and I have tried searching but I am not finding an answer so I thought I would ask here.
I have a '19 XC90 loaded up pretty well. I have the second and third row down so Binky can ride back there!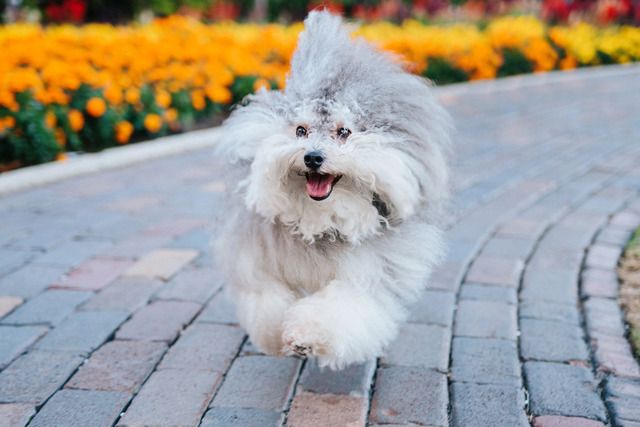 I do not feel ANY air coming out of either of the 3rd row seats whatsoever. I see the line that the vents can be opened verses closed but changing the open verses closed make no difference.
On the AC control, I do not see a fan setting for the 3rd row like there appears to be for the 2nd row. Should there be a fan setting for the 3rd row? If I turn off the 3rd row on Sensus,no change. If I turn on Sensus 3rd row, the icon turns blue, but no air whatsoever comes out of the back.
With the second row down, I can clearly feel AC coming out of the center vents for the second row, and the two on each side of the "A" pillar for the second row. So all good there. But I cannot get any air to come out of the 3rd row vents with the seats down.
Thought I would ask here. Any advice on what I might be doing wrong would be most appreciated by Binky - the Florida Inferno is on now!