[ps, skip to the bottom for the Volvo Pr0n...]

A week ago the Miss and I headed down to Death Valley National Park for a quick 4 day trip, planning to execute our first real off-road excursion in our 3 month old XC. Just a week before we blitzed a
snowy Yosemite Valley
, and while that trip earned the T8 power-train much confidence in slippery AWD mastery, there was still not an insignificant amount of pucker-factor left that remained to be proven; Would the Chinese assembled air suspension hold up to the pounding of long washboarded roads? Would the ride height be enough to clear average trail flotsam after airing down the tires? Would the MPG crash dramatically when poking along at 5-10MPH in Off Road Mode? How's the T8 electric AWD system going to like having
exceptional traction
from at times just 2 tires, while another scratches the gravel and the 4th soars into the air?
Our trip started from San Jose California, 'Capitol of Silicon Valley' as they like to say, and we sprinted 500 miles in 8 hours to
Shoshone on the southeastern side of DV which would serve as our base camp
.
MPG was rather Meh, about 25, but we were parked in the fast lane with the radar cruise set to 15'over basically the whole way, so whadaya expect...I probably could have slowed down and made it all the way in a single tank a fuel, but attempting that will have to wait for a more patient day. Plus, check out the fuel prices in DV, best to plan to arrive WITHOUT an empty tank!
And I forgot my *#@$* charge cable which I had hoped to use nightly at our motel...FRAK! When miles from the nearest paved road I wanted a nearly full battery as an emergency precaution (to keep us warm at night, or perhaps roll the truck along slowly even if the ICE decided to give up the ghost, can it do that?), and so I actually spent much of the trip the with electrical system on 'hold' and always towards the end of each day recharging while highway driving up to 3/4ths capacity if necessary in preparation for the following day.
Day 2 started off crisp and clear and very cold, recent storms had washed out some roads we had planned to take or piled them so deep with snow as to force their closure, bummer, but DV is an immensely big place and there was still more than enough to do with the 2+ days at our disposal.
Our first target was Willow Spring, and exploring Gold Valley around it, searching for beautiful vistas, abandoned gold mines, and the pristine silence you can only find when you're 50 miles from nowhere:
https://goo.gl/maps/Rjhfvxvnbby
Honestly the biggest point of regular concern winding my way through the tight long abandoned single track trail that was Gold Valley Road was simply threading the needle between creosote bushes so as not to decorate my Fusion Red paint with 'Trail Stripes'. Ground clearance was perfectly acceptable and bordered on excessive, traction was stellar, and when things got uneven all that was required was an even application of just enough throttle and the AWD system figured it all out with ease. Cake.
One amusing 'oh frak' moment was the first time we were literally on 2 wheels, the chassis flexed enough that _something_ popped with a loud crack. No idea what, the glass sunroof isn't cracked and works fine, windows are all good, no new rattles or squeaks, I presume something in the interior that was previously stuck and/or glued down is now no longer so...but no harm no foul. Here's the dashcam footage if you'd like to ponder the sound yourself:
Willow Spring served as our camp for a late lunch, and then we charged out with barely a stop aiming to make Badwater via Furnace Creek (for airing up the tires) by sunset:
https://goo.gl/maps/a6mzDY8S9BG2
And FWIW, the off-road portions of the day combined netted 15-20MPG, not bad all things considered, not bad at all.
Day 3 was a bit warmer and we attacked a multitude of little dirt trails both marked and missing from our
off-road map
along Highway 178 through Jubilee Pass and up to the
Ashford Mill Ruins
, and then we switched back to exit the valley to the south through
Harry Wade Road
. After a couple water crossings through the Amargosa River (water in the desert!), we stumbled on
Saratoga Spring
just at sunset. Speaking of water in the desert what an amazing place, reeds, grass, ponds, birds, and what sounded like a million frogs serenading the sun to sleep...we will definitely put Saratoga Spring on the repeat list for next trip so we can get some quality time there. The dirt roads of the day were long and pretty washboarded, but the Volvo held up just fine, no mystery check engine lights or air suspension explosions or...anything...this is my first Volvo and you read these forums and see people having issues just driving home from the dealer and so you kinda wonder, did they get a lemon or are we all eventually going to be stirring hard to make some lemonade? But no issues, not a one, the XC was a beast and just kept asking for more.
Day 4 was our last, with only time for a brief stop at the
Dumont Dunes
before rolling home. The dunes are massive complex of rolling sand mountains and it's a BLM OHV area so you're totally allowed to drive all over them. However there was like, almost literally, nobody there, no rangers at the entrance or visitor building, nobody to explain where OHVs or ATVs vs. road vehicles were allowed, nothing...so instead of airing down the tires and risking getting stuck, I chickened out and we just took a few beauty shots of the XC and then took off, but at least we didn't have to pay the $40 day use fee :-D
So then we rocked home at an excessive pace, totaling roughly 1300 miles in 4 days and a bit over 22MPG. Again not bad all things considered, not bat at all...
Once home the moment Monika saw the drone footage I took she insisted on a Knight Rider montage, lol:
And pictures pictures pictures, enjoy: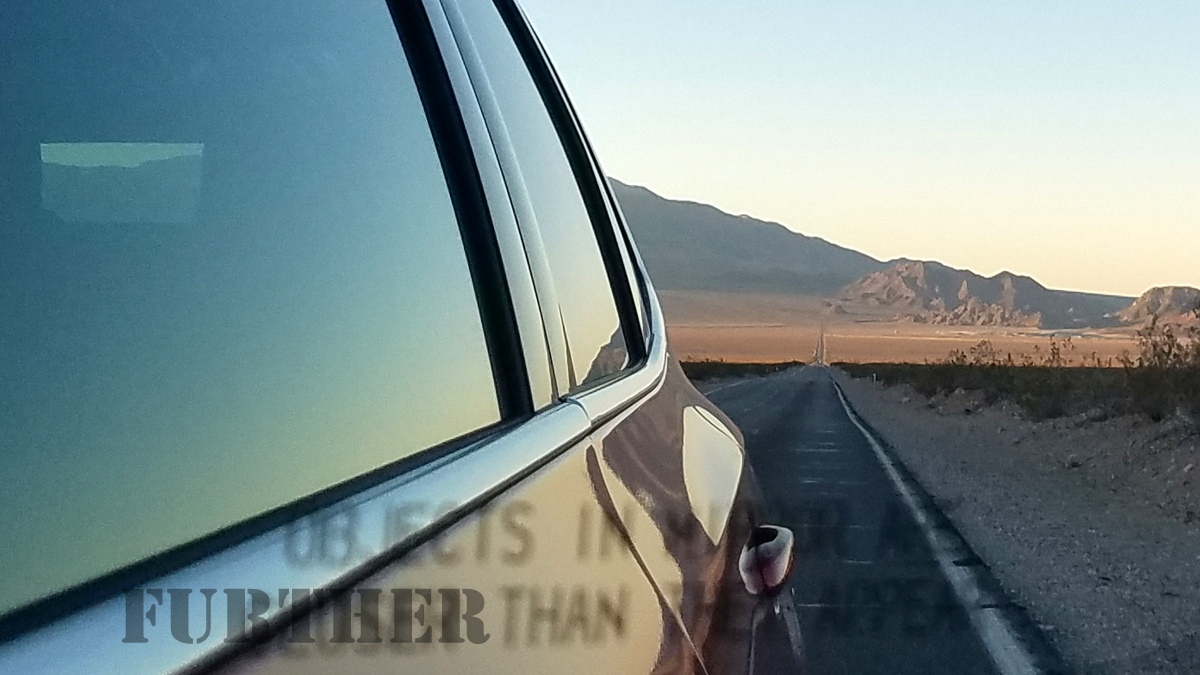 [HR][/HR]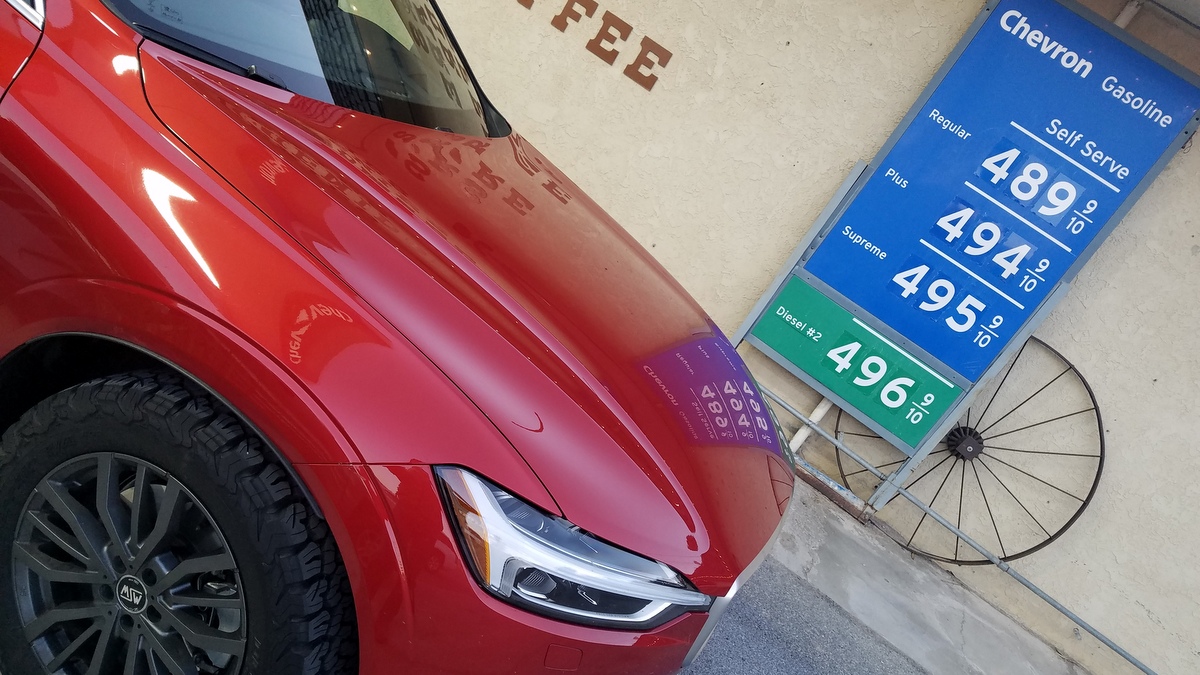 [HR][/HR]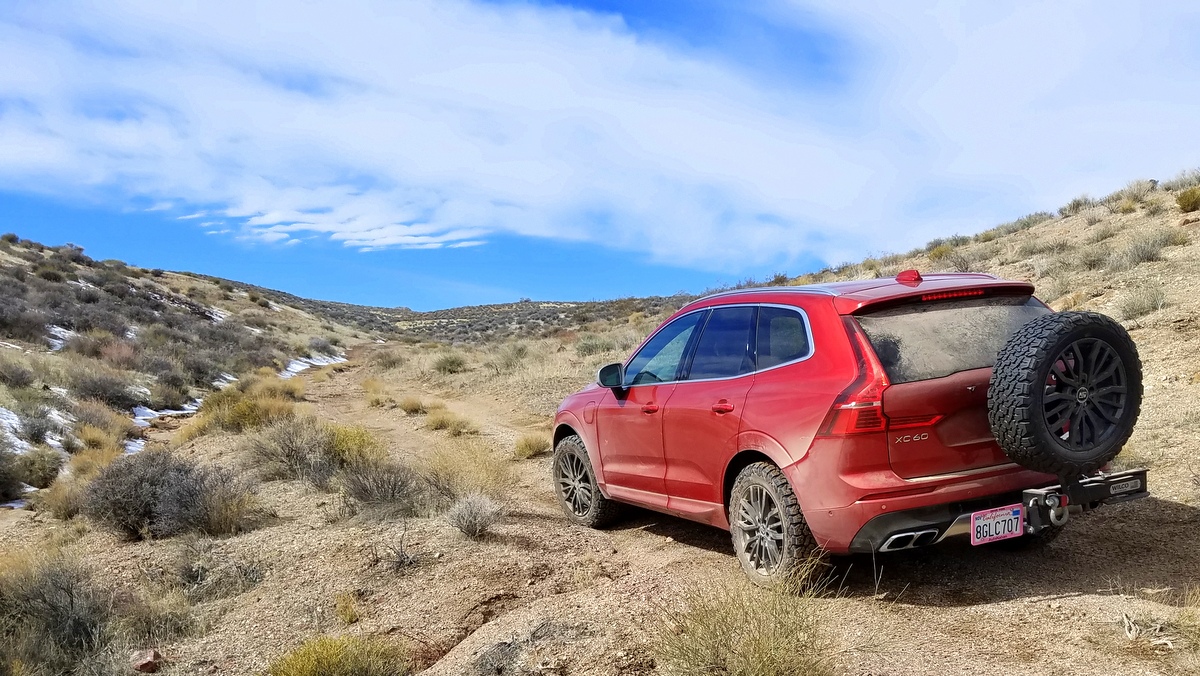 [HR][/HR]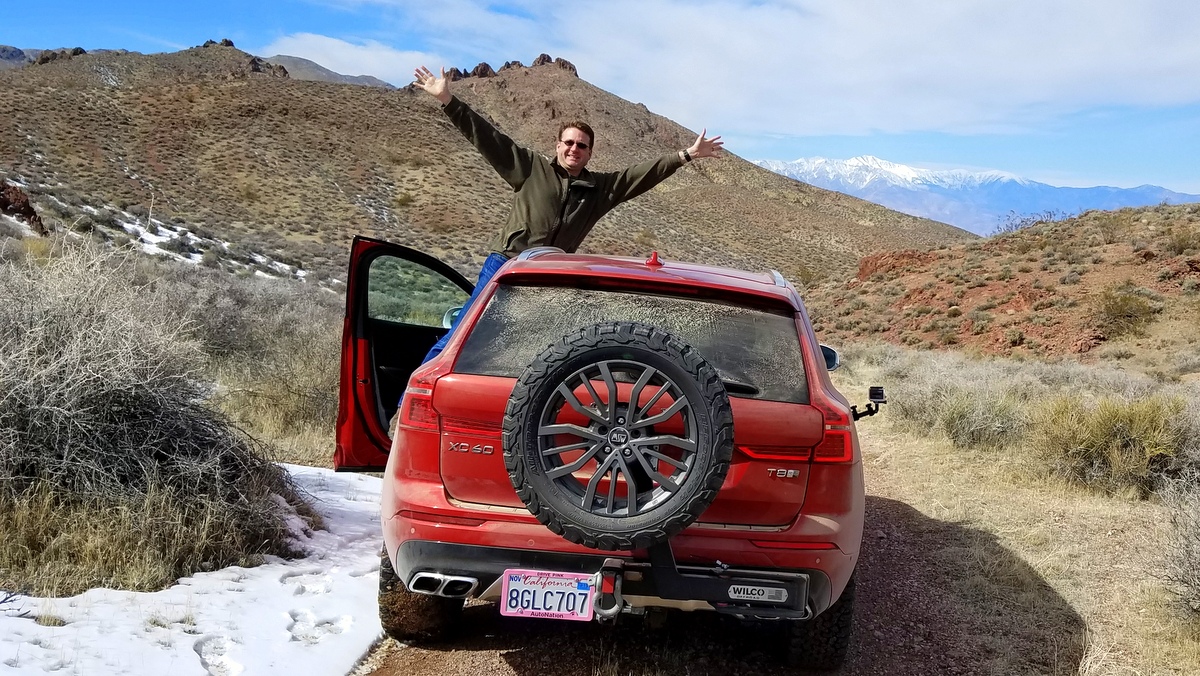 [HR][/HR]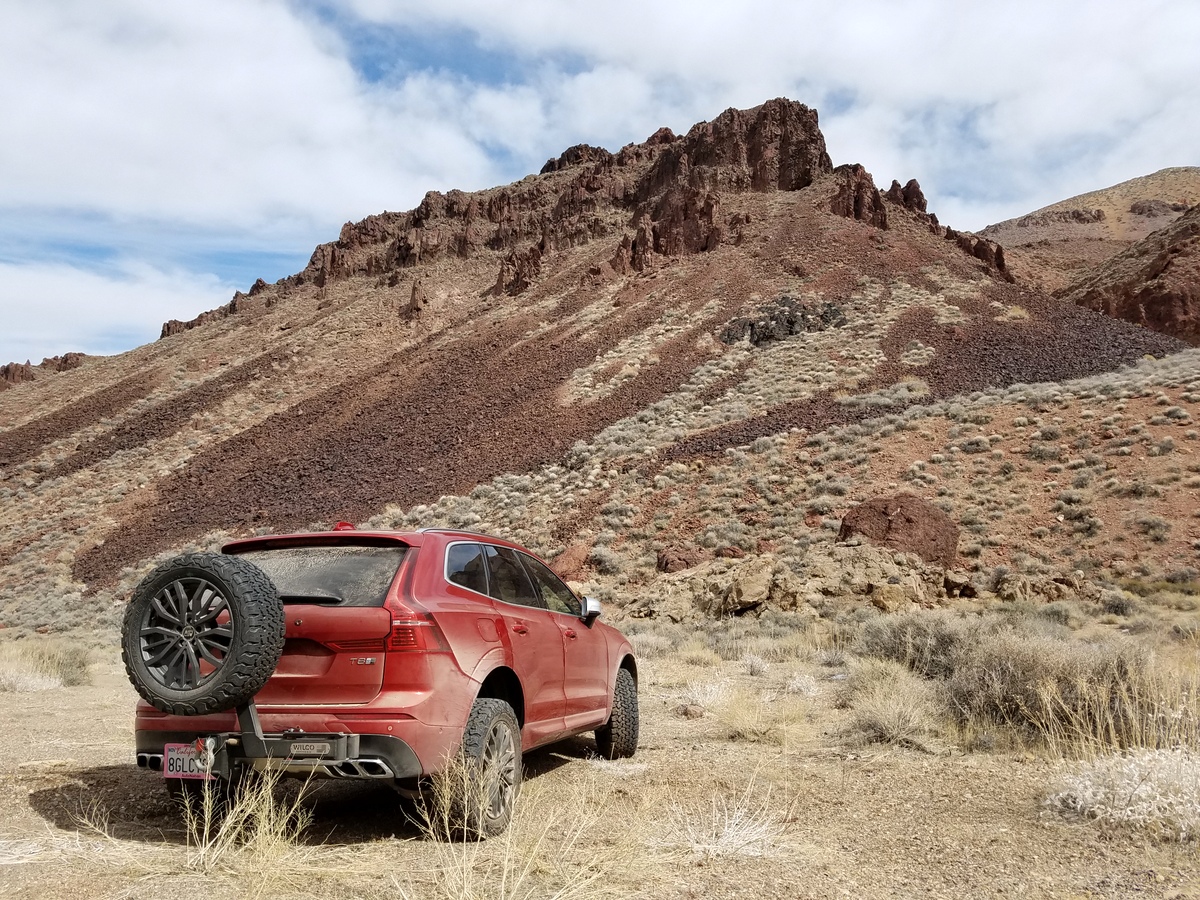 [HR][/HR]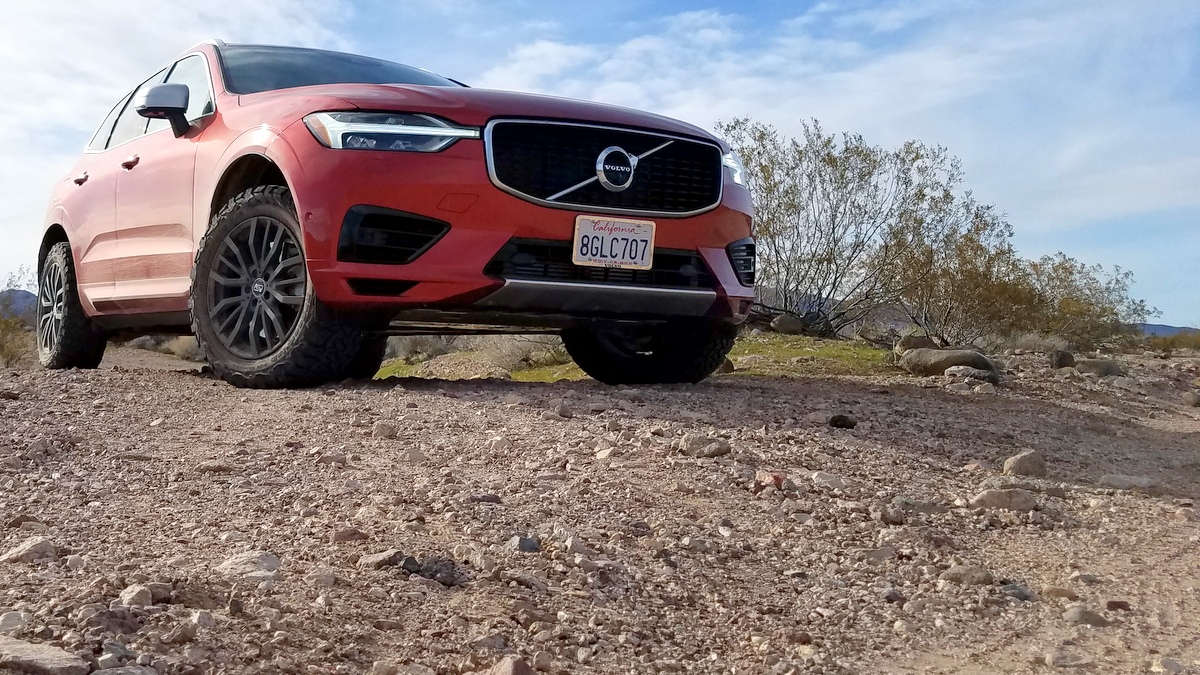 [HR][/HR]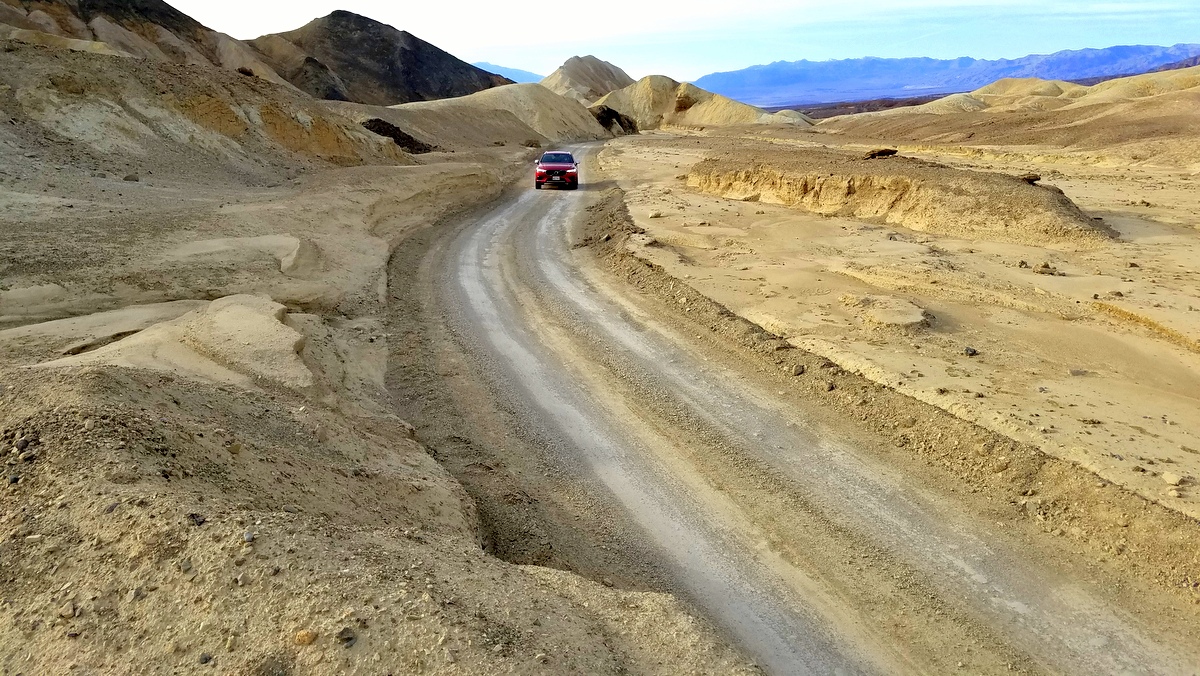 [HR][/HR]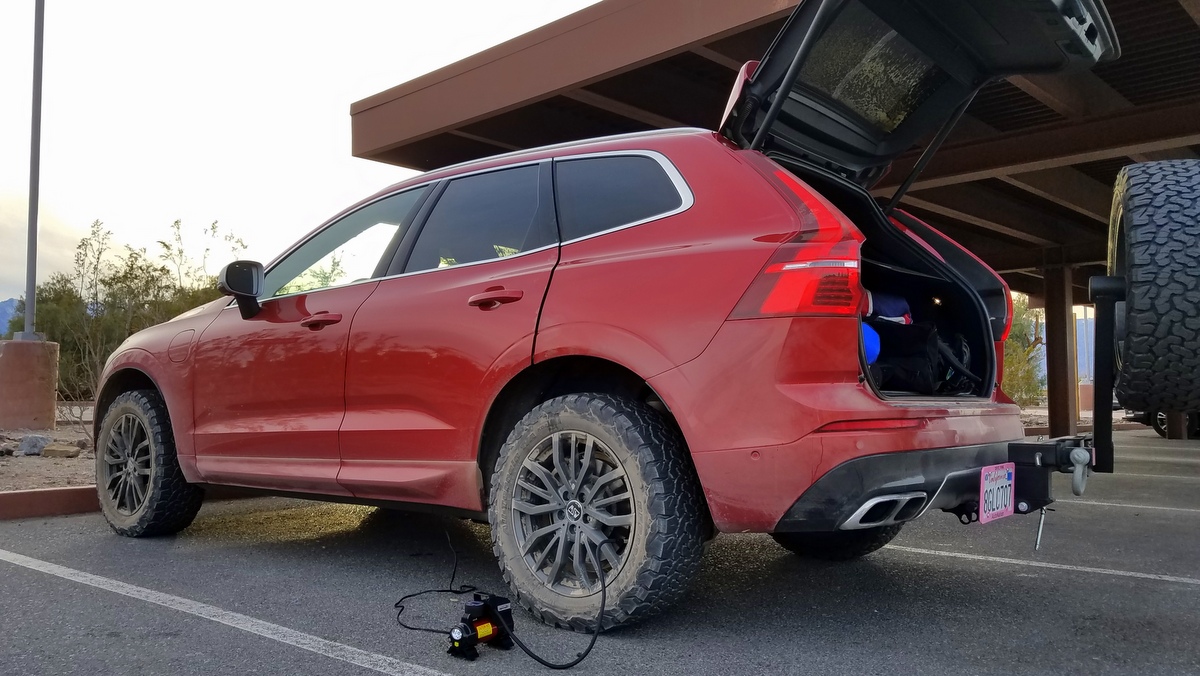 [HR][/HR]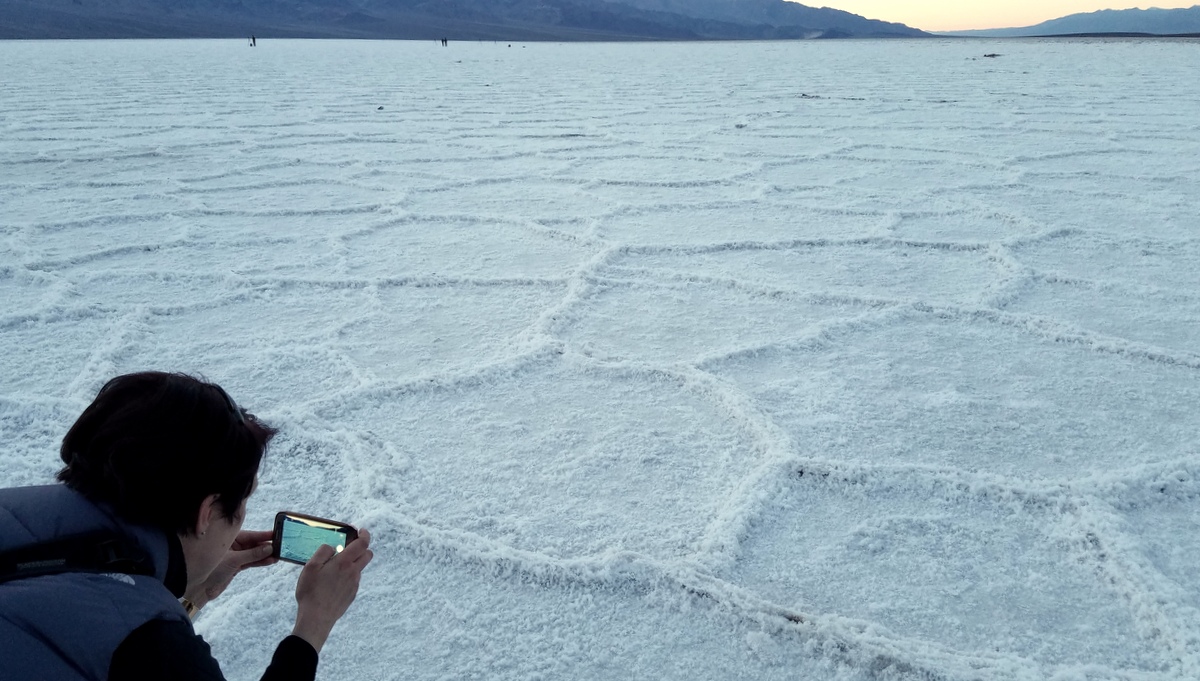 [HR][/HR]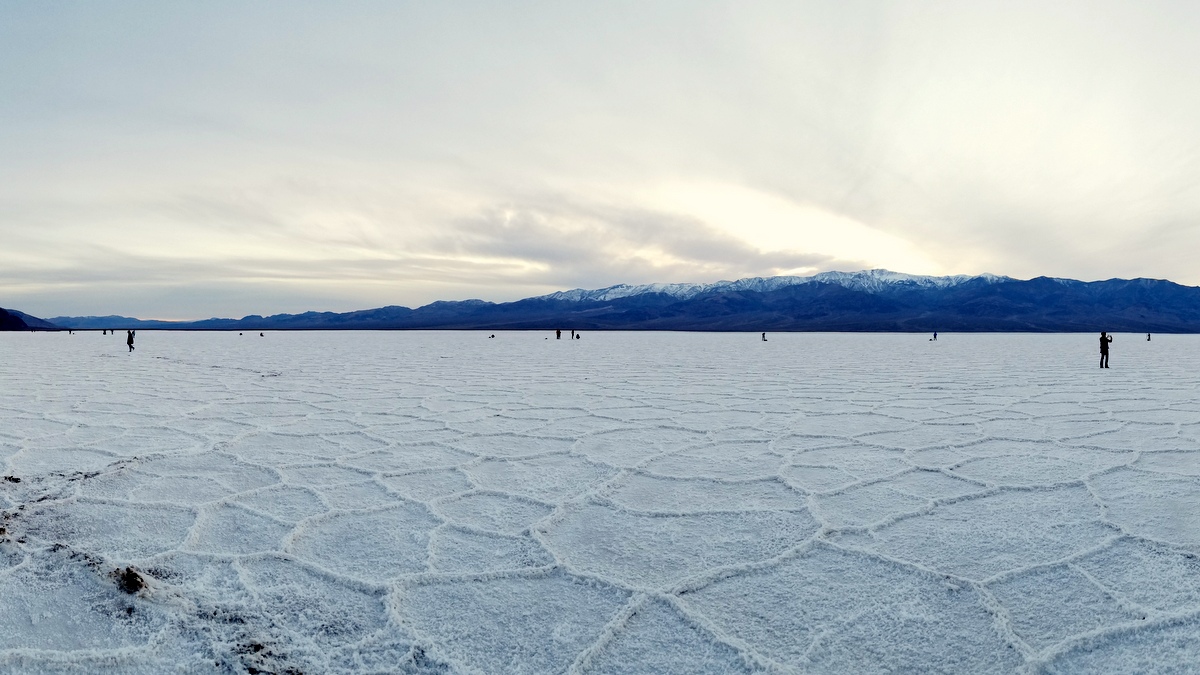 [HR][/HR]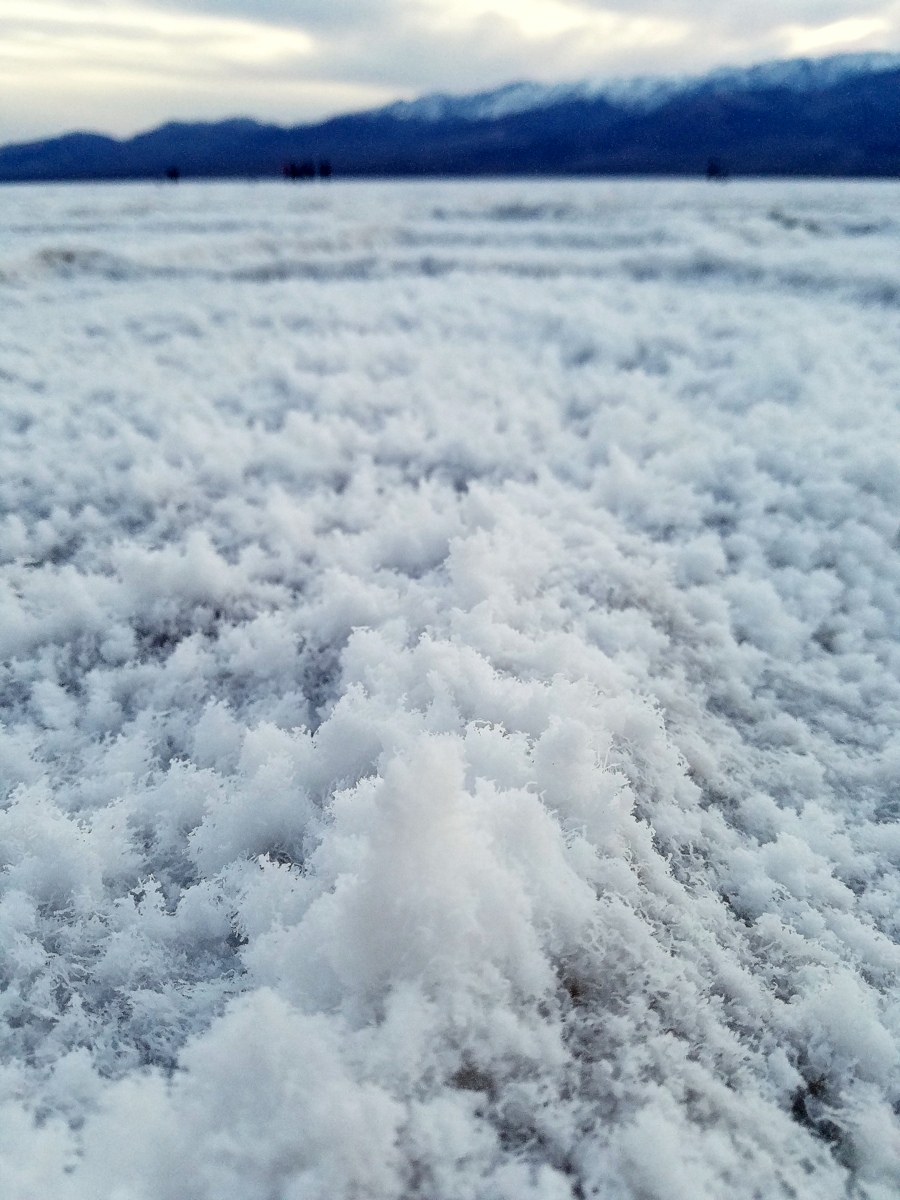 [HR][/HR]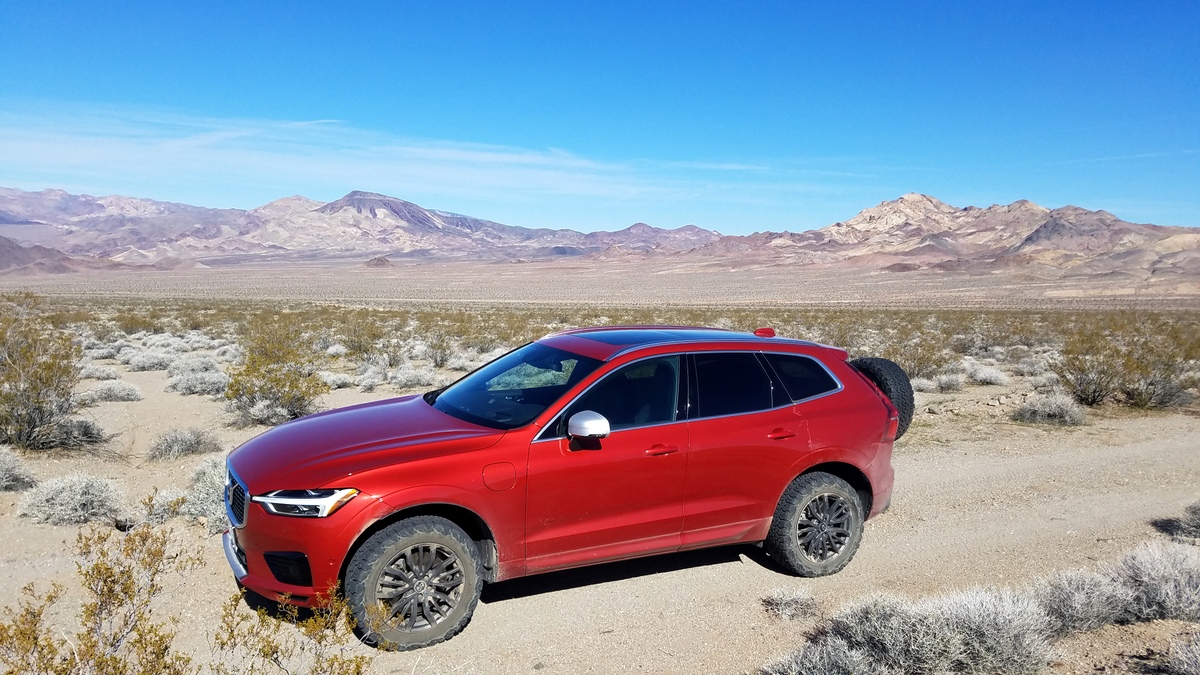 [HR][/HR]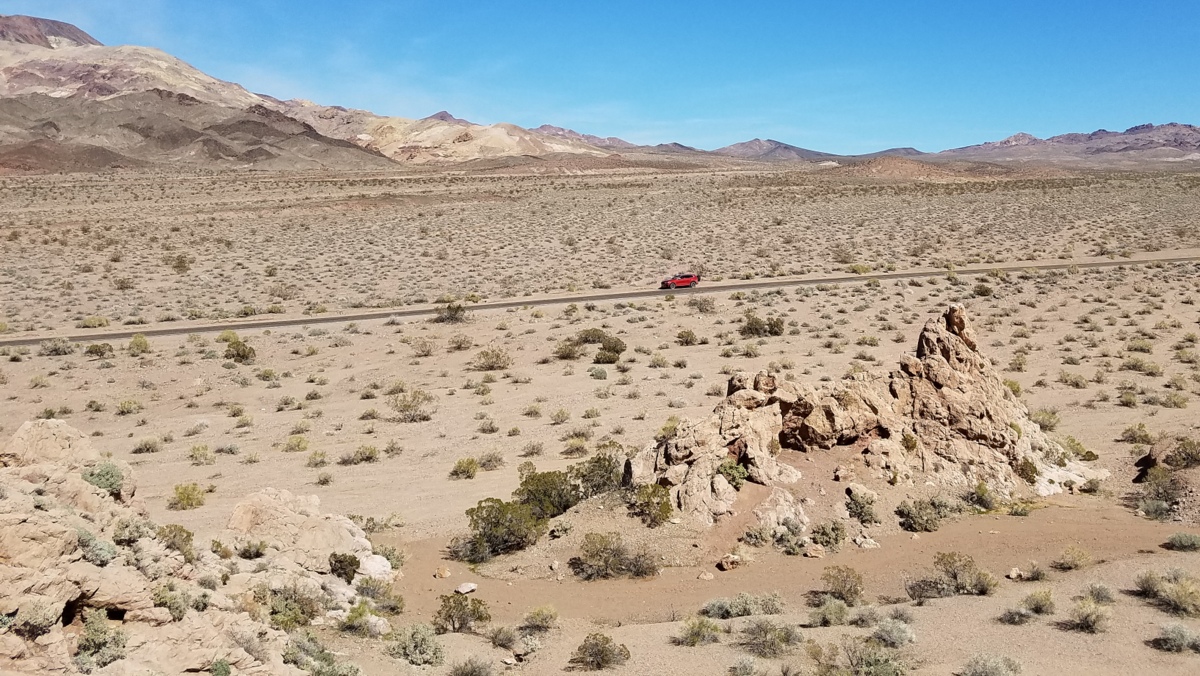 [HR][/HR]
[HR][/HR]
[HR][/HR]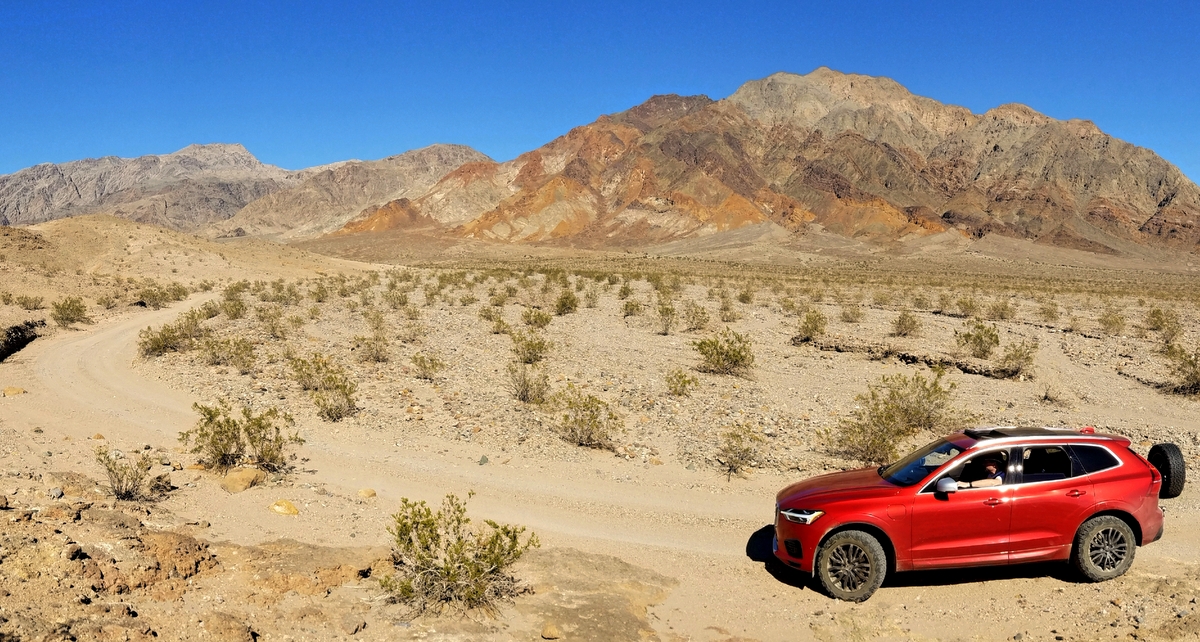 [HR][/HR]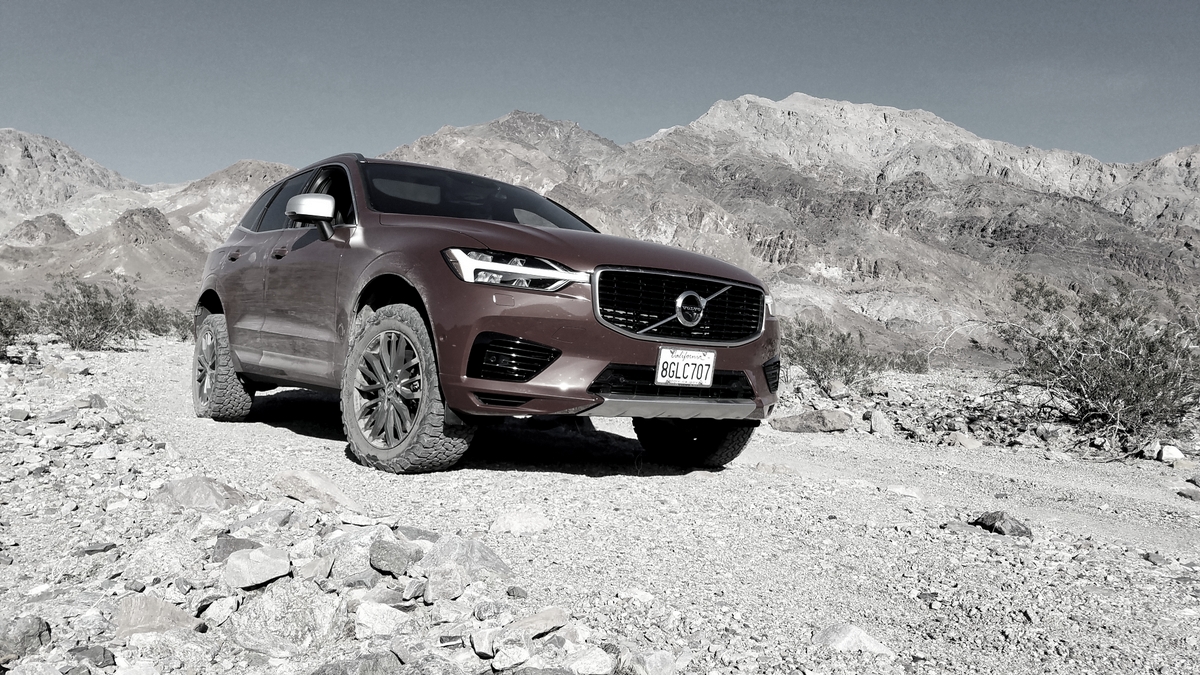 [HR][/HR]

[HR][/HR]

[HR][/HR]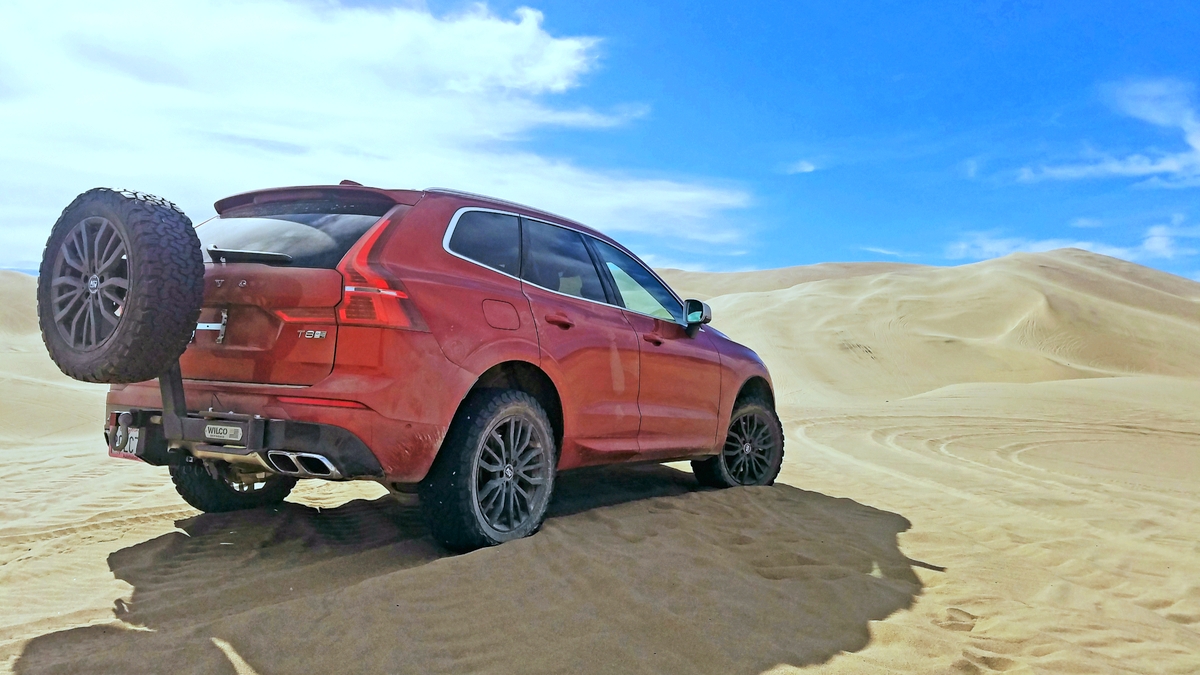 [HR][/HR]