I just sold off my 98 V70 and this is what I have left over after moving most of my parts to the S70. All parts are in Canada, Halifax, NS. I won't have time to do shipping estimates, so please look in to it yourself if you are interested. I can get you a rough shipping weight if you need it though. I will get some more detailed photos up soon. These were what I had lying around from earlier in the year.
-99 R bumper with, x-pattern panels, rebar, etc. Small crack on left corner. I will get the bumper out of the rafters this week and get a photo of the crack.
$150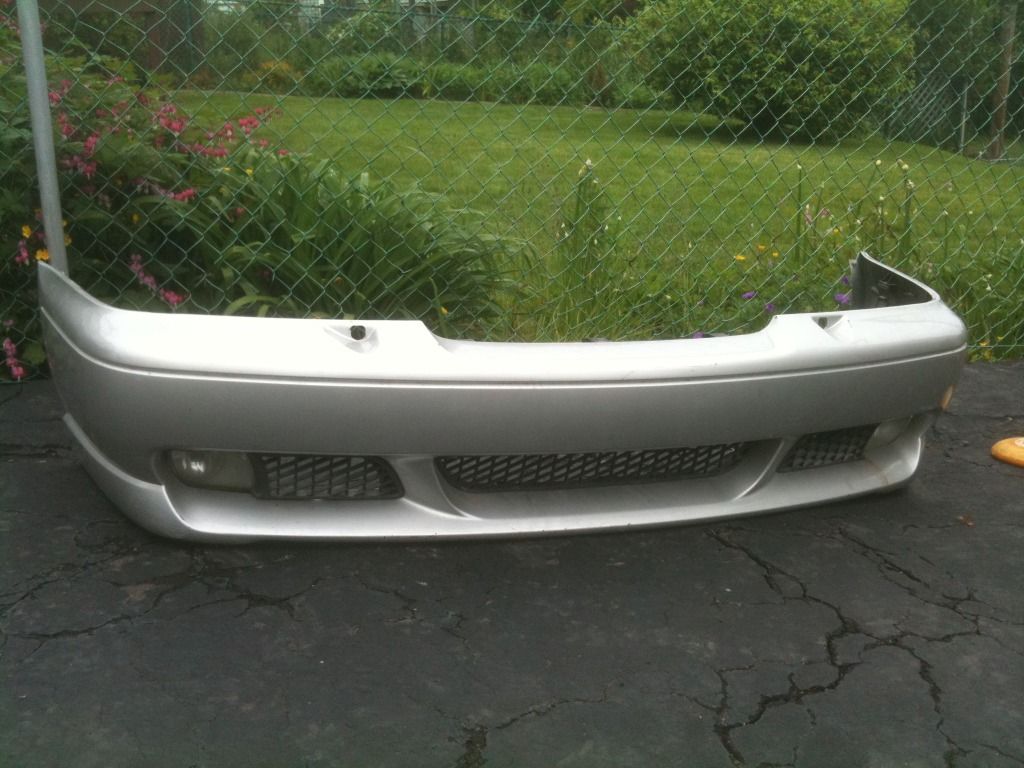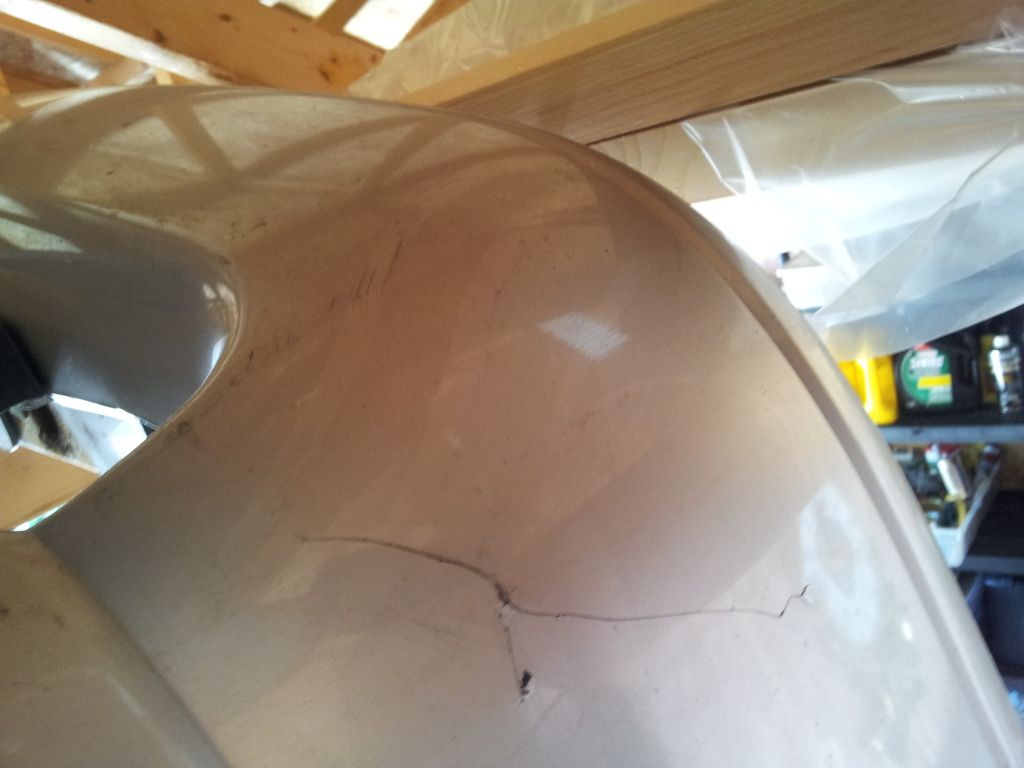 -Car cover for V70/850 wagon. Technically it is for a P2 V70, but it fit my P80 wagon with a roof spoiler. There are some minor oil stains at the front and back (under the bumpers) from the oil based undercoating I had applied to the car.
$150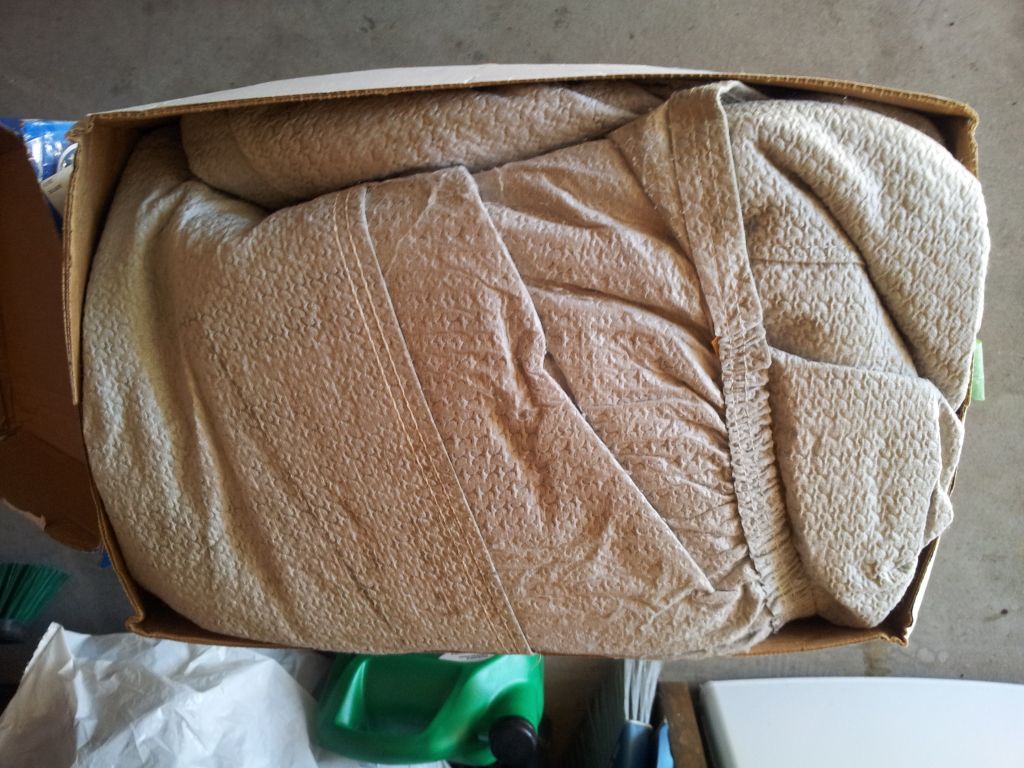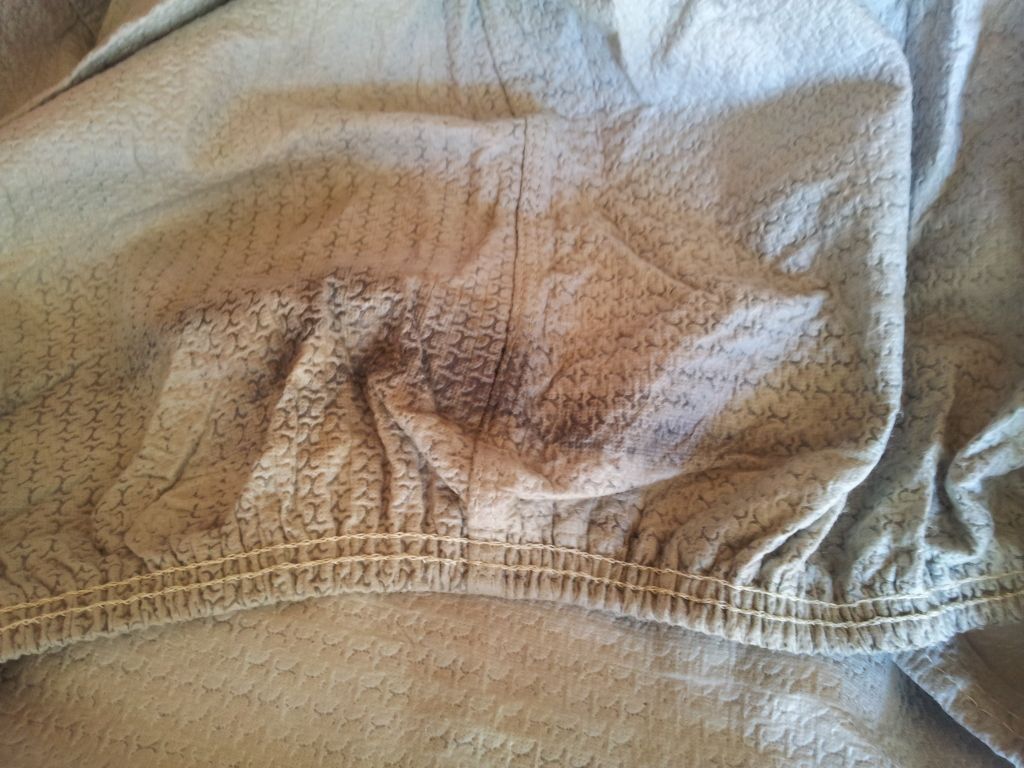 -Voxx Gio 18x8, wheels. Specs are et40, 5x108 w/65.1 rings. Minor curbing on a couple of the wheels and clearcoat starting to chip in those areas. Very slight bend in 2, but I just keep them on the back and can't feel anything, can feel a bit of vibration at 120km/h+ if on the front. Tires are 225/40/18, 2xFalken 512's at 10% tread, and 2 at 50%.
$500
http://www.voxxwheel.com/eng/wheels/previous-styles-3/gio/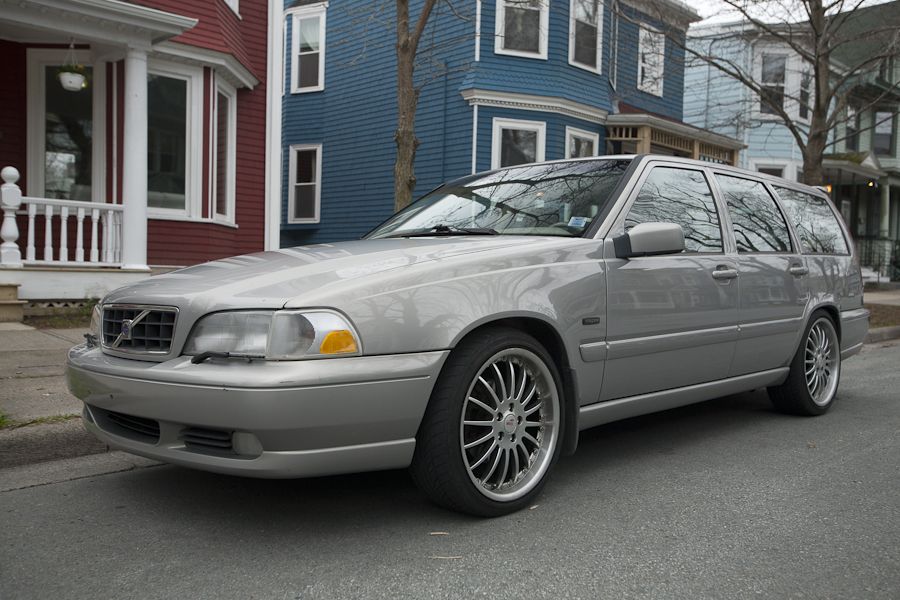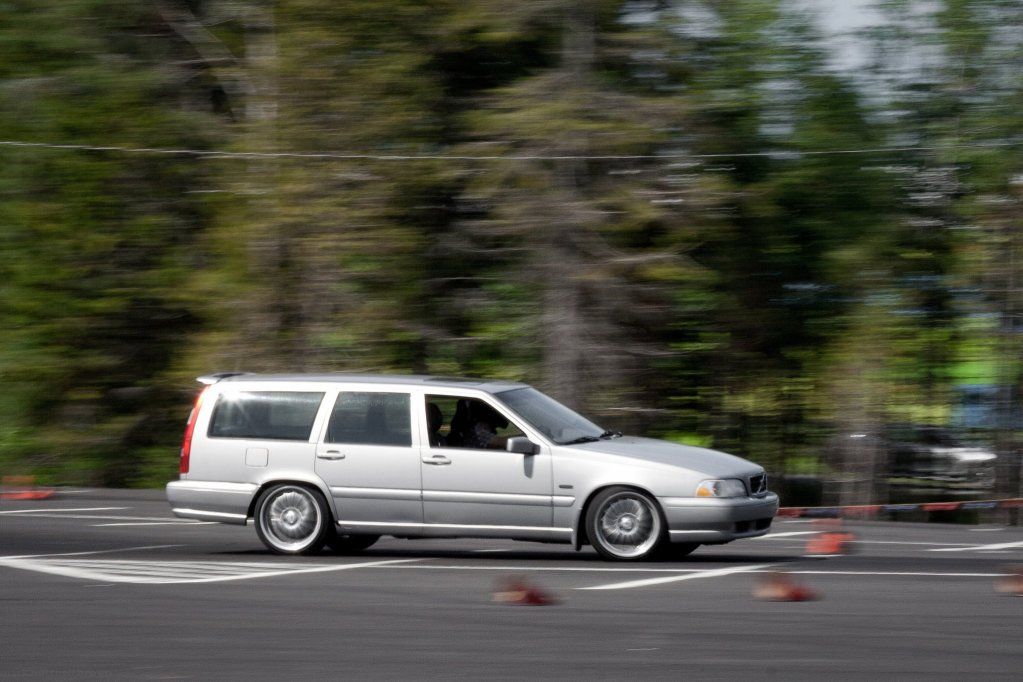 -Lots of extra/working parts that we gutted off of the rally car, SAS pump/plumbing, intercooler, AC system, etc.