As the title states, I need a pair of chassis-side headlight connectors with a few inches of wiring harness.
Need them for the nose swap on my 850.
To clarify-
This is on the chassis side (850)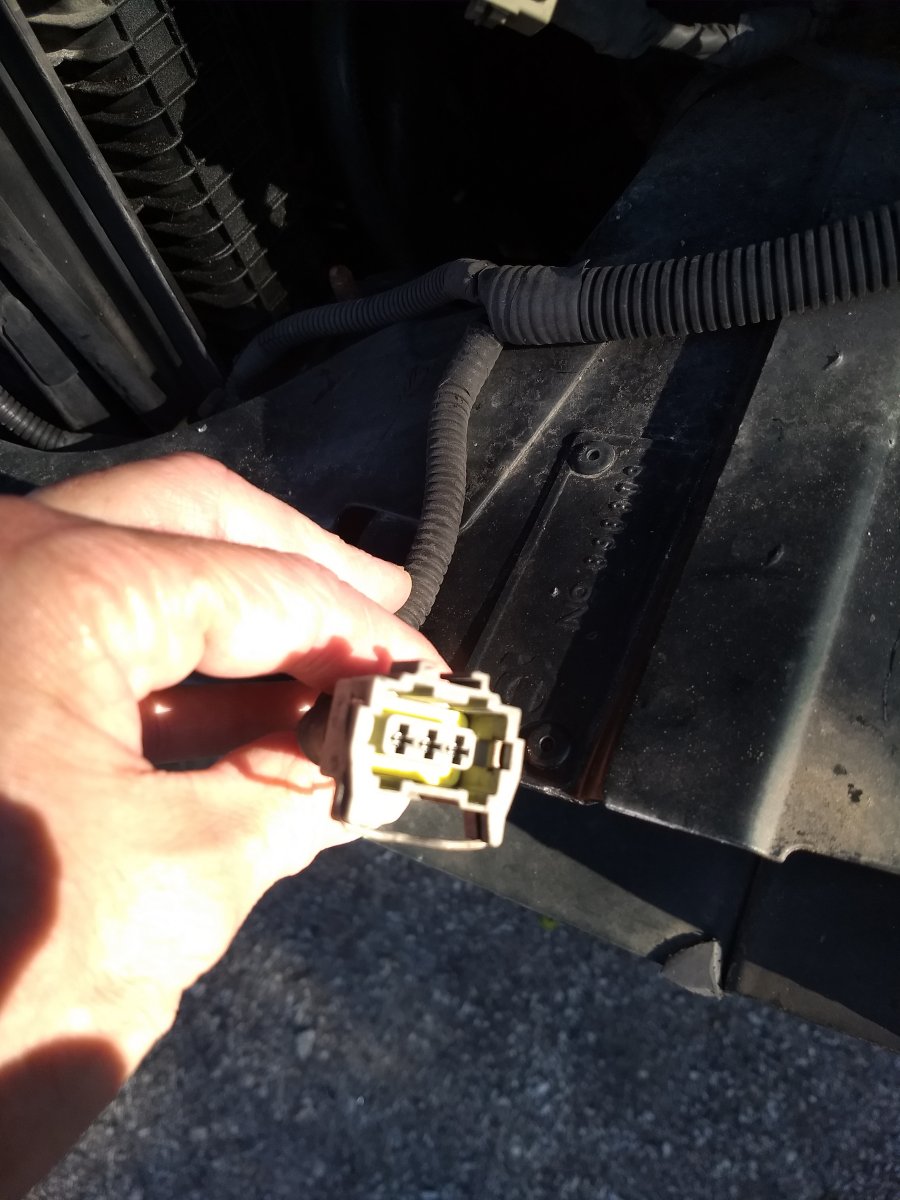 This in on the light housing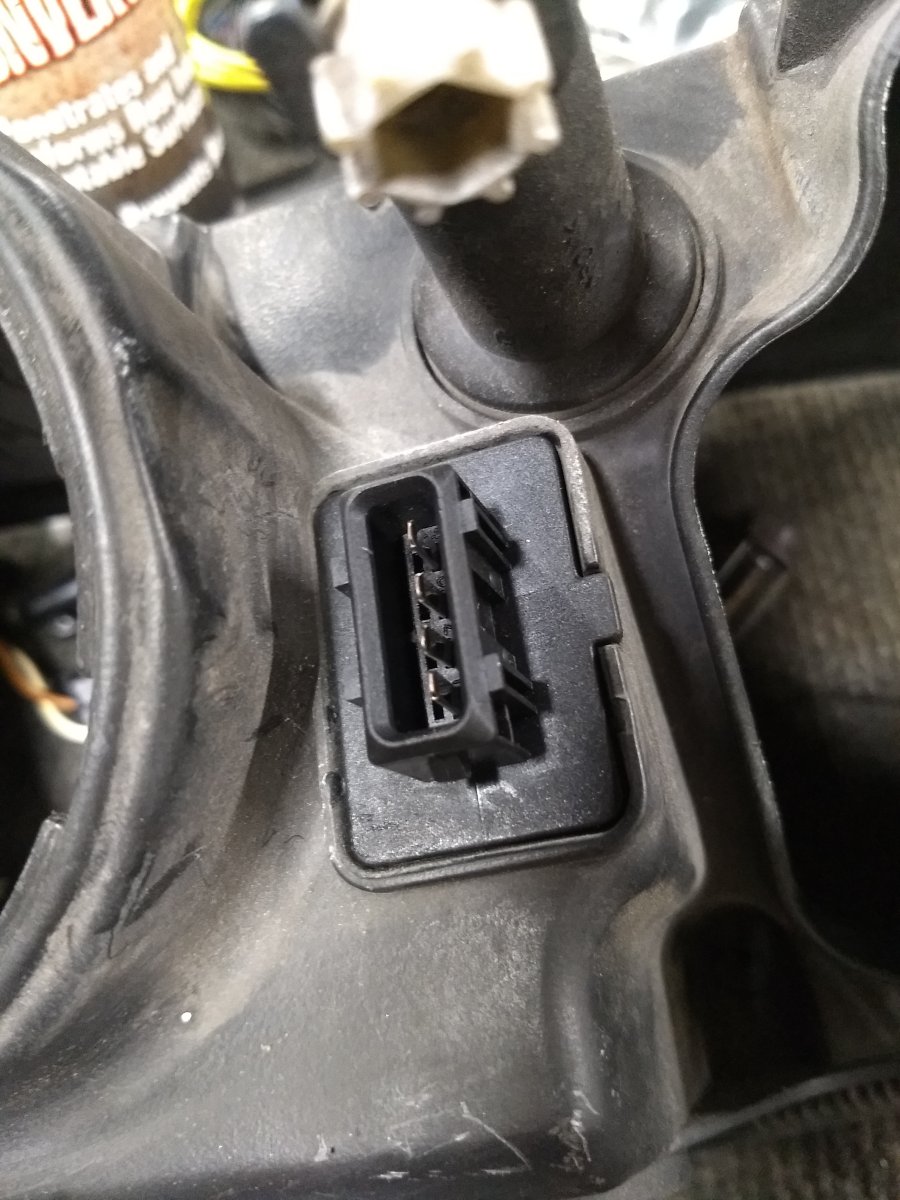 I need the section of the chassis harness/plug from a 98-00 car.
Thanks,
Chuck