*SOLD* WINTER SETUP FOR SALE: 17" Pegs with 225/45-17 Dunlop Graspic DS-3
*** SOLD ***
I am selling my old winter setup from my S60R.
A complete set of 4 17" OEM Pegasus Wheels with 225/45-17 Dunlop Graspic DS-3 Tires. I am selling them as a complete set as seen in the pictures (WYSIWYG), I do not want to separate the tires from the wheels.
The Pegs came with my S60R when I purchased it second-hand from Keystone Volvo in Doylestown, PA back in 2007. They became my secondary/winter wheels once I got 18" wheels for summer. From the photos you can see there's a fair bit of rash, but the damage is cosmetic only, the wheels drive perfectly straight and have since I've owned them and I've never had them repaired in any way.
The tires were purchased 2 winters ago from Tire Rack and have been run very lightly over the last 2 years, with no more than 1,500 miles on them. As you can see, there is excellent tread left, at least 5/16", and the tires have never needed any sort of repair and have not experienced any problems whatsoever. The tires saw mostly highway driving for my commute to/from work. These tires are over $140 new each on Tire Rack and they have a phenomenal feel on the road and in wet conditions.
Given the condition of the tires and the wheels, I would like to sell this set for $700.
Local pickup is greatly preferred, but I can make other arrangements as needed and can get shipping quotes if necessary. Cash only for local pickup, Paypal only for all others. PM me if interested. Serious inquiries only please - TIA.
Wheel one: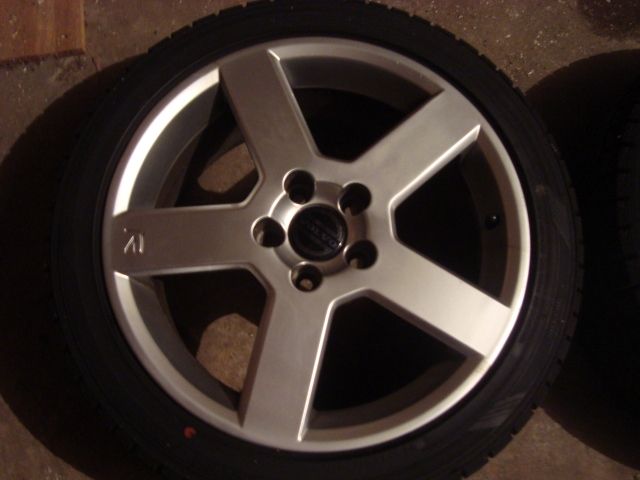 Wheel two: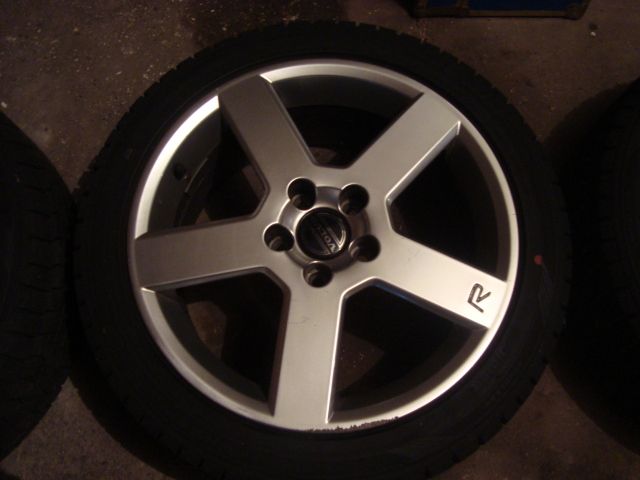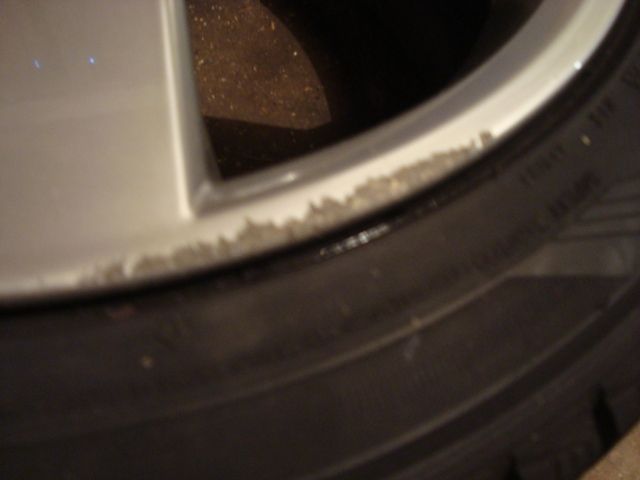 Wheel three: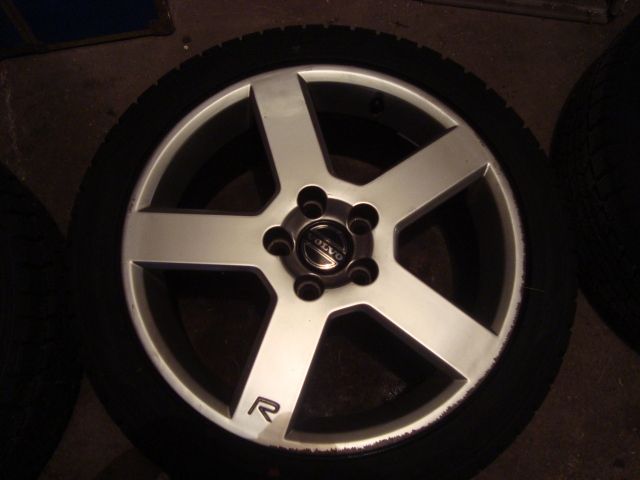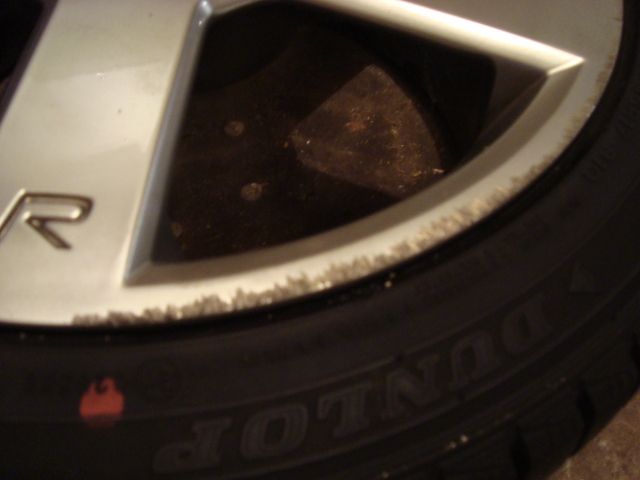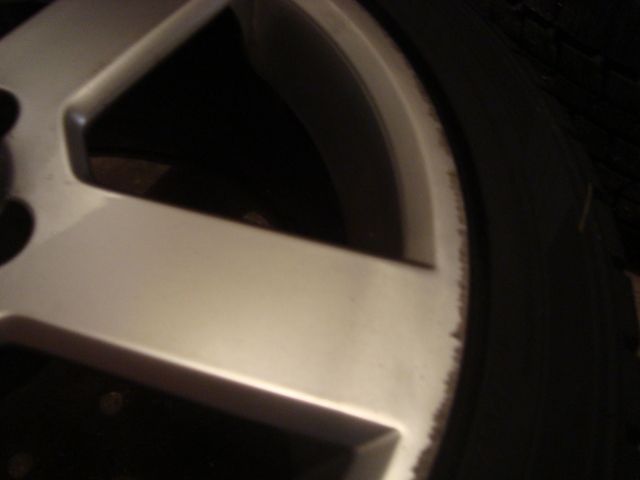 Wheel four: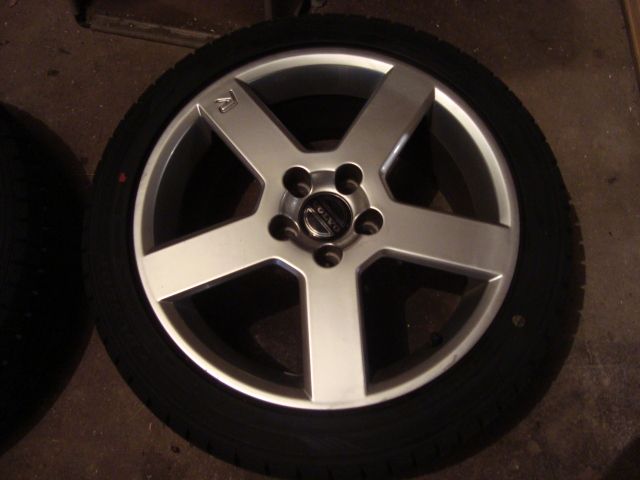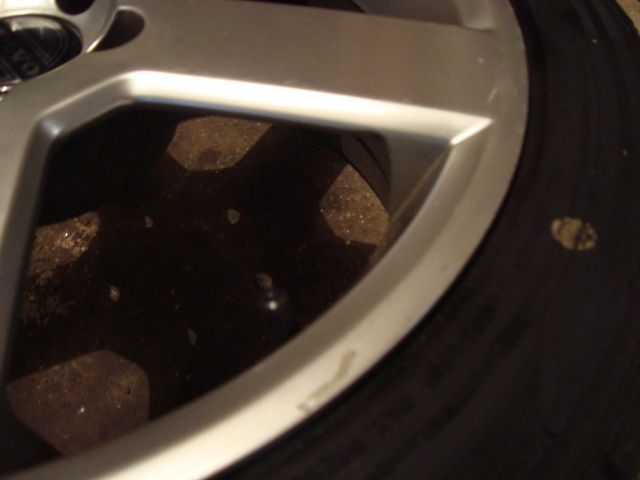 Tire Details: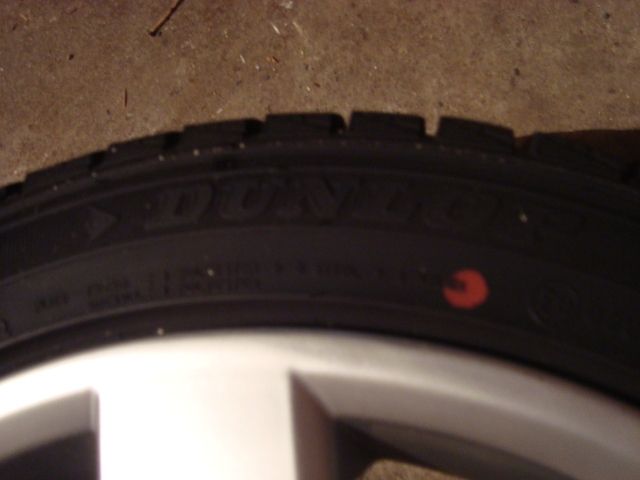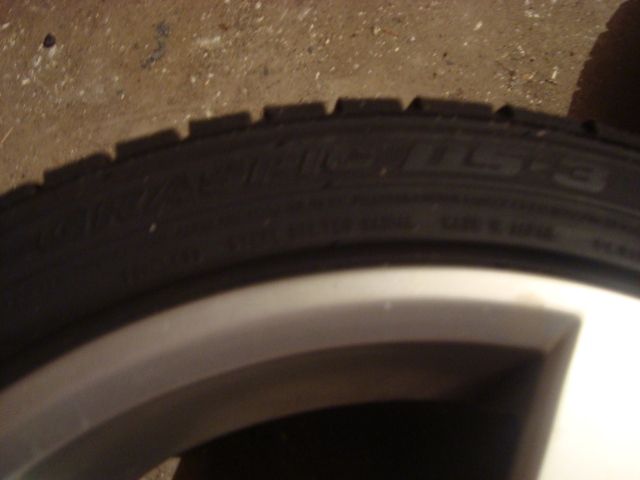 Tread: