Discussion Starter
·
#1
·
I've very recently come to the conclusion that my other project just isn't going to work out... after a few years, and thousands of dollars, countless hours... just giving up and selling it all.
However, somebody mentioned this turbo might work on my S60. I have the 2.5T AWD, btw.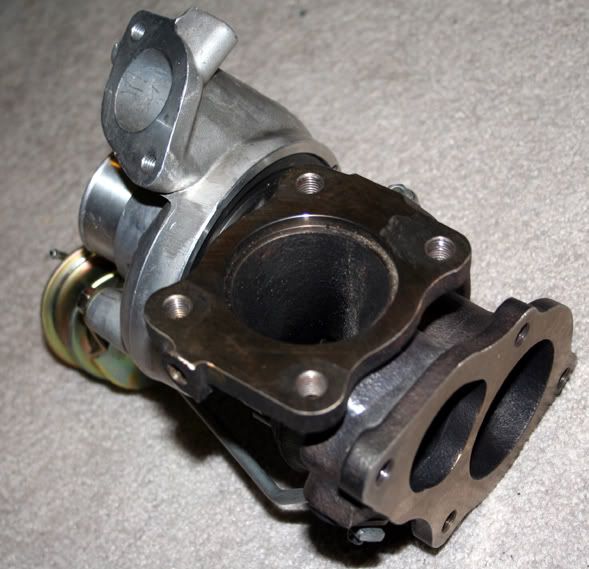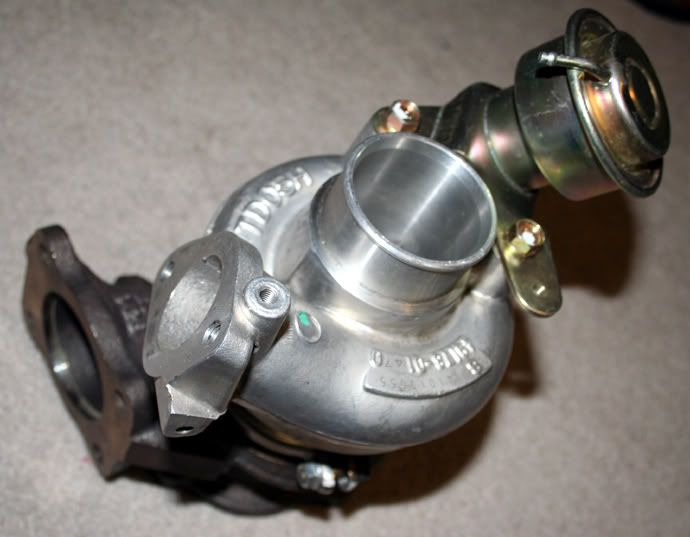 It's an Evo III 16G turbo...
I know the exit to the downpipe is probably totally different, but I'm going to get a DP custom made right away anyways... so what better time to switch it up, if possible.
A few questions...
A.) WILL this fit/work at all?
B.) What might I need to change? Do our turbos have the same type of wastegate or is it elsewhere?
C.) What kind of gains, if any, would I see from swapping in this almost new turbo?
Any feedback is appreciated. Thanks in advance.