Discussion Starter
·
#1
·
Okay so I have 8000kw 55w kit
battery harness
and Bulb out cancelers.... I hooked it all up according to this diagram: (not finalized installation lol, just to see if anything works...)
http://www.sharphid.com/instal...m.jpg
I try to turn my car on for the first time....Key turns all the way and I think I short everything out as the radio goes off and no lights on dash or anything.
I Try again and the car starts with NO WARNING Message. The lights are on the on position and the HID's are not on and defiently not emitting any light.
I feel like they arent getting power but...there is no warning message....
Here are some pictures for reference: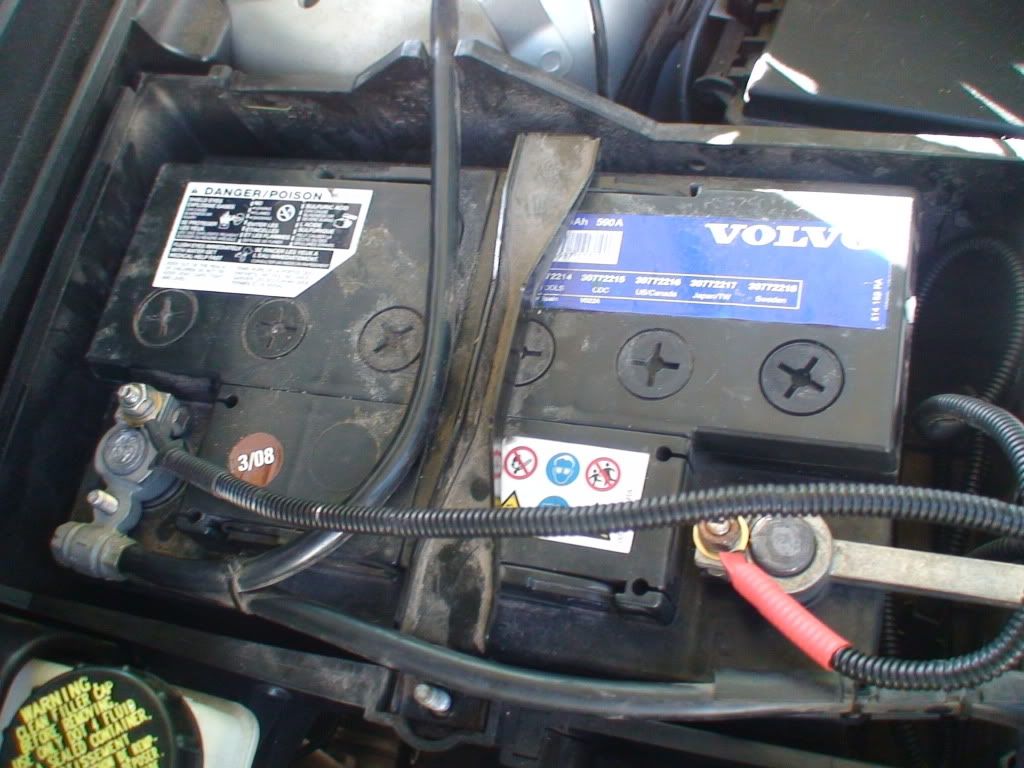 [/IMG]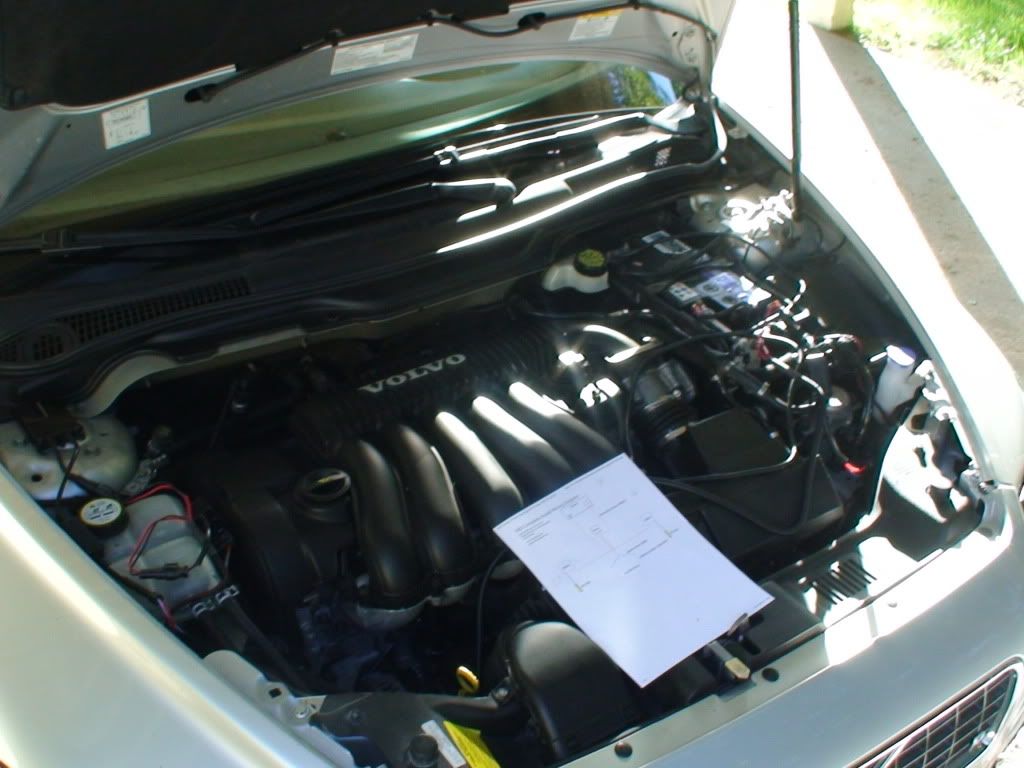 What the heck am I doing wrong??
I do not want to hook up the HIDs without the battery harness in fear of burning up another wiper motor....