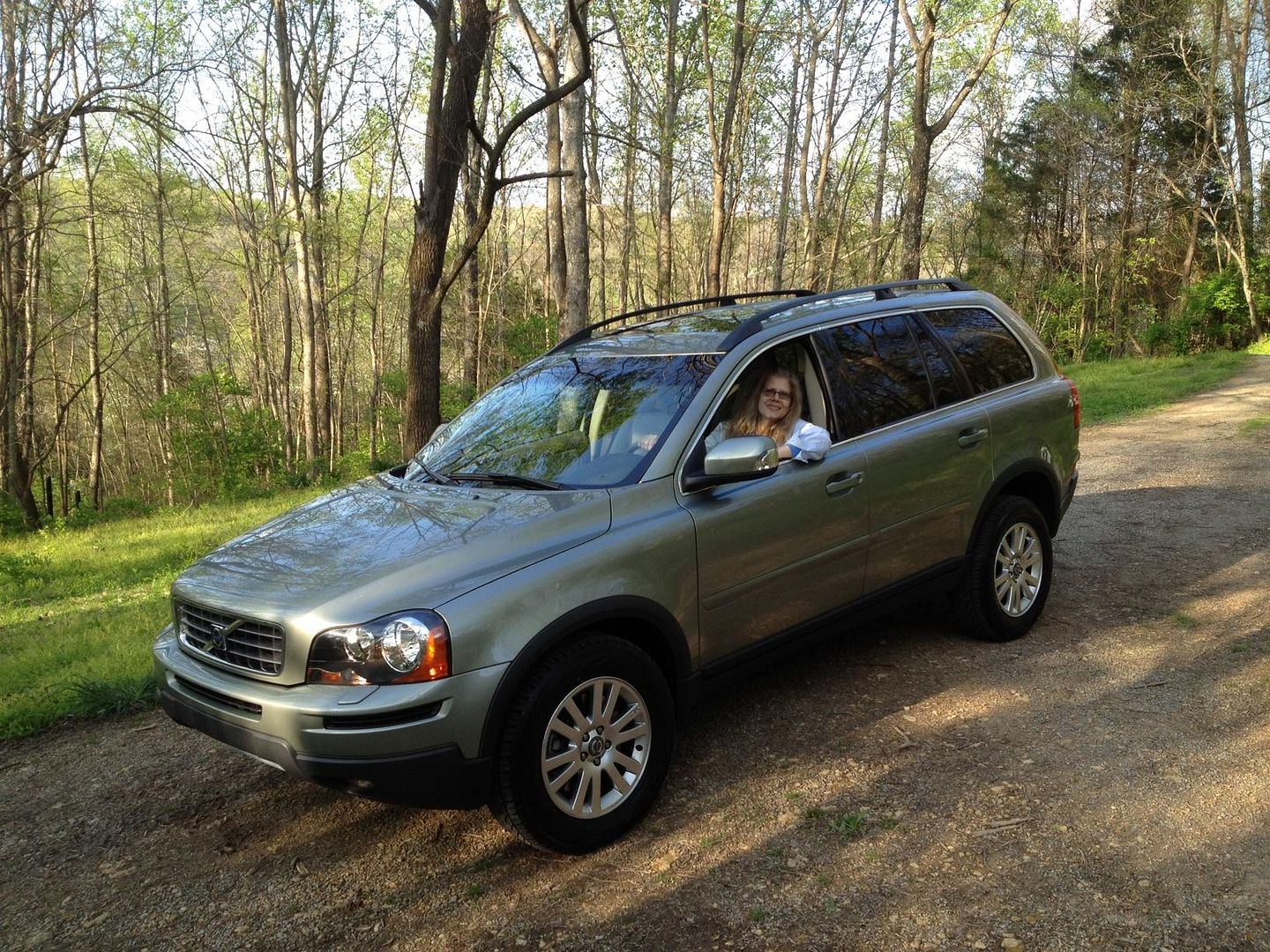 Hi guys, here is the new ride, 33,000 miles listed for $26,000 and loaded, 3.2 AWD.
The transformation from our 2004 2.5 to the turbine smooth 3.2 is pronounced, from snappy sport utility to luxury sport utility. That smile says it all.
My wife put the better part of 135,000 miles on our 2.5, which we absolutely loved. It recently got $3,500 worth of hail damage in a very bad storm, every panel was dinged, so we traded at that time, the car was so clean inside the dealer said he would not sell it wholesale but would have it repainted. Naturally we had all the papers, and he gave us $6400 in trade, which all said and done was fair. (edit comment: thankfully we had insurance that covered the hail damage after the first $500).
I still love the 2.5, it would pull this boat on the highways and I manually shifted on the inclines, but it really worked too hard on our very steep driveway so we got an old Bronco to do the towing.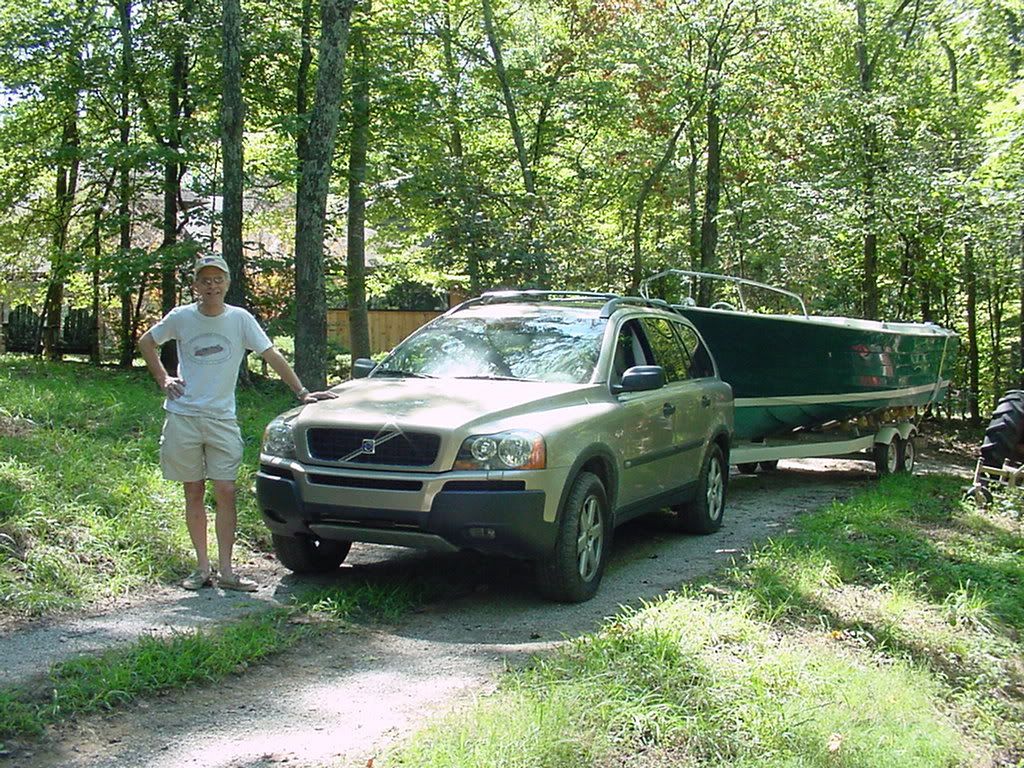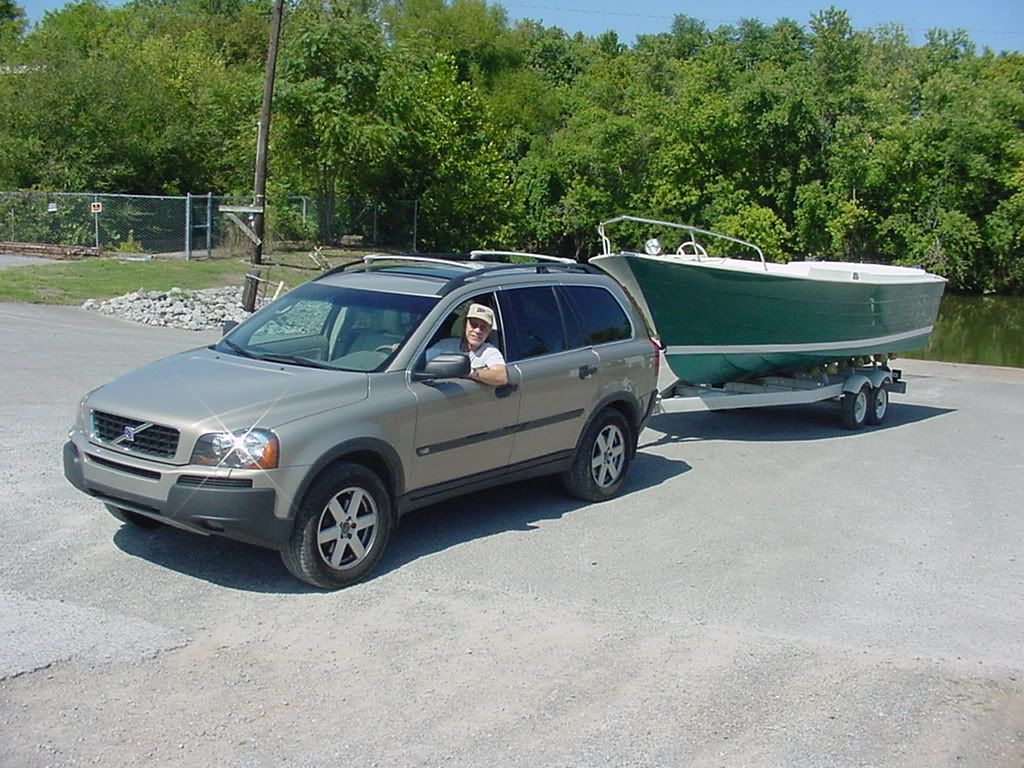 In additiion, my 740 16-v popped a belt way prematurely for some reason, and I got a 2005 XC 70 AWD with the 2.5 with 63,000 miles.
Great cars, great values.
Regards,
P