Discussion Starter
·
#1
·
When I was at the last GTG at the Nurburgring I got an idea from DE V70R. He showed everyone there his "brake ducts." They are OEM Volvo parts that are available to purchase from the parts department. The parts are Lt and Rt Air guides and two small spoilers with associated hardware. The prices will vary but should not be too expensive ... I bought them on the local economy at a Volvo dealership here in England. They installed very easy and I had to drill eight holes through a plastic channel for the spoilers. The Air guides snap right in ...
Here goes:
These are all the pieces. Air Guides are on the outside and spoilers inside.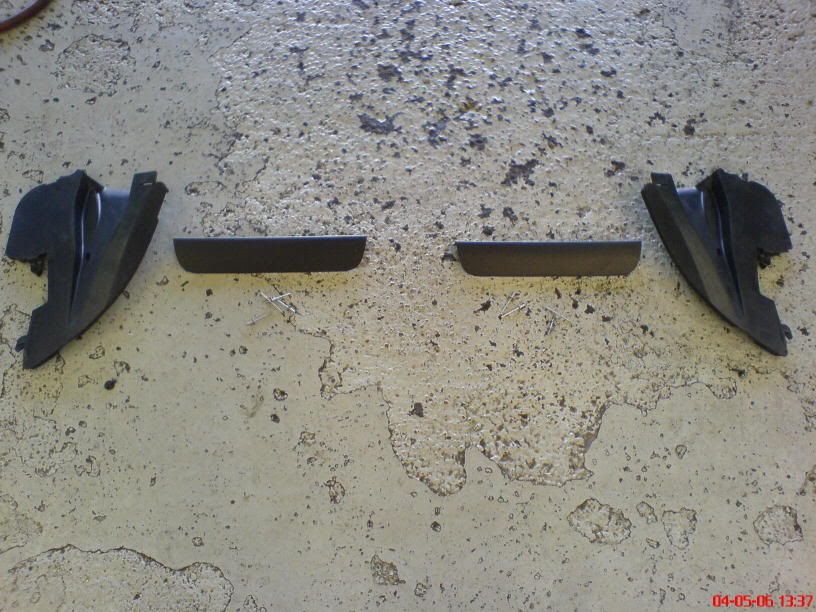 These are the brake duct areas before install of the guides.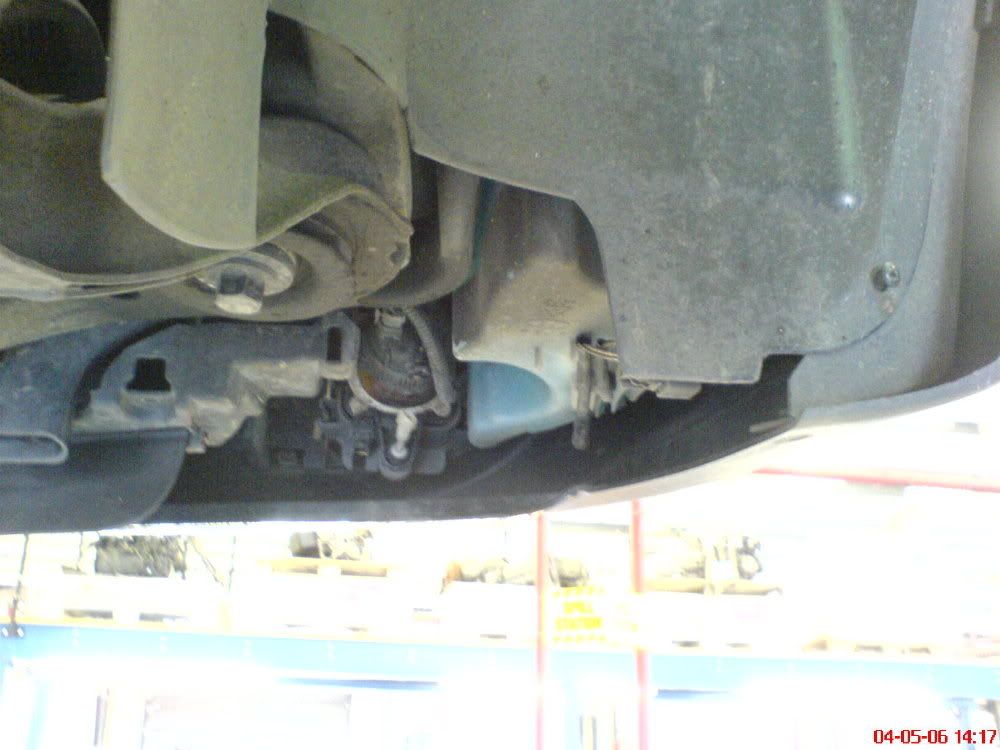 Here are the guide vanes installed ... they snap in three places and get one screw each.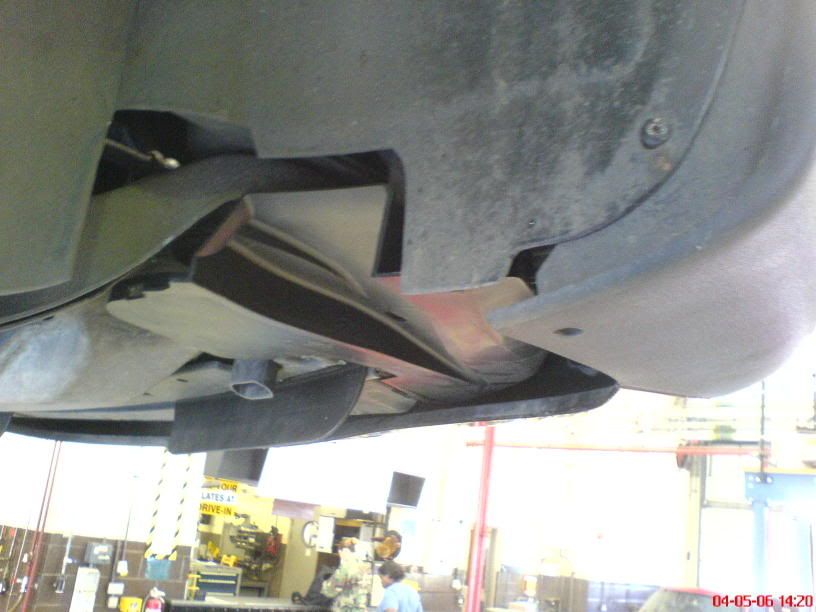 The small spoilers I had to drill holes for but DE V70R said he had holes for his already. Anyway it was very simple to accomplish the install.
Here is the channel for the spoilers.
I lined up the spoilers against the stop on both ends and marked the spots then drilled through the plastic.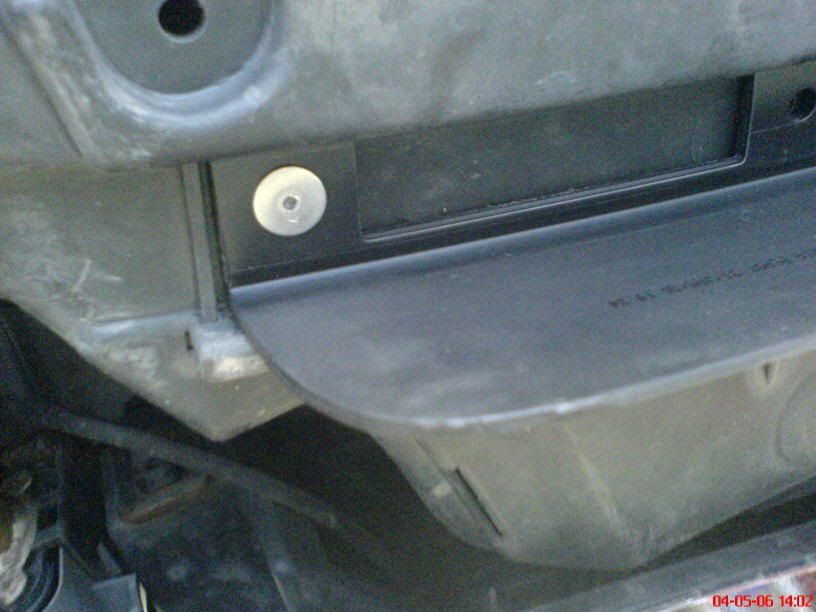 and then pop the rivets in.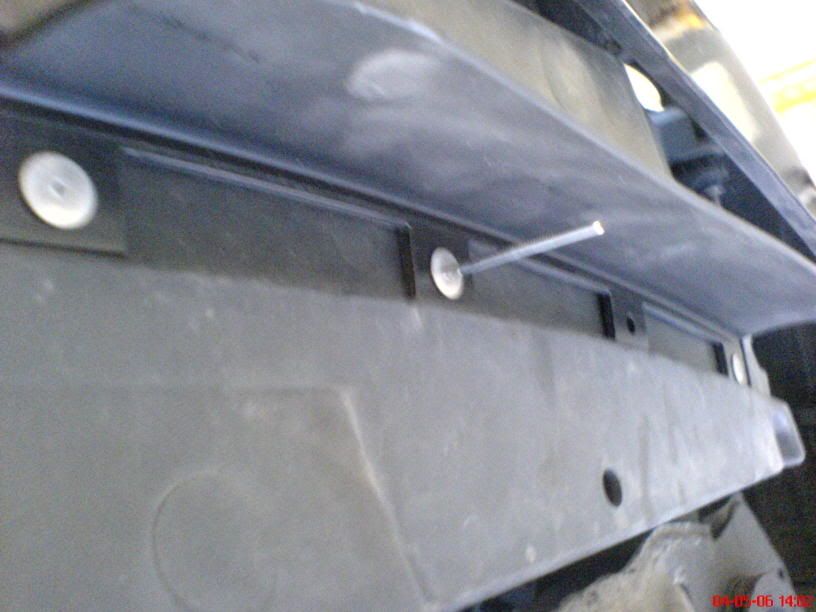 All in all it took very little time to do this and it's all Volvo parts. Now maybe my calipers will not turn any more gold.
Some more pics: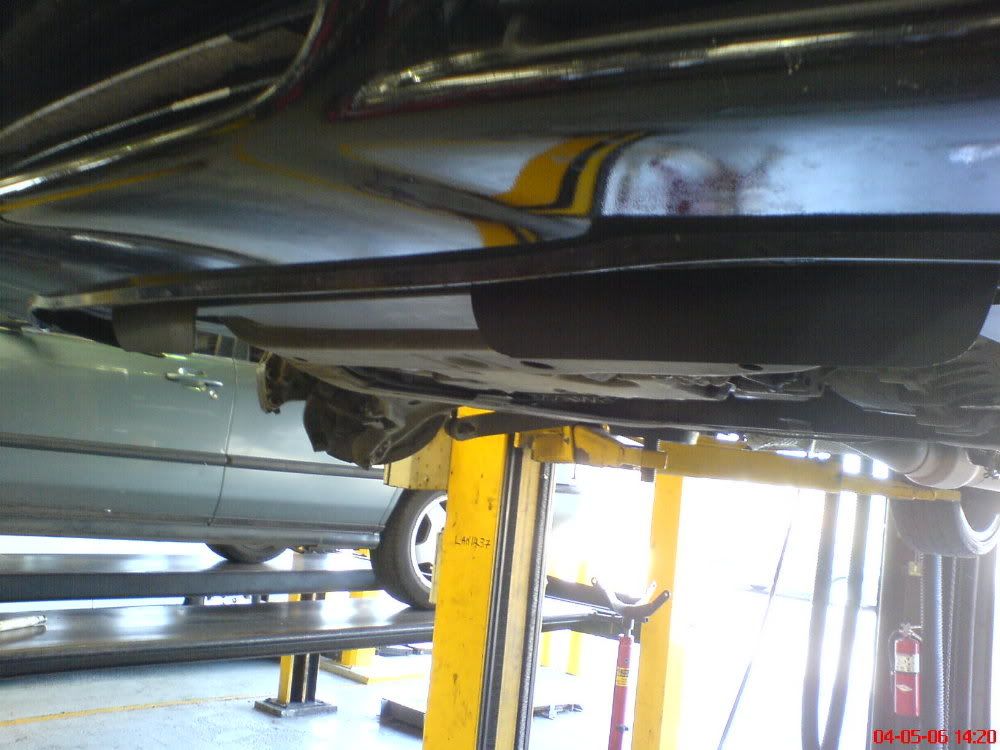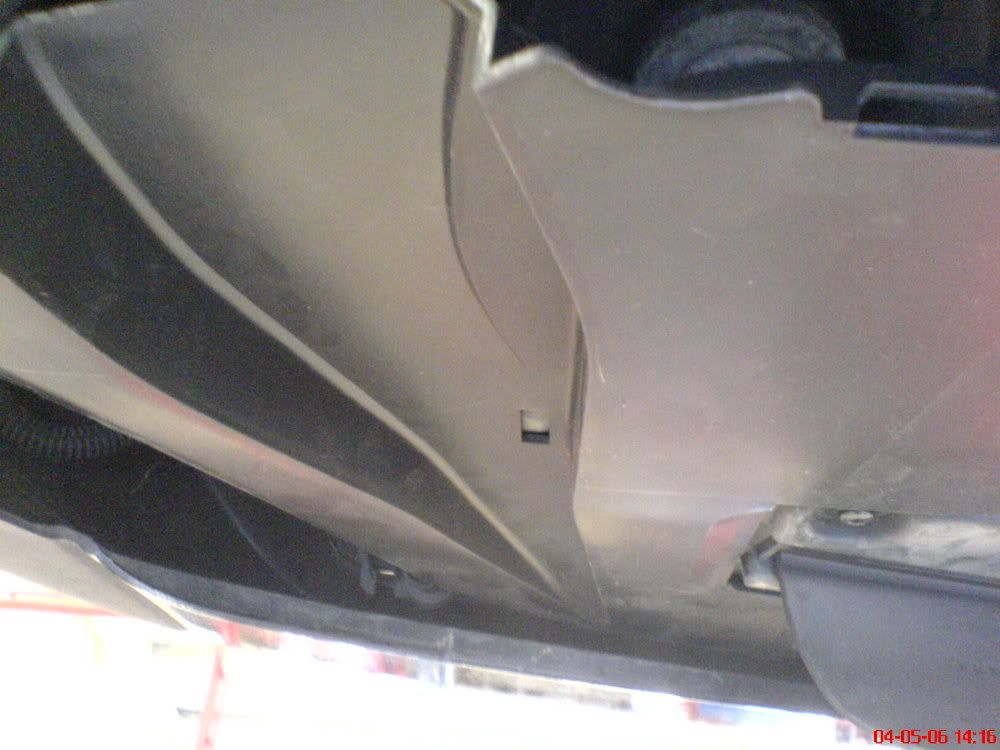 Back-to-back right side: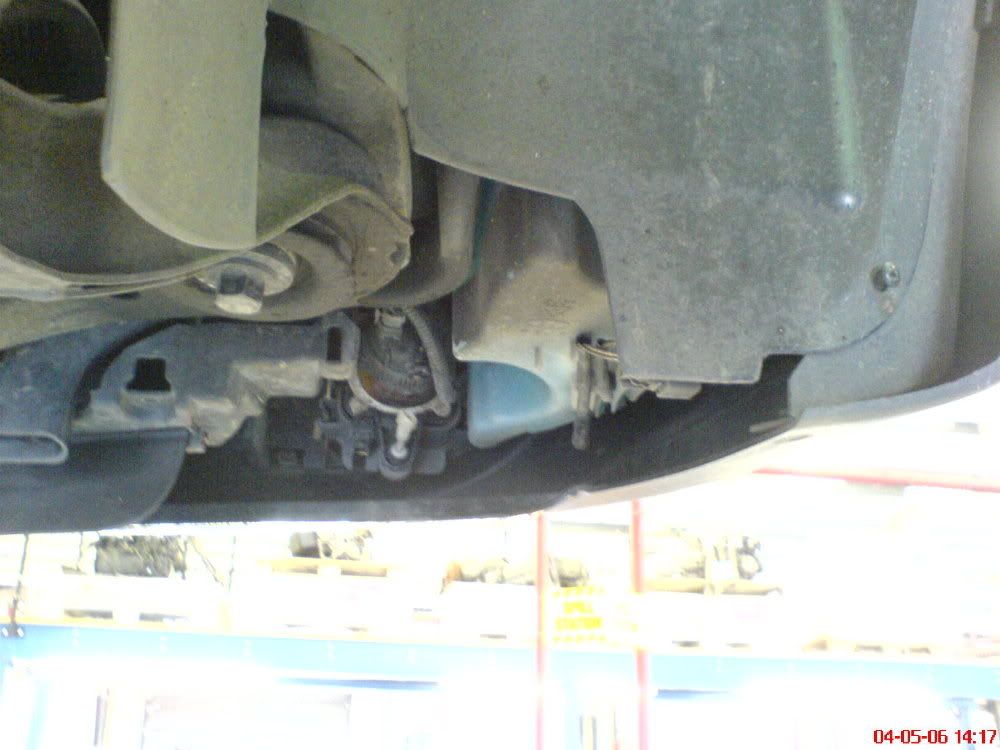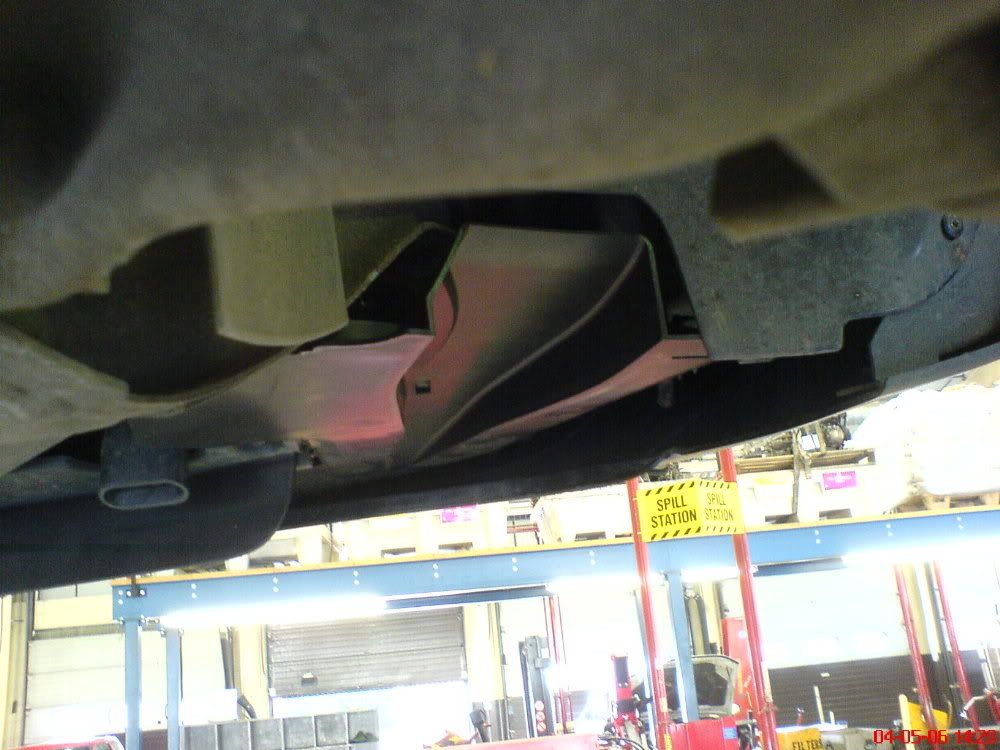 From the top of the wheel well.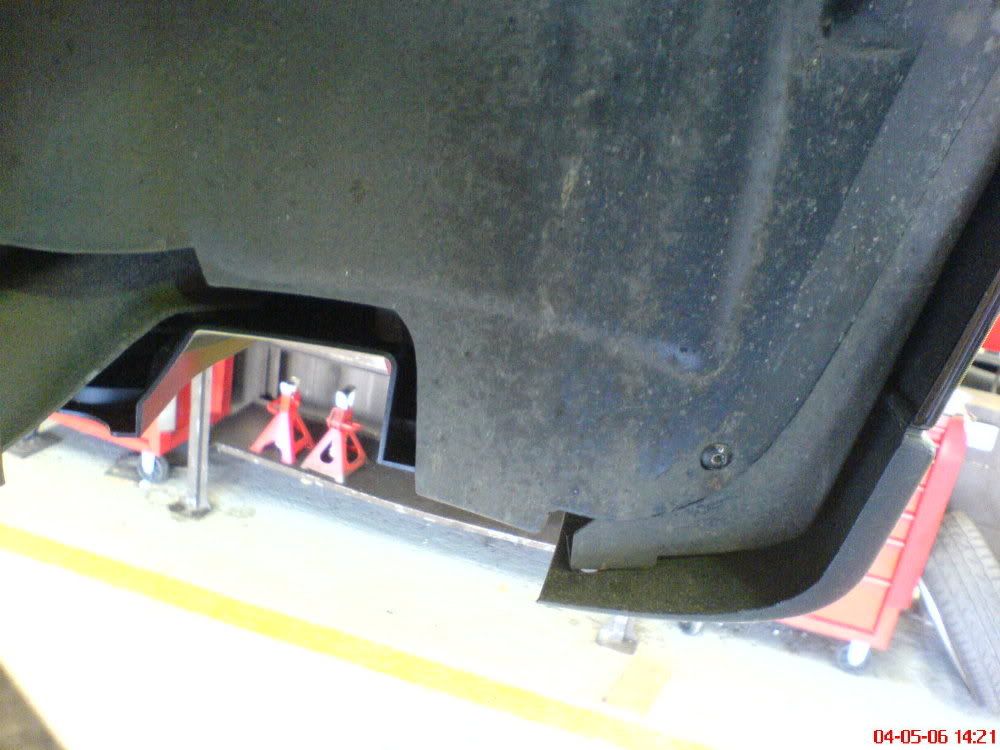 Now all the goodies:
DE V70R and Speed Demon gave my all the info ... Thanks to both of them and to DE V70R for showing them off. Thanks to Kelly for organizing the GTG's that give the R-gang so much collective R knowledge.
Part numbers are:
Air Guide Lt 9190497
Air Guide Rt 9190498
Small spoilers (X2) 9484055
Also ask for the proper hardware to go along with these. If they do not know which rivets, ask for the ones that go in the wheel well.
DE V70R bought his parts from Karp Volvo in NY from Joe. I bought mine locally although I considered Brentwood Volvo, but I did not have the time to wait for delivery (impatience.)
That should be everything,
Denny
Modified by wrxownr at 9:47 PM 5-6-2006