Discussion Starter
·
#1
·
I'm looking for a good reference of this blue color on a real car.
It's for paint calipers > Volvo blue 476
This is a sample of the color:
I found this car listed with Volvo Blue 476 but it doesn't look anything like the color sample above.
Sorry it's a beat-up S40. It's the only reference I could find: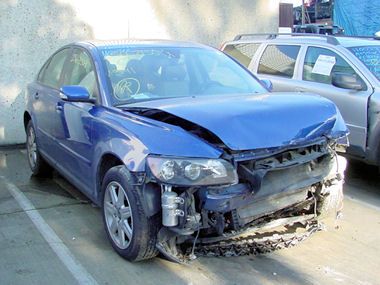 Anyone would have some pictures of a Volvo in Blue 476? Or know where I could get other reference so I know if it matches or not?
Greg