I am parting out a 2000 XC70 Blue. Has bad motor, everything else is up for grabs. Has good body and glass and ok interior. Complete interior and drivetrain. ***Please keep in mind I am helping a friend part these out as he is too busy. I am not able to always check what is available or pull a part on the spot. I can make a run out to these cars about once a week, so thanks for the patients.***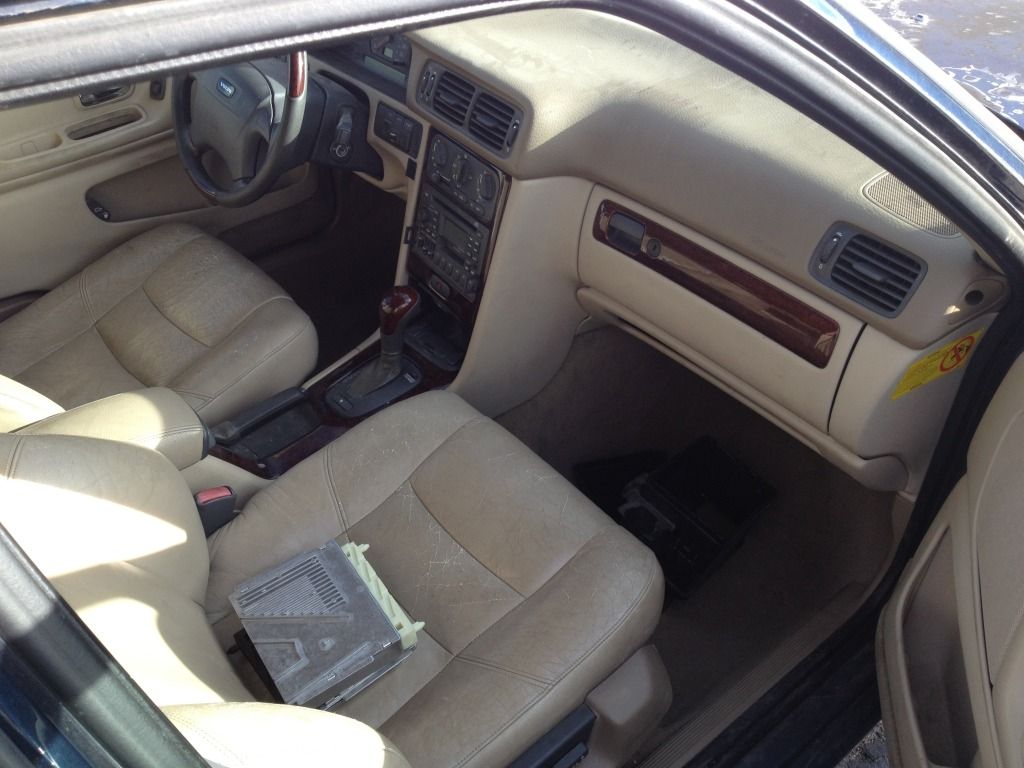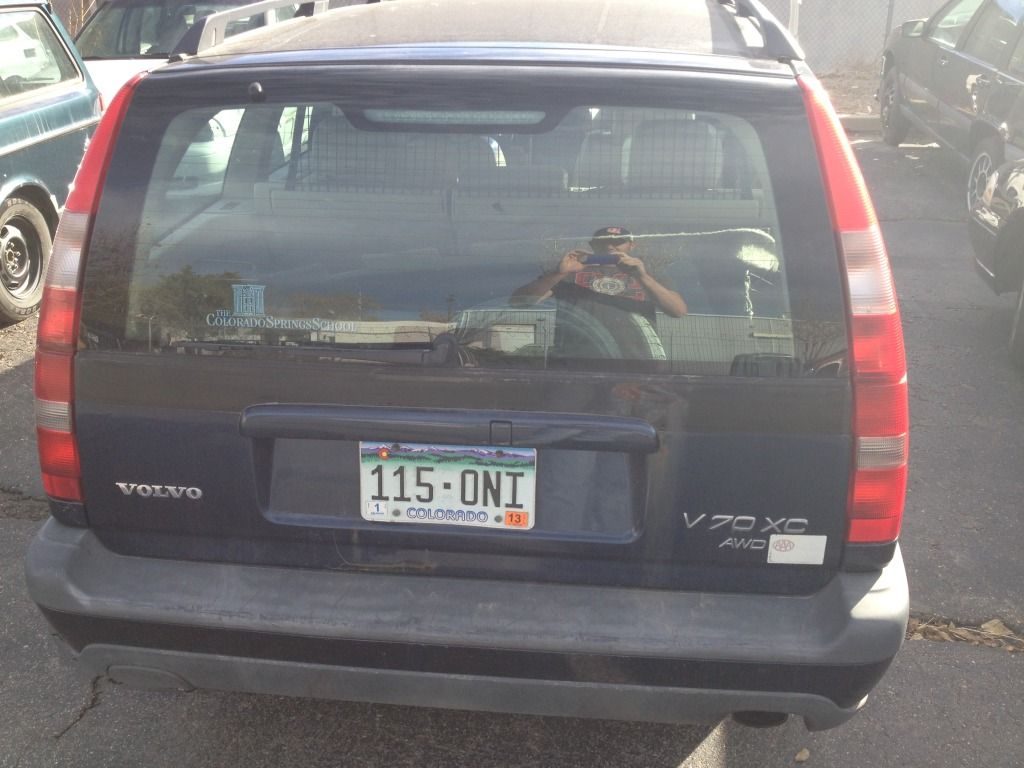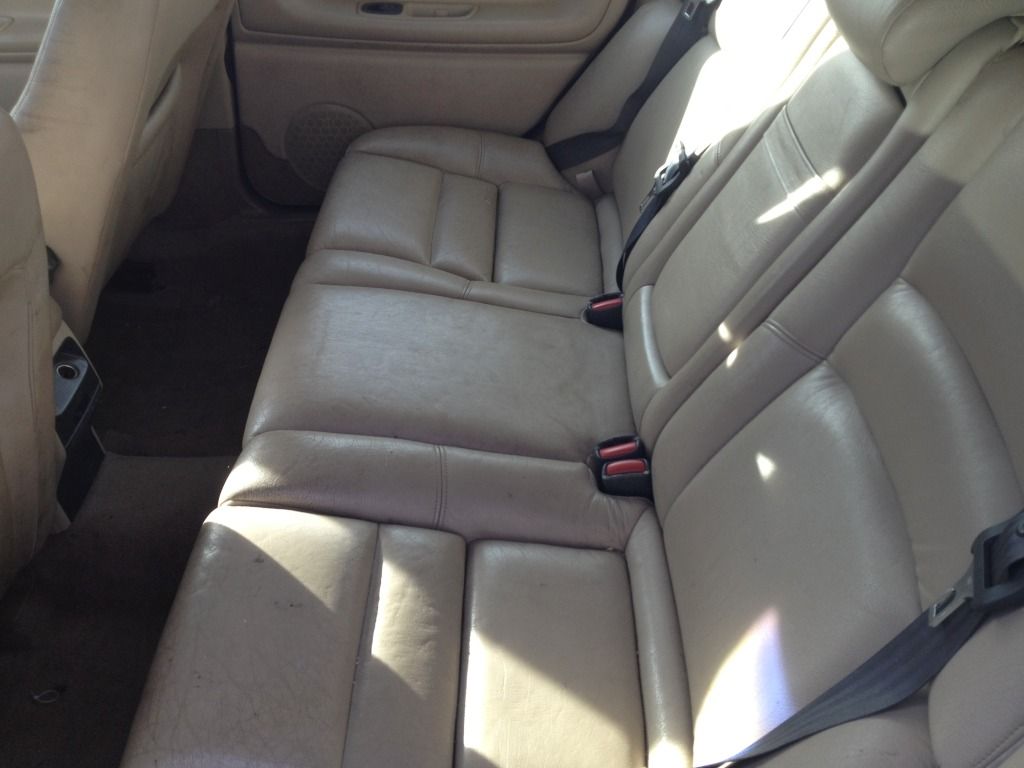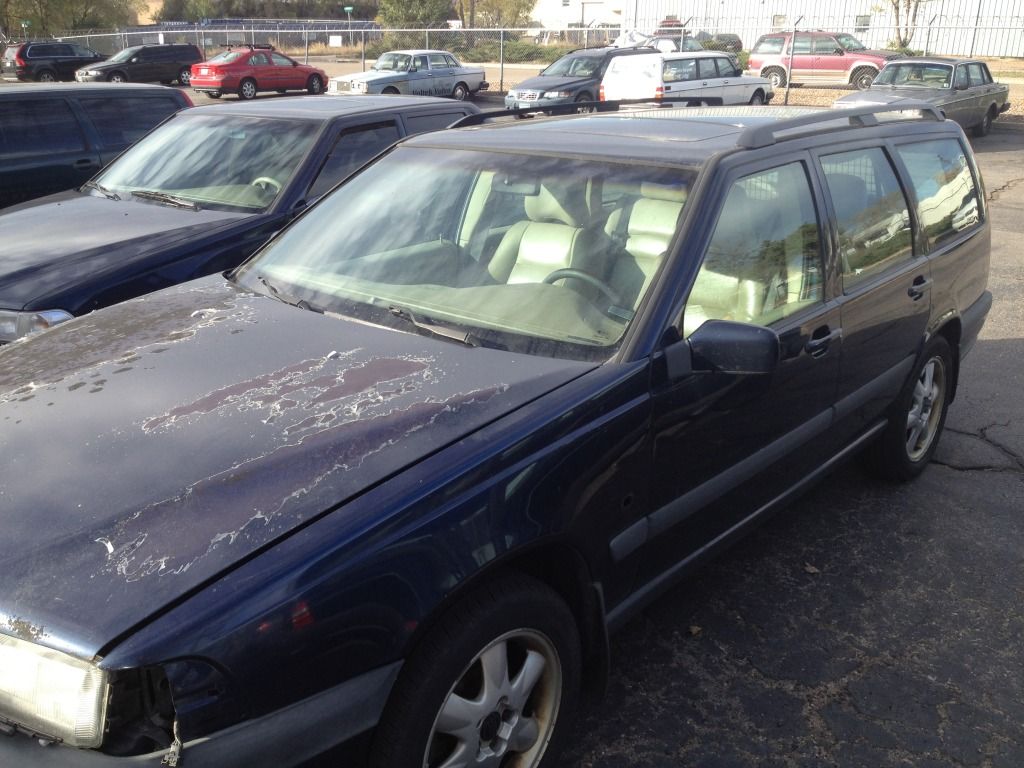 1999 XC70 Green. NO motor, good everything else. Wheels, drivetrain, interior all intact.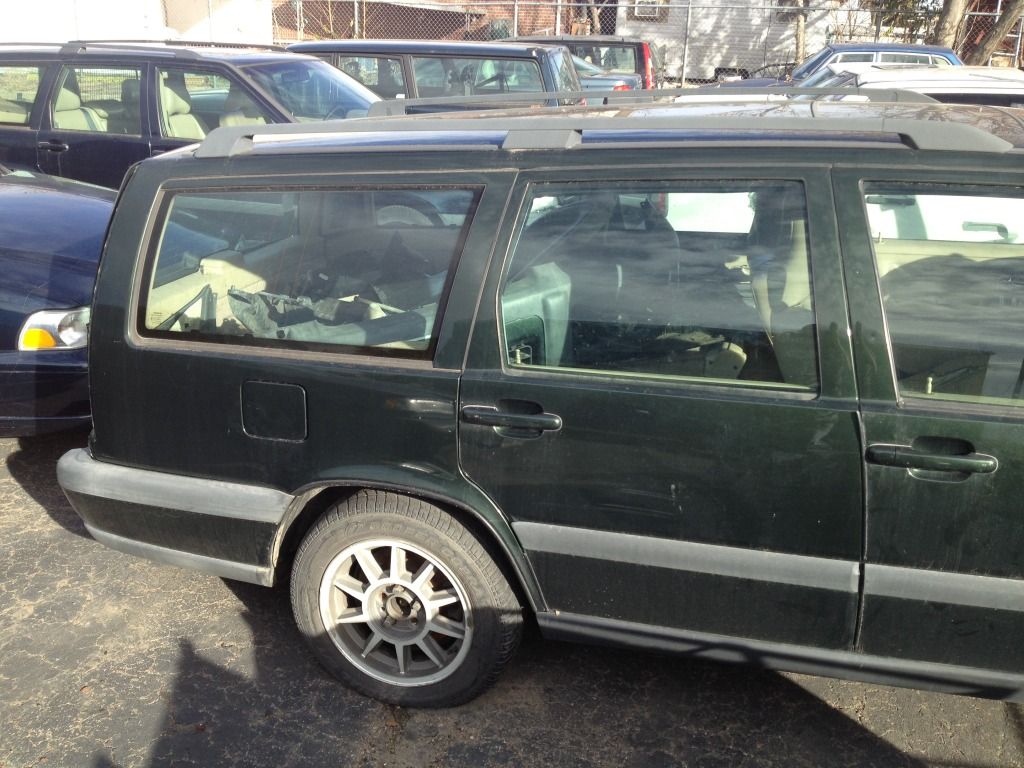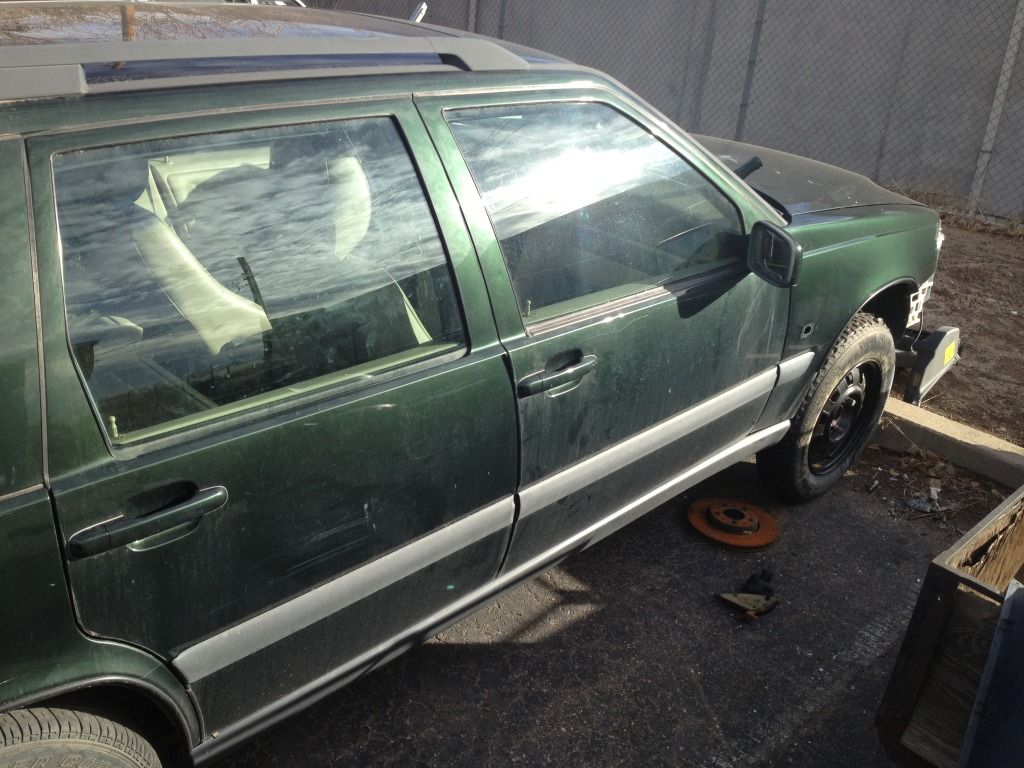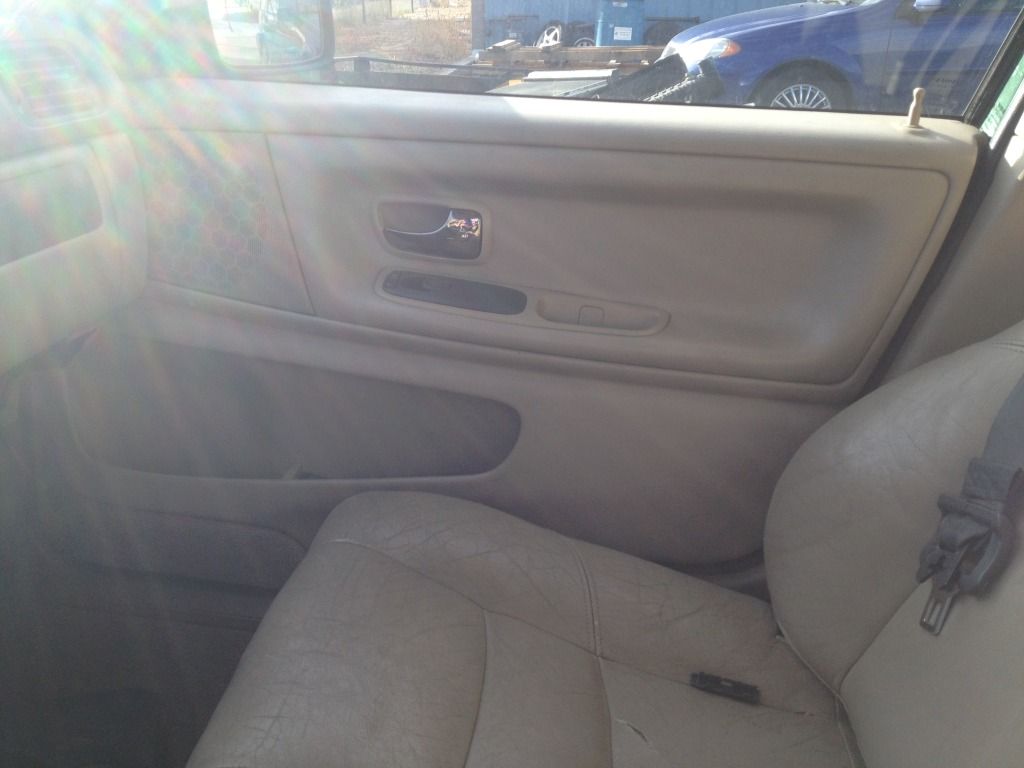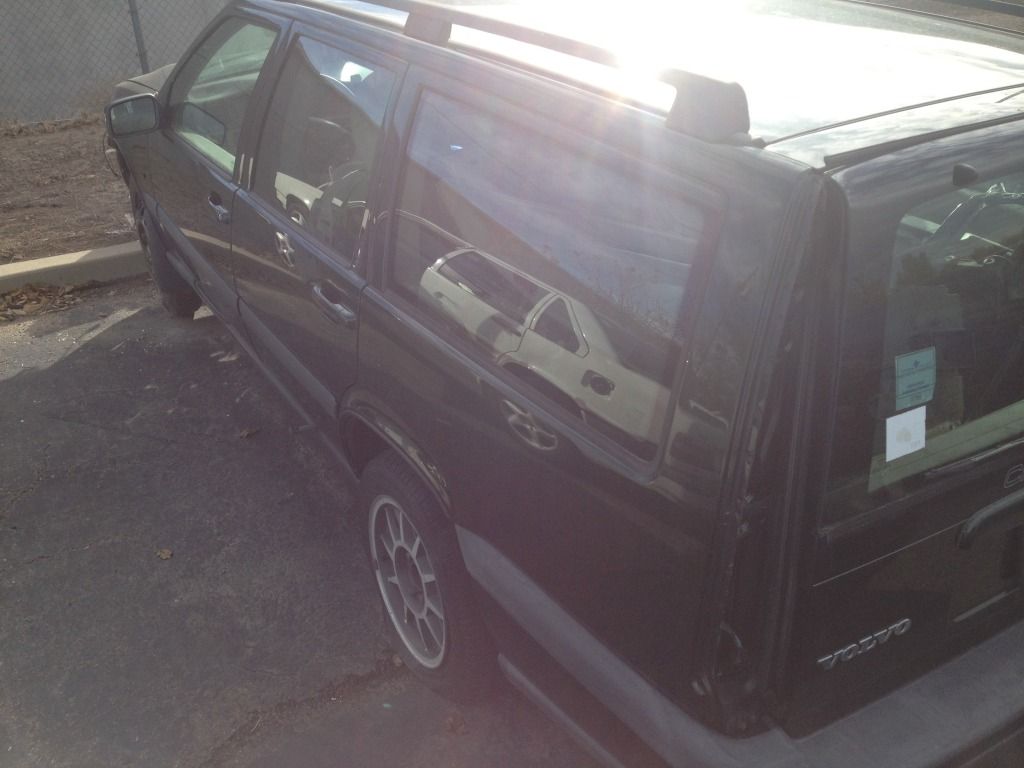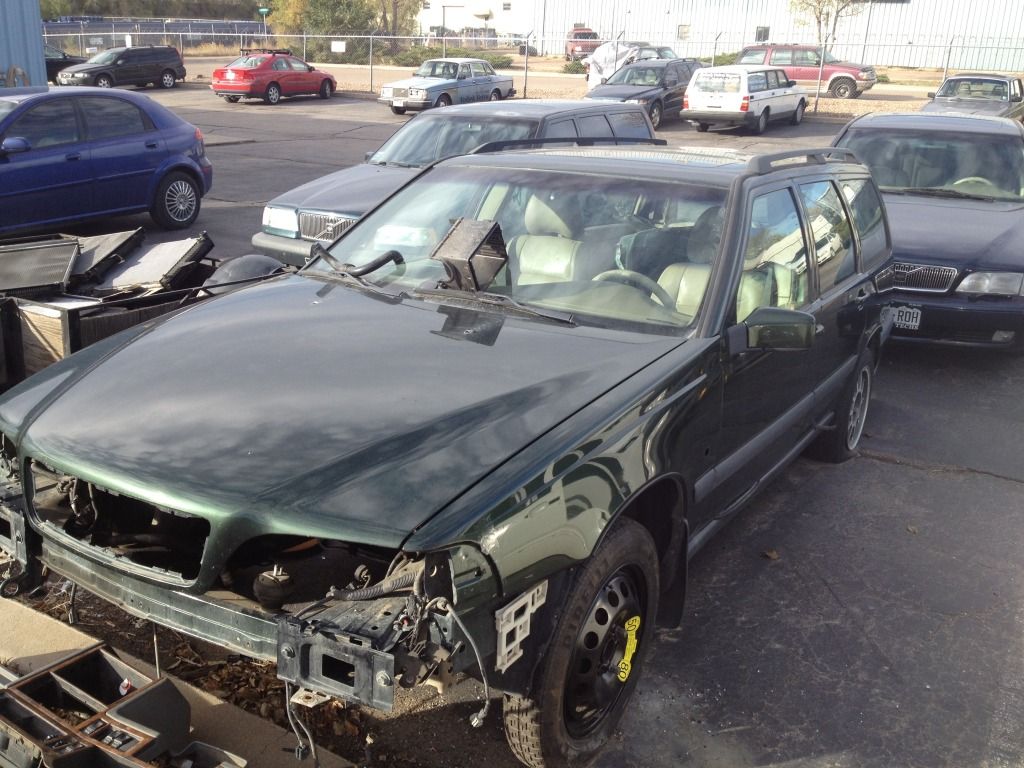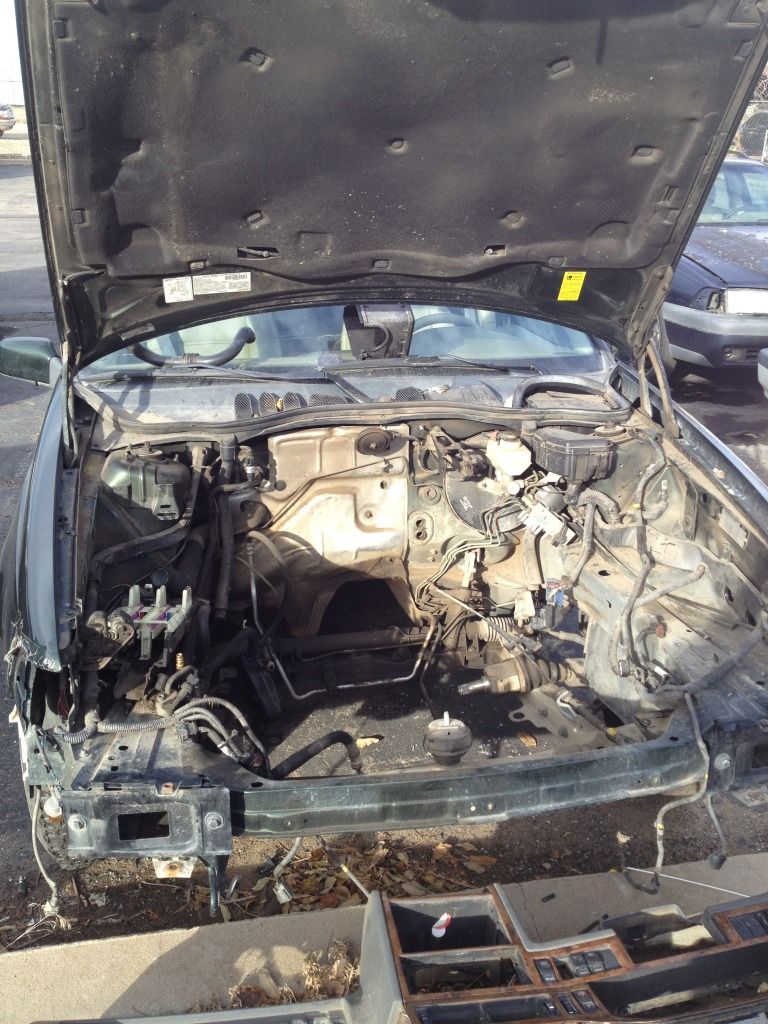 1997 850 White. Mostly just body and glass left. Has new radiator and some interior left.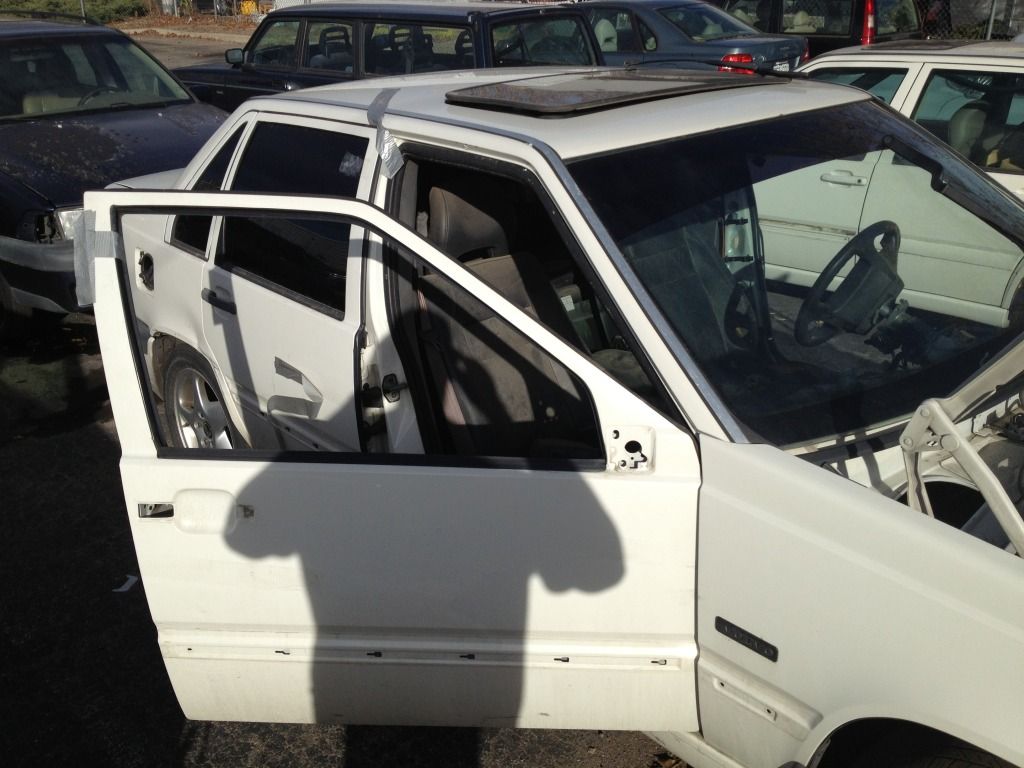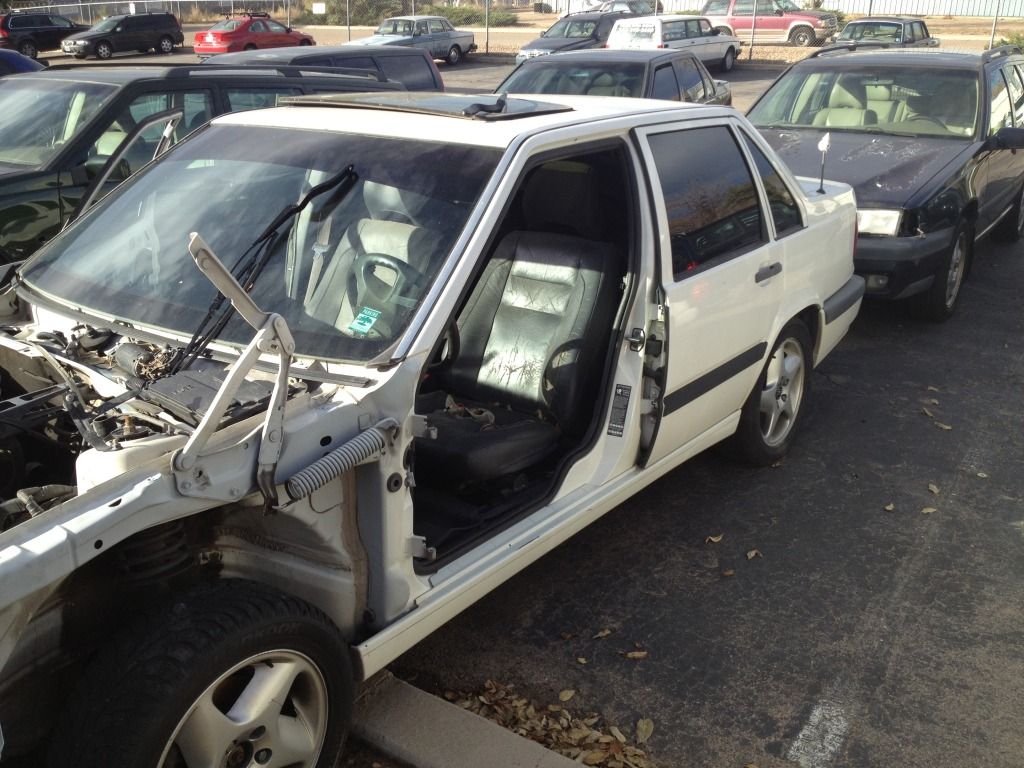 Please email about availability and offers are welcome. Any car can also be bought as a whole.