Re:
I also "upgraded" to the leather knob when my shift boot began to rip. It was something like $20 more than the plastic knob.
This is the a '98 leather knob. It has an inset shift pattern rather than an embossed pattern. I remember looking at a C70 with the embossed knob at my dealer but it was at least a '99 or '00 and maybe later.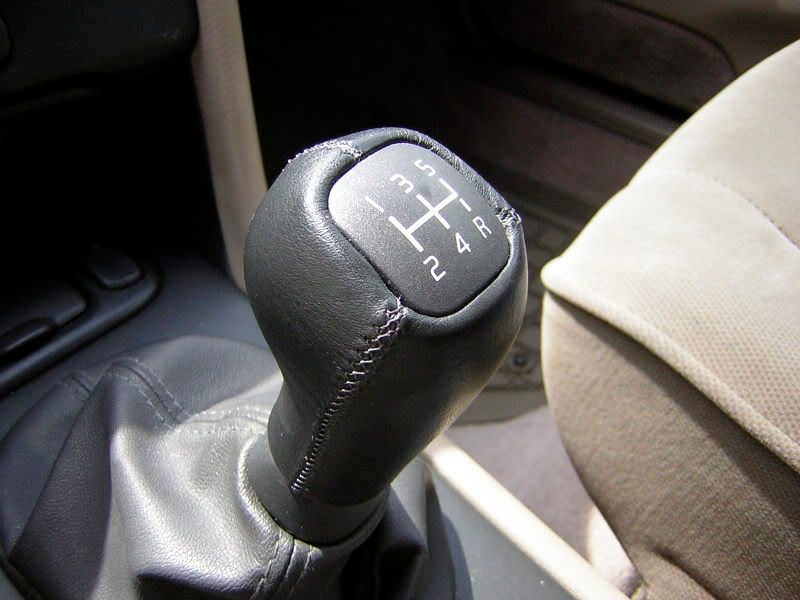 Below is my old plastic shift knob and the boot.
The "collar" is cast as part of the knob.