V60 - Light on RH side of luggage compartment - Retrofit
Since I got the car back in July, always wondered why there was no lights in the cargo area. Yes, there is one in the tailgate but when open light is directed to the ground instead of inside and pretty much useless. Quite disappointing. Even my GF cheapo Hyundai Accent has better lighting in the trunk.
While checking online reviews for the Polestar, I came across this picture (2017 Polestar). Notice the light on the right hand side :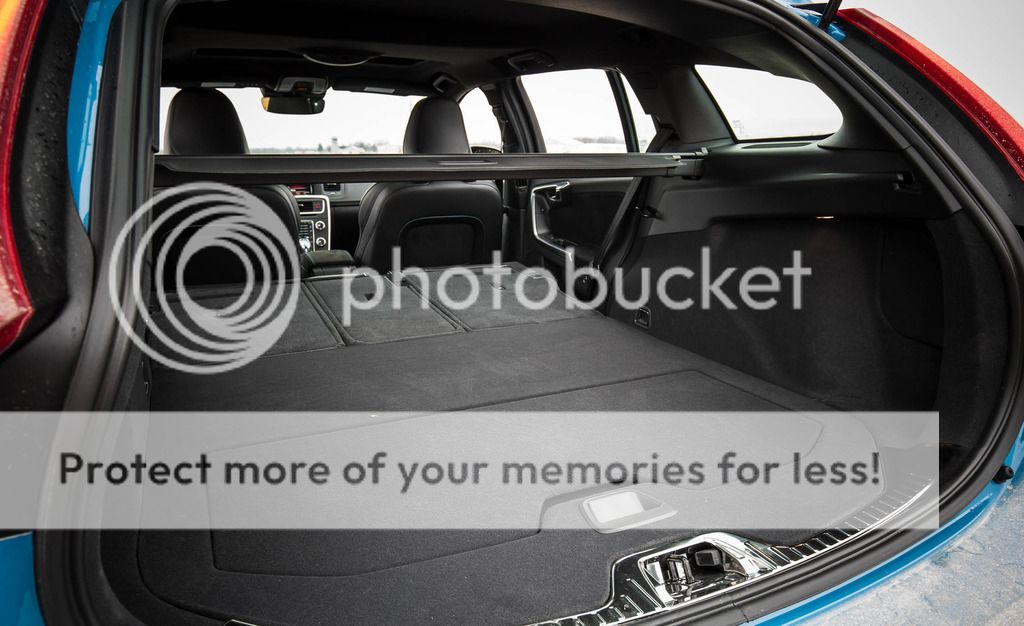 I then checked in EWD to get some more details.
The parts catalogue does shows that RH side panel is offered in versions with or without an hole for the lamp. With this information in hand, I decided to pull it apart to check if the wiring was already in place for this lamp like it was for all the other retrofits that I made so far.
And yes, the connector was indeed sitting there, in his own little foam pouch, taped to the rear harness. Plugged the lamp (PN 1286317) to test that the feature was enabled and bingo ! Light !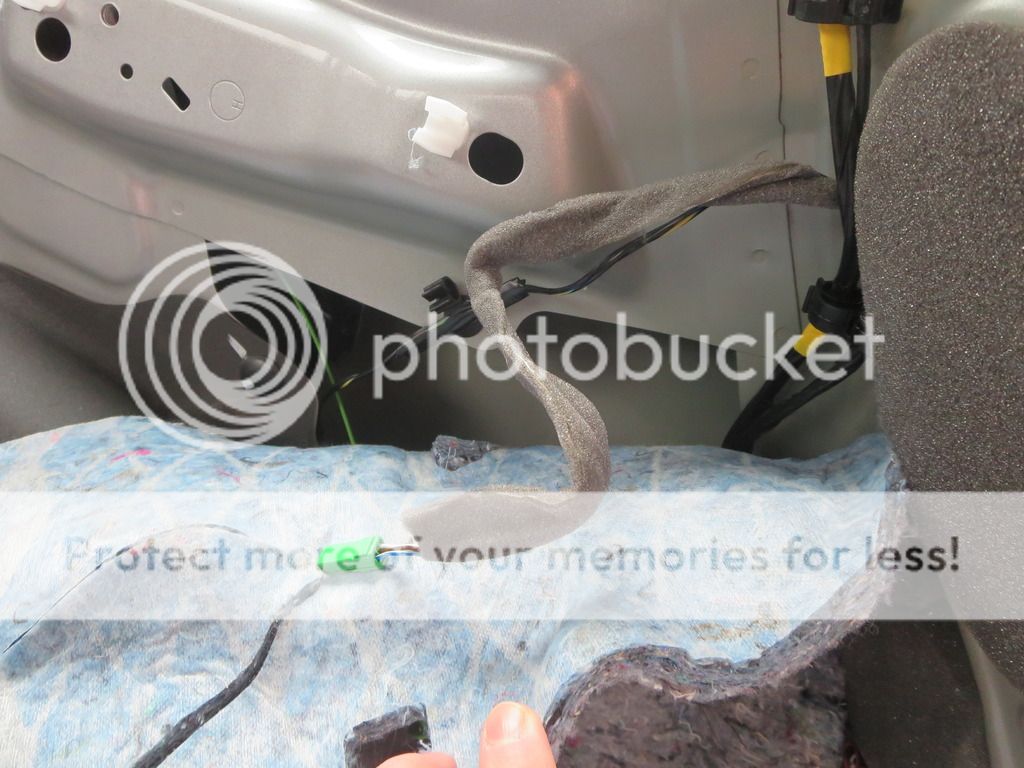 I then removed the side panel in order to cut a hole for the lamp. The panel does not feature an outline of the lamp location so I had to make one trying to match the original location as close as possible. Checked the website of a Swedish spare part supplier for PN 39849231 and used it as a reference. Made a cut with a knife. Plastic is relatively thick (4mm) but was not too hard to do. Started with a smaller hole and made it larger until fit was snug.
Plug the lamp and reassemble. End result (in daylight):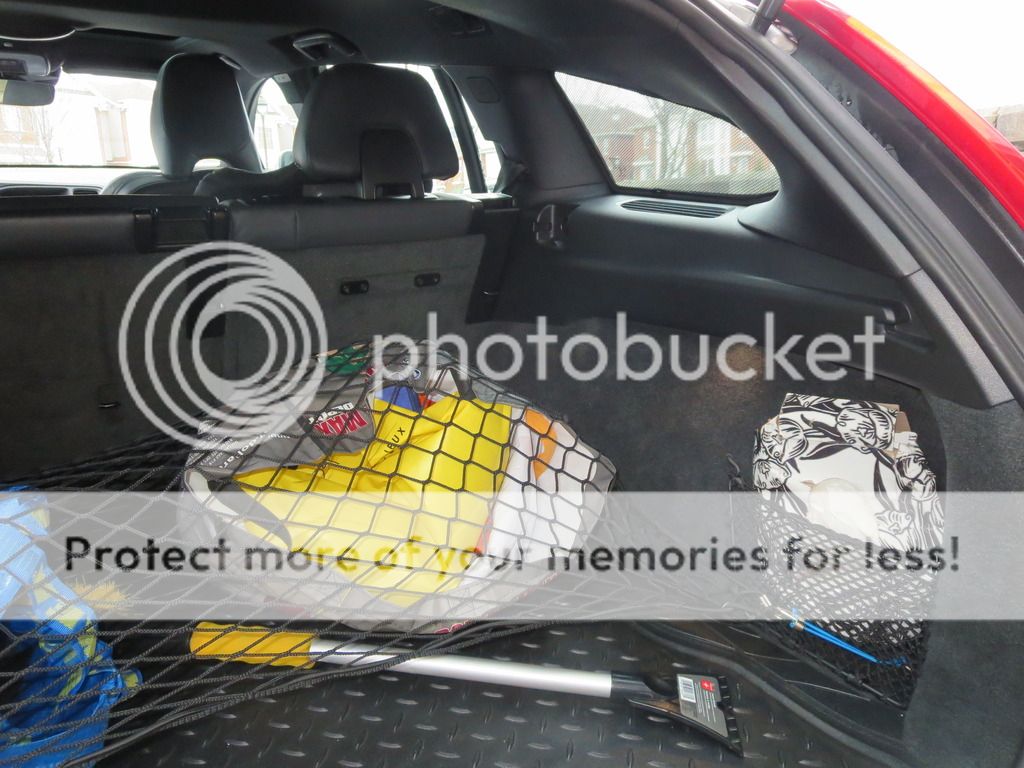 The most difficult part of the job is removing all the inside trim pieces. It was cold outside and I broke quite a few retaining clips. From experience on various brands I know that they are easy to break but it was a carnage... I think low temperature made the plastic brittle or too hard. Next time I play with plastic trim pieces, I'll wait for milder Spring temperatures. A picture of those little &??%$ buggers :
Will have to order a few to replace (less than $1.80 each).