$150! V-50 R-Design Front Bumper For Sale; S40 Conversion
UPDATED LINK **
http://www.ebay.com/itm/231085256319
What's up guys...won't be doing the V50 conversion after all....ended up letting the Volvo go for a bimmer :facepalm:
Here goes:
Snagged it off ebay for $375 shipped. Just the lip brand new is $300....I used to do autobody repair so the plastic repair to the chunk out of the bottom was no biggie. Pretty flat surface, very easy DIY job, probably cost about $50 worth of supplies.
Overall mission, was to give the S40 what Volvo should have from the factory!!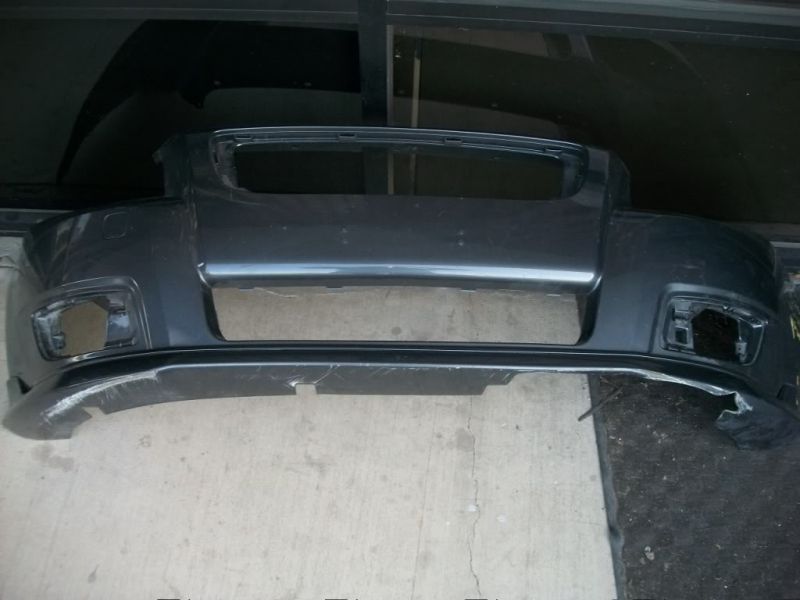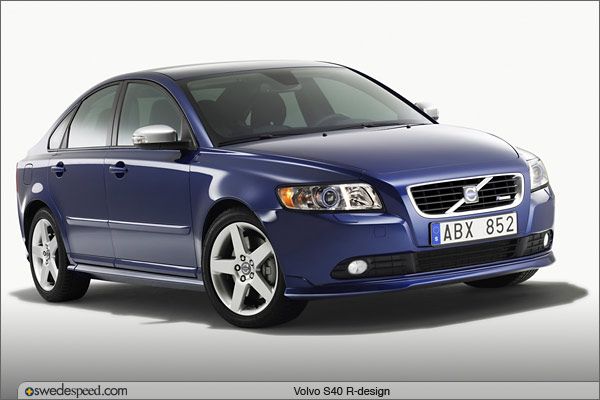 VS.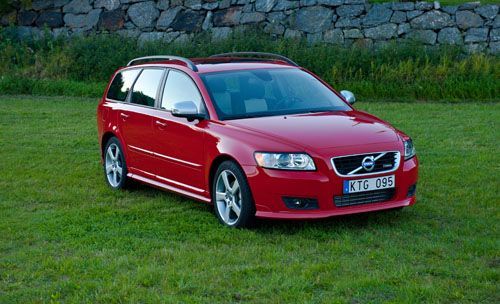 ......the plan was to finish of the rear by chopping up a C70 rear bumper(identical dimensions) then going with the Heico diffuser/exhaust add on.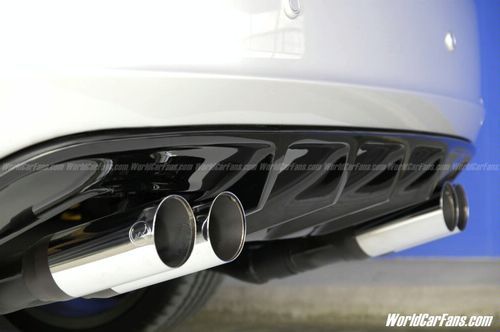 Someone please finish this combo for me!! I know it will look amazing.
I can do $325 shipped on the bumper in the United States.