Necessary disclaimer:
Due to the nature of the parts I cannot be held responsible for any damage to your car (or anyone elses), or to any injury to yourself (or anyone else) from this transaction. Purchase at you own risk.
Thank you for you understanding.
I have some Akebono brake pads I don't need anymore. They have not been used much at all. I said under a 1000 miles but it could be under 500 miles.
I'm selling them because I did not have good braking result from bad front bias with Hawk HPS pads in the front and EBC slotted rotors. I just replaced my rear with Hawk HPS so I have all the same pads.
The pads are in very good condition except for one that has a scoring from some pad material that bounded with the rotors. I would not recommend these pads with slotted rotors.
Other than that they have a lot of life in them.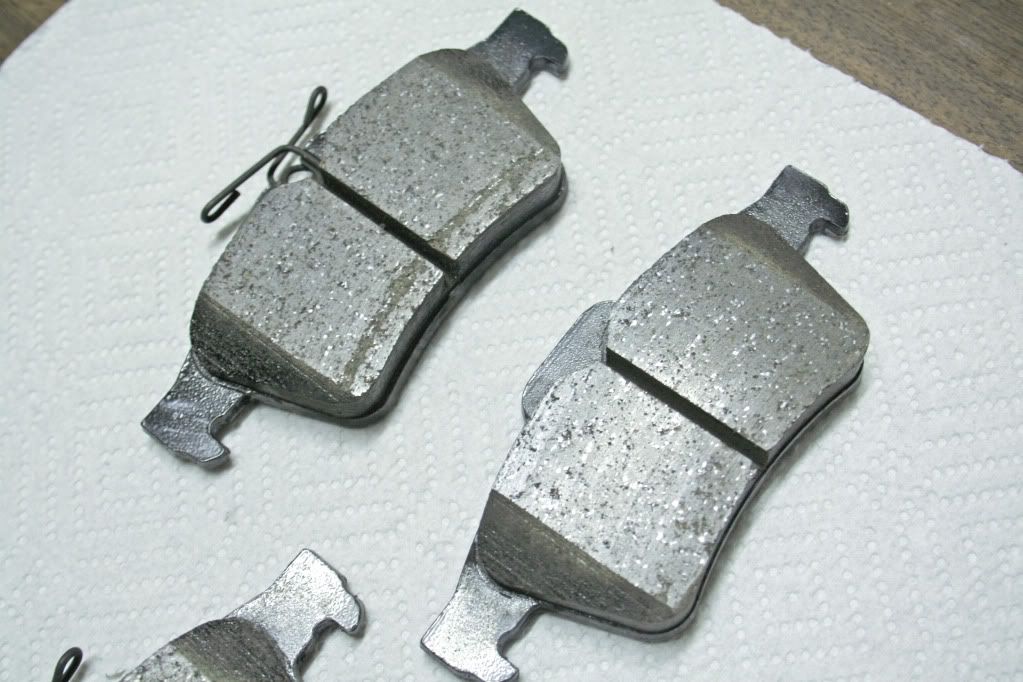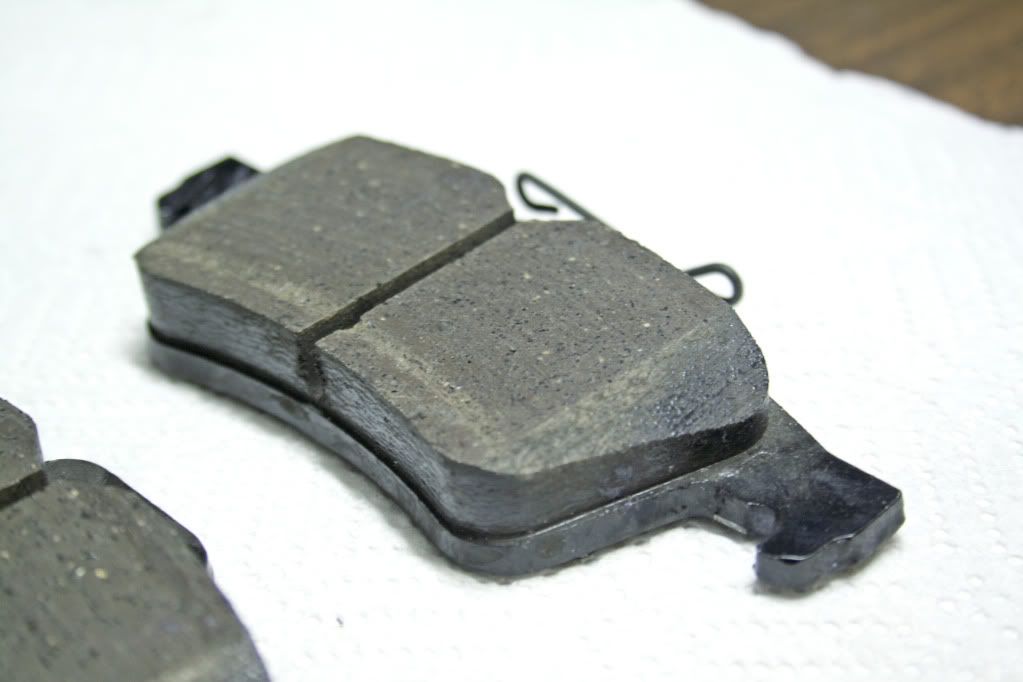 I do not have the original Akebono box. I have a picture of it I can post later... but that is what I bought:
http://www.amazon.com/dp/B003E24M46/ref=pe_175190_21431760_M2T1_SC_dp_2
I'm asking for $35 plus shipping of your choice (UPS ground or else)
Ask me any question but PM me if you are interested to purchase. I would use paypal.
Sale is final.