Discussion Starter
·
#1
·
I recently bought a 2004 S60R with an automatic transmission which is close to what the XC70's use I think. I bought it knowing the tranny has a problem. It clunks when down shifting down from 3rd to 2nd gear. It was doing it really bad and all the time when I test drove it but the fluid was low(about 1/2 to 1 qt) and really dark. I drove it home and did a gibbons flush on it right away using Toyota T4 fluid. I flushed 15 qts through it and the fluid is much better and looks new. The shifting is greatly improved after 500 miles on the new fluid but it still shifts hard about 10% of the time and it is always that 3 to 2 down shift. Even when it does shift hard(car bucks) it is not nearly as bad as before the flush. I'm wondering what else I can do to help save the transmission or if the entire tranny needs to eventually be replaced or just something with that 3 to 2 gear(I don't know how transmissions work).
Worst case what should I expect to pay for a new transmission? Here are some pictures of the tranny fluid. The 1st picture is the initial 3 1/2 qts drained from the tranny drain plug(stuff looks like mud!!!!). The 2nd picture is what the entire 15 qts loked like and the last picture is the original fluid compaired to the last bit of new fluid that came out of the flush tube.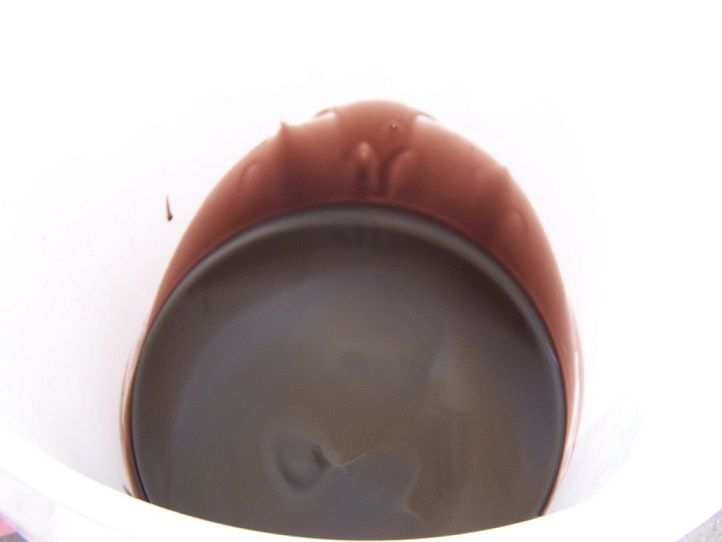 Thanks for any input!!!!!