Discussion Starter
·
#1
·
I realize half of the individuals on this forum right now are eagerly awaiting their XC90's on order. Here is a glimpse into the timeline of how my wife and I arrived at the Volvo XC90. The car is sold at sticker (pre-price increase) which is still significantly less than a comparable Q7, GL or GX which we had considered. My only regret now.... I wish we had acted a few months earlier and placed an OSD order prior to the cutoff on May 28.
Configuration:
XC90 T6 AWD ICE WHITE & AMBER INTERIOR
Momentum Plus
Convenience Package
BLIS
HUD
Stainless Bumper Cover
Mud Flaps
234 Matt Tech 20" Wheel
Destination
6/29: Preordered & Deposit. We ordered without test driving.... a first for me. We did however spend an hour at the dealer crawling thru a FE in their showroom.
6/29: Order confirmed as US #50XX (I missed order #5000 by just a few hours)
7/2: Sales manager confirmed order dates as 9/9 being in port and 9/25 being at the dealer. LDOC=7/30
7/29: Wife asked for 2 changes (I cross my fingers that doesn't scew things up. HUD Added & Paint Changed to Ice White from Crystal Pearl)
8/1: Finally test drove the XC and experienced my first encounter with Intellisafe
8/2: Changes confirmed and dealer delivery bumped up to 9/24
8/25: VIN and Volvo system order status- Factory Complete
8/25: Wallenius Wilhelmsen Booked
9/3: Loaded on Vessel from Gothenburg to Zeebrugge BE
9/5: Offloaded & Delivered in Zeebrugge
9/10: Loaded on Vessel in Zeebrugge to Baltimore (WWL Talisman Ro/Ro).... the next day the Sales Manager informs me the XC has a LOVE status (Loaded on Vessel)
9/17: Customs Release
9/20: Discharged in Baltimore
9/21: Liner Release.... Sales Manager emails me again informing me the XC is on US soil but needs port processing for accessories (We ordered mudflaps & rear bumper protection trim) as well as monroney label.
9/25: COFT as per our Sales Manager
9/28-29: Delivered at some point after the dealer closed Monday night
9/29: Sales manager emailed me pick first thing in the morning & picked up the last night car!!!!!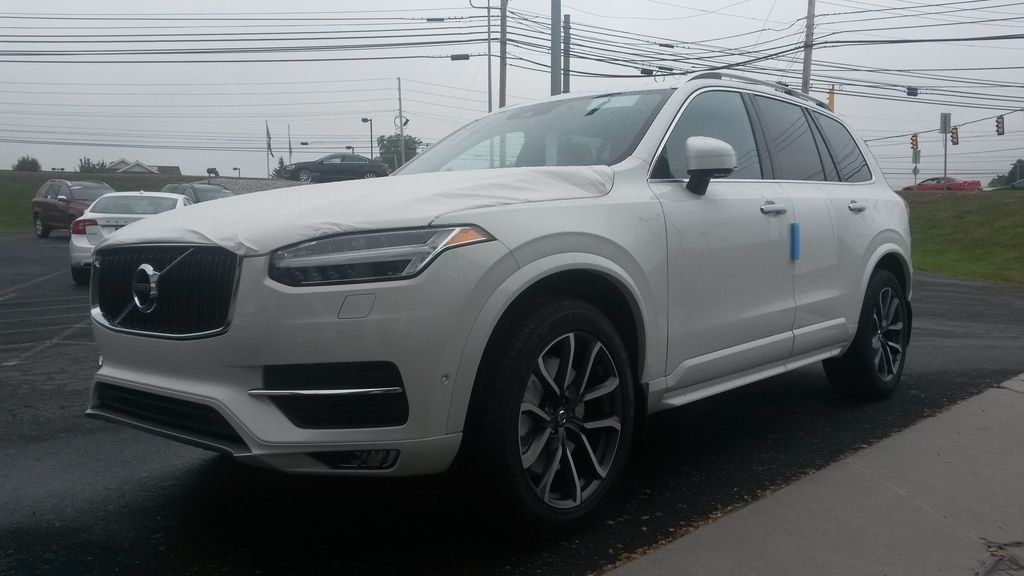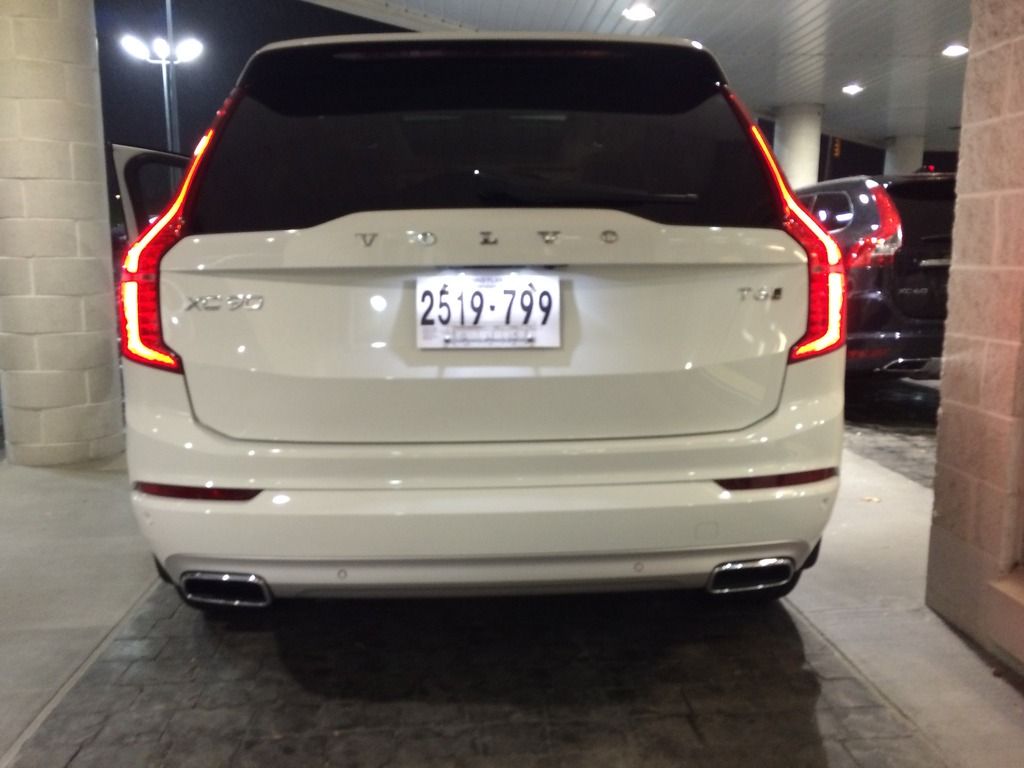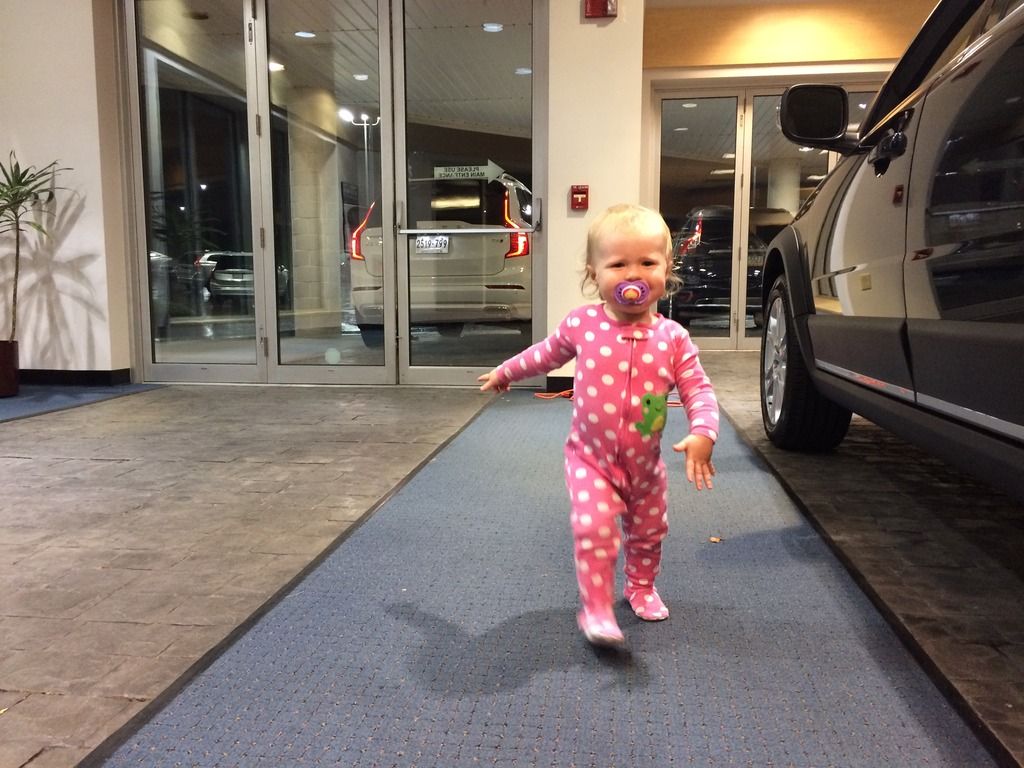 (My 15 month y/o daughter loved circling the new Volvo's in the showroom while my wife got the Sensus rundown)
The car arrived at the dealer 4 days after the delivery estimate (not terrible for a car built to order). Keep in mind the car is being delivered 92 days after the order. Volvo has done an awesome job with the XC and we are thrilled to have one now. The process really depends on your dealer and sales individual. It would be huge if Volvo offered the same insight MINI, BMW, and even GM offered thru the entire process with web-tracking. Its a black hole if you don't have a proactive sales individual here.
I'll keep a few updated coming but I know everyone wants to see a few photos. Give me a few weeks and I'll add my driving impressions comments as well.
-Skål (Cheers!)