I have a T8 on order, scheduled for delivery to dealer in mid February here in the UK.
I am then taking it out to Germany to have a custom made storage unit fitted into the back of the car for work purposes (equine veterinarian). Example units shown below: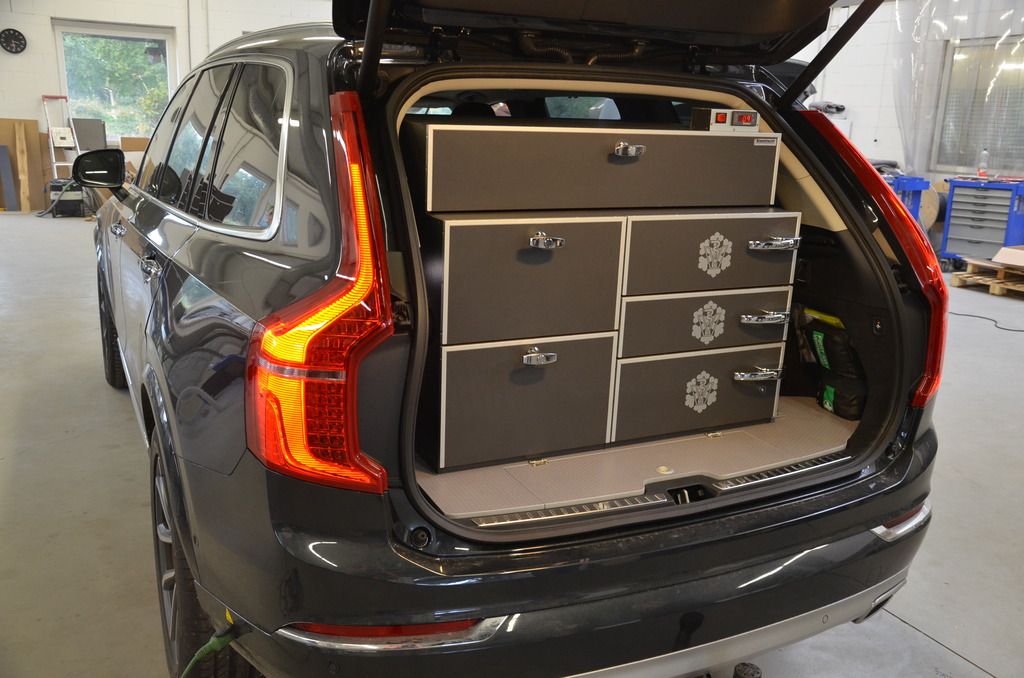 Here they've removed the second row as well - not something I'm planning to do.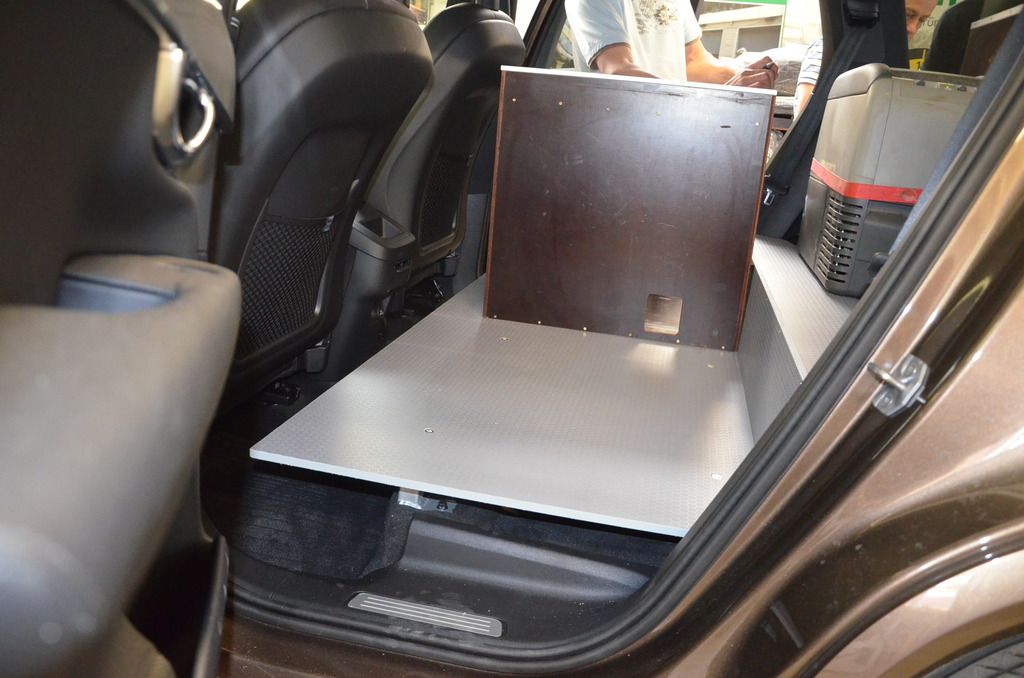 Removal of the third row will free valuable space under the unit pictured to store iv fluids etc.
I am curious if anyone has any knowledge or info on removal of the third row of seats and how easy it is to do, and what potential problems may be encountered (airbags, seat belt warnings etc). Am I correct in thinking the third row is optional in the USA?
I've asked local dealers here who have been less than knowledgeable. Wondering whether to get the German engineers to remove seats when I get there or get dealer in UK to do it. Ironically I feel the German engineers may do a better job...!
Any help welcome.
Regards
Dr Watson