So, we just brought this home today.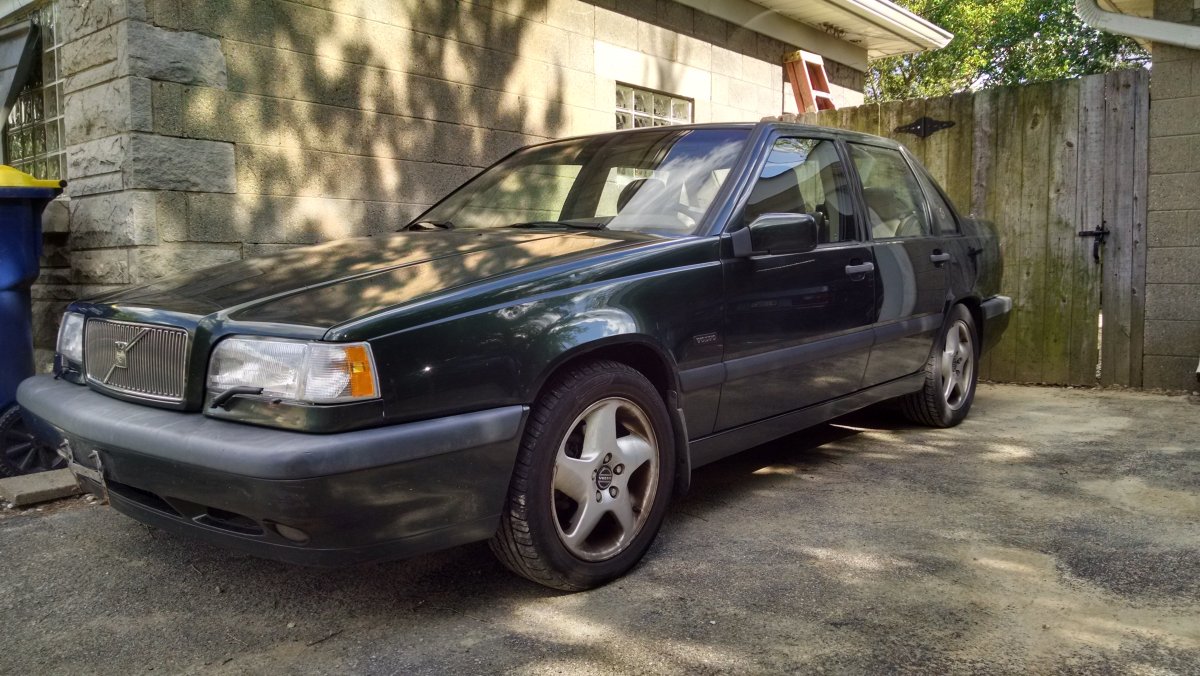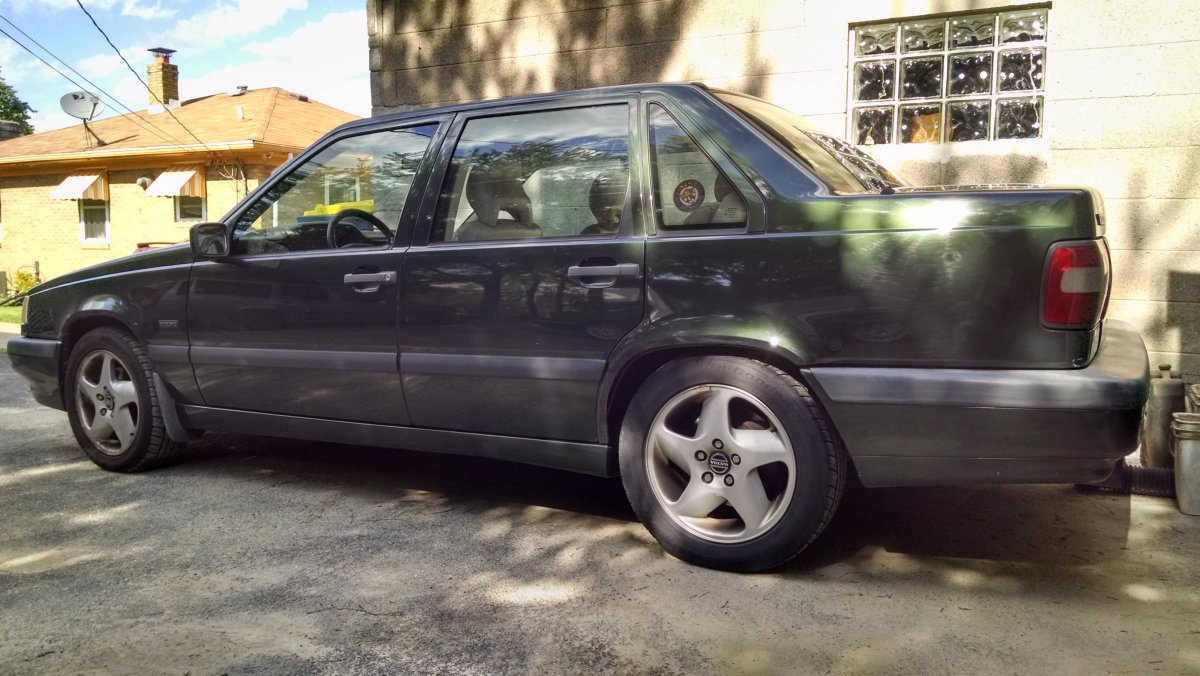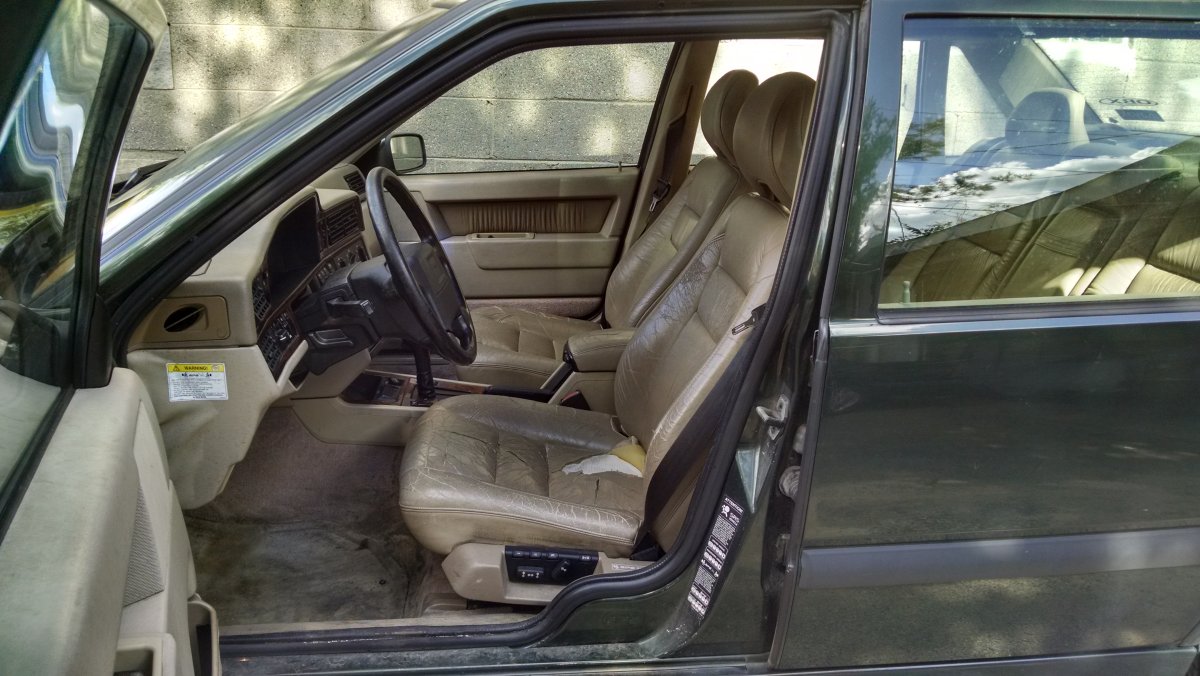 As far as I know, all of the "standard" turbos for '97 were badged as "T-5".
It's got just over 180K on it, with a working odometer, which is less than both the current cars we have. It needs a few mechanical things addressed, but ran well for the almost 200 mile drive home.
I also just realized that it has the add-on fog factory fogs. Didn't even notice earlier.
The plan is to merge this with my 96 GLT NA manual car (which is mechanically sound...just un-turboed) and make a turbo manual car, with the grey interior.