I've never had a dedicated thread about my car mainly because I was never really into modding it much. But now that I've hit 200k miles with it, I think it's time!
Officially hit 200k miles on 7/16/19: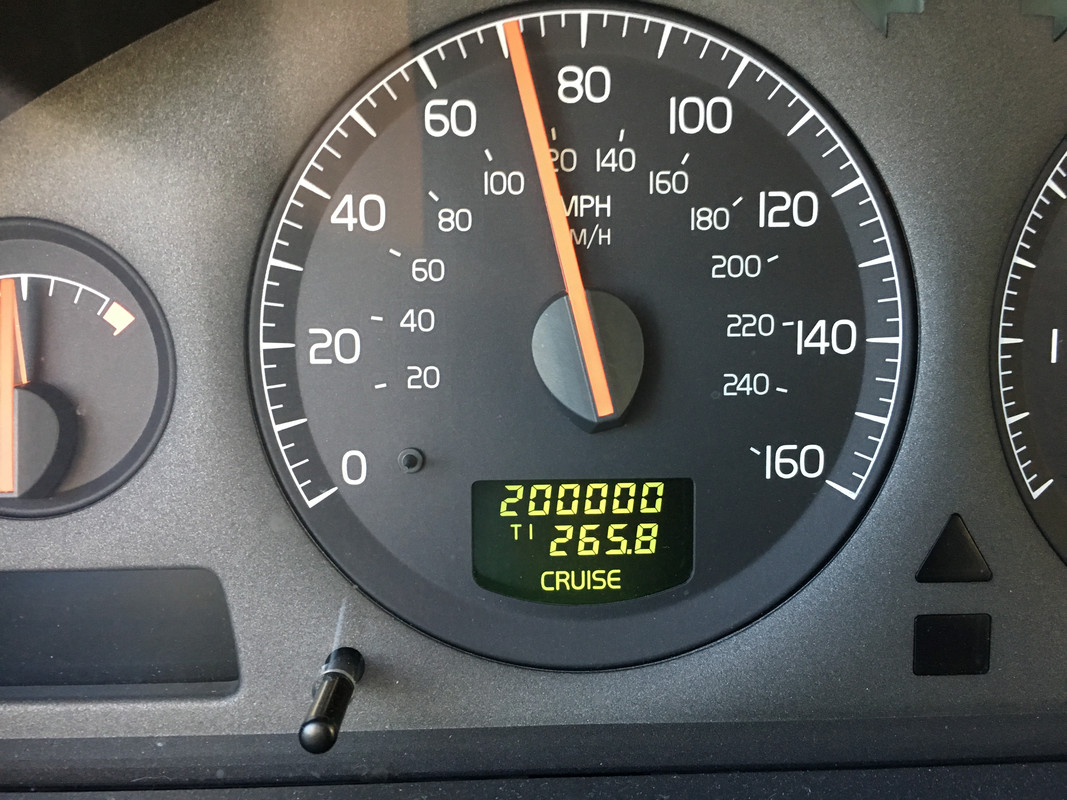 This was quite literally a milestone for me and the car. I was lucky enough to special order this car to my exact specifications way back in July of 2001. Back then, it was pretty much my dream car. That dream is still a live and well to this day.
The '01s have a pretty bad stigma about them but other than the dreaded "neutral-stop" feature that probably grenaded my transmission in 2009, this car has been a blast!
One thing that still amazes me is just how good it still looks and how well it cleans up. I've been super busy for that past few years and it has literally been about 3 years since I have been able to even wash the car.
Took the wife out for dinner Friday night after finishing a two day detail session. She still enjoys the car too.
Besides an oil change, and new coil packs, she got some ethanol free REC 90 for a treat: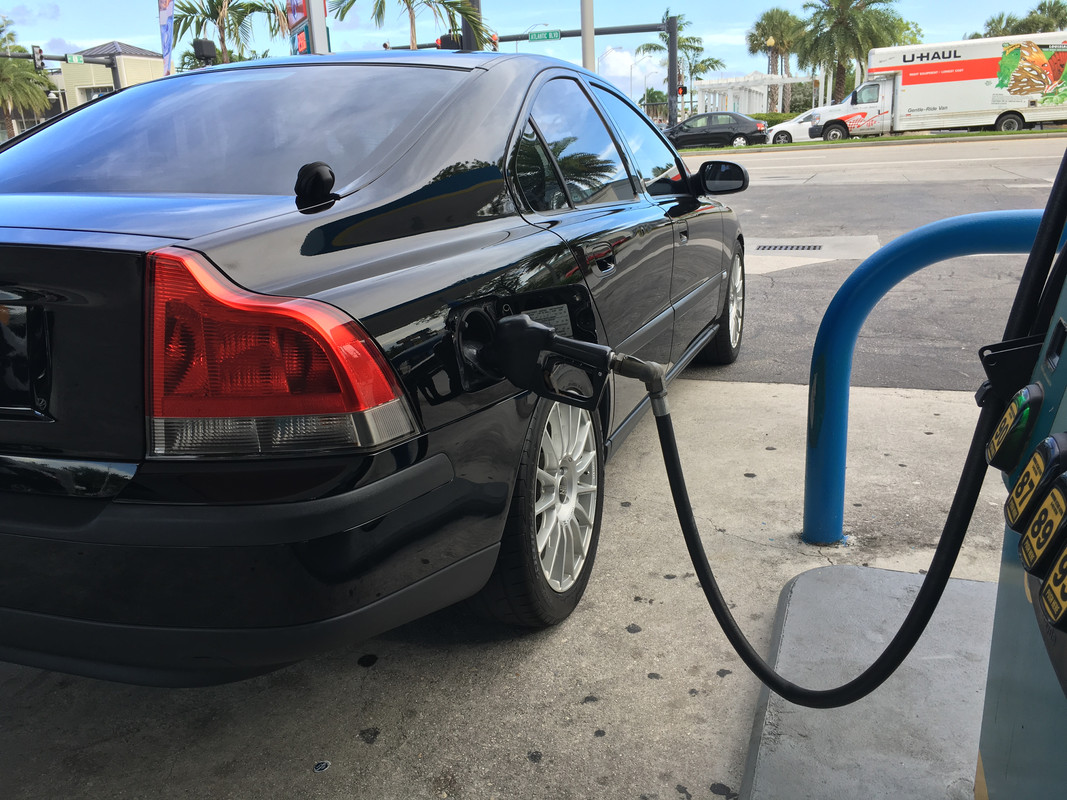 Some interior shots: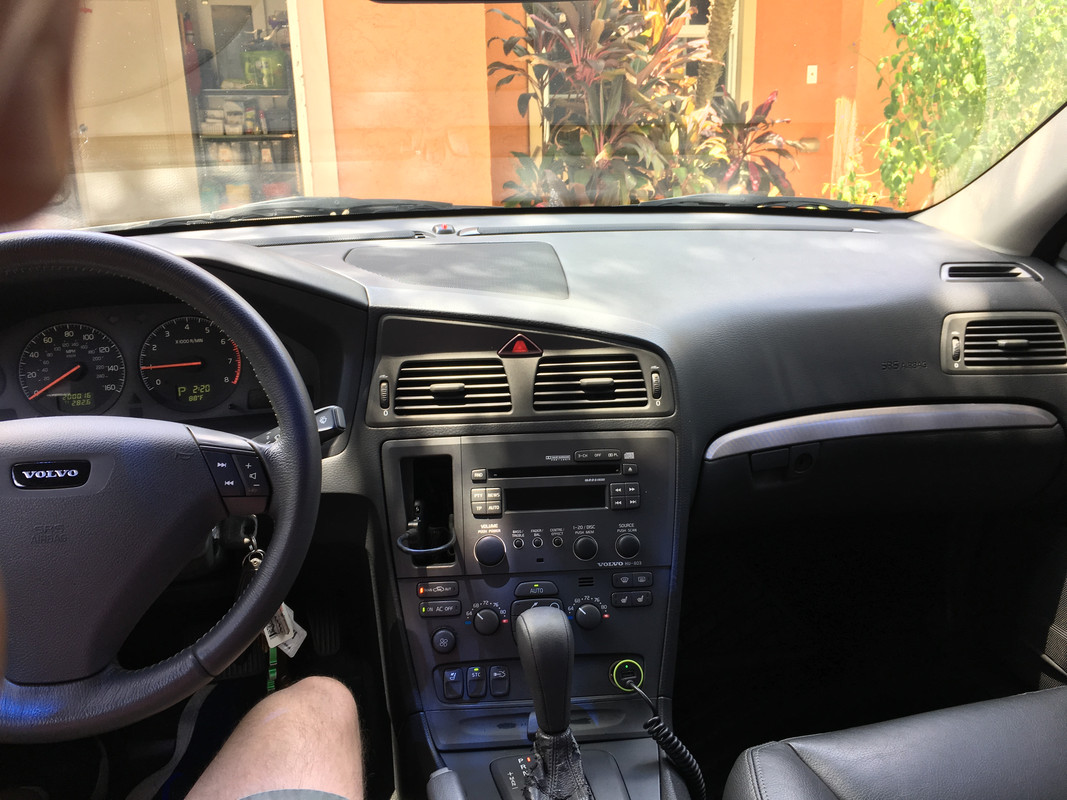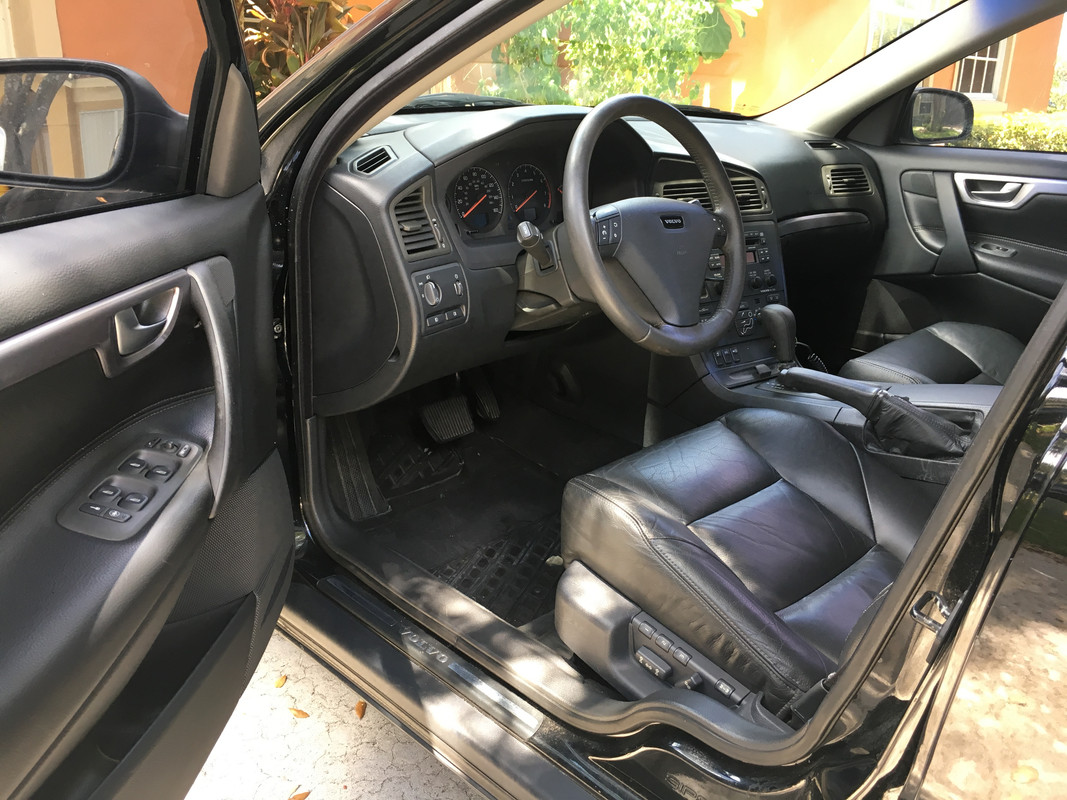 Obligatory bay shot: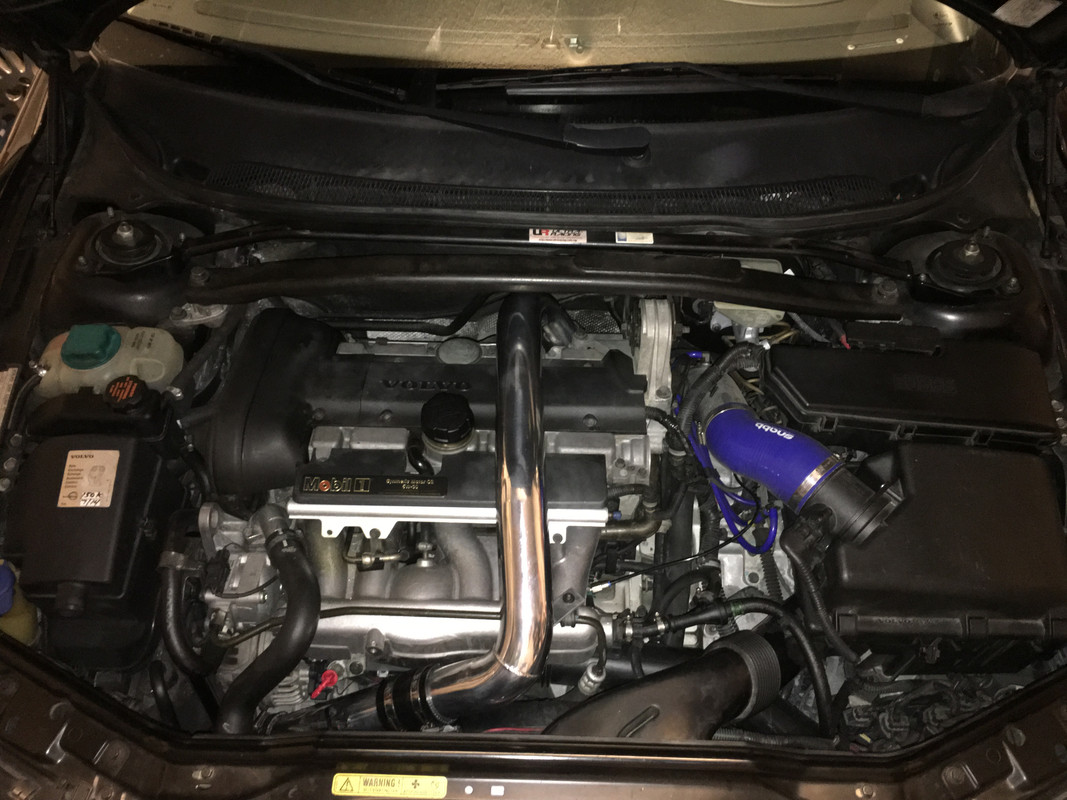 I will hopefully have time to update this thread regularly with updates about repairs and maintenance as I complete them.
I'm also happy to answer any questions about the car, its maintenance, issues, mods, etc.
Looking forward to many more miles and even more smiles!