Here's the start of an ongoing thread on our 2016 XC90 R-Design in Passion Red, delivered 12/22/15 to Volvo / Acura of Athens, GA. Thanks to Nick for working hard to get the right car at the right time and taking pics along the way.
Specs...
2016 Volvo XC90 T6 AWD R-Design
Color: exterior - 612 (Passion Red) / interior - RBOR (Black Nappa R-Design leather)
Equipment: Bowers & Wilkins, HUD, Air Suspension, Vision, Convenience, Child Booster, Pro Pack
Coming off the carrier -
Protective wrap still on -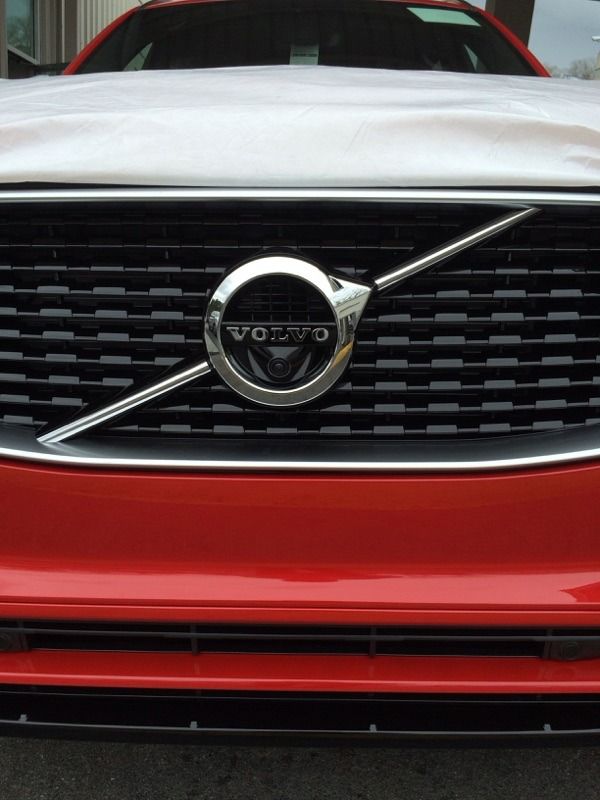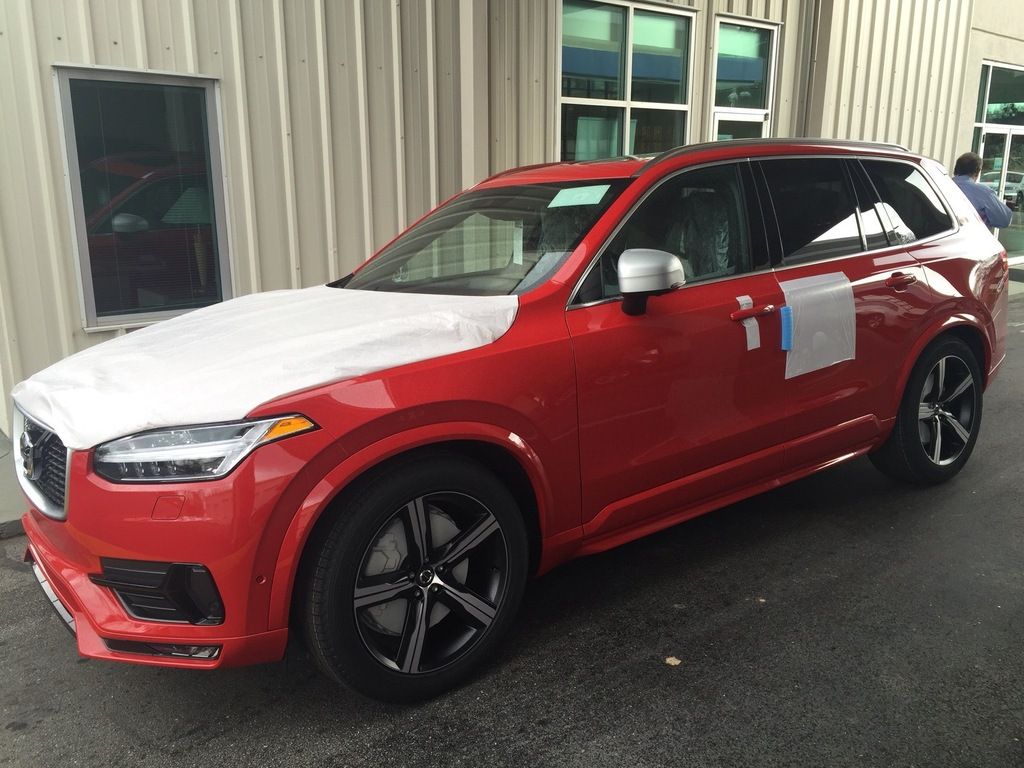 Check the brake covers...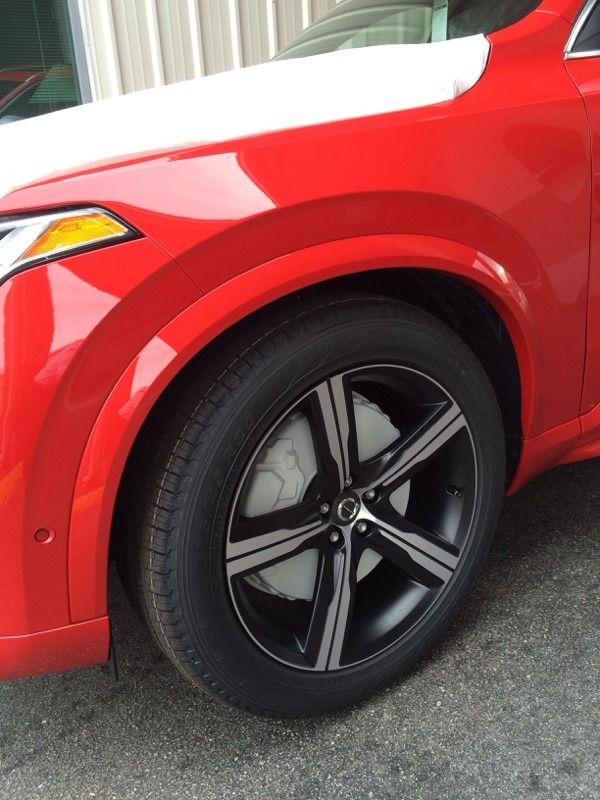 Showroom pic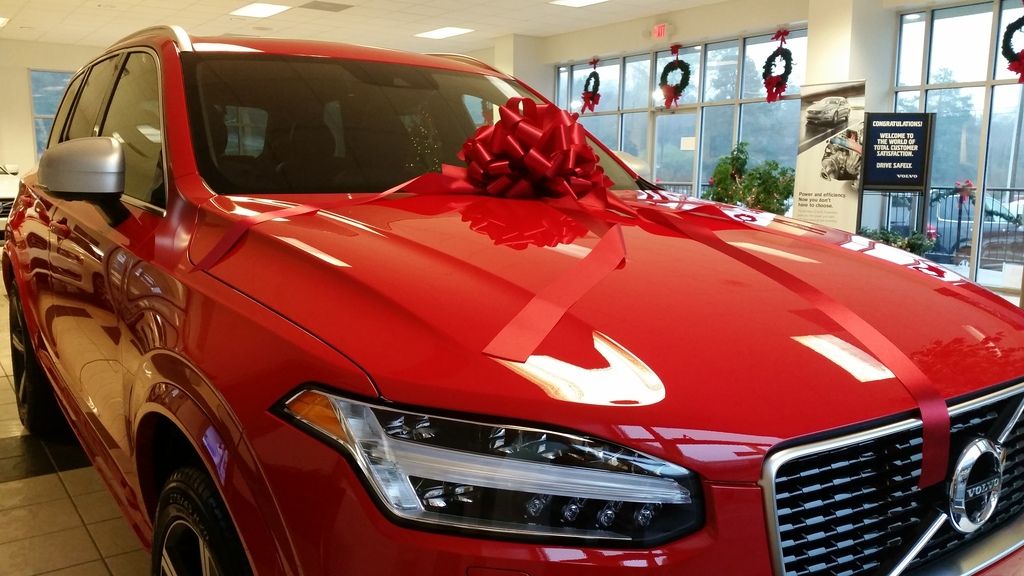 Drove away with 7 miles on the gauge...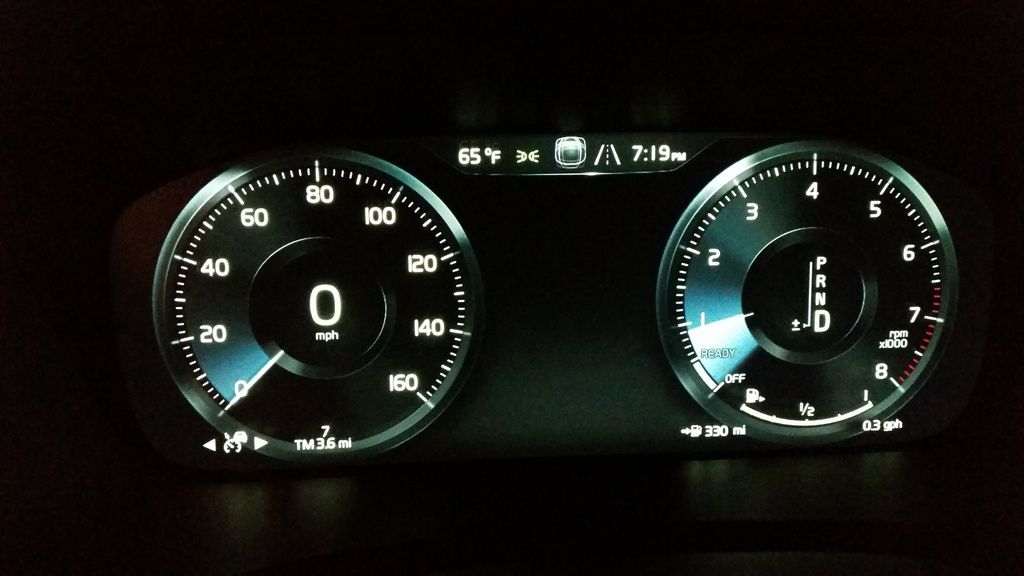 R Design rails...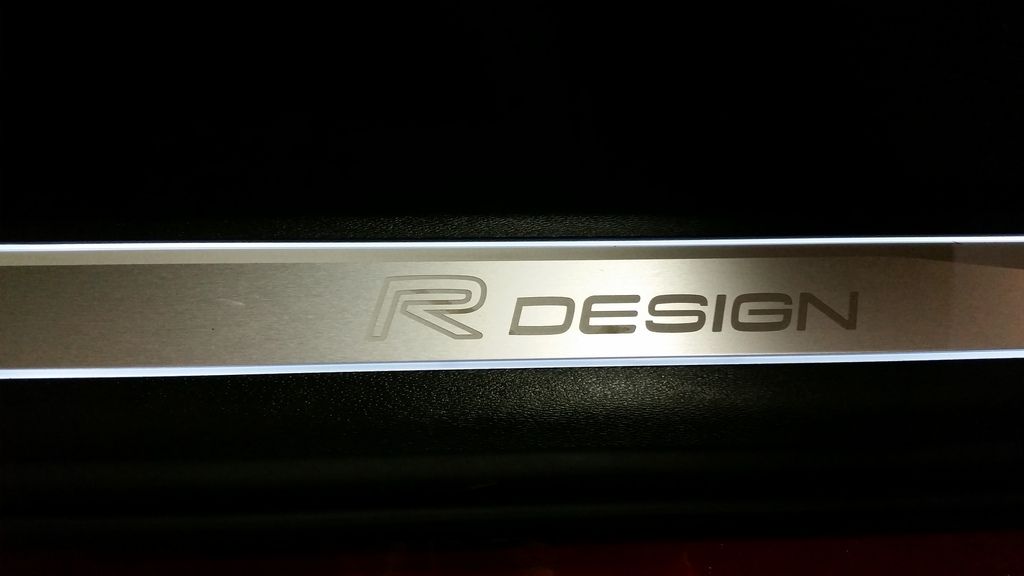 A few interior shots...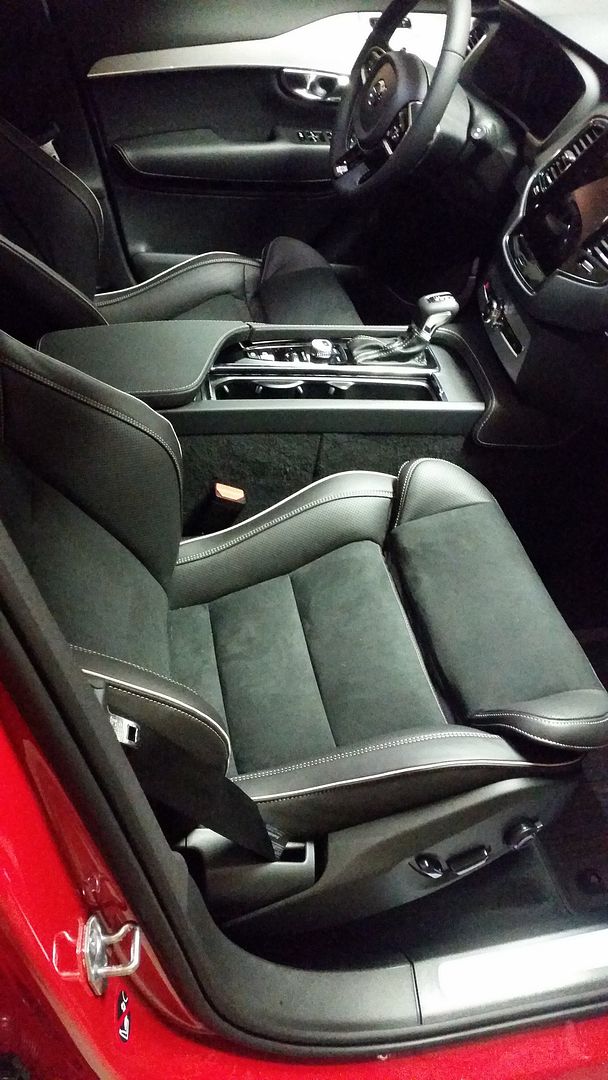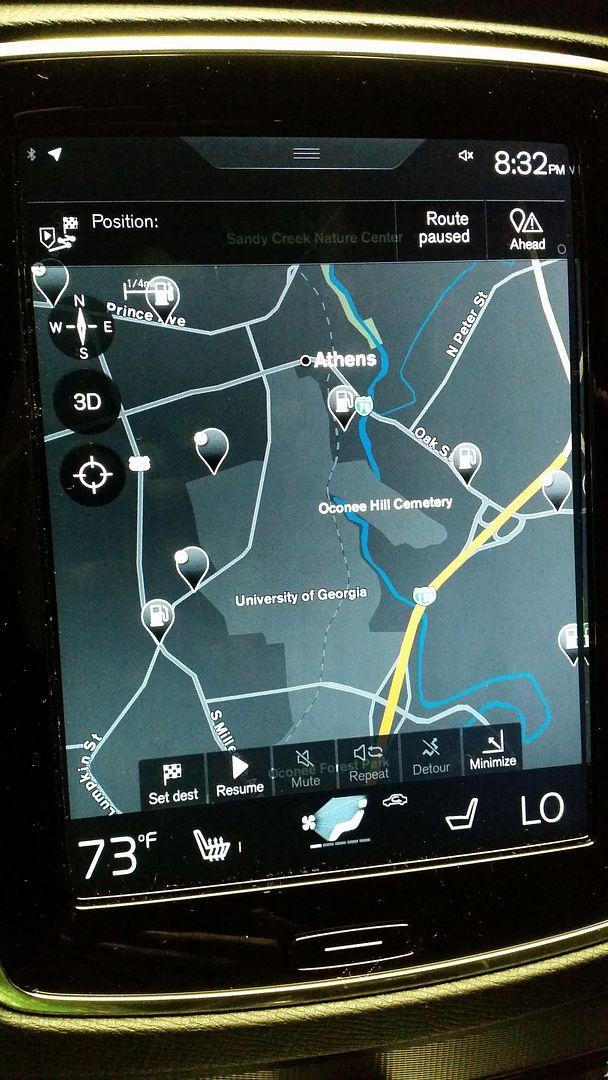 Heads-up display in action...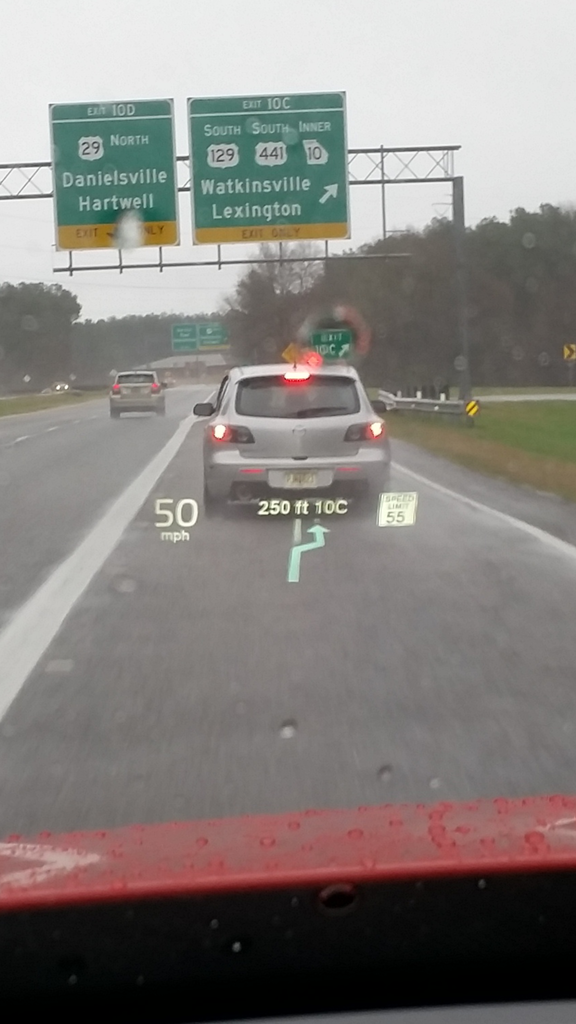 So much more to come!