In the 2007-2011 S80 the headlight switch does not have an auto option, but all the interior lights are automatic. The headlights just stay on as daytime running lights, but in the 2012+ models there is an "Auto" selection which uses the parking lights as DRL's and switches the main beams on at night. It makes no sense that the 2011 model does not have it because it has a light sensor for the interior lights and dimming mirror.
I was wondering if it would be as simple as swapping the older style headlight switch out for a newer one to get automatic headlights. Or do I just need some programming, my car is a US one, but it has the Canadian headlight system where the 'O' position is always on.
I know running the headlights constantly reduces the reflective coating of the headlight housing, and I would like to actually make use of the parking lights.
Reference:
2007-2011: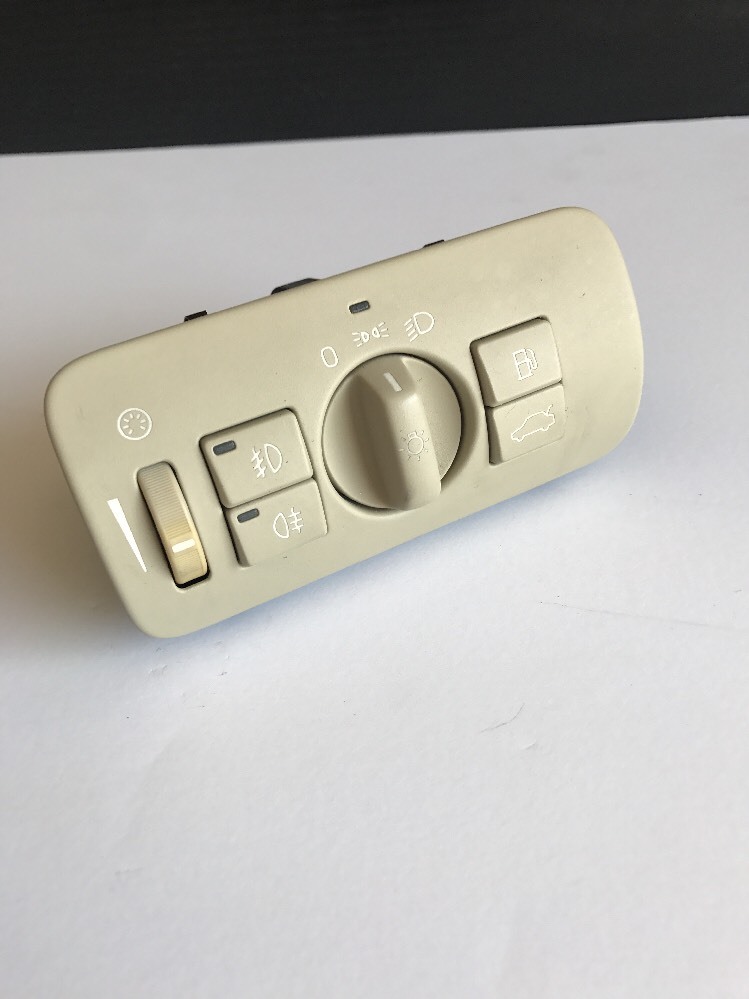 2012+: