Discussion Starter
·
#1
·
Hows it going guys!
Long time no talk, most of you dont remember me at all I'm sure, its been a few years and 4 cars since I've had my R.
Ran into a R owner today while looking at his turbo '99 M3 he's selling. Yup looking at cars again as I lost ANOTHER car to the graveyard, that makes 4 in the last 8 years that I have had totaled.
My 335 lost its life in a glorious yet ridiculously unlucky manner at least, got tboned by a brand new Viper ACR when the owners brother was out for a ride and lost control, wipped across a lane and NAILED me in the passenger door. Almost as ridiculous as me doing a 50/50 rail grind for 30 yards on a guardrail in my R.....
The '99 M3 is over at At Speed racing for those of you that remember those guys getting checked out for me.
Before
After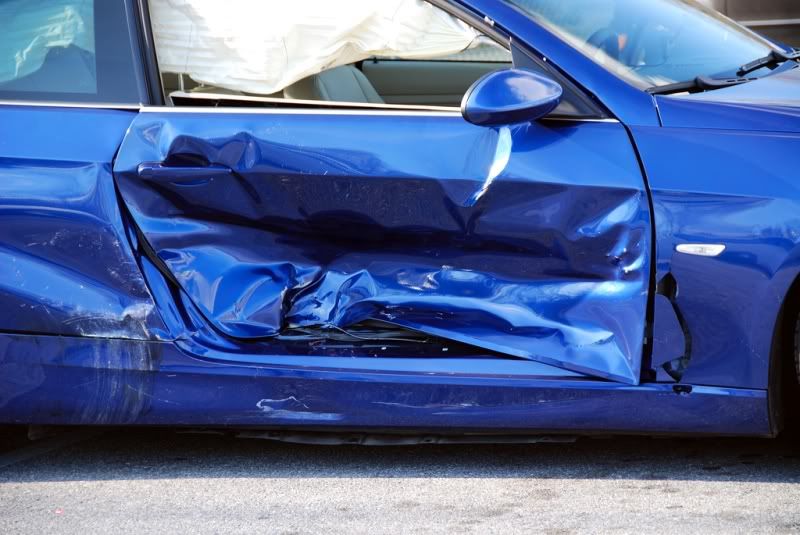 Well just wanted to stop by and say hi and share my unlucky car news again. Honestly happy to be ok after that hit....the door was actually 1/3 of the way into the passenger seat, very happy no one was with me. My head broke the passenger window a bit....