The stock parts are from my 07 S60R. All parts have 120k miles on them unless otherwise stated. I'll work with people on shipping costs, especially with the heavier items.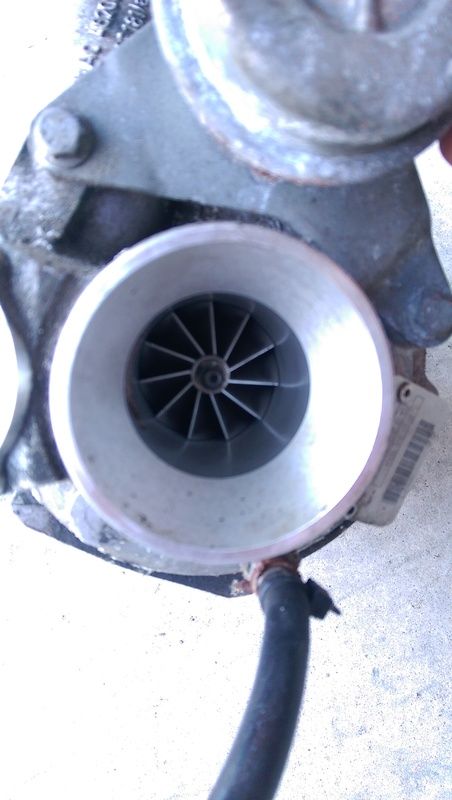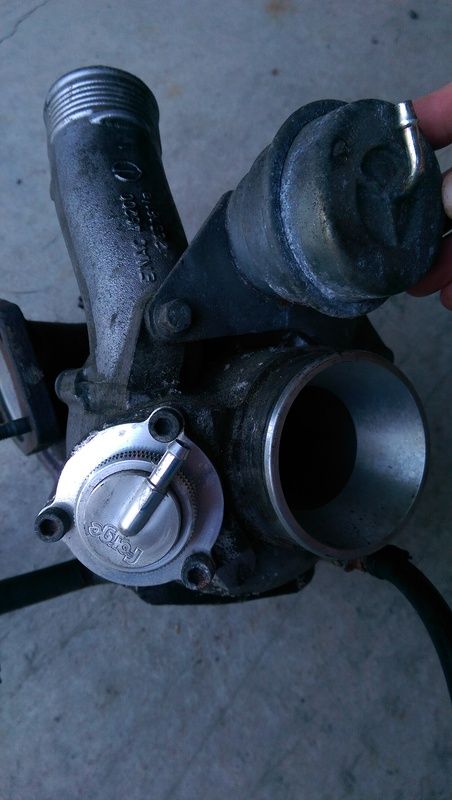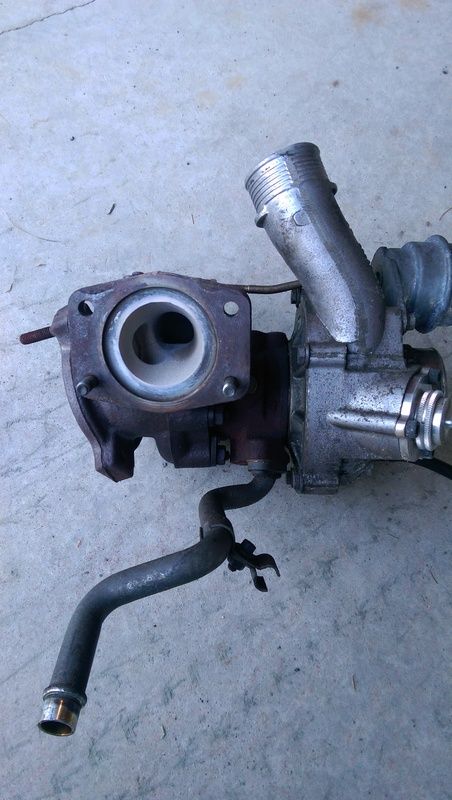 Turbo (120kmiles). Zero shaft play, has upgraded ARD 11 blade wheel (30k miles), balanced. Also has Forge piston recirc valve mounted too(30k miles). $500. This turbo is a veteran, is in great shape and will serve whoever buys it very well.
Stock injectors. $100 SOLD
ARD lightweight pulley $50 (never used, new in box) SOLD
Snabb elbow pipe thingy $20
AMS has about 60k on it. SOLD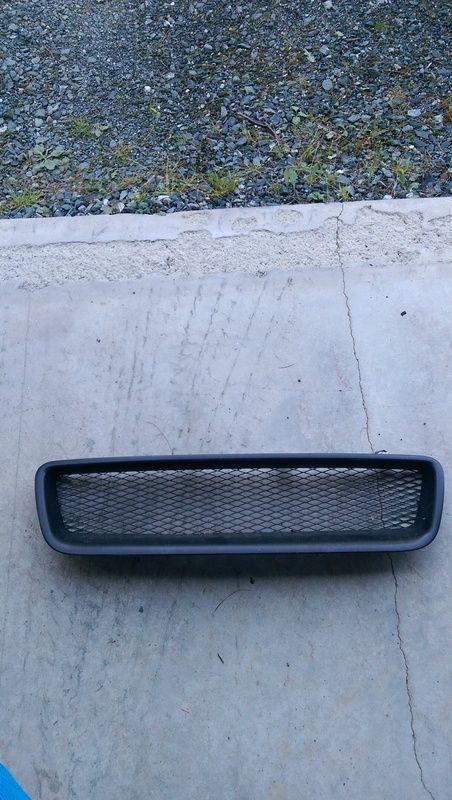 ipd grill $50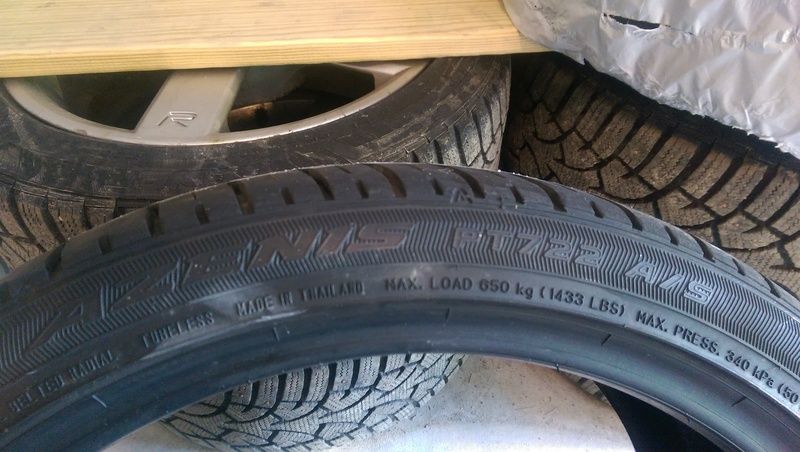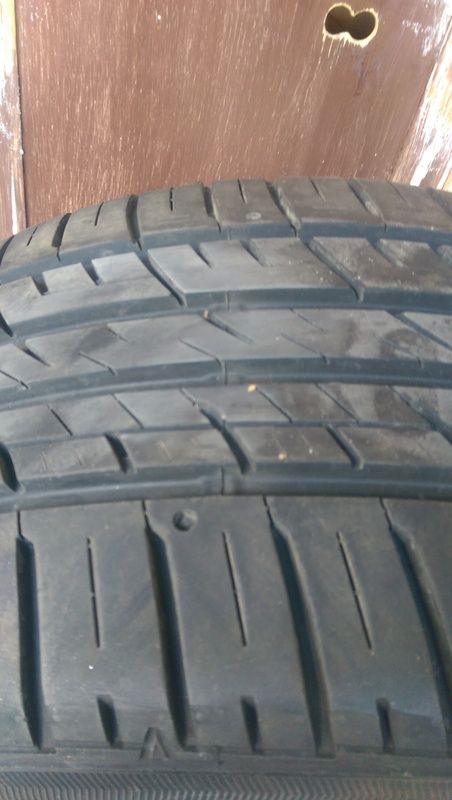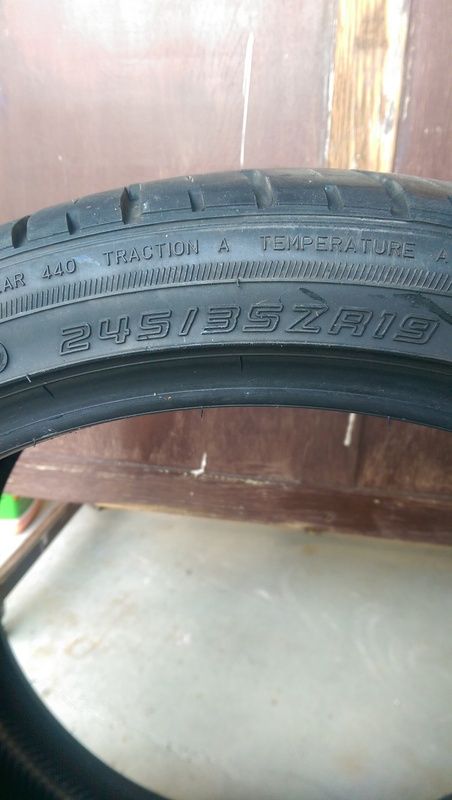 3 Falken Aziens, less than 50 miles on them in great shape. $50 a piece.