Hi everyone, First I like to thank every member on here that has helped me through all my questions and concerns, this forum is the best by far and im a member on many forums. The community here is very helpful and I dont have those arrogant responses on this forum.
I have decided to finally build my s40 t5. Its an 05, Awd M66.
I just landed my first job out of school and will be starting in a few weeks, I will be posting alot of pictures to the build but this build is not all happening now. It will be a slower build but I will review each step I take for those of you that are interested in performance for our cars.
After talking to many people, The decision is to use the Gt3071r turbo, the reason behind this is that I want to have a broader range then the k16. I do plan on building the block but not for some time.
But for now I am looking for a cheap commuter car any thoughts or help appreciated looking in the range of less than $5,000 , im located in central PA
Current Performance Mods:
-Injen intake
-Samco Inlet
Heres a picture of when after I picked it up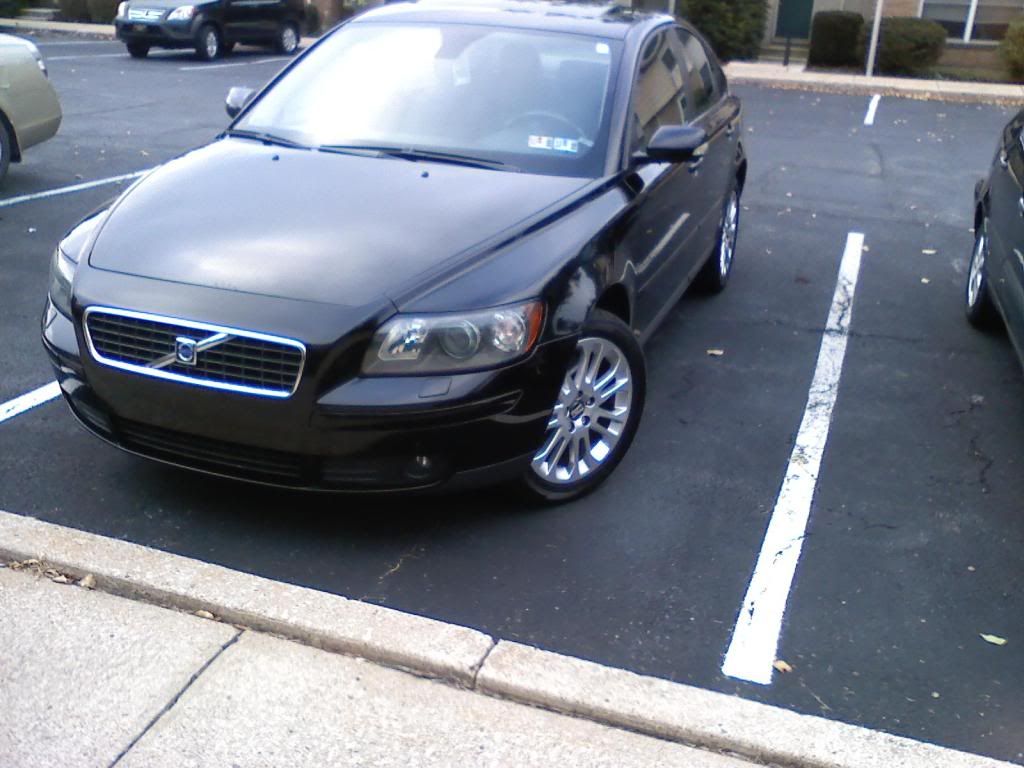 Heres now