Discussion Starter
·
#1
·
If you have a SPA platform Volvo and purchased one of the iPd Magnetic Oil Pan Drain Plugs as I did, please check your vehicle for oil leaking, and next time you change your oil check for damaged threads on your oil pan.
At least the latest batch of iPd plugs for the SPA vehicles have the threads cut incorrectly, not extending all the way down the shank. This means that it can't be torqued down onto the aluminum crush washer to make a seal, OR, if you really crank the hell out of it you'll badly bung up your pan's threads: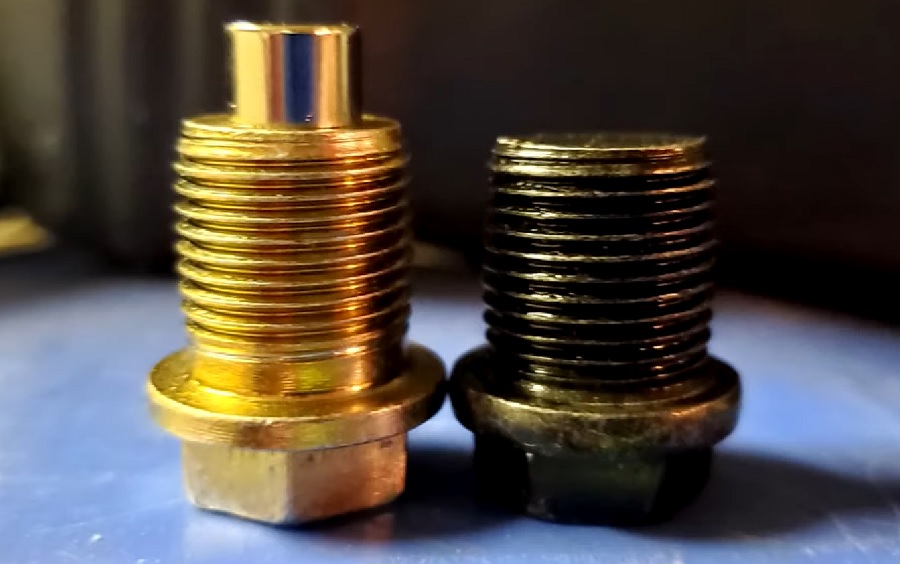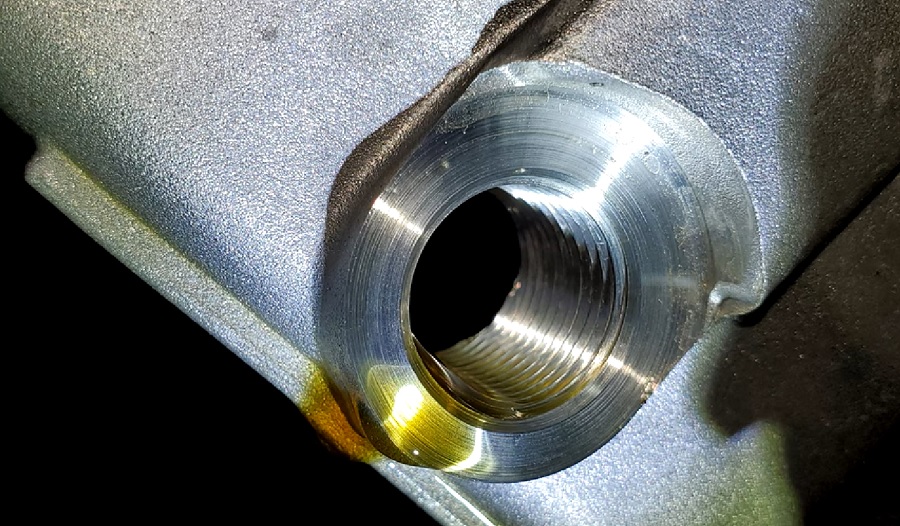 More detail in this video:
As described in the video iPd is now aware of the issue, they've pulled the item off their website until they get new correct stock into inventory, and refunded me fully. That being said, if there are any of you out there with the bad plugs, check your vehicle ASAP...