Discussion Starter
·
#1
·
99 S70R Tribute "Panther"
Originally a 99 S70 t5m, Sunroof delete car. The car is in excellent mechanical shape; I would drive it any distance without hesitation. It needs nothing. The original black paint polishes nicely, but does have small dings and scratches typical of a 16 year old car. Oh and Zero rust!
If you want a high performance, great handling Volvo sports car, this is it!
Drivetrain/suspension:
2001 2.3 B5234T3 w 126k.
Stevo Tune, excellent performance and driveability.
M56H 5sp w 140k.
Stage 0 at 126k.
SM R clutch, flywheel, bolts,slave,rms at 126k.
k24, polished s60r ote pipe, custom rip kit, do88 drop in intercooler, green injectors, Snabb intake, K&N panel filter, R engine cover, Sacer contactless white label ETM.
Complete customized OBX exhaust, 3" dp w titanium wrap, Magnaflow Muffler, Magnaflow resonator tip, Vibrant v8 resonator.
302mm brakes mod front, Akebono pads around.
96 855r sways front/rear, coil over end links.
96 855r nivomats/springs.
Custom water/alcohol injection system, managed via custom oem dash switch along with adjustable boost switch and windshield solvent tank sensor refitted to monitor the trunk mounted wmi tank level. Protection and power in one!
Poly lower Trans mount, upper engine mount.
Exterior:
18" Pegs, freshly refinished, with new 225 40 18 tires!
96 854R rear spoiler with 4th brake light working with led bulbs.
R Front bumper n grills w fogs.
XC Grill.
Euro wide angle driver mirror.
Awd mud flaps.
Interior:
2000 VR steering wheel, blue R cluster, homelink visor, R door panels, R door sills.
1999 VR seat skins front, driver seat has additional padding,
2000 Vr rear seat, oem rear heated seat option with s80 console armrest.
Carbon wrapped center console and stack.
Cherry shift knob and glove box.
1998 VR SC 900, Dolby dash, Dolby processor, cable and 4x50 amp, and 6 cd changer (trunk mounted).
IPD pillar pod with VDO boost, oil pressure, amp gages, with custom Dave Barton faces that match the dash. (These are one off units)!
LED retrofit lighting in panel switches.
Trunk completely lined with sound deadener.
Miscellaneous-
New windshield!
Trailer hitch and wiring.
AC compressor shimmed.
Dash mounts restored with aluminum supports.
aluminum radiator (via Ben).
new heater core.
Driver door check strap mount repair (screwed and welded, painted).
16" full size spare, jack and toolkit; owners manual.
This is my baby that is only for sale because I finished my m58/rn swapped v70r and I can't drive two cars! $5700. I understand the process of long distance car purchase and am willing to work with the buyer on transport/pickup.
Thanks for looking; please pm me for questions or offers or if you want to discuss the car. Thank you.
Dan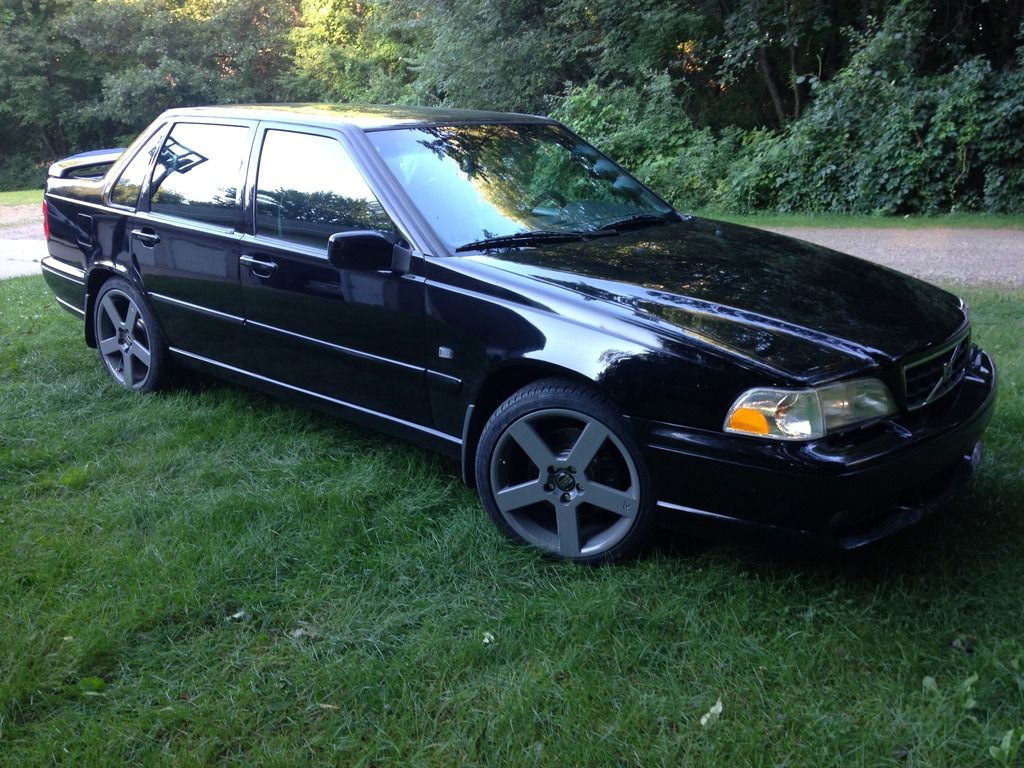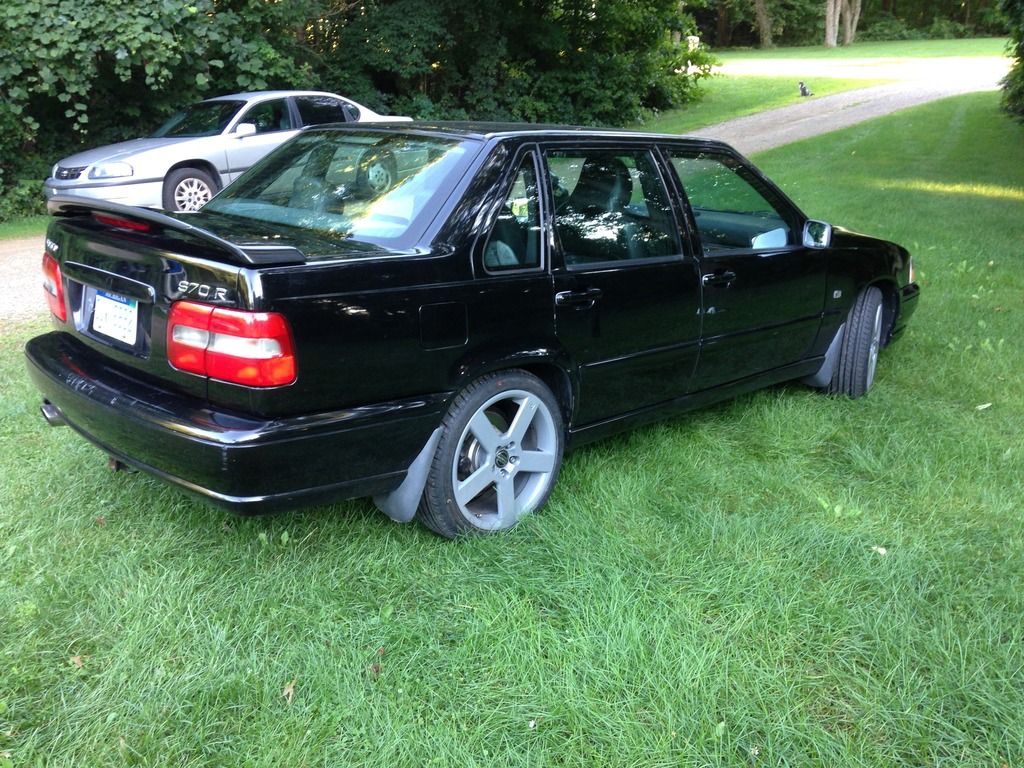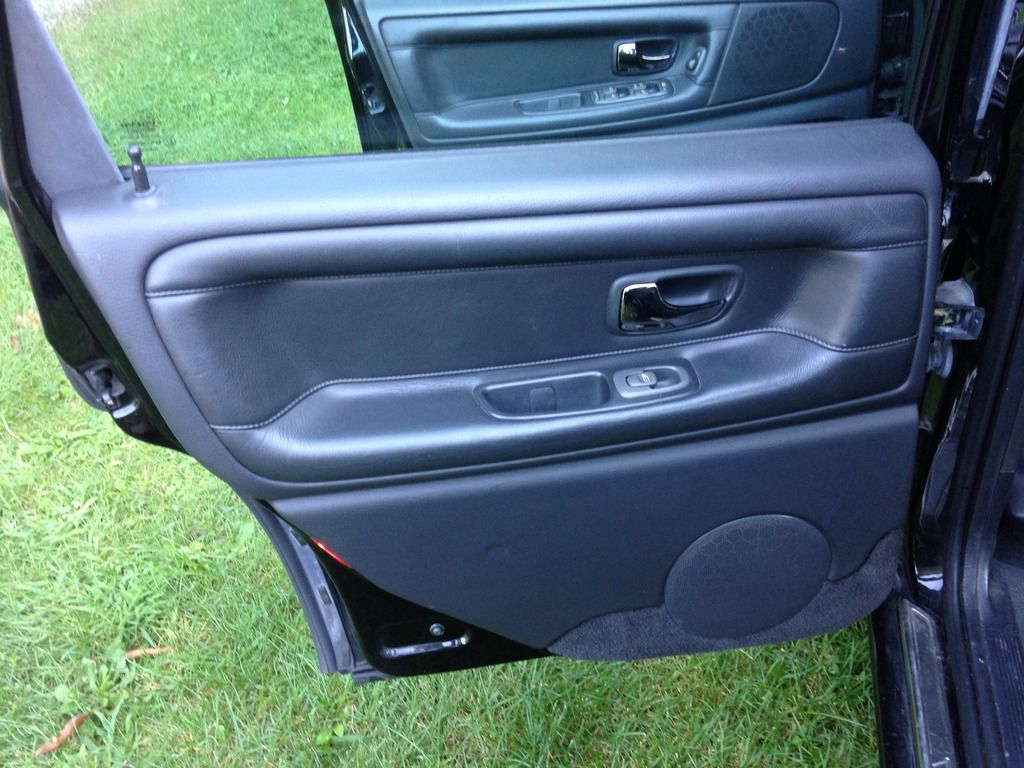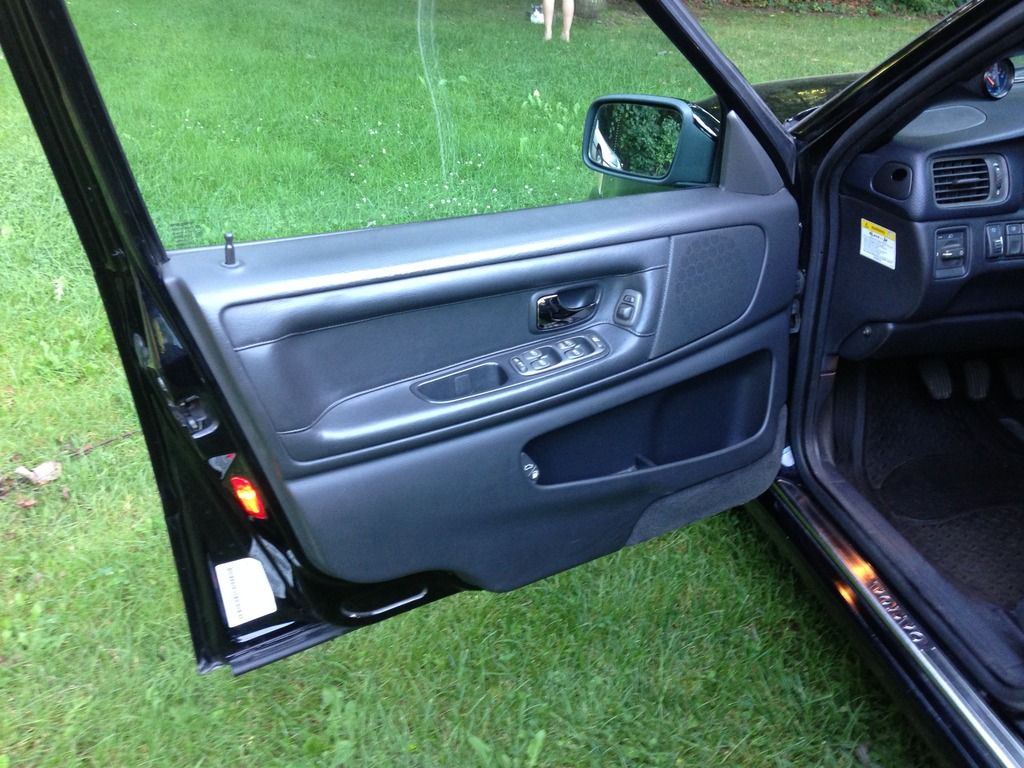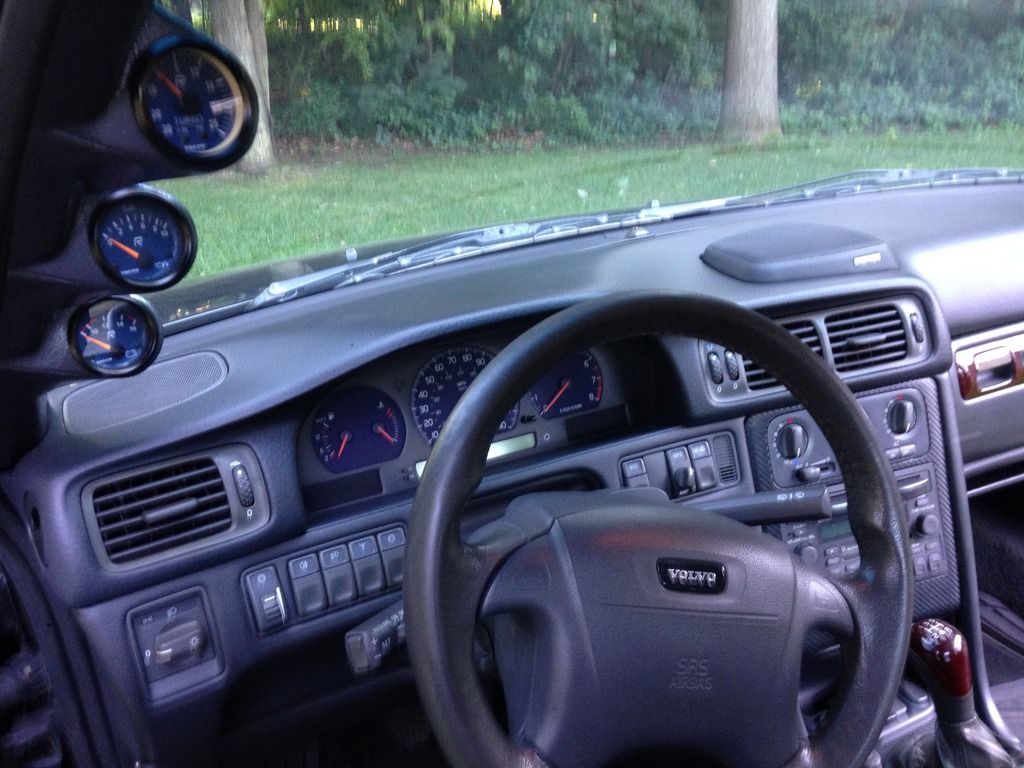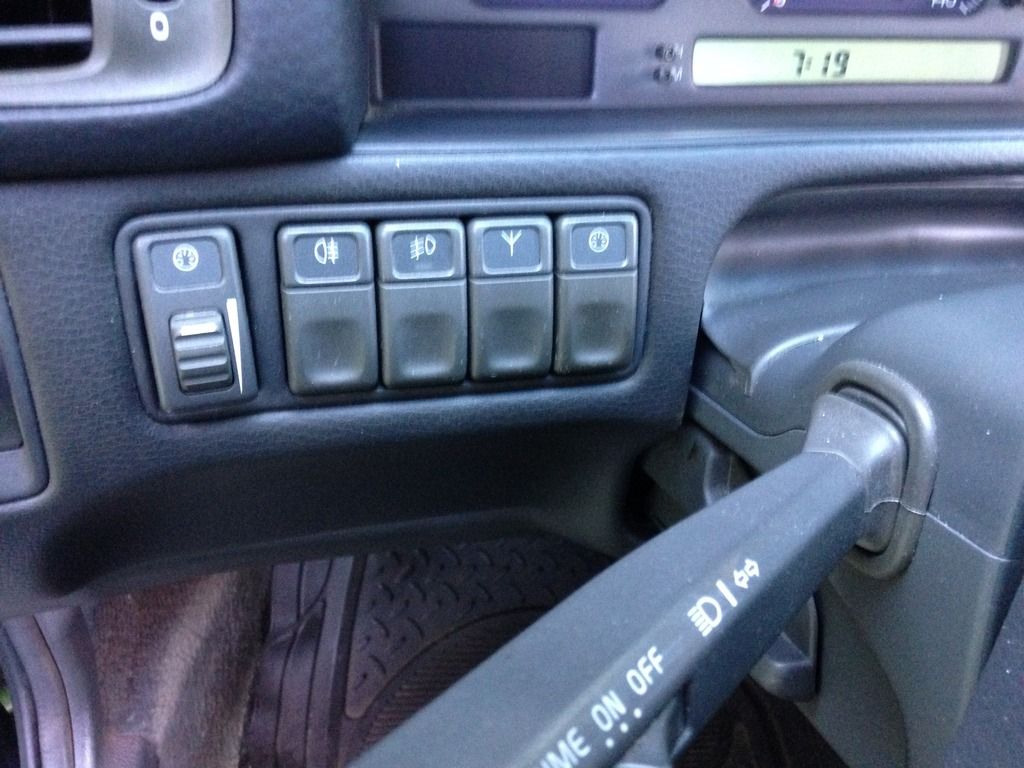 .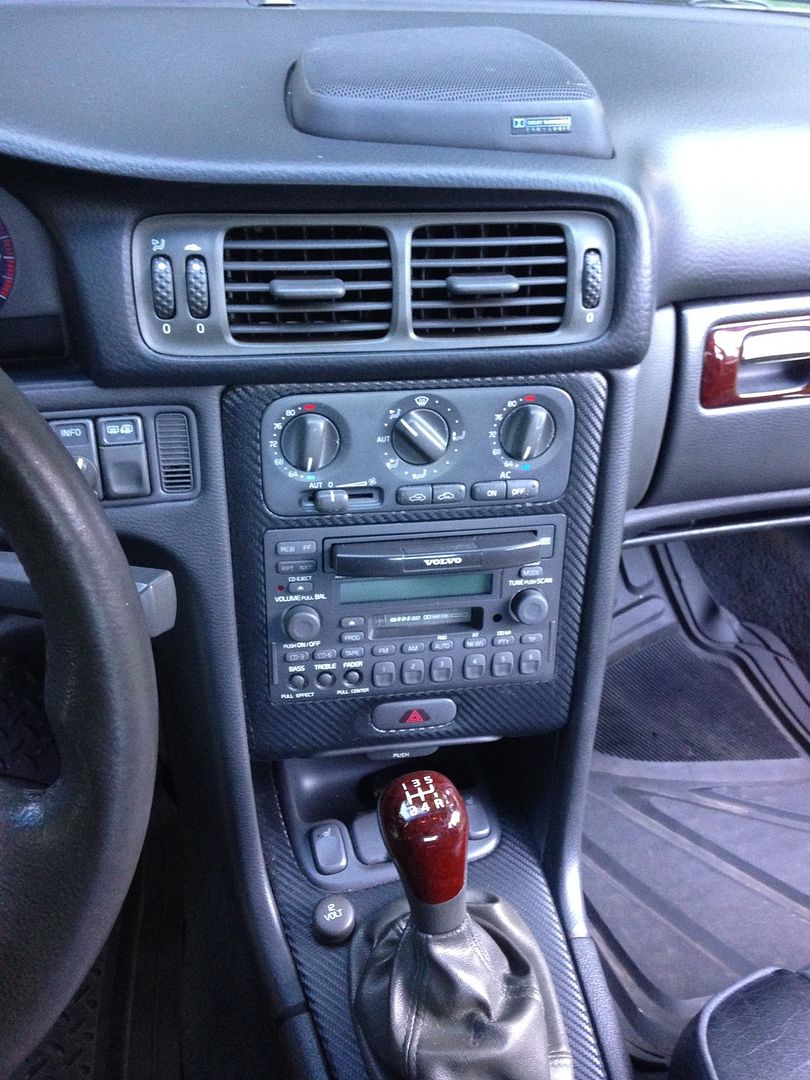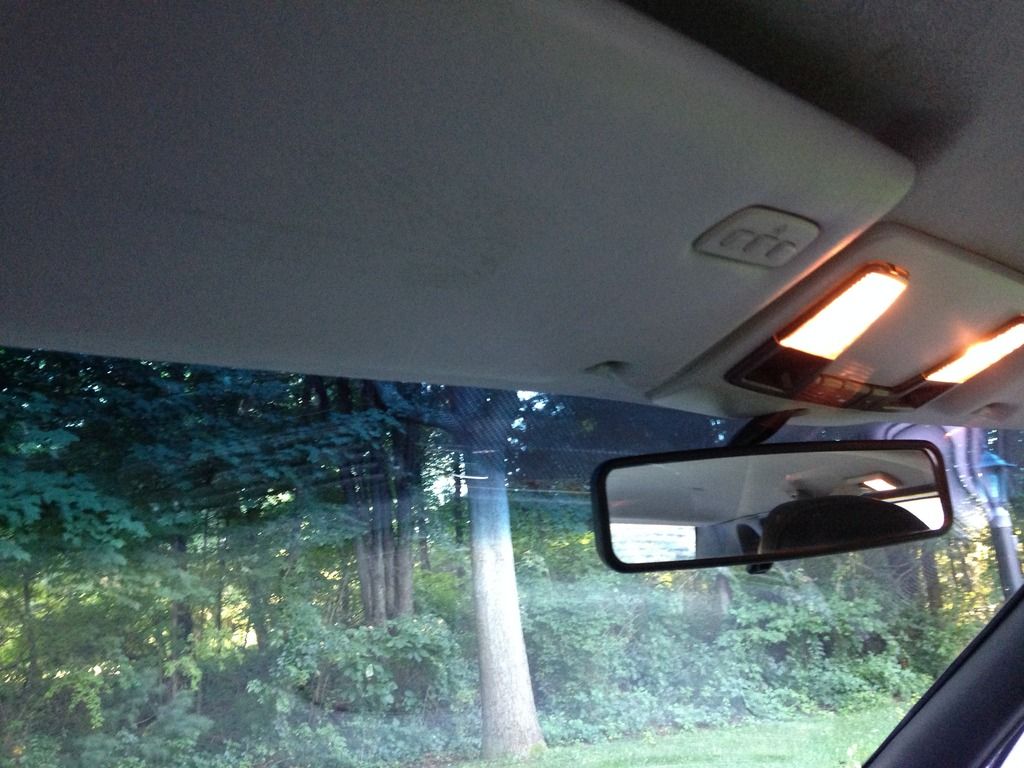 [/U

[URL=http://s1123.photobucket.com/user/b2fkb0/media/s70R/C8836B17-97BD-4E1D-9DFF-905532DB6022.jpg.html]