I'm not sure if there is a thread for this or not. but I'm making one anyways....
Is anyone else here a BassHead like me? Here's what I have done so far...
Kenwood DDX418 Headunit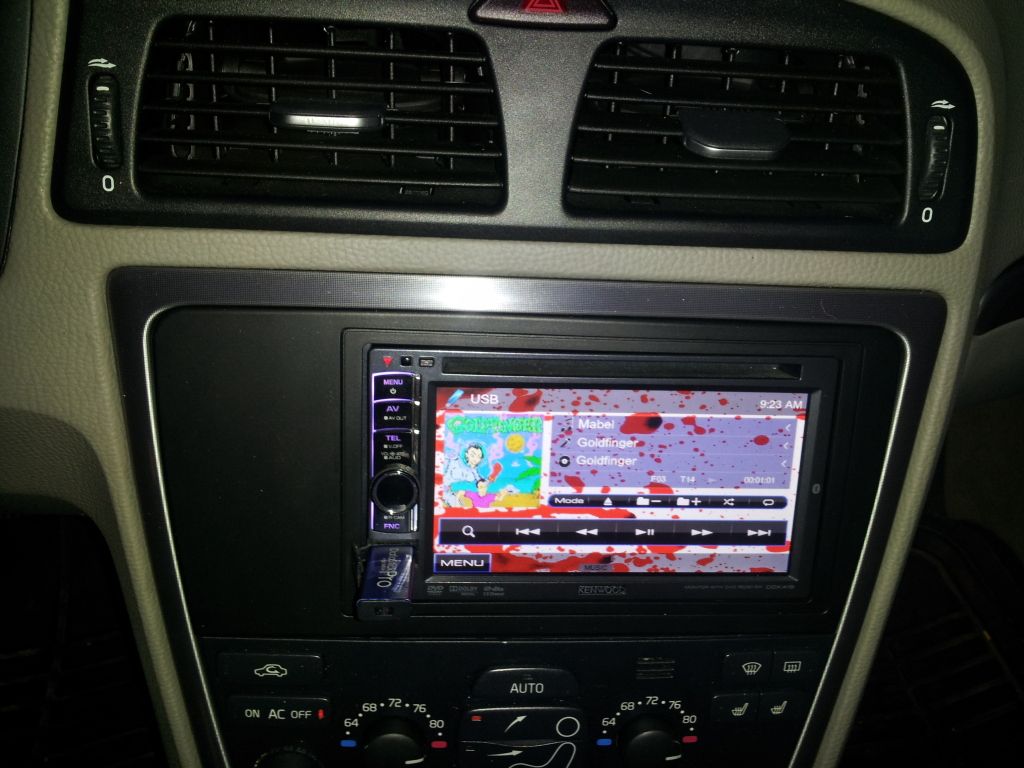 3500 watt Quantum Mono Block class D amp With Two power capacitors and 4 gauge wires.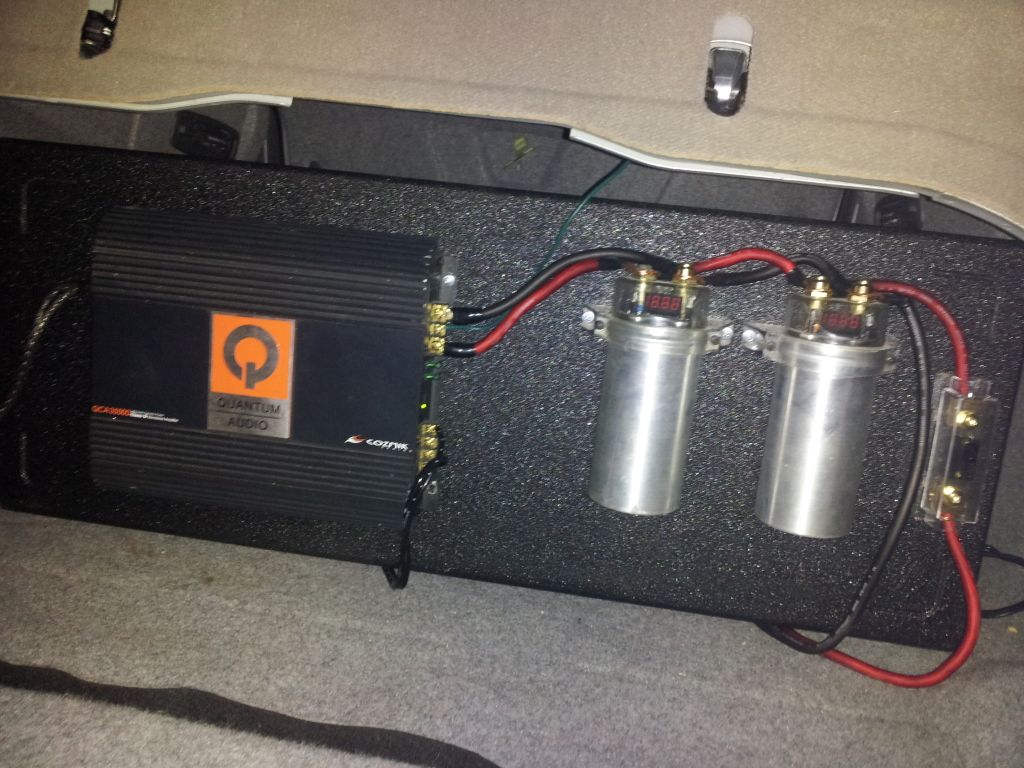 One HC-600 Kinetik 600 watt high current audio power cell.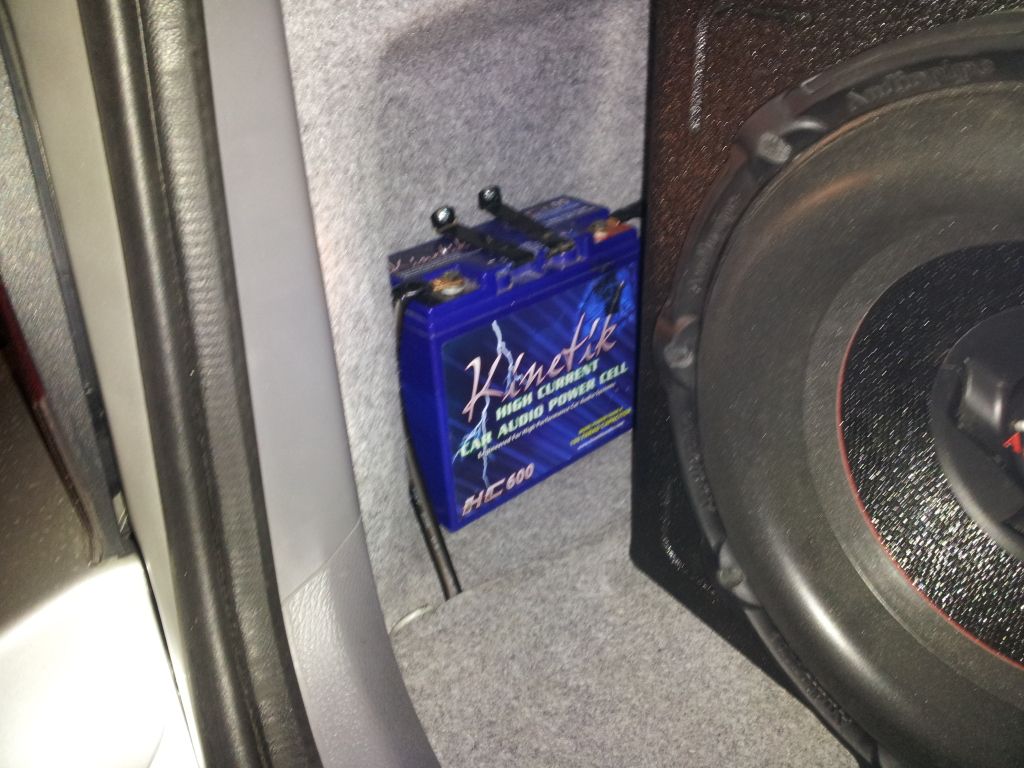 Two 12" AudioPipe TXX-BF12 subwoofers.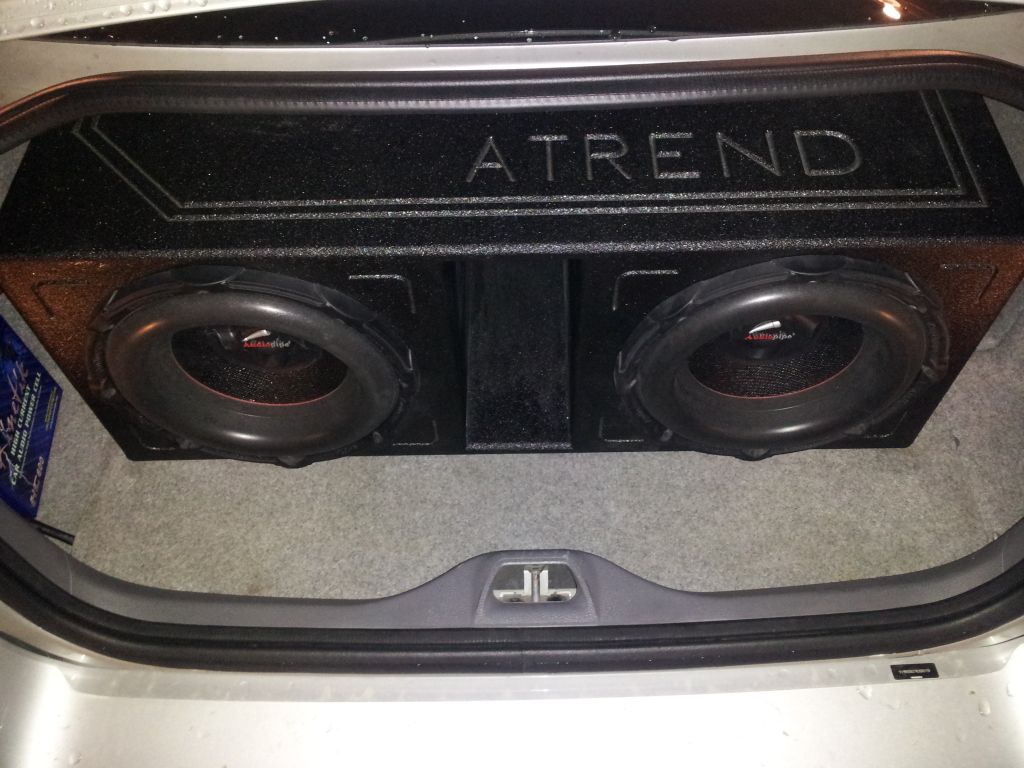 A PROBASS by ATREND box.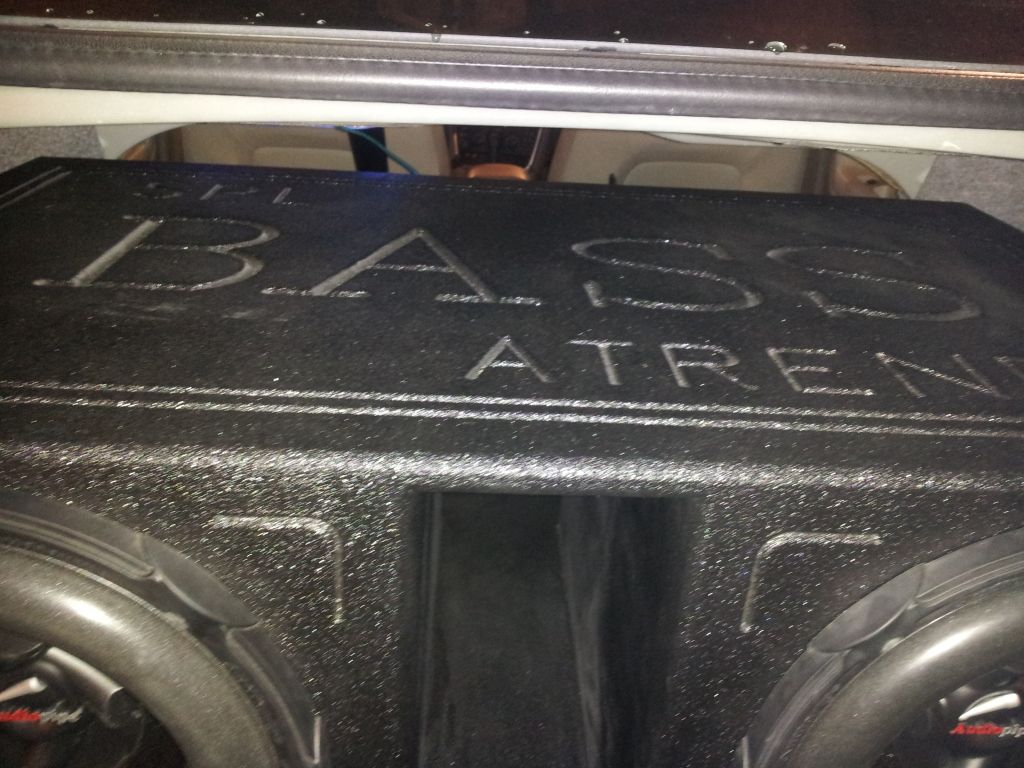 I have no trunk anymore, But I love the Sound of this stereo.
any distortion you hear is due to the camera on my phone... it doesnt pick up frequency like it should.