Discussion Starter
·
#1
·
since i get a lot of pm's about shimming i will show you in more of a detail how i shim for high hp/boost...i could not find any over-sized 81.5 mm pistons cheap so I had it bored out to 83 mm and since i have all R internal sitting around from my R, this is going to be a back up engine for my 850 with all of my original s60r internals, pistons, rods and crank... Shims are still designed so you do not create air-pocket under the shims just like before with an exception of being locked to the block from each side and the reason why for that is I noticed a movement with 2 of the shims in my s60 2.3l block which produces over 420 awhp tuned to 30 psi by Hilton tuning.... once the head/bolts gave and allowed the warpage of the head which caused the compression to go back and forth in-between the cylinders, thus the pressure was able to move them...which means the movement only happened do to failure but it was to a point of annoyance for me do designed them not to move at all.
left , older version vs right , new that locks in design...either will work unless you have failure.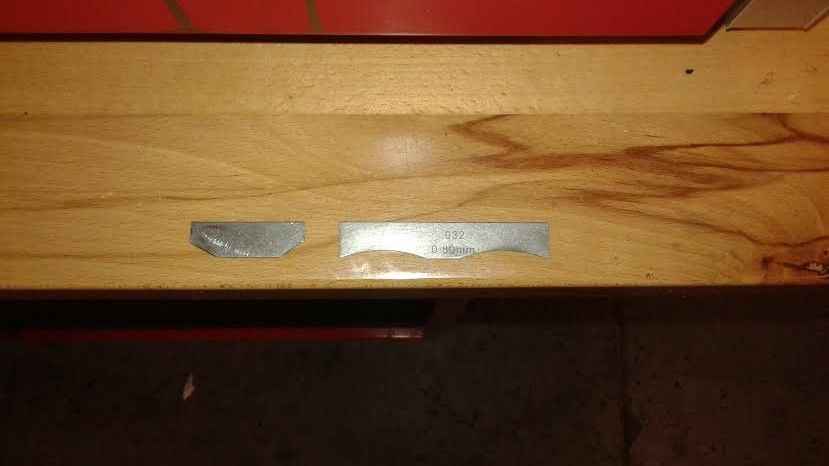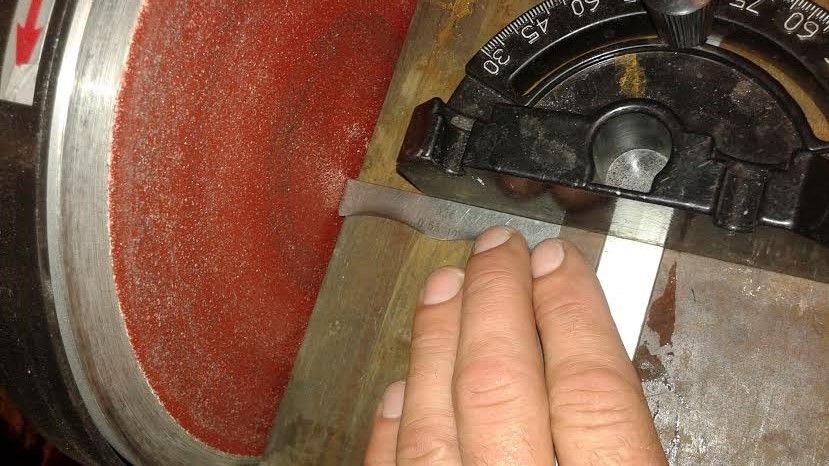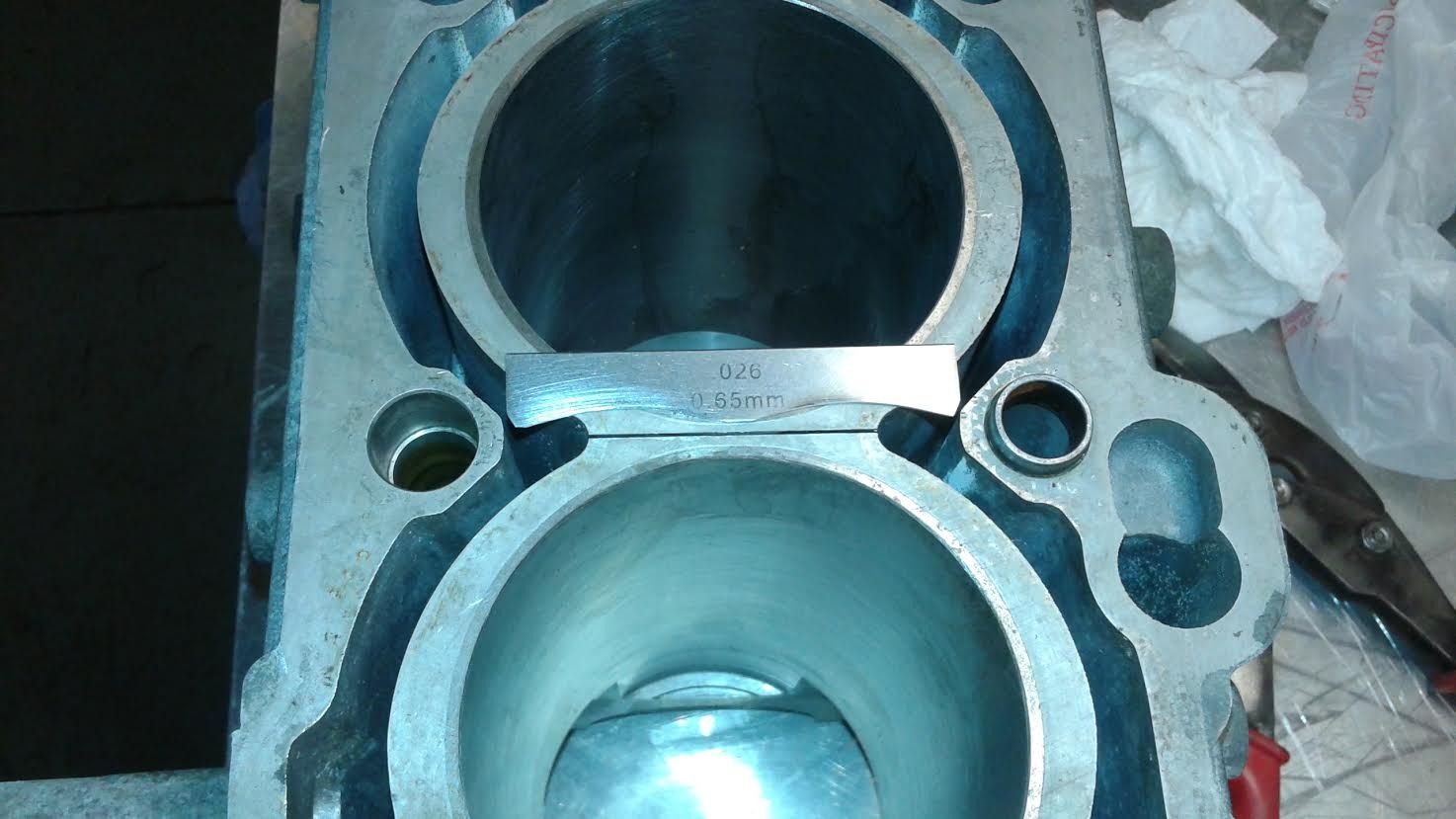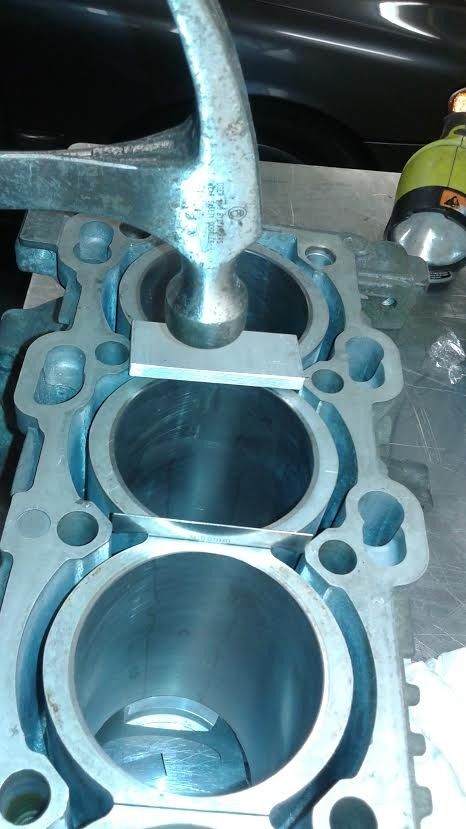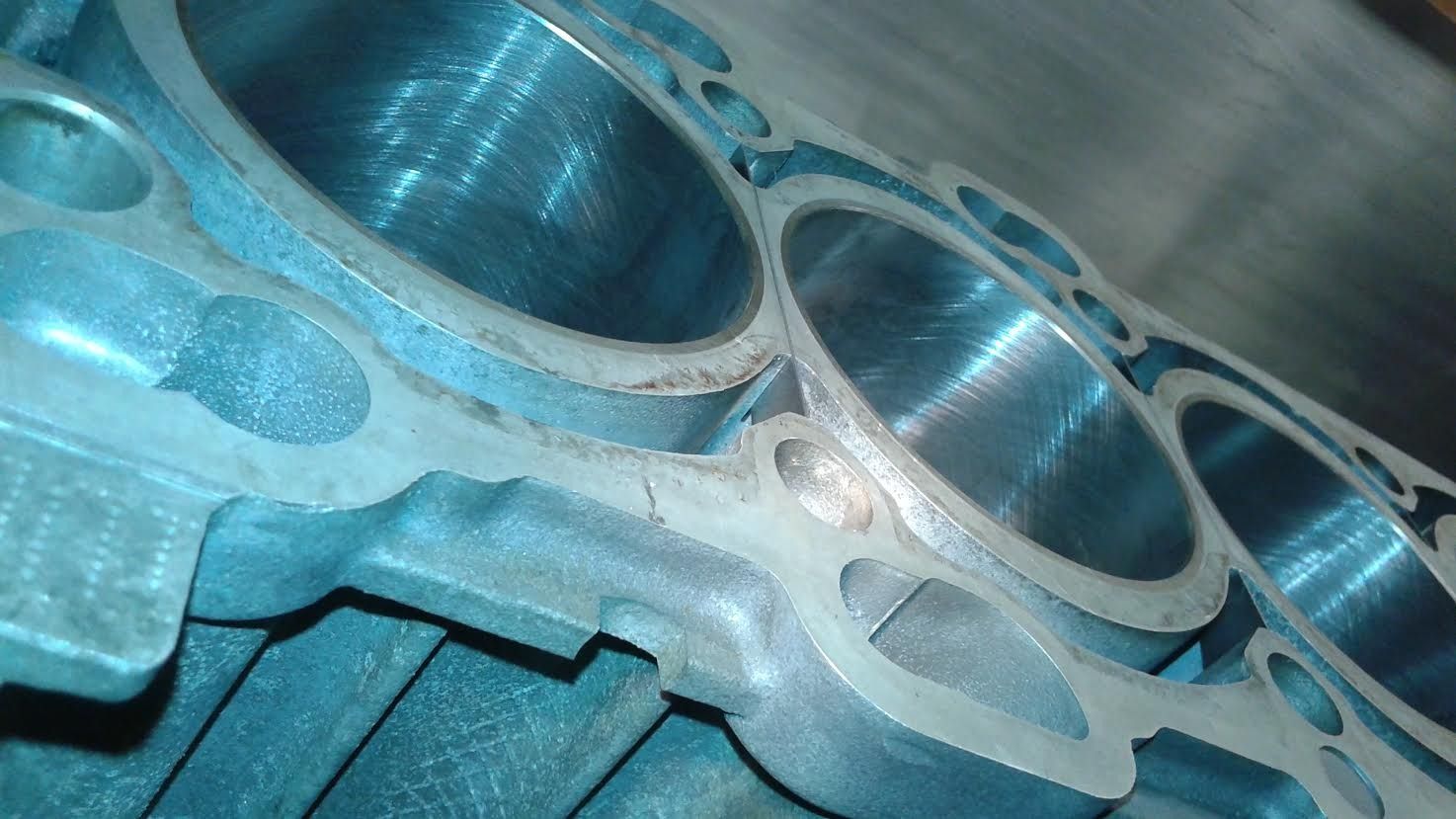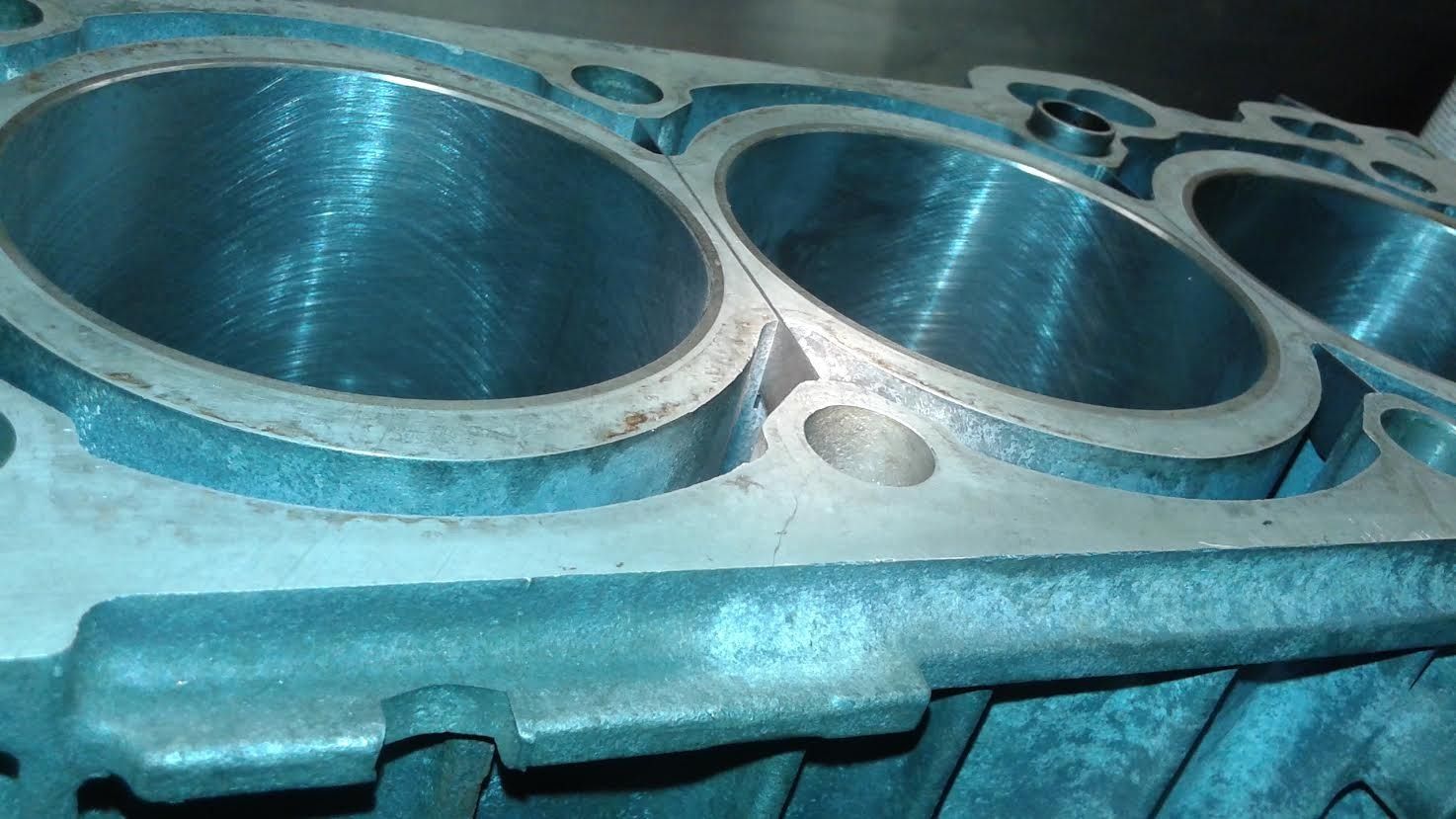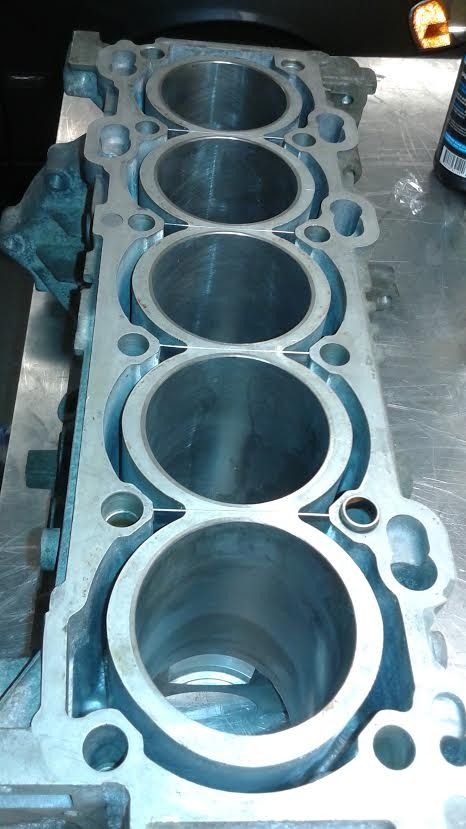 got this entire pcv system from a local u-pull it JY for 11$ from a 2006 2.5t that was recently all replaced...it is nice and soft.
and my R pistons that will be going in this block.