Discussion Starter
·
#1
·
Anyone interested in a set of 17" Arrakis wheels? (ET49)
Went a different route on my '97 T5 and are doing something else on the wife's '97 GLT.
Not perfect, but straight and only minor scuffs on a couple of the lips and a couple dings on the spokes on one of the wheels.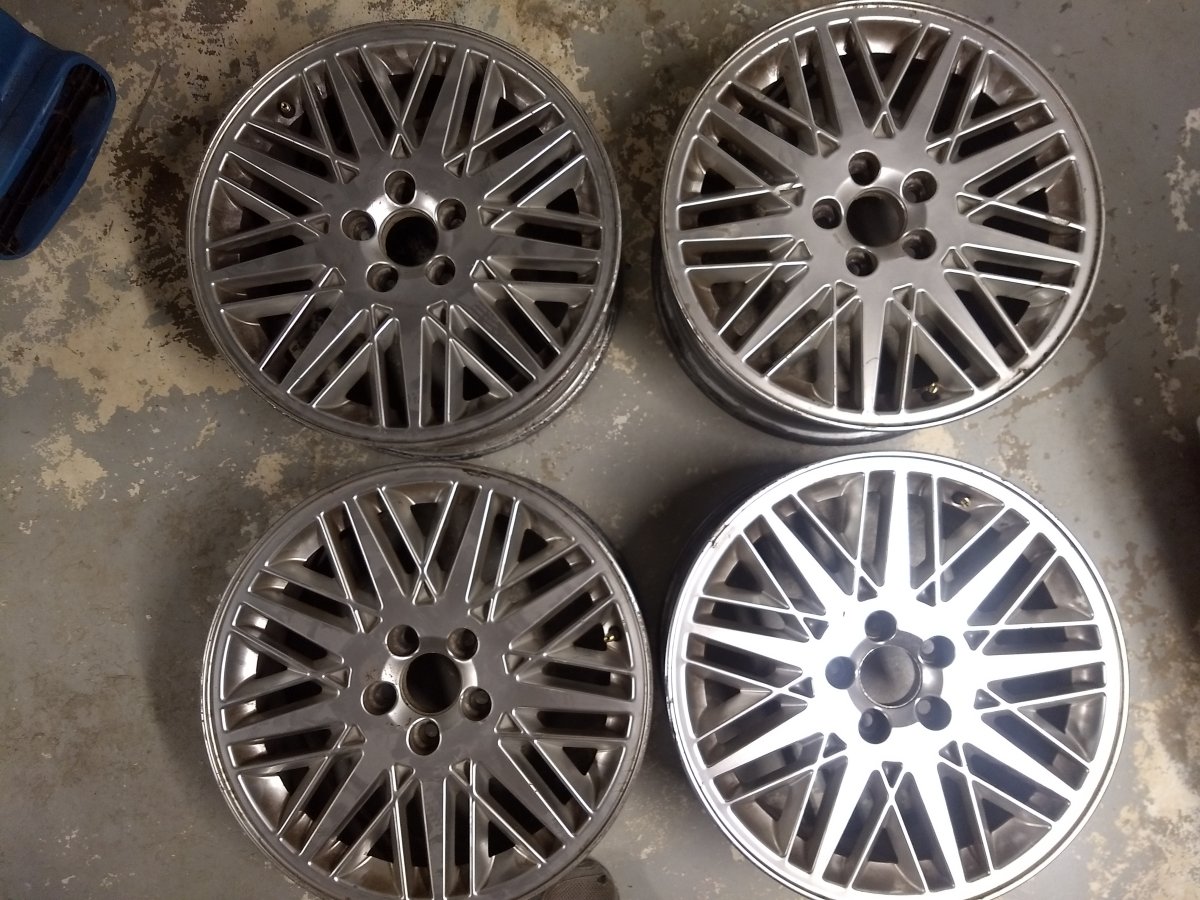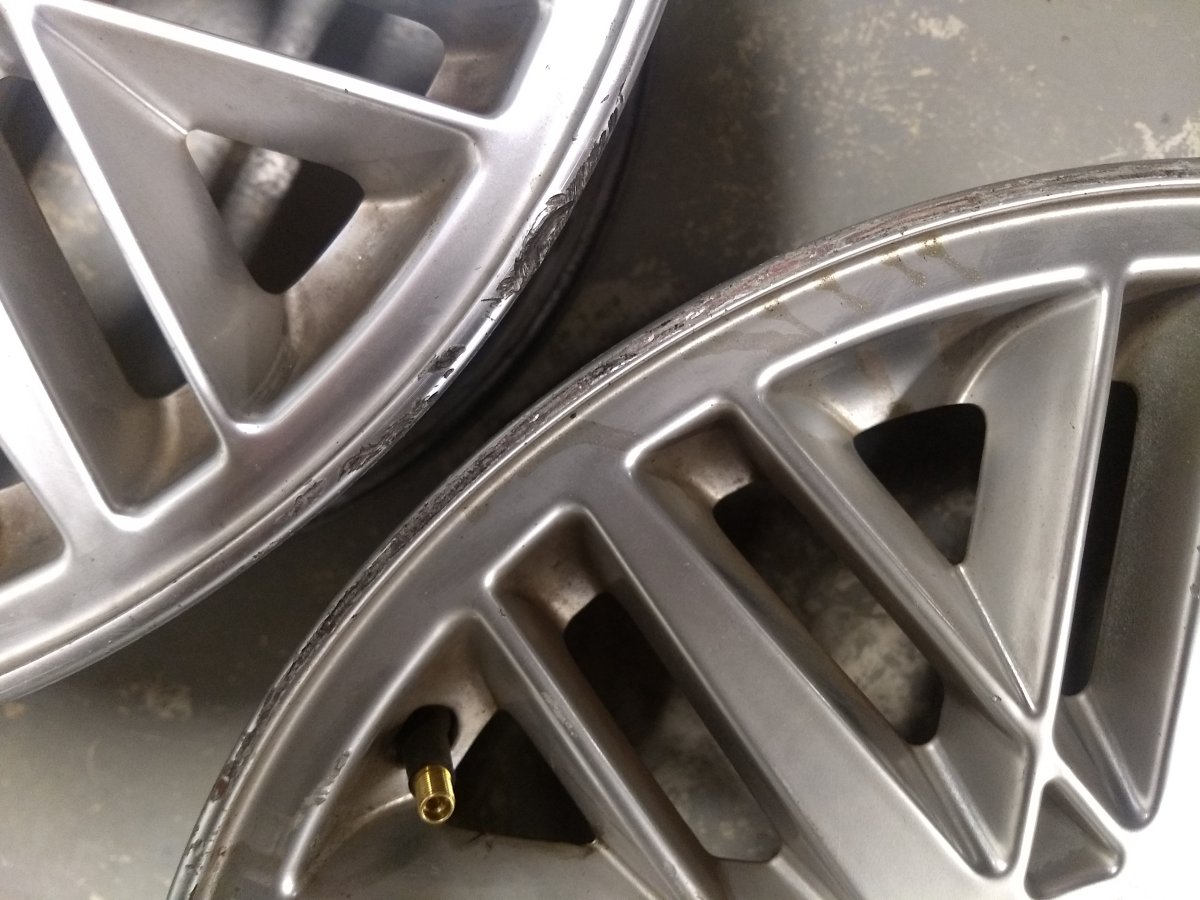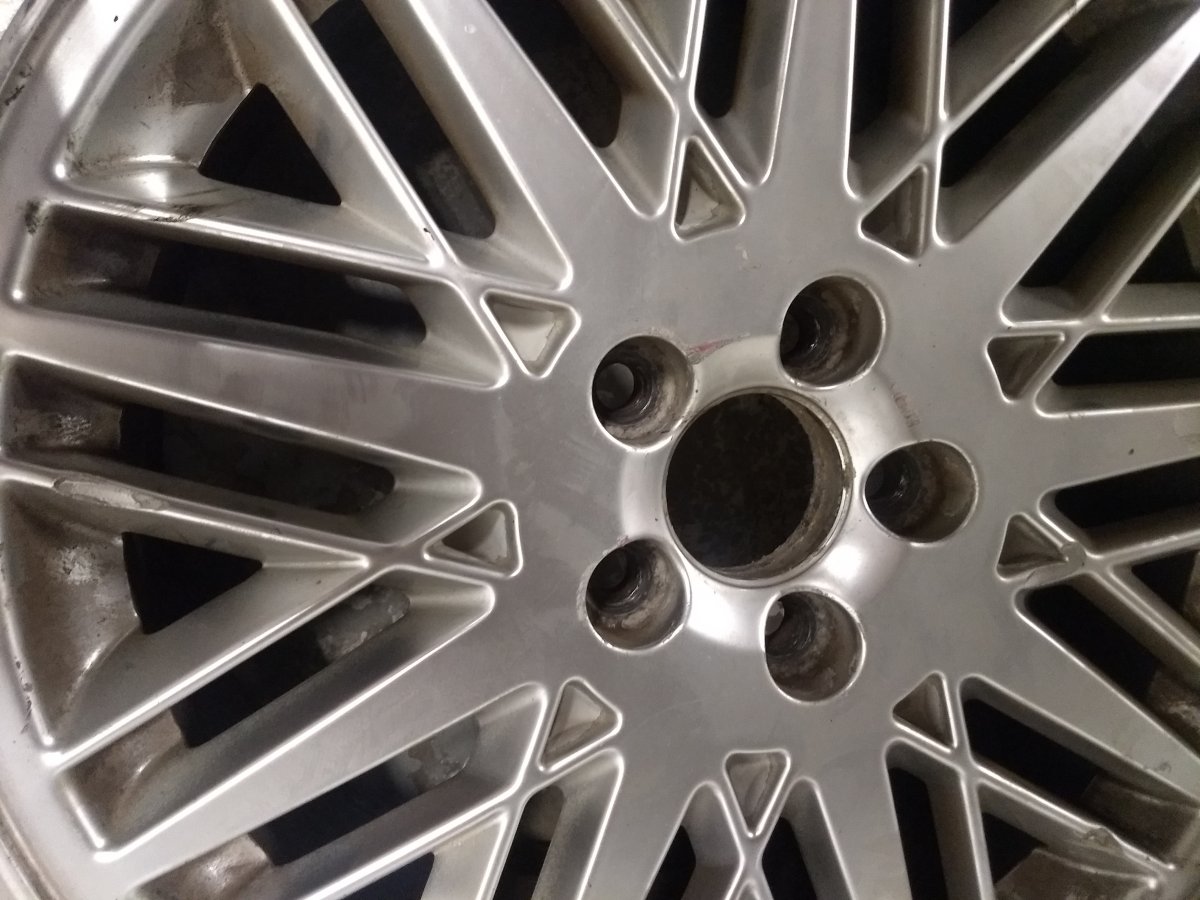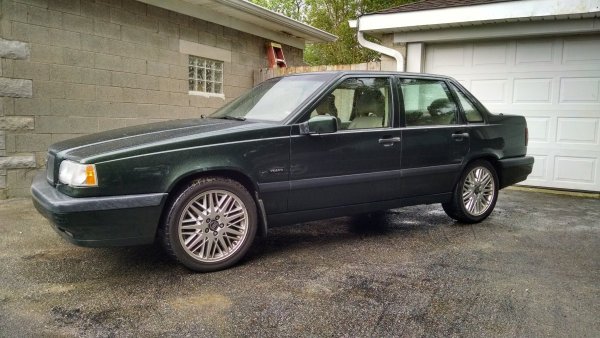 Asking $100 for them, picked up in Indianapolis,IN. Might drive a short bit to meet, but that depends on schedules, etc.
Let me know.
Thanks!