Discussion Starter
•
#1
•
For many years now a venerable Volvo 850 Sportwagon has responded to the rescue of canines and in particular Australian Shepherds. This 850 has had 117 successfull rescue missions and is remains active in rescue. Equiped with the factory installed pet barrier in the cargo compartment. This Volvo 850 and its volunteers have responed in all sorts of dire circumstances and all sorts of weather, even in hurricanes. While this Volvo is a 1994 it is faultless in perfroming the needs of rescue work and has never let us down. The rescue of the Australian Shepherd has been one of the most gut wrenching experiences, as well as one of unimaginable joy. To be able to give a voice to a Aussie that otherwise cannot advocate for itself. The Aussie in turn knows when it has been saved and the Volvo 850 has had a hand in saving a life, that otherwise would have died. Just turn over 100k in miles a couple of months back and continues on.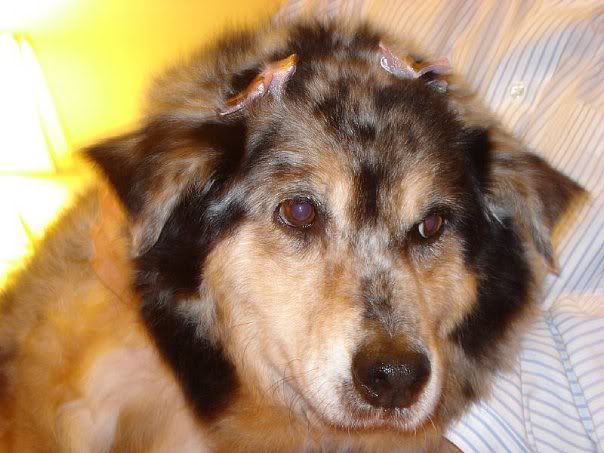 I have owned many Volvos over my 68 years and none of them have ever failed to impress me with their outright ability to perform in all circumtances. This is not only my daily driver, but performs rescue duty as well.
My wife drives a 1998 S90, that she just won't give up. Volvo is so much more than just a mere car, it is a lifestyle that just has to be experienced to appreciate fully.