S80 T6 IPD R Intake Kit & More!
I know it's stupid to make this thread for the intake kit, but it's not made for the S80 T6 and if anyone feels sketchy about doing it to their S80 T6 being as the intake box is different from the R cars, here is how I went about doing it.
I first took everything out the day before and cleaned it, and got everything ready for the next day!
Intake came in the mail and I was ready to go!
I made a mark of the size I wanted the hole to be, measure twice cut once!
Carried on cutting a hole in the box, and doing the silicon stuff.
Let it sit out in the sun with a fan blowing at it, dry California summer FTW.
I put the flange there because really, there is no where else to put it. Next to it has the plastic support pieces on it, even farther left there are cables and other **** in the way, under the box has the wheel well in the way, the stock RAM intake thingy is in the way all the way over to the left. Then the TCV goes behind that. So I didn't know where else to put it.
Then I went ahead and routed the ducting while waiting for it to dry!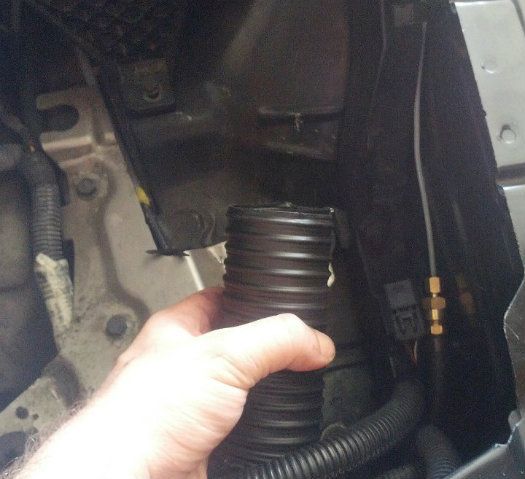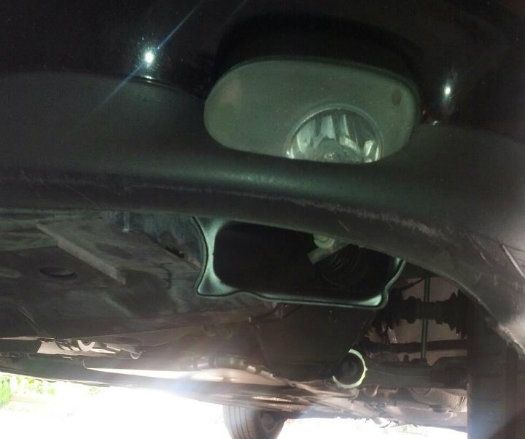 I had to cut a little at the plastic tray under the car to make it fit how I wanted it to. Maybe a piece of plastic the size of my tumb, nothing major, just to clear it from the subframe.
I also decided it'd be a good idea to put a screen over the end of it. To keep it from sucking up small animals and whatnot!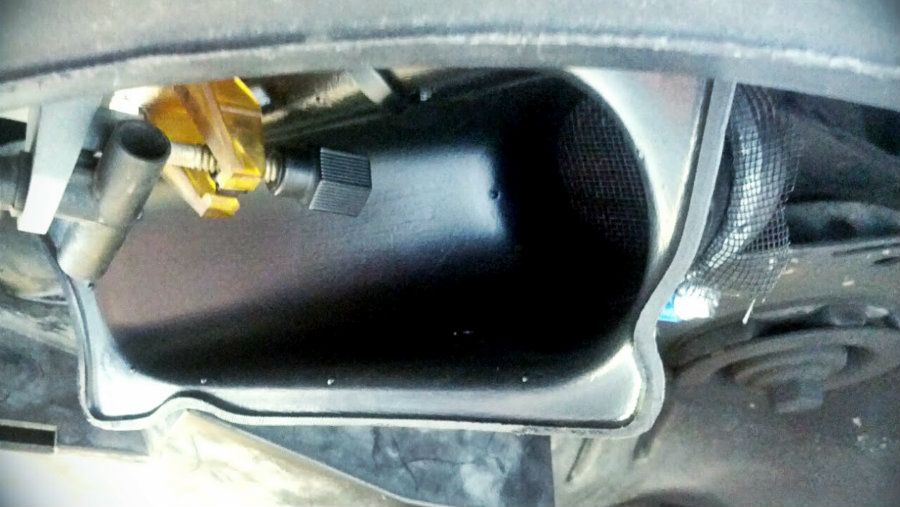 Now it was ready to get the air box put back in!
You can see here what I mean by the limited places to put the flange in.
Put the MAF back on, clamps on tight, ziptied the MAF sensor cable to it's original place, TCV back, and everything is neat and done!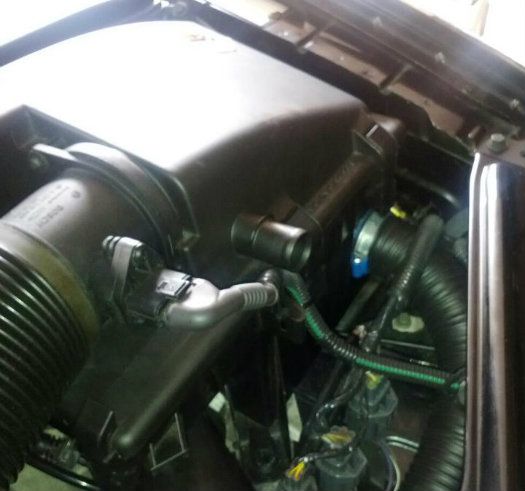 End result is amazing throttle response, butt dyno actually feels a noticeable gain, and increased engine sound. Now that I have this and a catback, all that's left is a retune and the IPD R Intercooler! Everything works beautifully!