S60R Various Parts for sale. Clutch, Coils, IPD Peg, Intake Manifold, TB, engine covers....
Hey guys have some parts for sale after i sold my R. If you are interested. Im not on here that much anymore, you can email me at
[email protected]
. I am located in Sacramento CA and don't mind shipping at the buyers expense.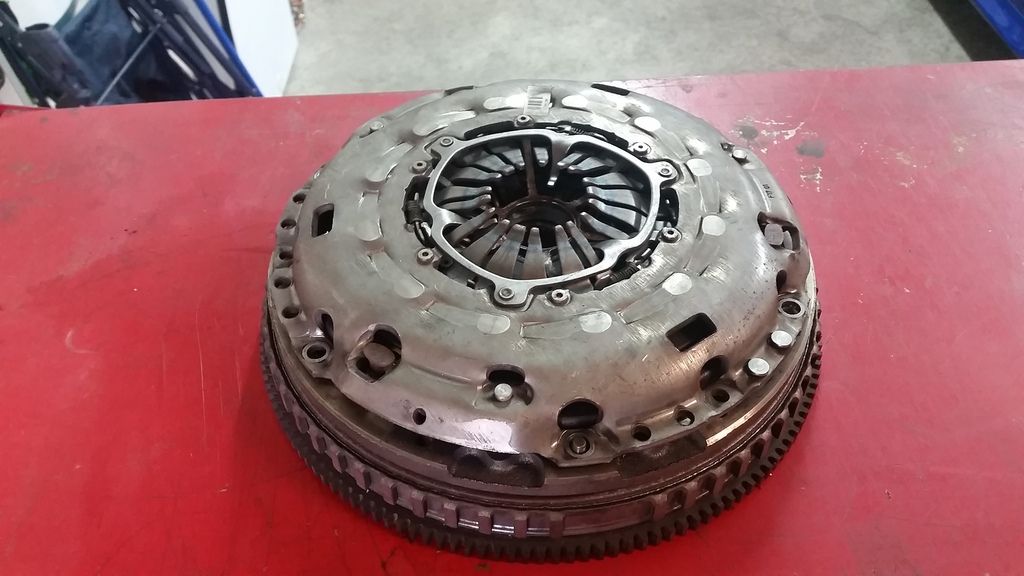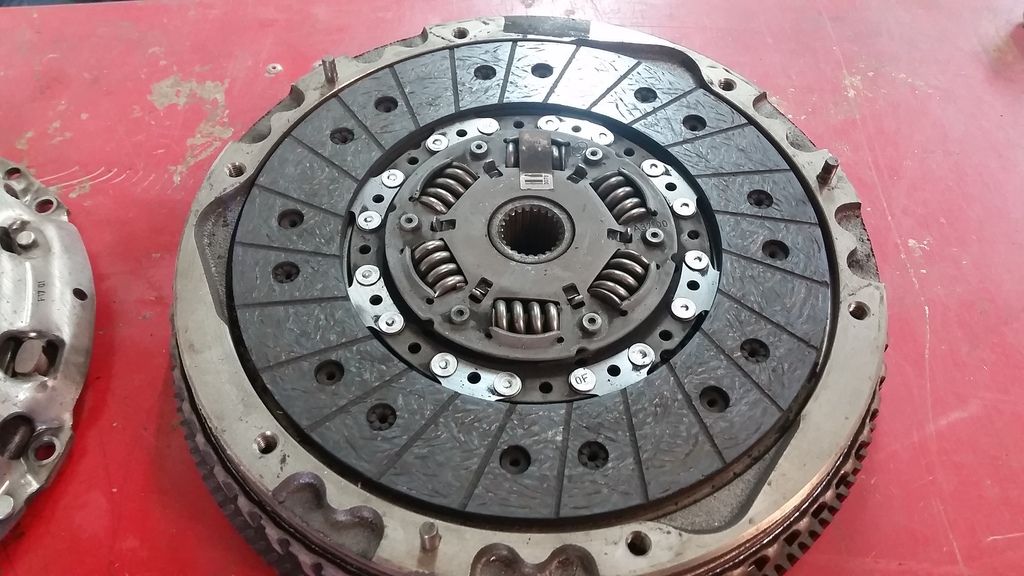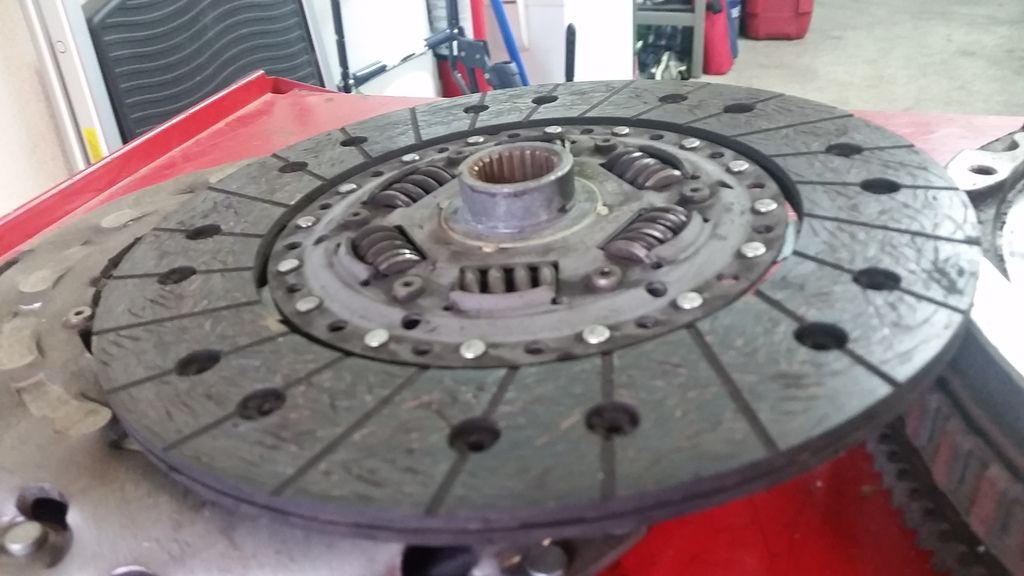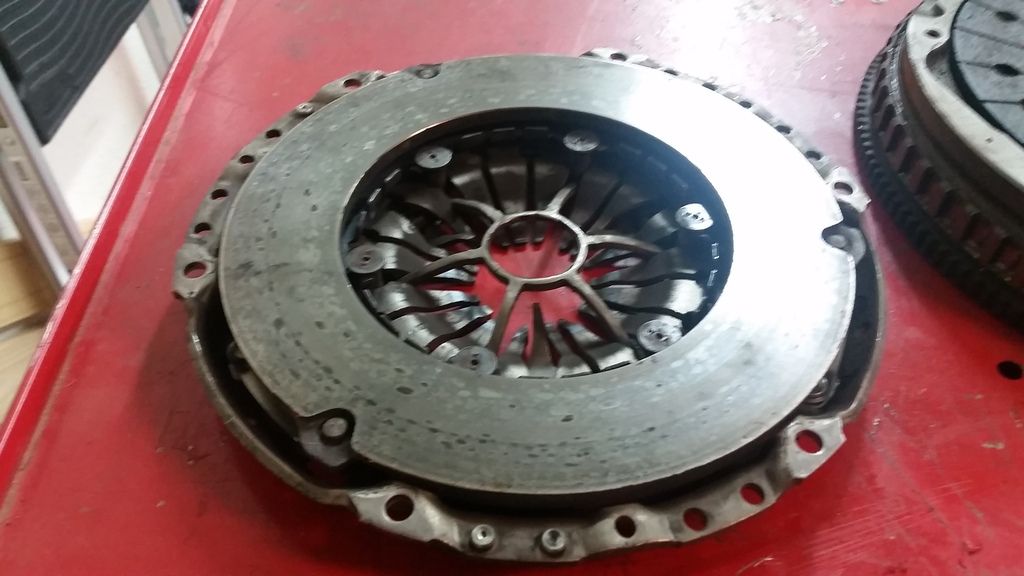 R Clutch and Flywheel came off the motor I replaced my blown motor with. 90K on it. - Make Offer..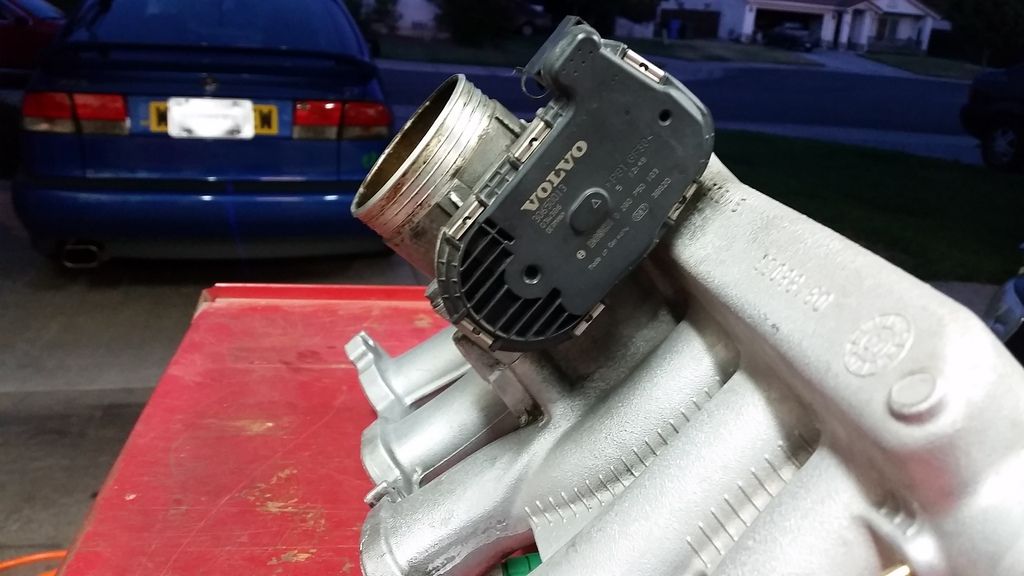 R Intake Manifold- $60 + shipping
Fuel rail- injectors sold- $40+ shipping
Electronic throttle body. TB is in great working condition and no CEL's - $70 + shipping
R timing belt cover - $20.00 I have this extra one