Discussion Starter
•
#1
•
We knew it wouldn't be long before the aftermarket got hold of the exciting Polestar models, and start improving on an already awesome automobile!
RICA Engineering is at the forefront and has just introduced their ECU upgrade for your S60/V60 Polestar!
With gains of 30bhp and 48ftlbs, we're now looking at the Polestar model producing a total of 380bhp and 417ftlbs respectively! Maximum torque is delivered 500rpm earlier at 2500rpm and the rev limiter has been raised to 6750rpm! RICA has also modified the gearbox to accommodate for the additional power plus manage shifting manually in Sport mode to 6750rpm!
To do this upgrade we would need to send the ECU to RICA and then the i-Softloader will be compatible with their car. You can switch between the original and optimized RICA software and handle future updates after servicing.
For more information, please refer to RICA's
product page
Here's a fun photo of our R's with a Polestar S60 from one of our local meets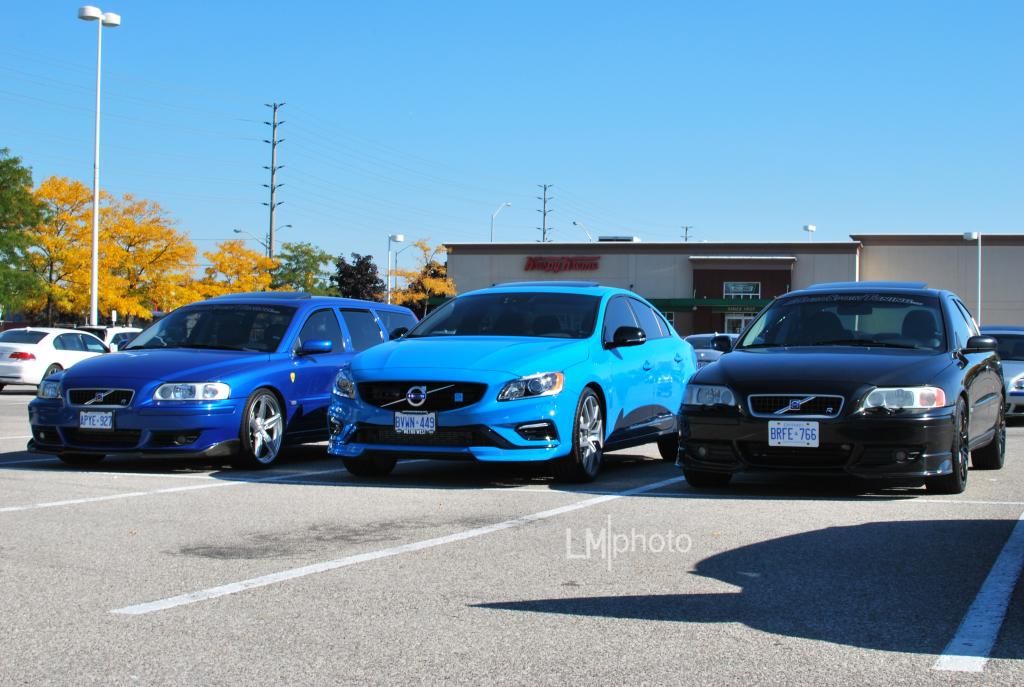 Comment below, PM or email us if you have any questions!
Cheers,
Humza