Hi all! Since trading in my R a few months ago these parts have been collecting dust in my garage and it's time for them to find a new home. All prices are OBO and shipping is on you. Thanks guys!
Custom made weighted shift knob for M66 cars. I cant remember the exact weight at the moment but I remember making it comparable to the aftermarket knobs. Aircraft grade 6061 T6 Aluminum knob with a tungsten steel insert for weight. Being aluminum the knob will dissipate heat quickly in the summer and warm quickly in the winter. I threaded it in 1/2-13 thread pitch for ease of installation since I don't own any metric taps. It has a recessed top and I also machined an insert that I had planned on having the shift pattern engraved on. The description will probably make more sense when I can get the pictures up. I'll let it go for $150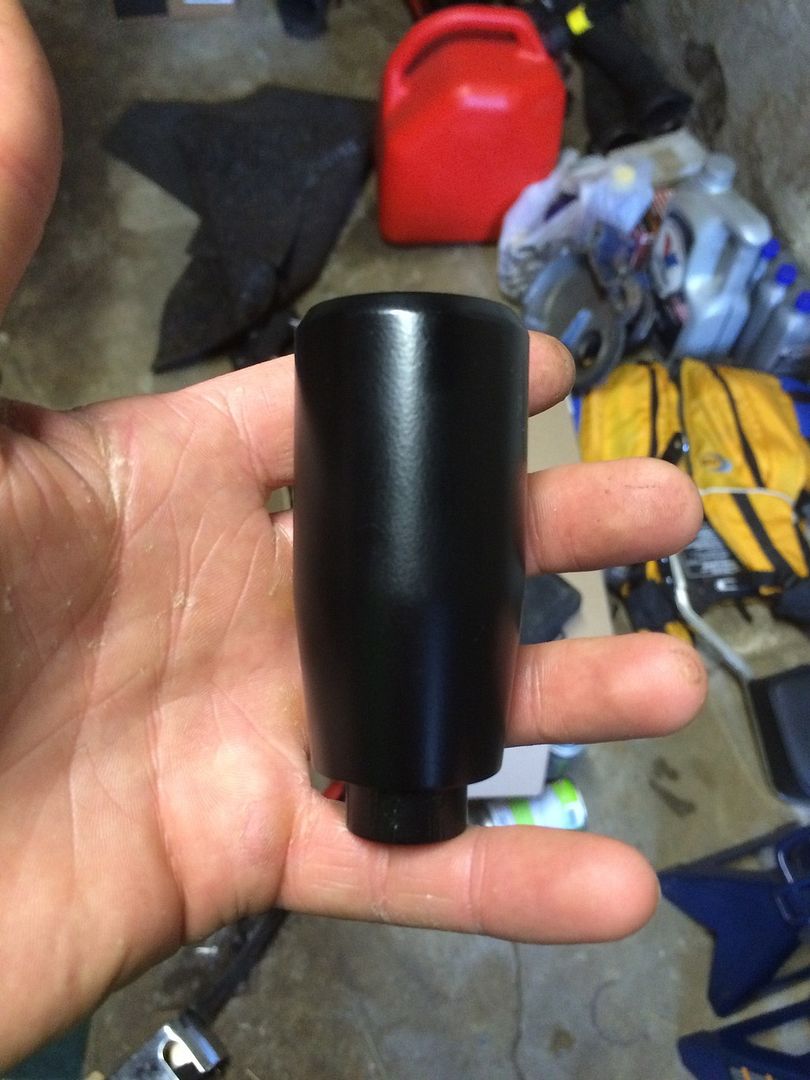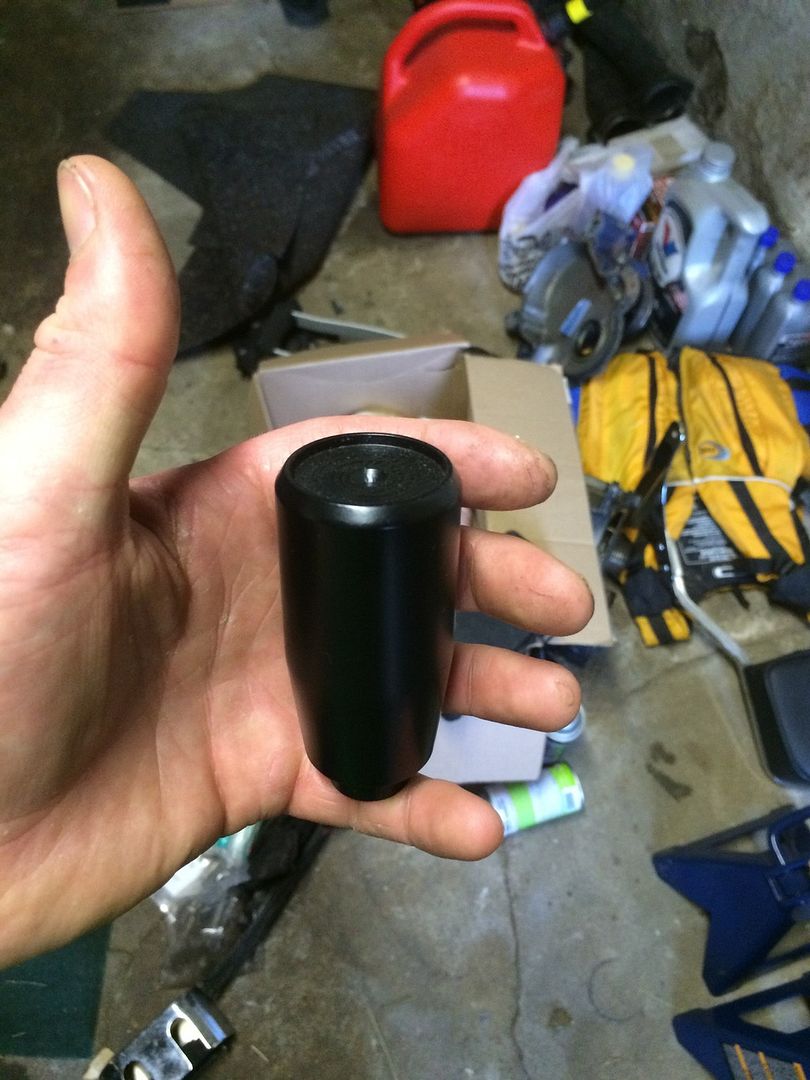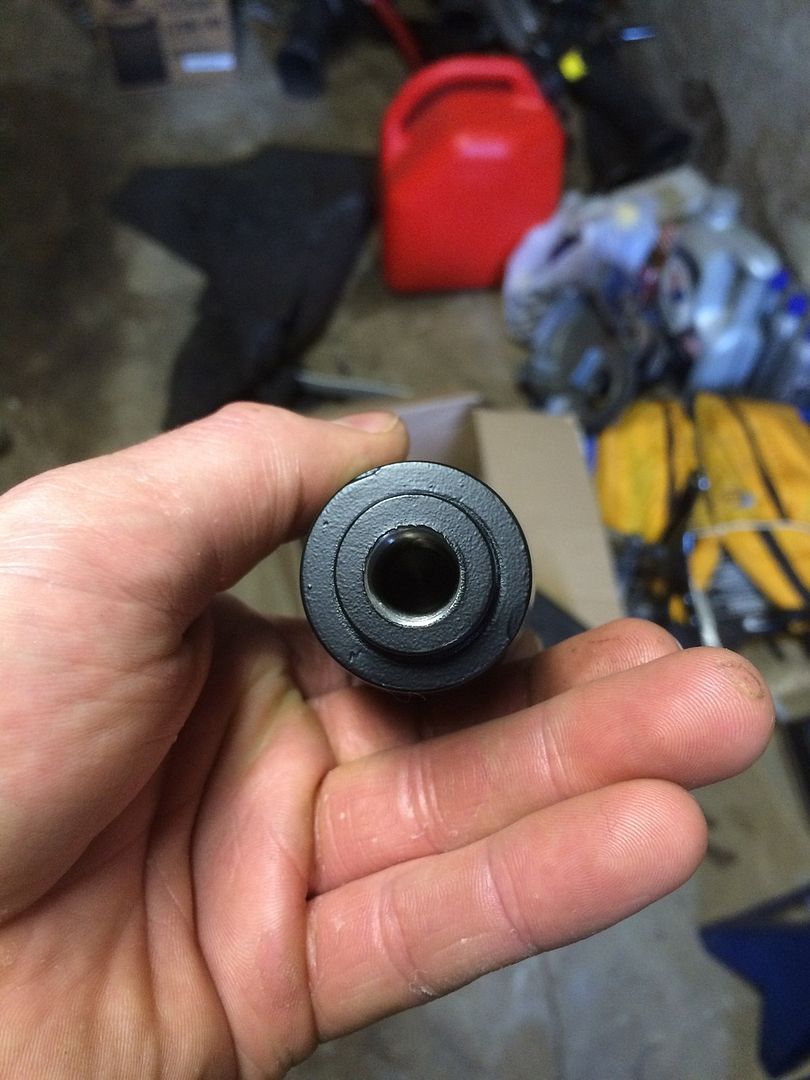 I also have a Dell laptop with Vida/Dice 2010D loaded on it that I used for diagnostics and other things. Windows XP based laptop and the program runs smoothly. Well as smoothly as possible for that archaic program.
Sold
Brand new parts:
R/H mirror cover P/N 39979062- $20
R/H axle seal P/N 9143885-
Sold!
R key FOB cover P/N 8666774-
Sold!
2005+ L/R R bumper molding P/N 39994632-
Sold!
Used parts:
2005+ left rear door molding- $25
2005+ HU side box P/N 30722445-
Sold!
2005+ center console L/R side trim- $50 for both
2004 HU-803 head unit-
Sold!
2005+ non R center stack surround- $10
I believe that's it for now. If I come across anything else I'll post it up. Thanks for looking!