Scosche Aftermarket Radio Mount kit. It is opened, but unused. I purchased it to hack up for a gauge mount in the cubby/cupholder area to the left of the radio but went with another option. These go for $38 on Ebay. $20 shipped. SOLD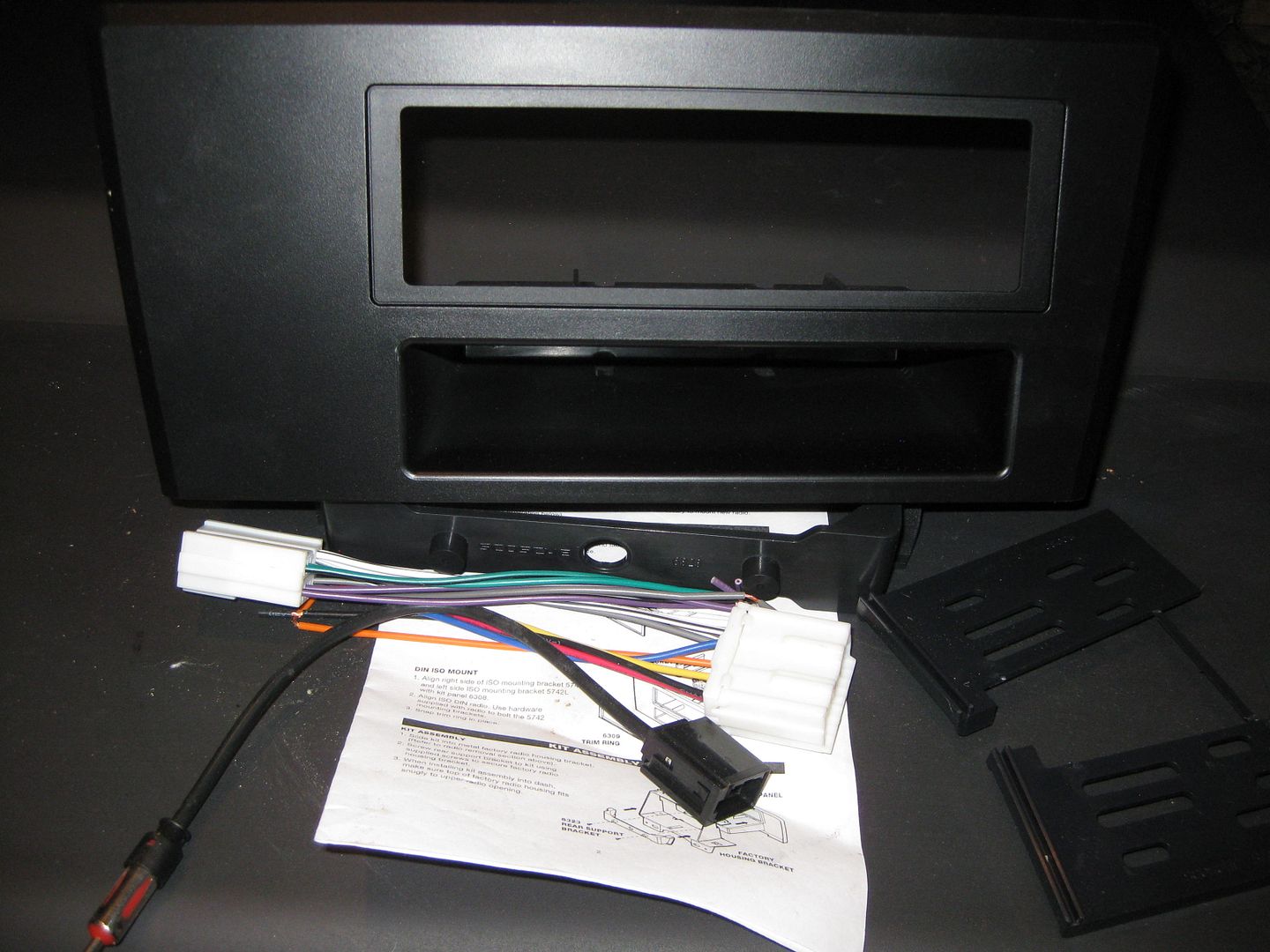 Snabb P2 S60/V70 Short throw shifter kit with bushings. I believe this is only for M56 cars, not M66 AWD cars. $40 shipped. SOLD
2001-2004 S60 RH OEM Foglight. No cracks, but pitted and sandblasted. Comes with a spare reflector that has all the tabs intact for the bulb holder. $40 shipped.
SOLD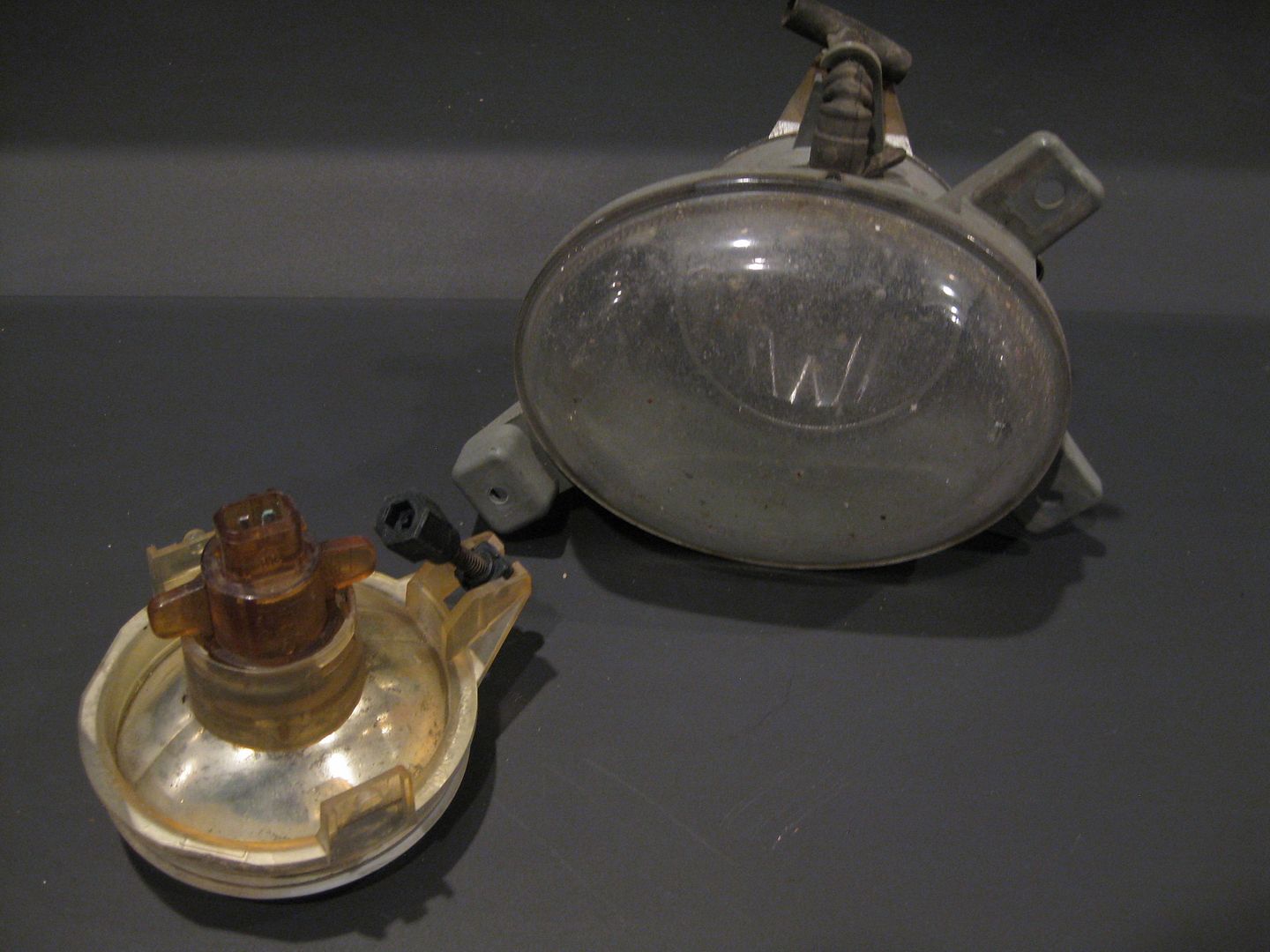 Late P2 S80 instrument cluster. Can be adapted to older P2 cars, just like an R cluster. A bit less sporty than the "R" blue faced gauges but pretty elegant nonetheless. Could use a good lens polish. $50 shipped.
Late P2 ABL Left Headlight in great shape. All mounting tabs intact, lens is clear with little, if any fading. $450 shipped.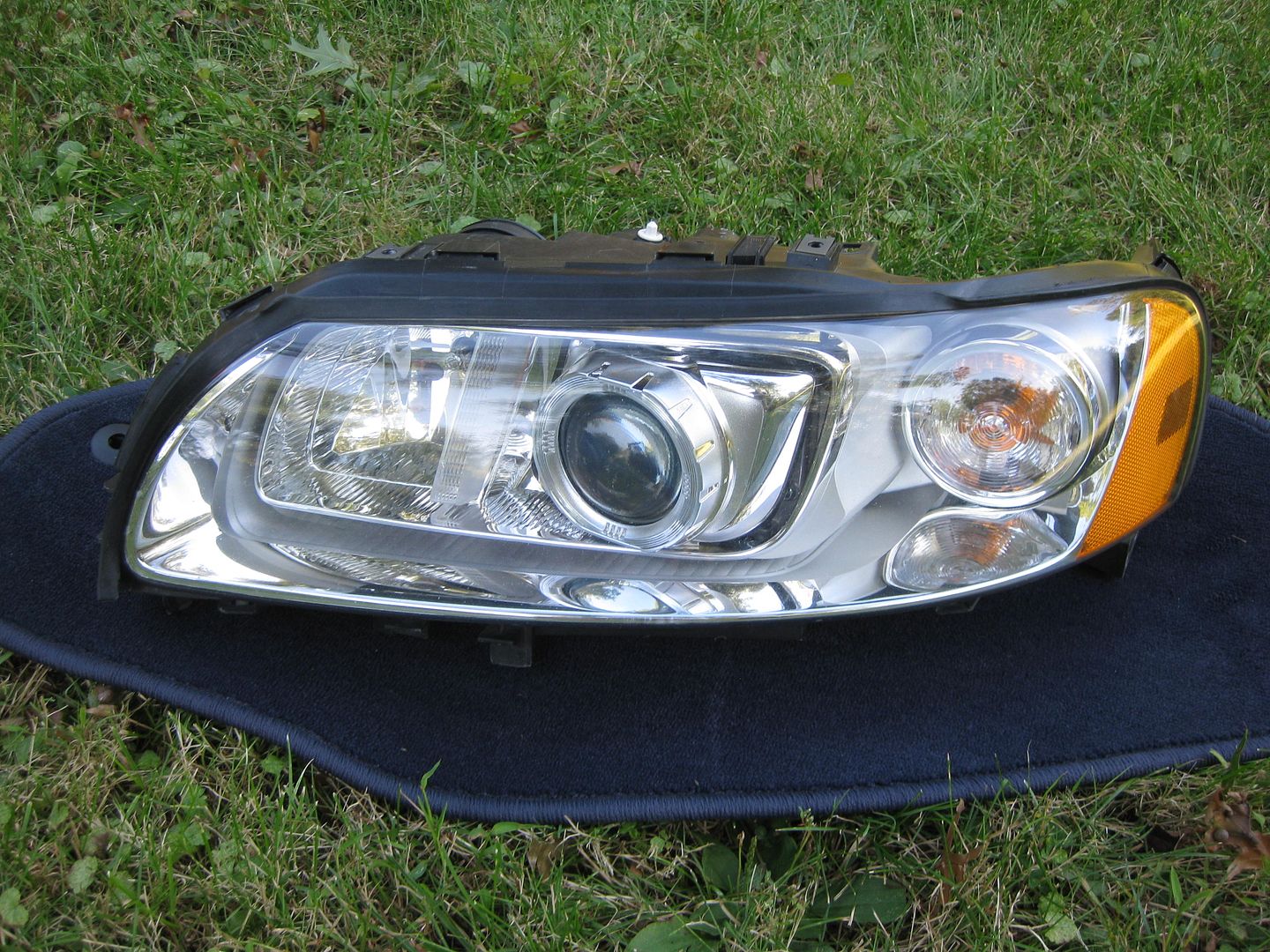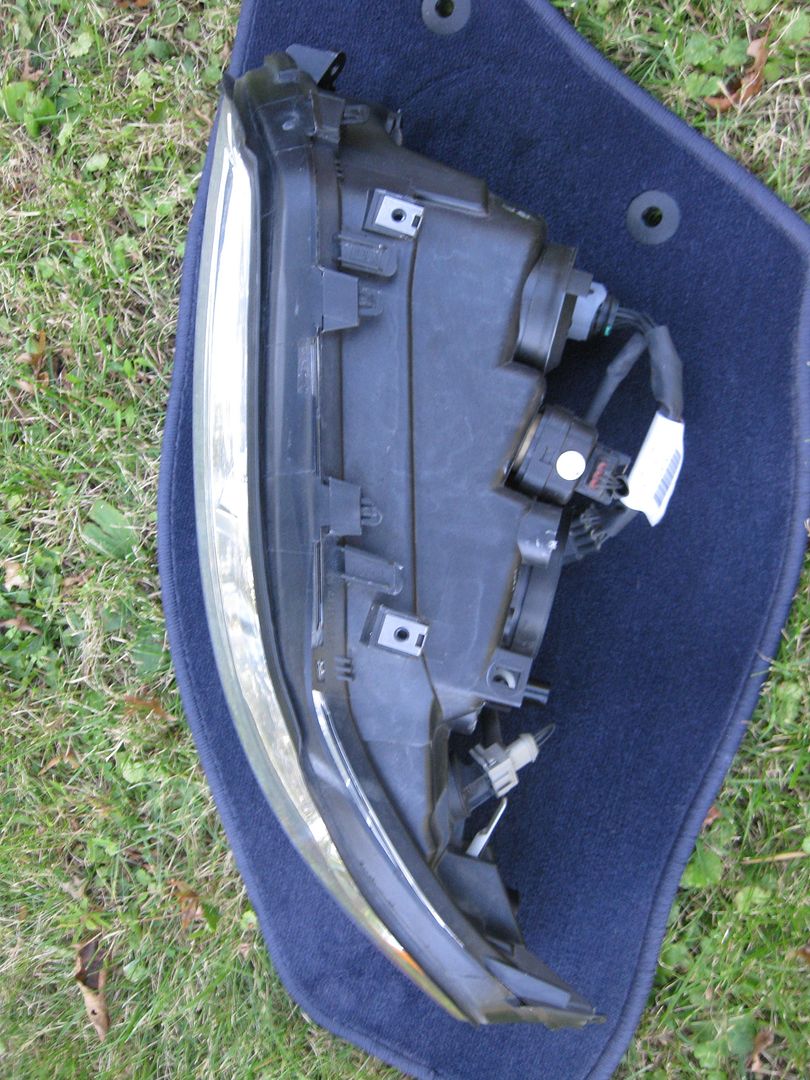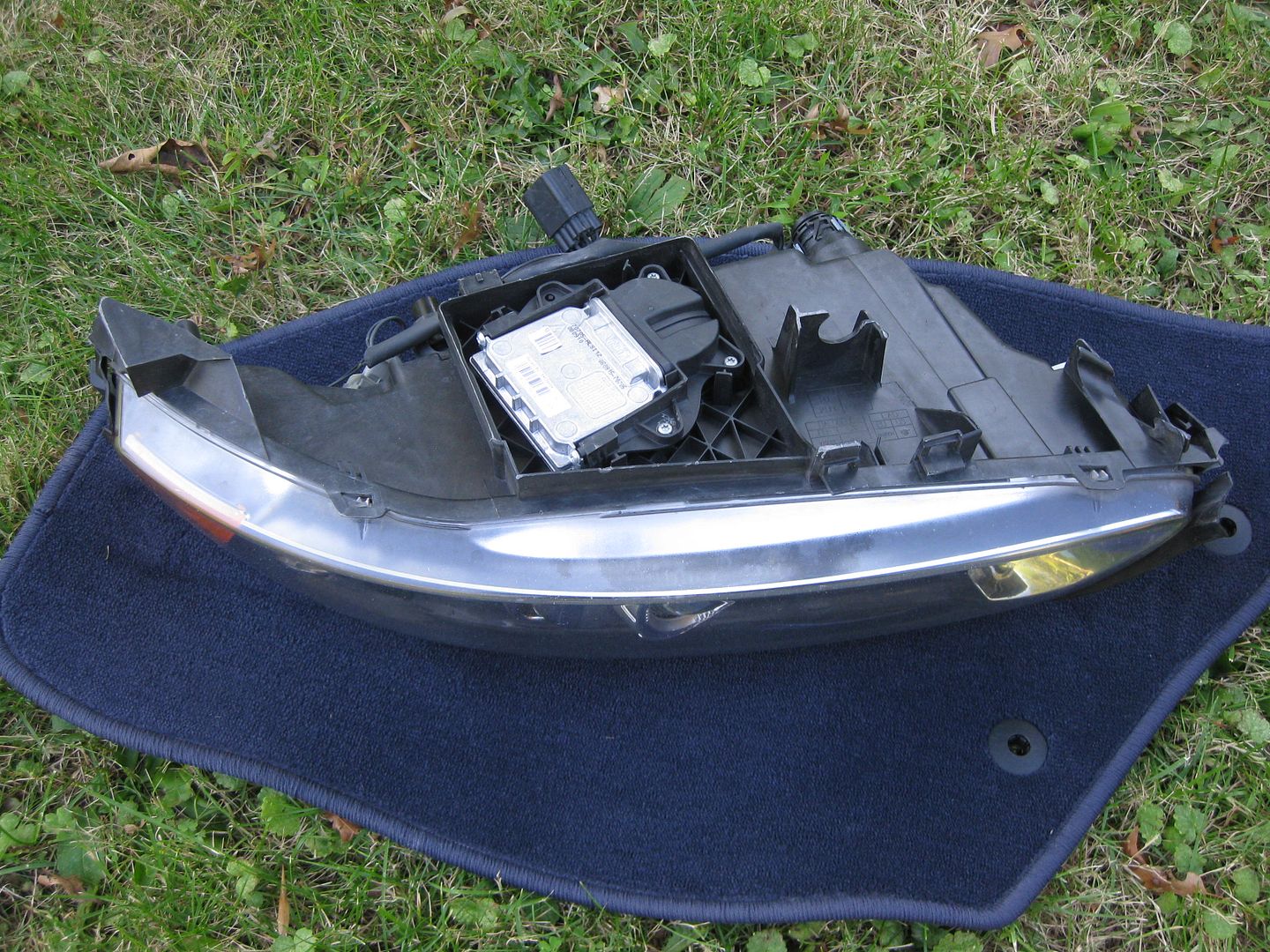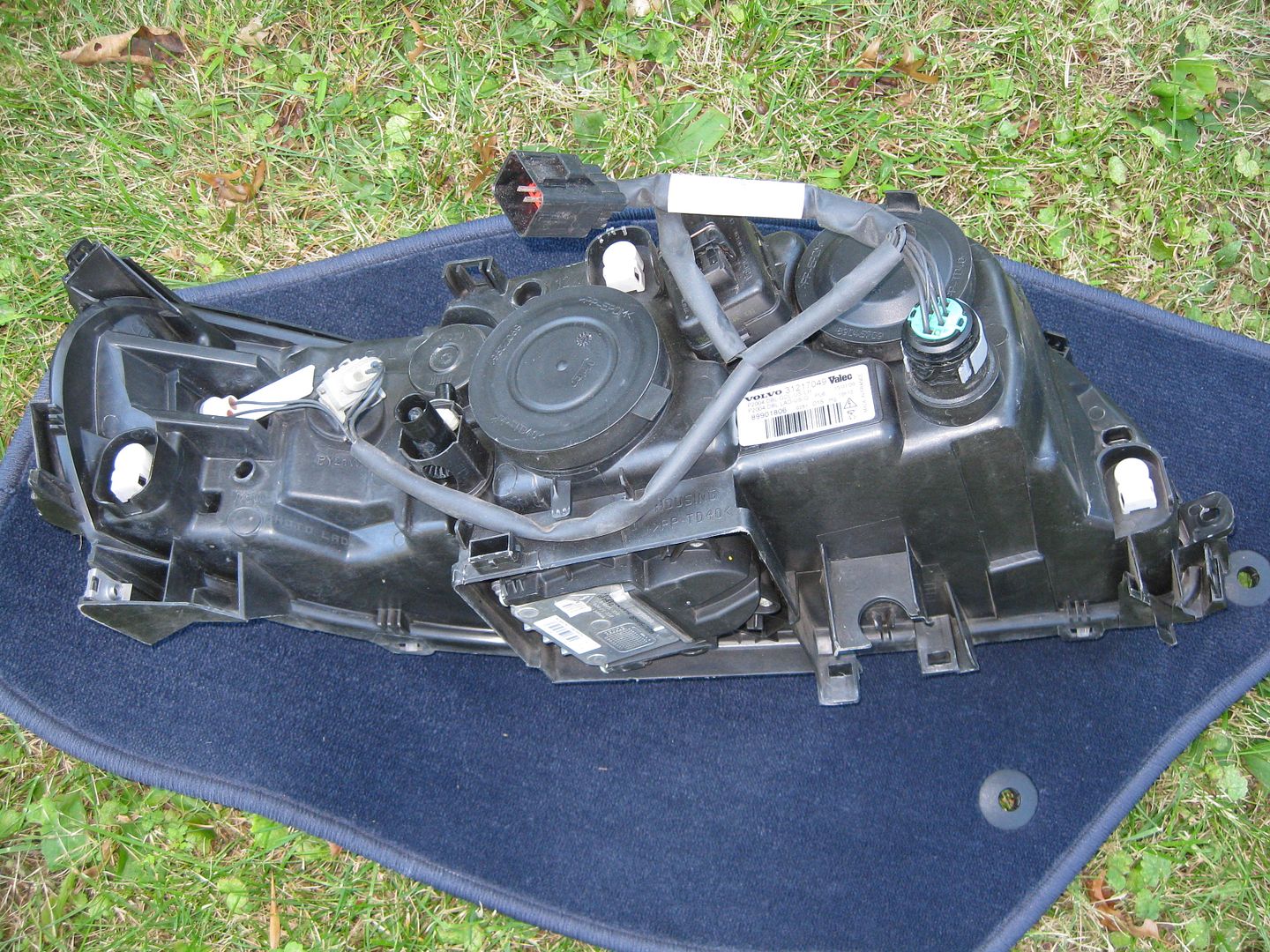 S60R Nordkap Carpets in great shape. Barely used. $65 shipped.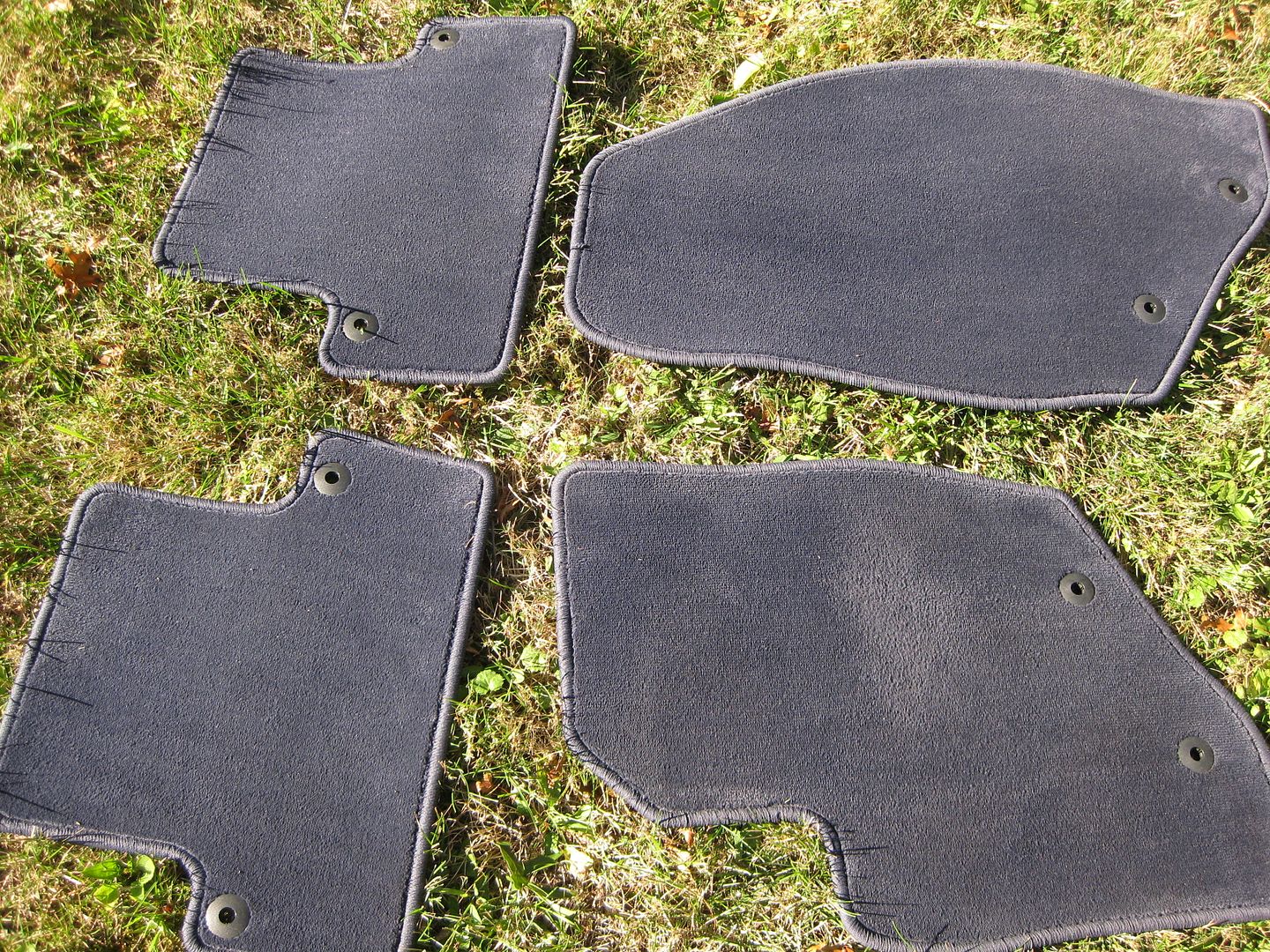 2001-2004 V70 aftermarket eggcrate grille for non-R cars. Barely used, in good shape. $75 shipped. SOLD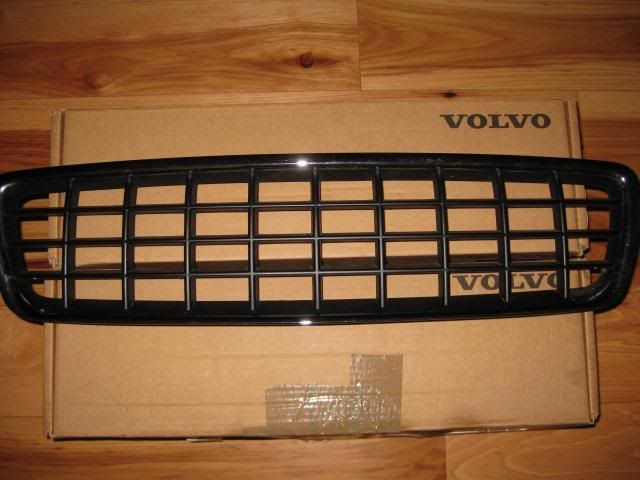 2001-2004 V70 T5 front bumper cover 019 Black. Not original factory paint, but a decent respray. $50, not shipping.
Pair of jewel upper taillights 2001-2007 V70. $60 shipped. SOLD