Discussion Starter
·
#1
·
My PS2's are all identical. I'm wondering if I should have received them paired for left side and right side.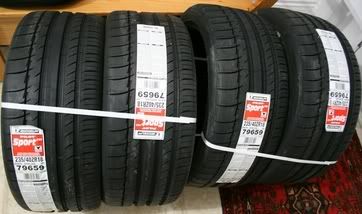 On the car they look like this from the rear (notice the tread direction on each side)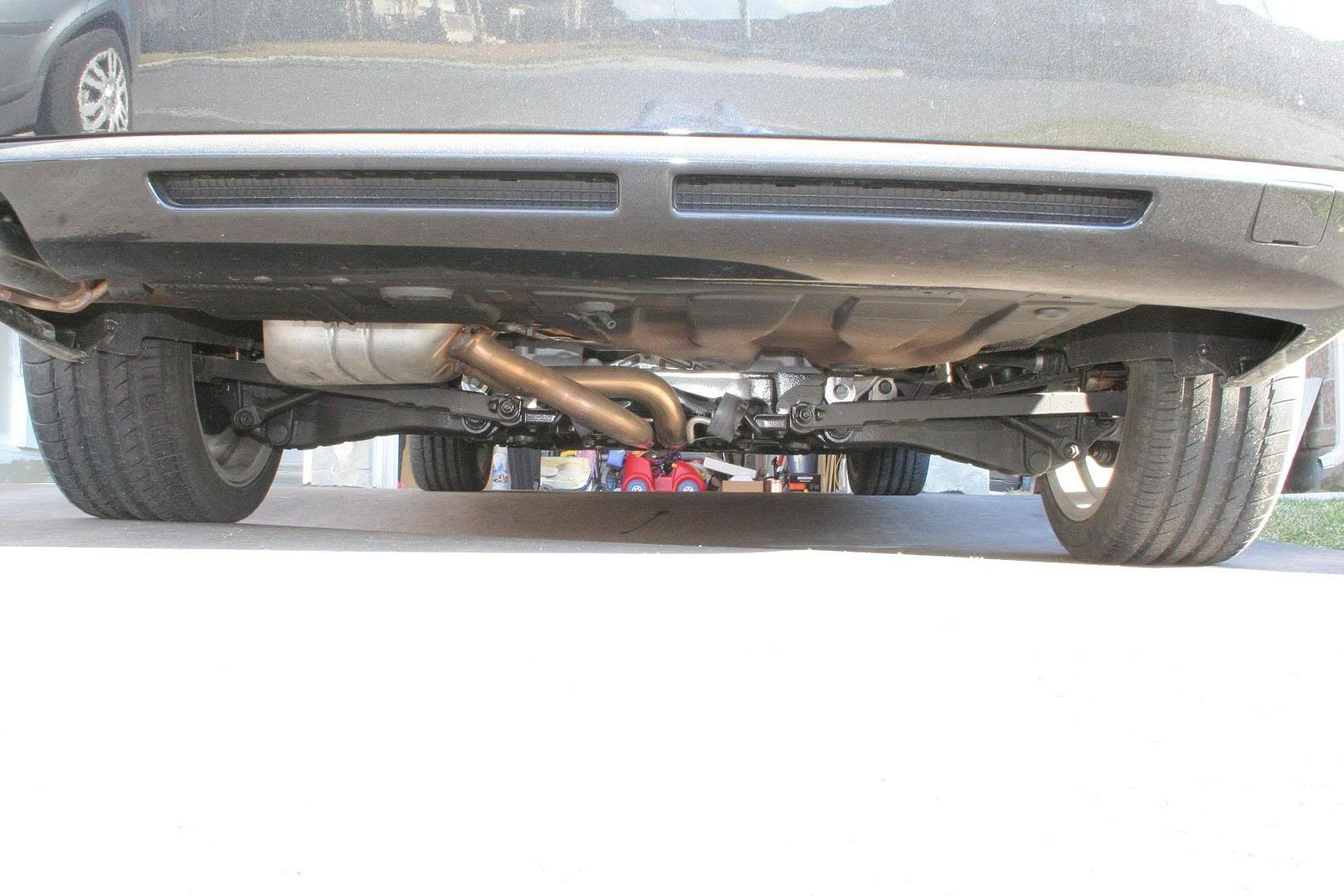 Here's a zoom of the tread patern with direction highlighted in red, should they look like this?
All four are installed whith the "outside" marking on the outside but the tread pattern goes in one direction on one side and the other direction on the other side. This doesn't seem right to me.
Oscar - Do the PS2's come in lefts and rights? Do I have a problem here?
LTA
Modified by LTA at 1:08 AM 5-5-2006