Discussion Starter
·
#1
·
I just had a really bad experience with an R. Needless to say I lost my shirt and I never got the car where I wanted it. The budget spiraled out of control and I just couldn't justify putting even more money in to it. So I got out. Sold it yesterday, and replaced it with this: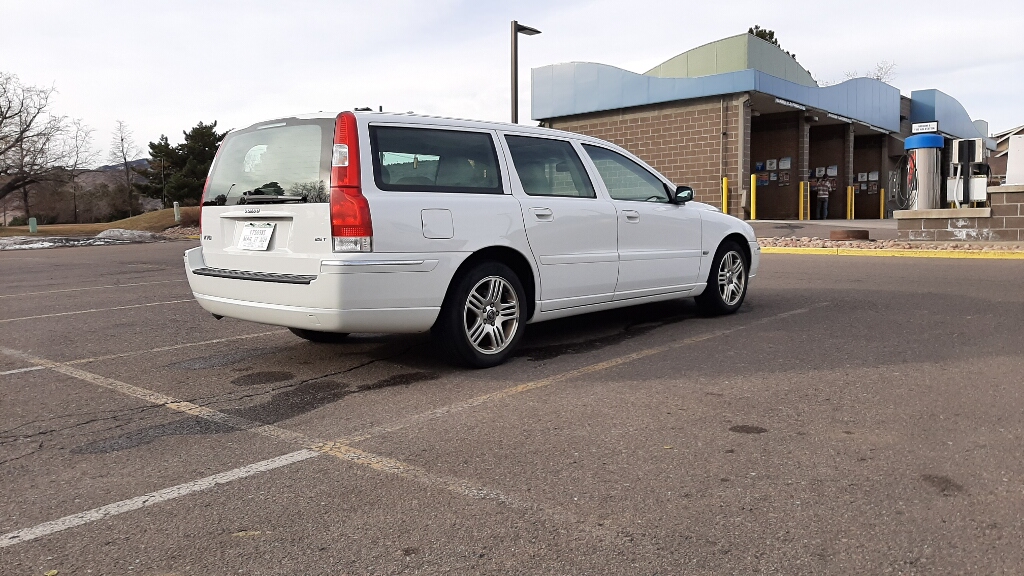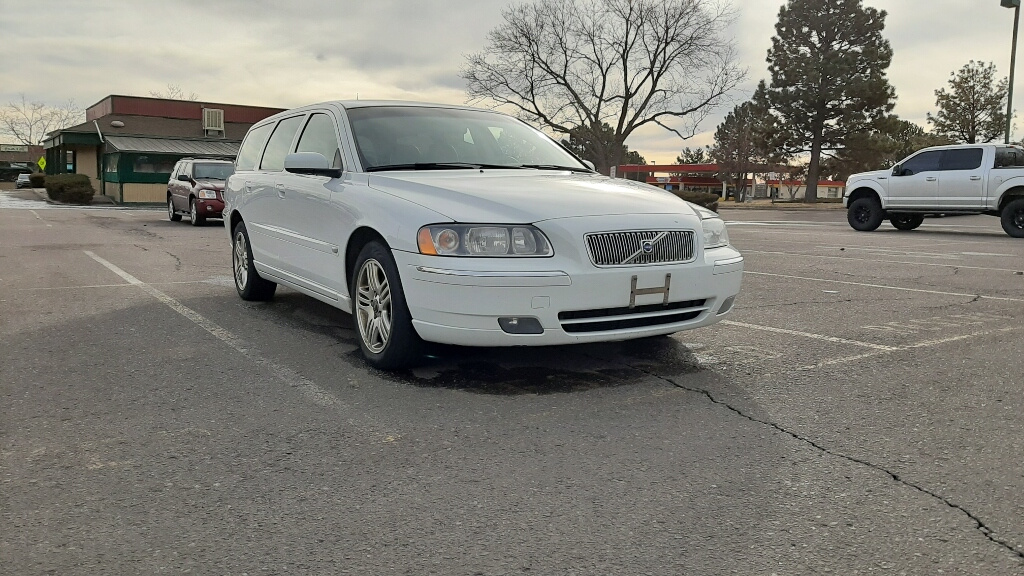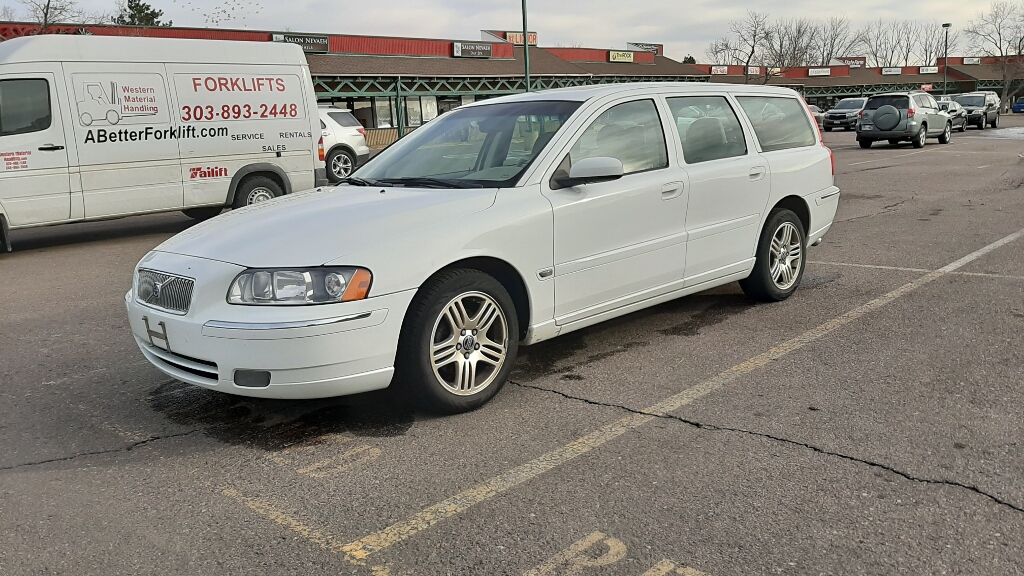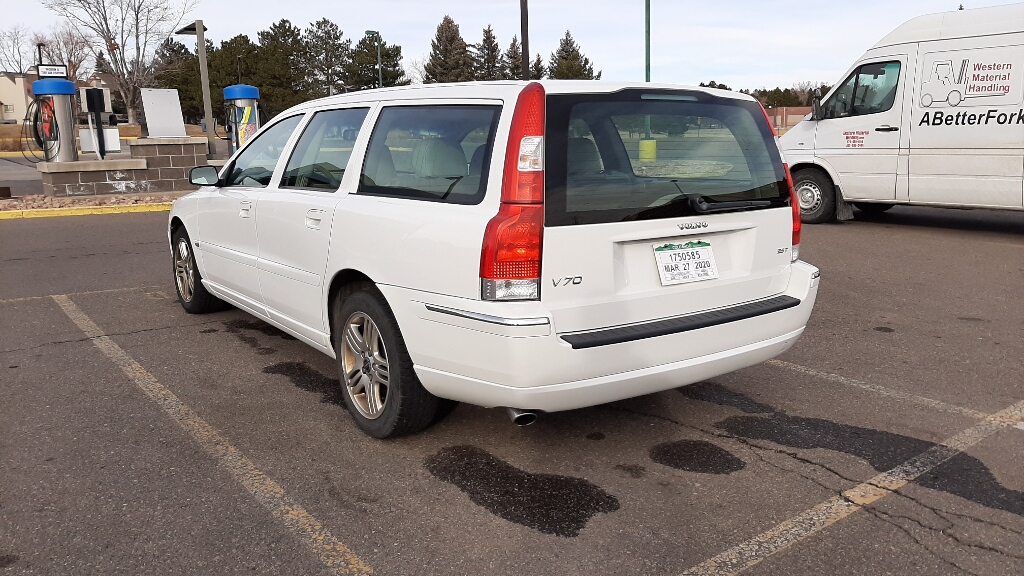 It's the most minty V70 I've seen in a long time, only 86k miles. 2.5T automatic, Ice White with Oak/Arena interior. One owner, obviously garaged and beautifully maintained. The owner's health degraded and he was forced to stop driving, so he put it up for sale. I just gave it the first wash, and while I need to get in and really detail it, so far it's looking great. Here's a preview with a door panel and jamb detailed:
This is the only major paint defect outside of the front bumper, on the roof strip near the tailgate: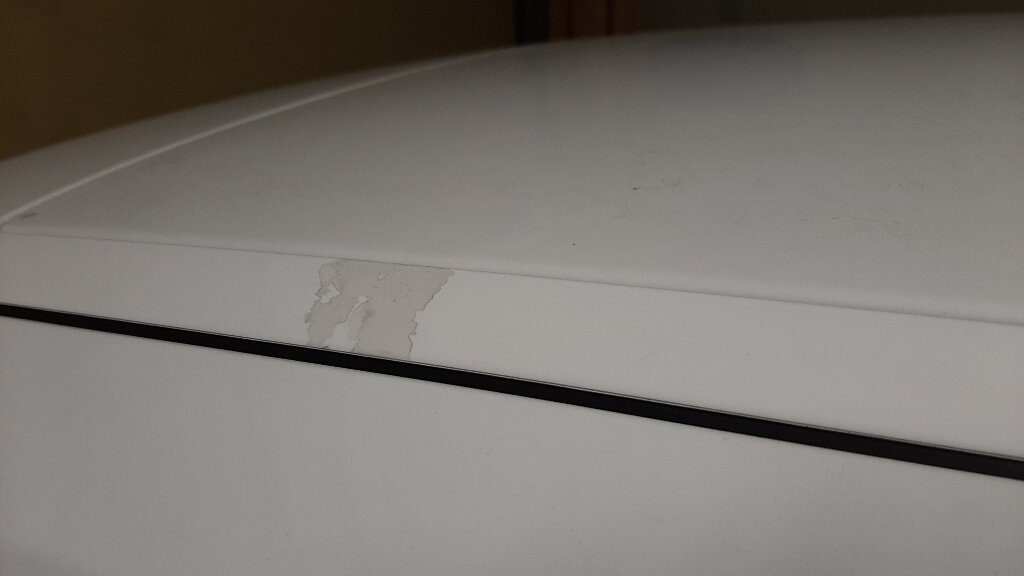 Front bumper could use a scuff and spray but is excellent for the most part. I'll be shopping the junkyards for a new grille too, the chrome is peeling at the bottom of the vertical bars.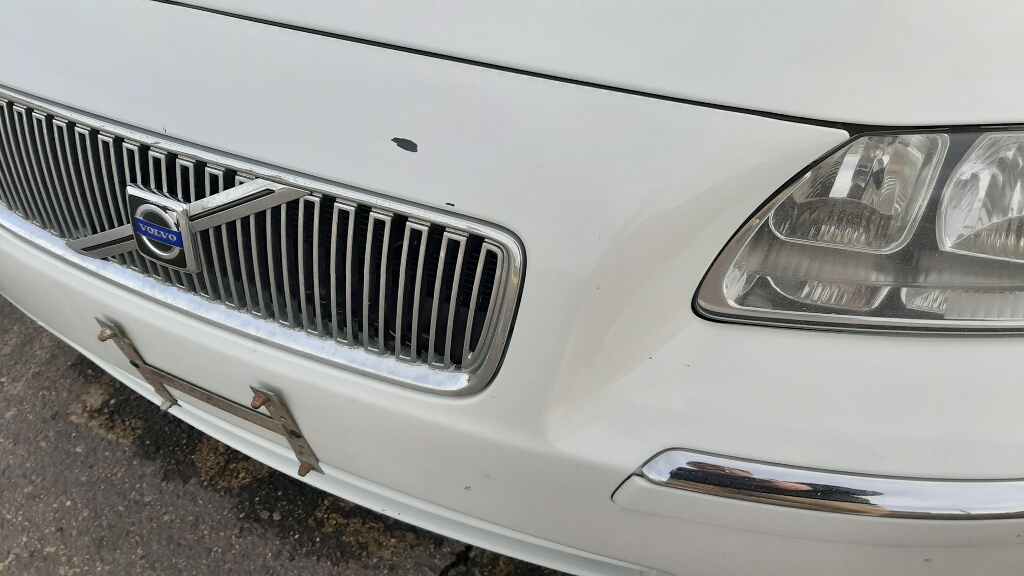 Only 3-4 tiny paint chips like this around the car, I already bought a factory touch up bottle: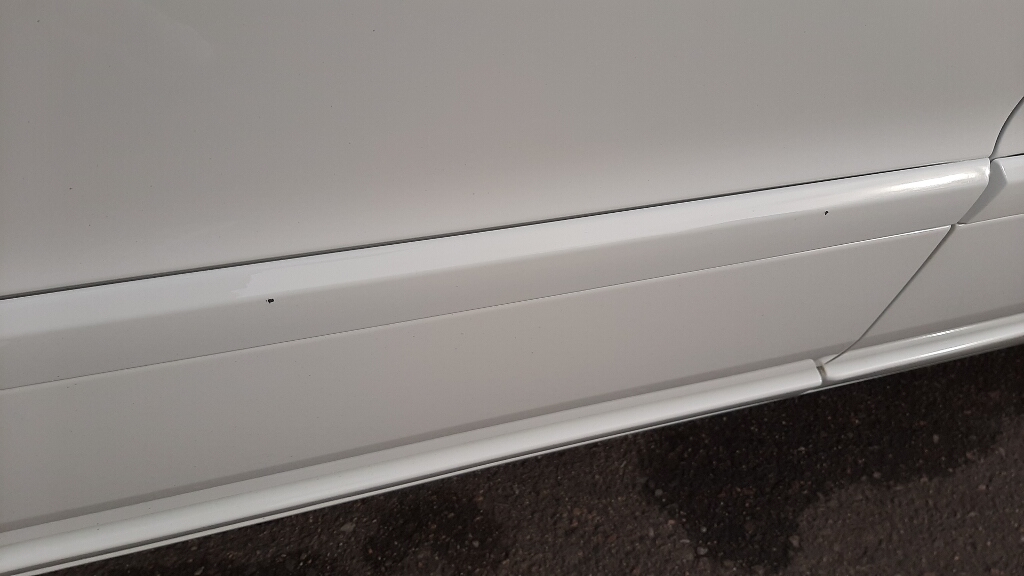 The roof strip rubber is flawless: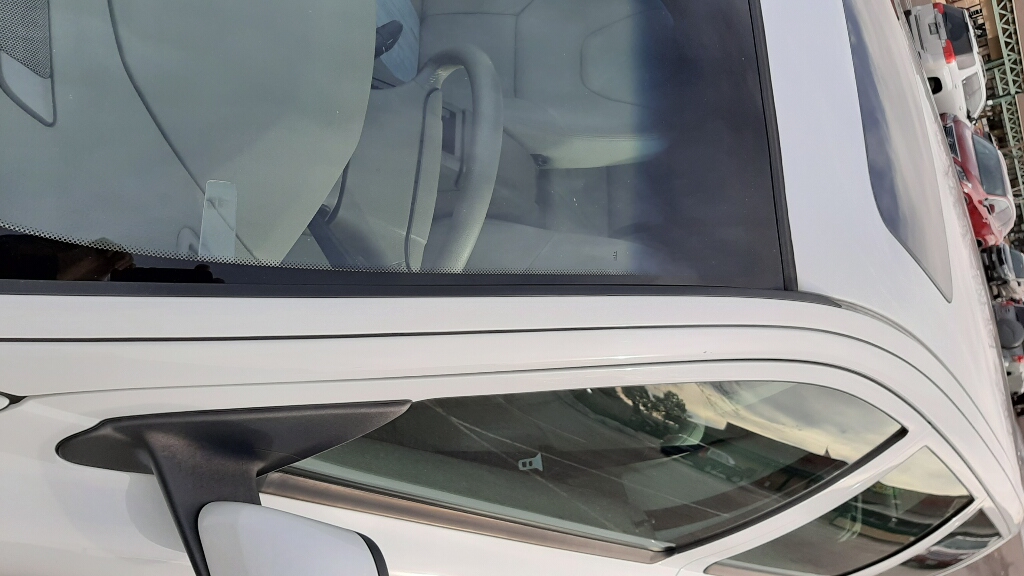 The car had a bit of a stale smell inside, looking at the smeary glass it's obvious he had a dog in here at one point: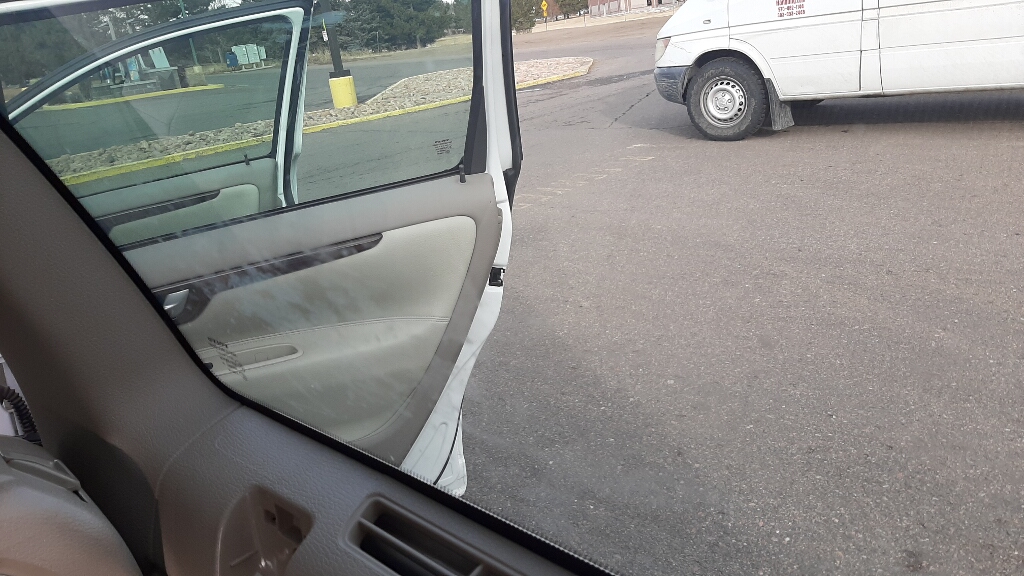 And it's amazing when a car has been garaged how easily it details. It was obviously parked outside and under a tree for a while, here's the engine bay when I got it: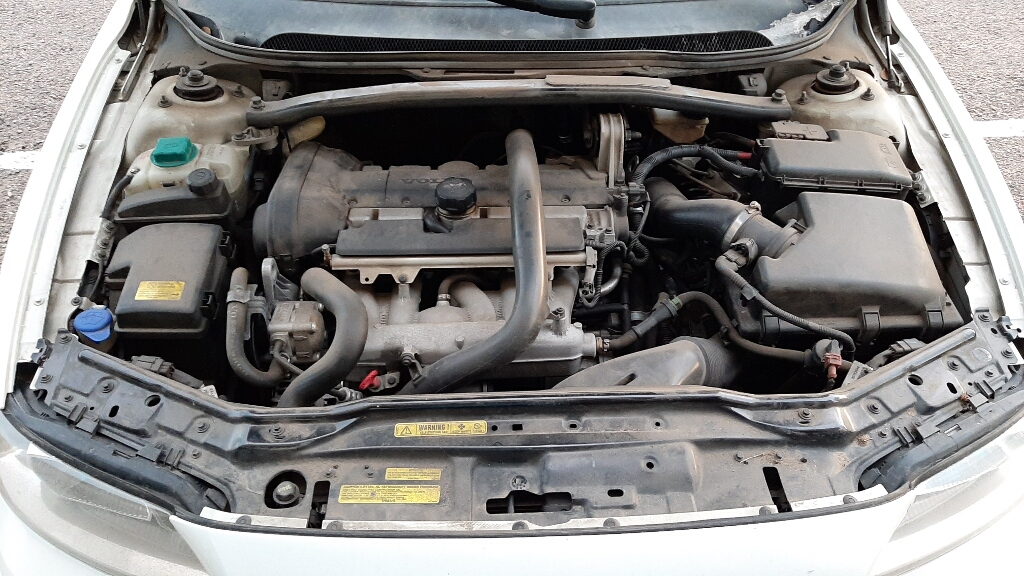 And after 5 minutes of cleaning: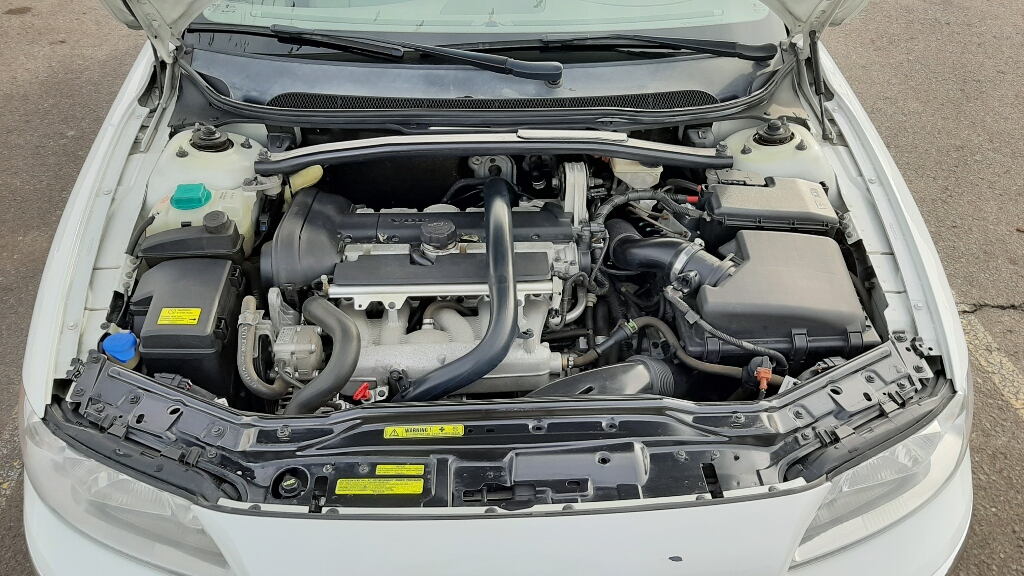 Interior detailing starts with the cupholder.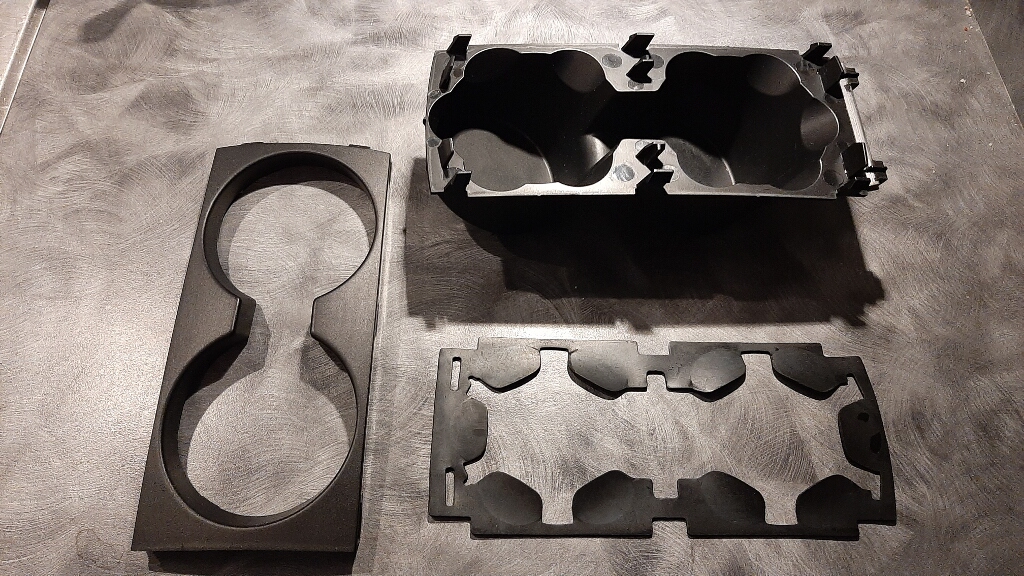 The plan is to stage 0 and then just drive it. The timing belt has never been done, so I just bought that along with all filters and tune up parts. I also bought lowering springs so it will look awesome with my Triton wheels, and mud flaps because even though it's this nice, it is still going to be my winter car. I think it needs shocks as well, I'll work on deciding what to do there. Looks like Koni discontinued the FSD shocks for this car, so I'm looking for something sporty but not harsh. Probably look at Bilsteins.
I'm also going to tint it and put fairly nice speakers and a subwoofer in it, and I'm shopping for a rear wing. I want to do all of this right away so that I don't have to think about any of it again, and can focus on my 122 project.
Man, it's nice to have a clean car that makes me happy to look at it and get in. I plan to have this one for the next 10-15 years if I can maintain it like my last V70.
Also I want to try to make it into my perfect dream wagon, but only after my 122 is done. I want to add:
Charcoal or Nordkap interior conversion with sport seats
Manual swap with an LSD
Turbo upgrade and tune.
And if I get that far I'll put R bumpers on it.
The best part is that even with all the stage 0 stuff I'm into it for less than I sold the R for.