Discussion Starter
·
#1
·
I have been out of a job for a few months now and I wanted to install IPD's "R" Kelly CAI. Since money is pretty scarce I desided to look for an alternative.
So Home Depot here we go. Got a 2" inside slip coupling for a few bucks
I cut it exactly in half and spay painted it with a can I had of black.
Purchase 6 feet of 2" neoprene flexible hose. I used like 2.6 feet of it so I still have 3' left over if you want to buy it from me.
Then I cut using a 2" circular saw a whole in the air filter box
and after taking the left fog grill off below the bumper I made another 2" hole and routed the Neoprene hose from the air box to the lower cold air intake.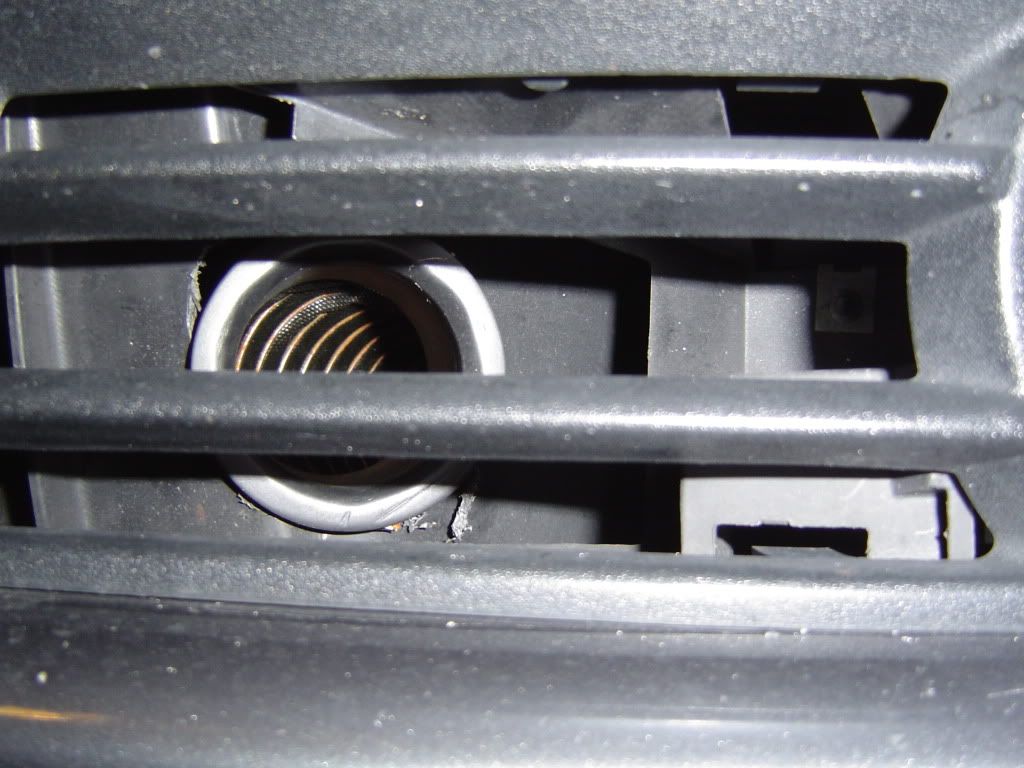 Stuck the hose into my new painted inlet and outlet, The flange of the coupler was just the right size. Remenber this is where I cut the coupling in half.
Stuck the inlet into the plastic "wall" behind the fog light area.
I did not use any clamps because all the inlet - hose - outlet will see is vacuume and the parts fit pretty tight.
Here is a view of the hose under the air filter box.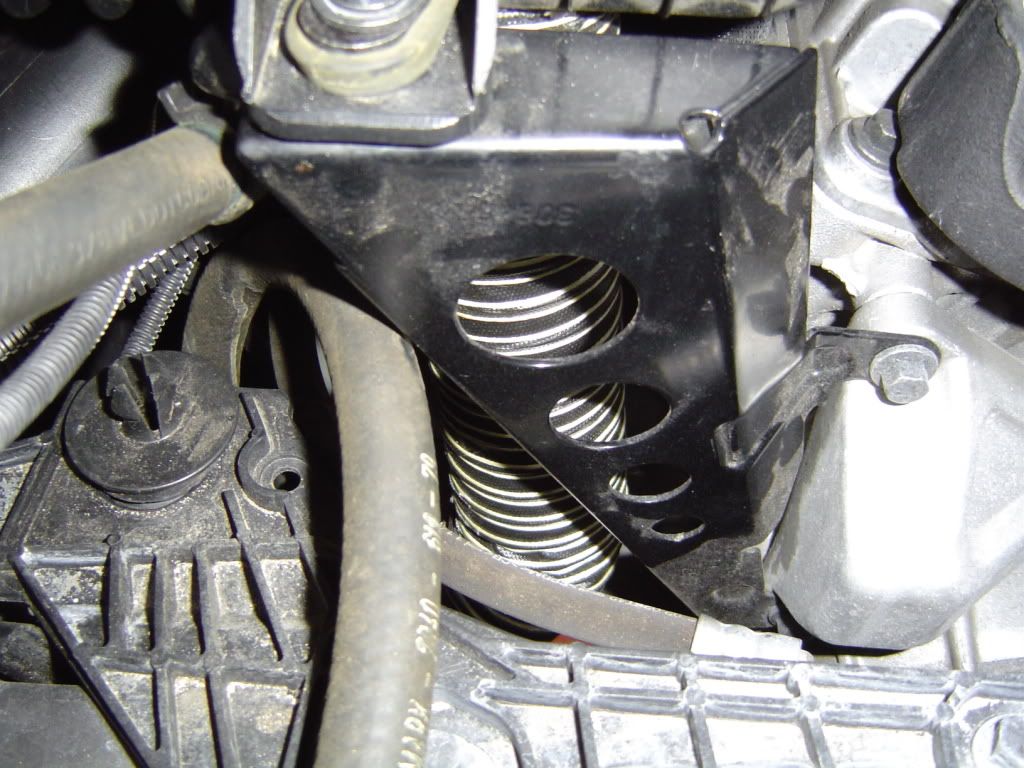 Total cost if I sell the left over hose $20