Hello Everyone.
I have some miscellaneous (NEW) Polestar Clothing left over from when I used to work for the company.
I don't have any need for it anymore, and would love to see it go to a fan of Polestar / Volvo who will appreciate it.
Because these items aren't available for sale anymore, and I don't even have any memory of what they sold for, I'm not sure what to price this stuff at.
I'm thinking that I'll take any reasonable offer, plus the USPS flat rate shipping cost.
(I'm pretty that the "Medium Flat Rate Box" will fit any of these items, so estimate $14.95 to ship anywhere in the US.)
The following items are what I have in my closet.
Polestart Jacket . (SOLD. $120 SOLD.)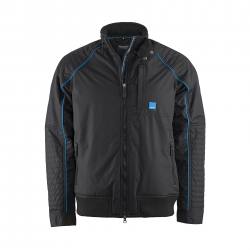 Polestar Hat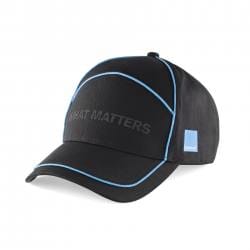 Polestar Polo (Black) (Large)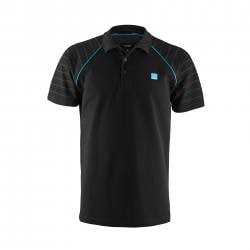 Polestar Polo (White) (Large
Polestar All Weather Jacket (Large)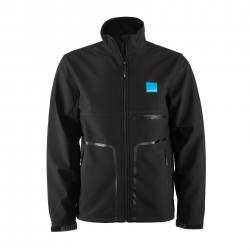 And my personal favorite piece ... this was a team only issued crew shirt (XL)