Discussion Starter
·
#1
·
Thanks to all the info here at Swedespeed and the many of you who corresponded with me I chose EST cat-back, Ferrita DP and BMC/Heico filter (all from EST) as the first upgrades I'll do to my new
R
when I get it next month (I'll also do a CAI).
I've orderd a Beltronics Vector FX2 performance monitor (it's identical to the Passport GT-2, good sale at Summit racing now, check Tech forum for info). I'll also have ODB-2 monitoring capabilities so I plan to do many before and after tests as I add the parts when they arrive in stages.
Has anyone run side-by-side in-car comparisons of the G-Tech Pro/RR vs. the Bel/Passport FX2/GT-2?
Heres's a funny one: When I talked to my local Volvo dealer about doing the DP for me the first thing the service manager said was: "Have you driven an
R
yet? It's a fast car, your sure you need to make it faster", next I spoke to the Volvo tech and he said the exact same thing, funny eh
Lastly, here are two pics of my car sitting and waiting for me, I couldn't get there before they took off all the shipping plastic: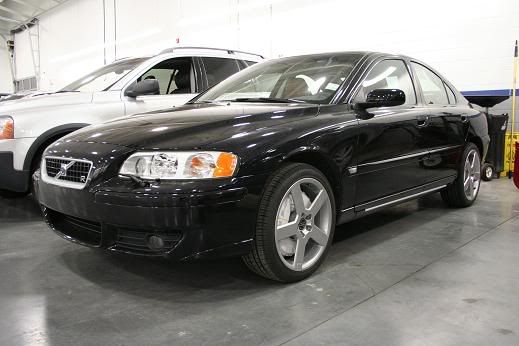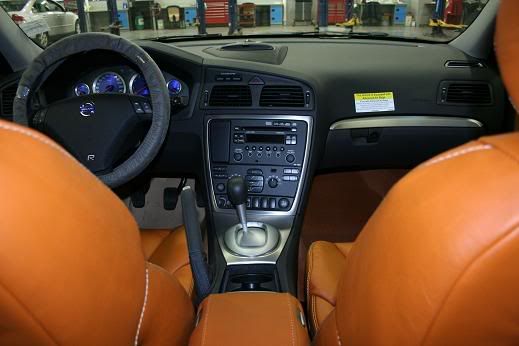 This is the car I'll be saying bye-bye to: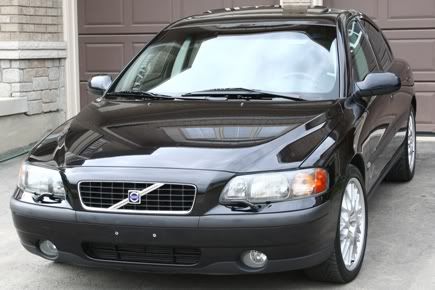 What was Volvo thinking prior to MY04 with those hideous mirrors
LTA
Modified by LTA at 11:05 AM 3-18-2006
Modified by LTA at 1:09 AM 5-5-2006