Discussion Starter
·
#1
·
So I am halfway into a PCV filter job and there is a ton of oil in the intake (turbo/intercooler/TB), is this normal?
I purchased a cheap PCV kit so I didn't get the coolant line so I am just going to clean it.
Also lot of oil on the top of the valve cover, is this normal for a bad PCV or is that something else?
And does anyone know the size of the vacuum lines used in this engine that attach to the intake manifold? Large and medium ones.
Here are some pics of the process:
Oil Buildup on Turbo inlet:
Oil Buildup on Valve Cover: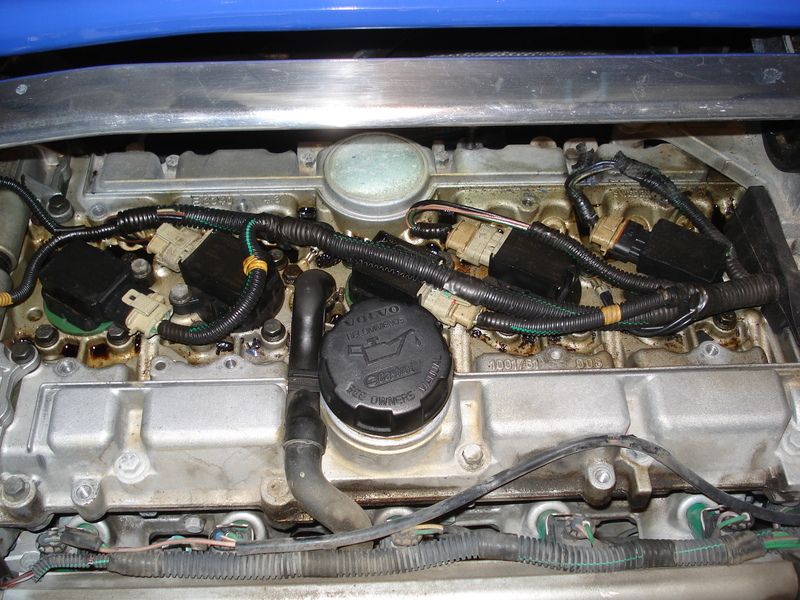 Overview of PCV system: