Selling my iCarsoft multi system scanner for volvo and saab and a stock front resonator off an 04 s60 2.5t. The scanner is pretty much brand new, I bought it for $140 only a month ago and I hate to get rid of it because it really is a cool scanner that does a lot of different diagnostics, but I need the money for more important things. I did a res delete so I no longer need my stock resonator, nothing wring with it, its in preTty good shape as the car has been in a non corrosive state it's whole life . $115+ship for scanner. $30+ship for resonator
More info on the scanner: The iCarsoft i906 is a professional vehicle fault diagnostic tool developed by iCarsoft Technology Inc.. Made for full system of one vehicle brand. This product supplies colorful TFT screen and unique diagnostic software. The i906 multi-system scanner supports full system diagnosis. It's a powerful DIY tool, test modes include:
CANBUS
ISO9141
KWP2000
J1850 etc.
It enables technicians to accurately diagnose complex problems.
Features:
-Read DTCS
-Clear DTCS
-Read live data stream
-Single brand of all models (OBDII- 16 DLC)
-Upgrade via USB 2.0
-Full system diagnosis
-Multi-language
Vehicle coverage
S60
S60 (11-)
S70
S80 (-06)
S80 (06-)
V70 (-00)
V70 (00-08)
V70 (0
XC90
XC90 (V8)
S40 (04-)
C70 Coupe
C70 Conv
V50
V70 XC (01-) / XC70 (-07)
XC70 (0
V70 XC (-00)
C30
C70 (06-)
XC60
V60
System coverage
ECM
Diesel Eng
TCM
ABS
SRS
CEM
UEM
REM
DIM
PDM
PSM
DDM
CCM
PHM
AUM
SWM
SAS
RTI
AEM
CPM
ETM
DEM
HCM
KVM
RDAR
SUB
CVM
DABM
PAC
TRM
AUD
ICM
MMM
PAM
IAM
BPM
SUM
PBM
HLDF
POT
AUU
FSM
CI
MP1
MP2
ATM
GPS
EPS
AFM
PSL
PSR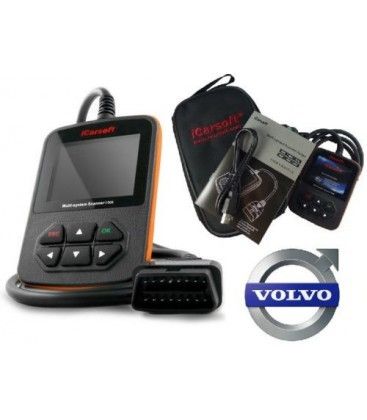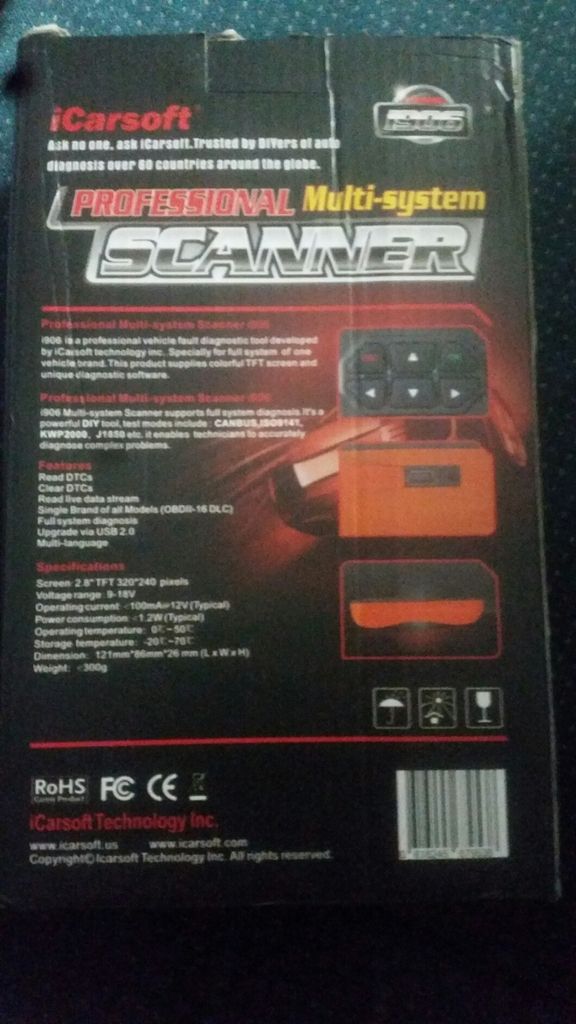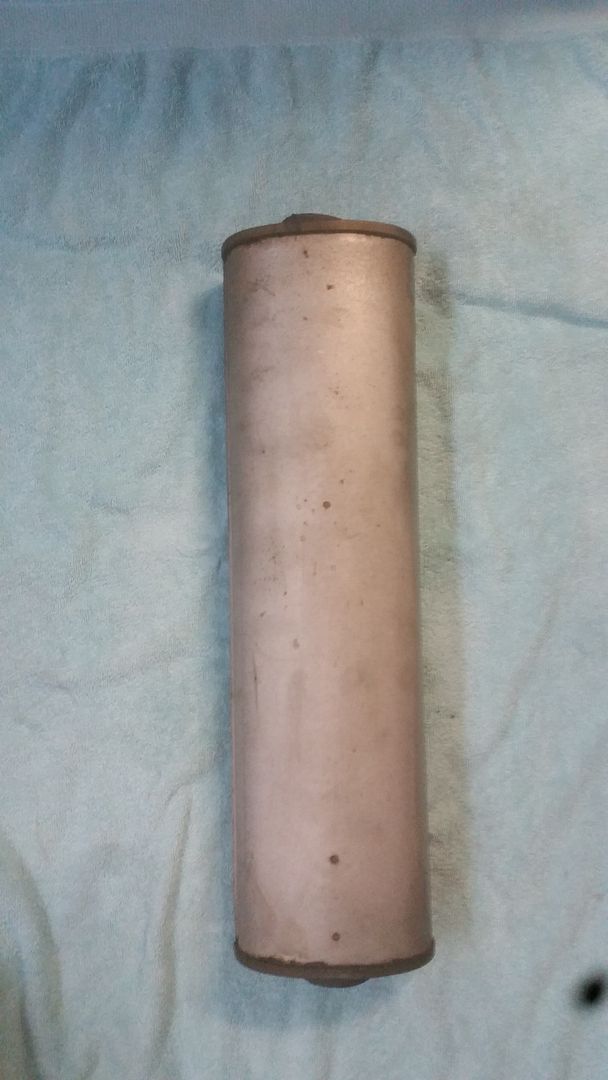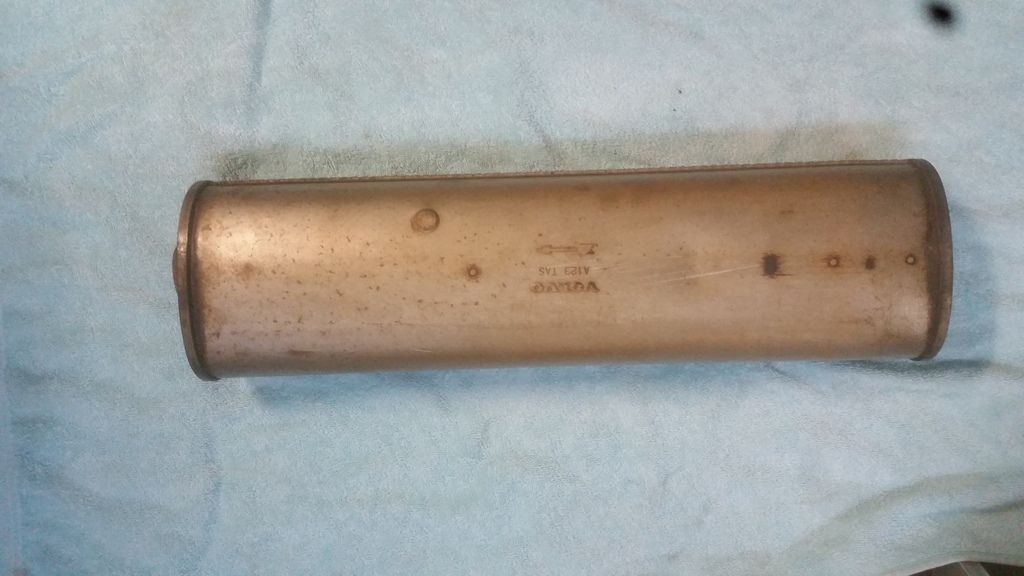 I also have a snabb intake manifold spacer that will fit all 5 cylinder engine intake manifolds from 97-09. Asking $25+ship