New to SS, meet my R.
Hello guys, I am new to SS and just wanted to share my car and possible ideas.
2004 S60R, purchased with 79K miles.
already had to replace passenger side headlight ballast, replaced both bulbs while i was at it (im a little OCD)
cut the muffle canister off and put bent pipe in place, resonator is still in place. Car sounds amazing. Especially when she spits during shifting after hard acceleration. Plenty of WTF looks haha.
part of the charge pipe has been replaced with IPD silicone piping not sure of the advantages of that.
replaced spark plugs with NGK's
took the turbo off and cleaned it
spark plug coils are IPD
mechanically sound.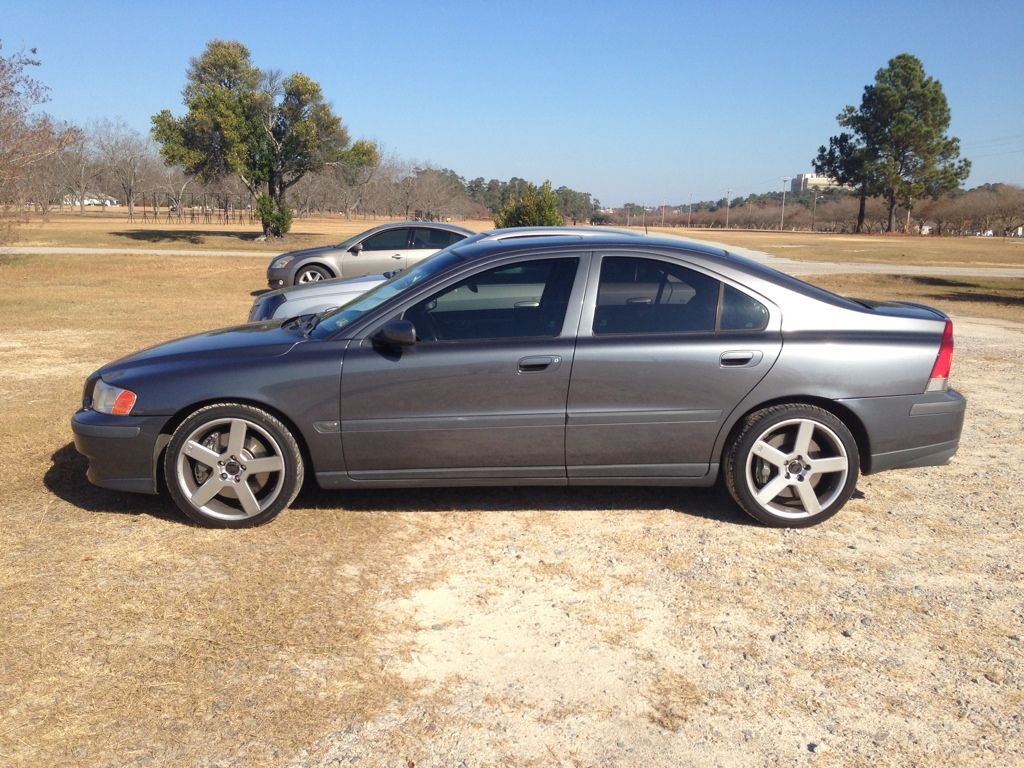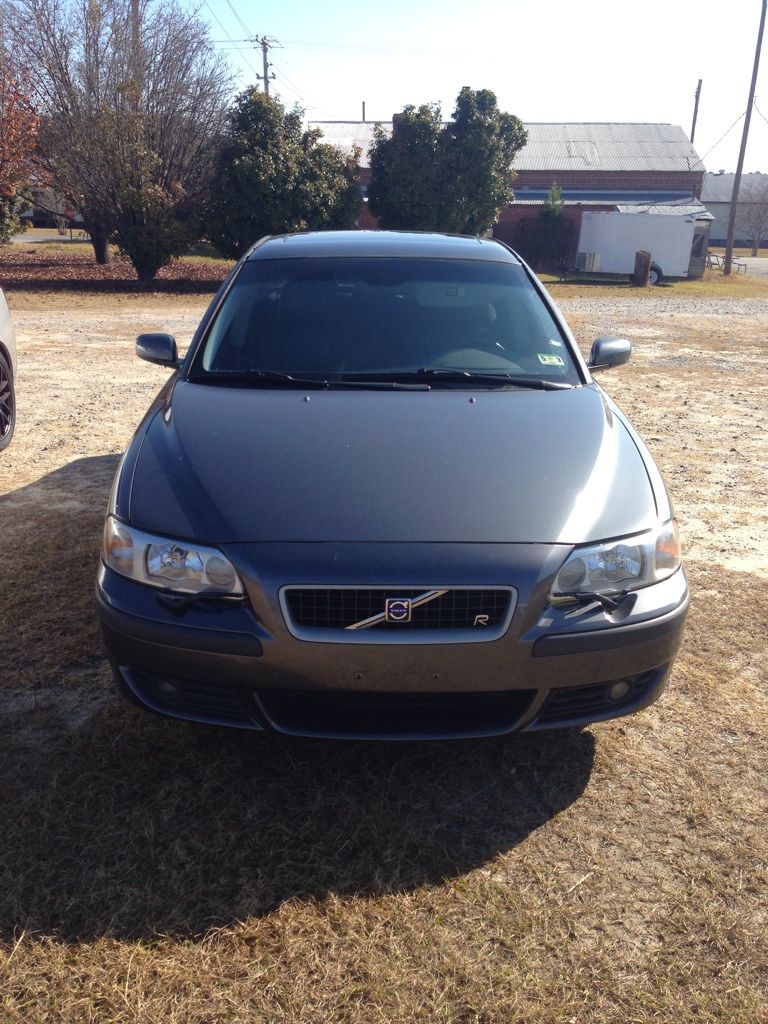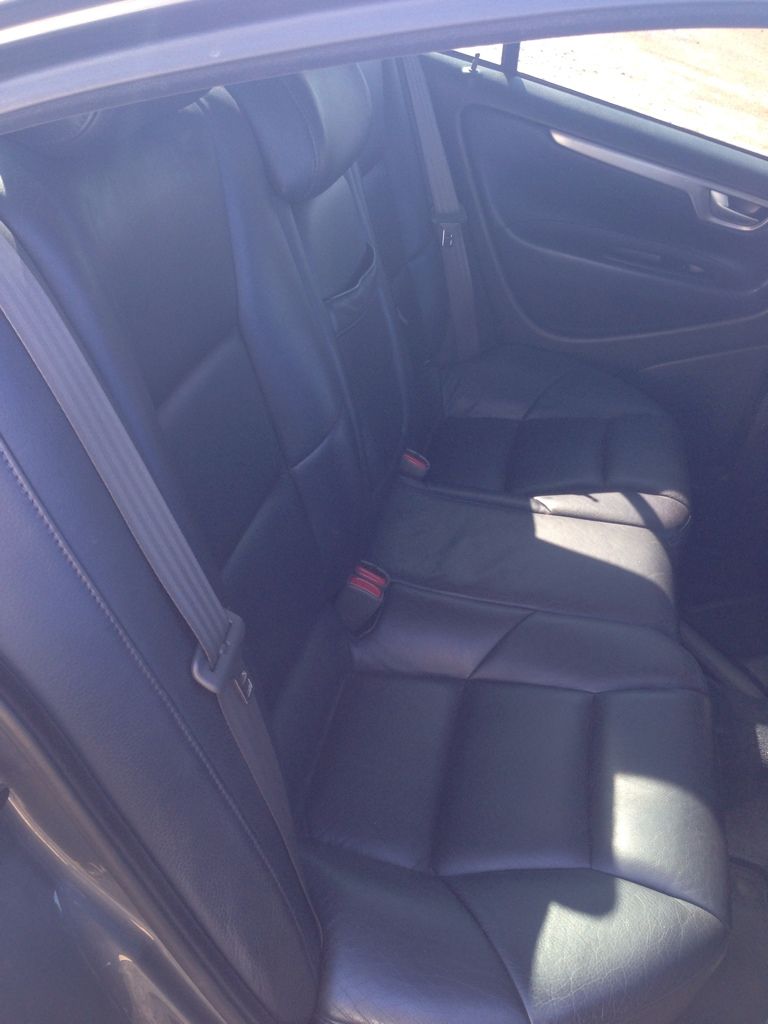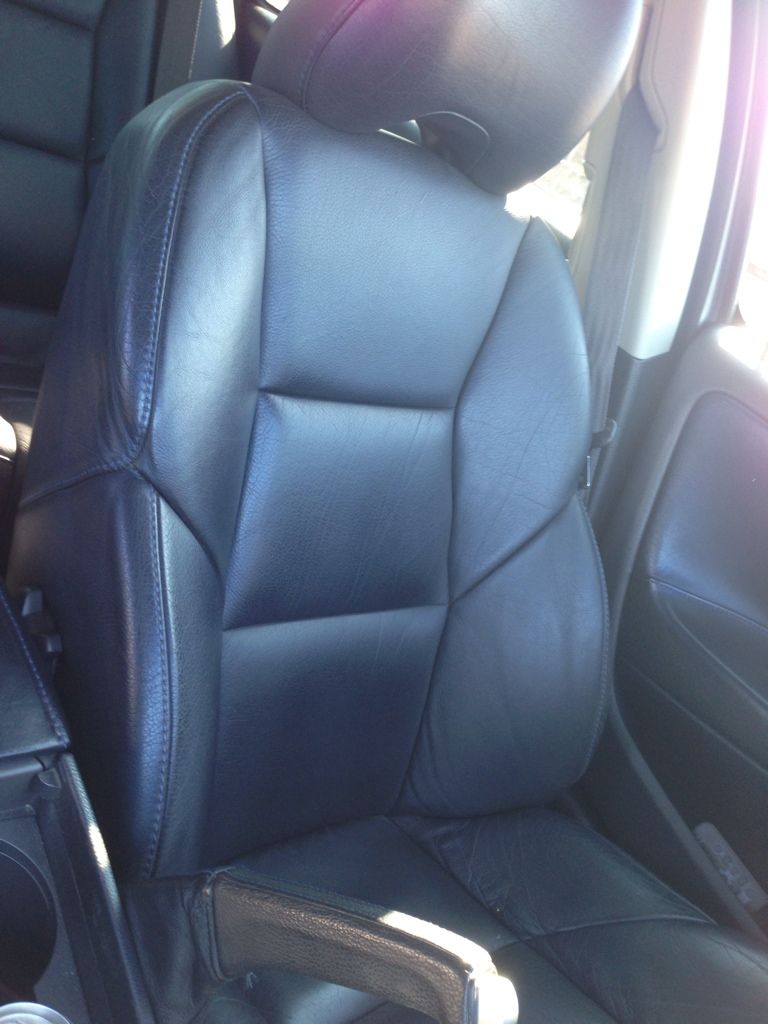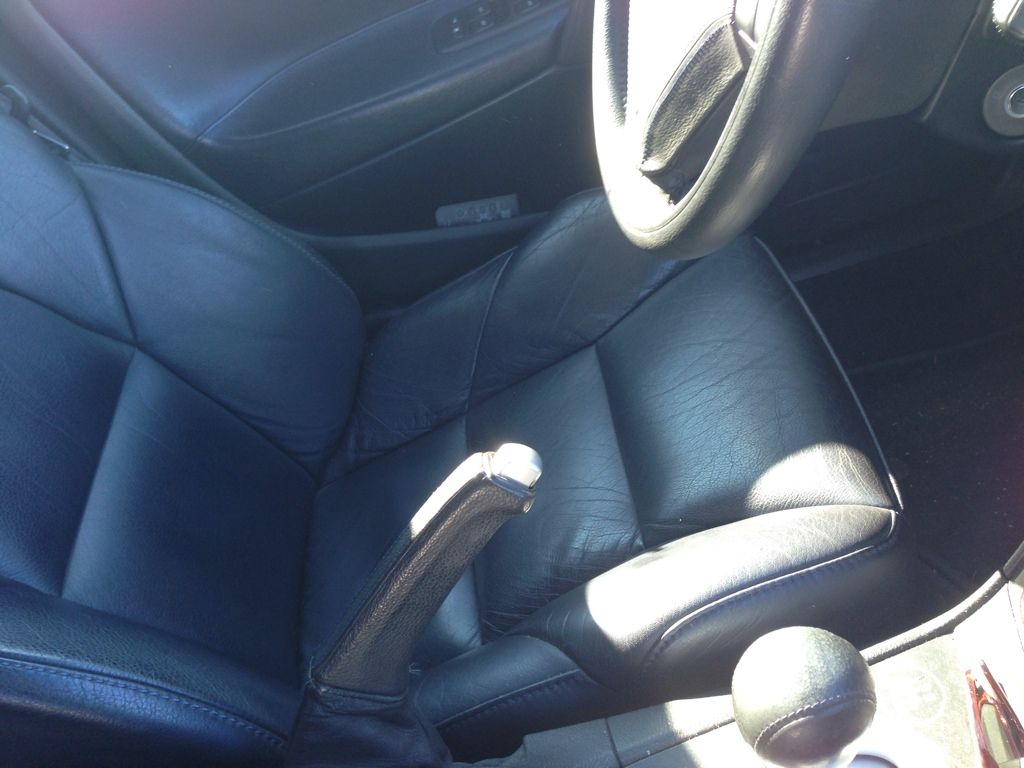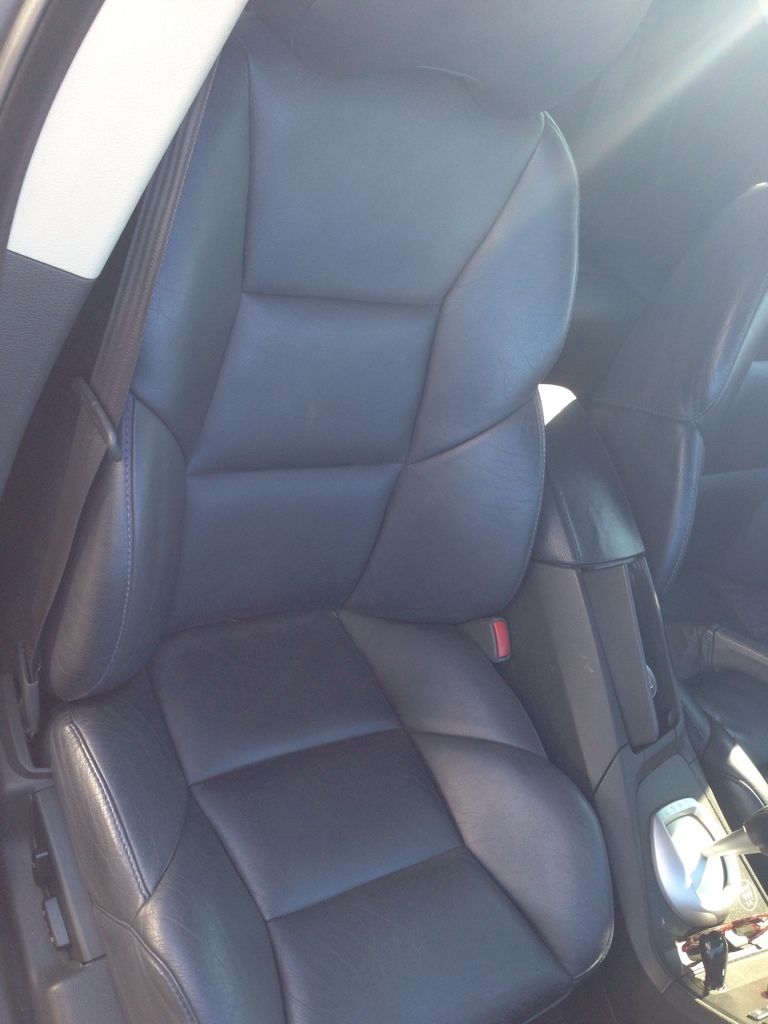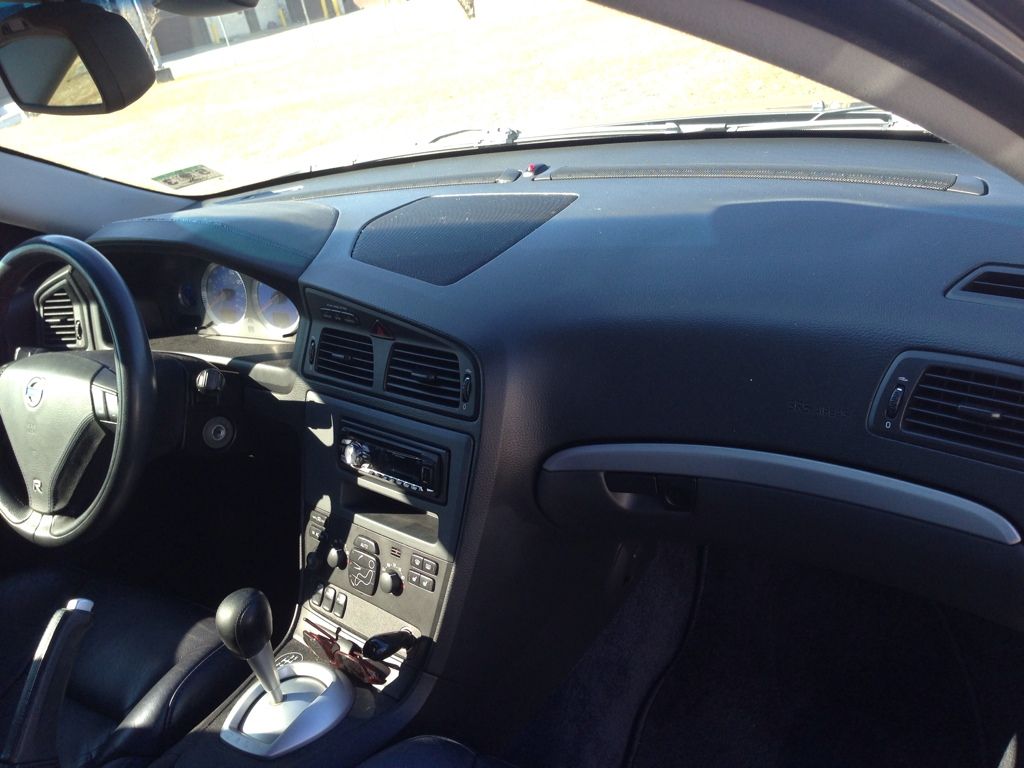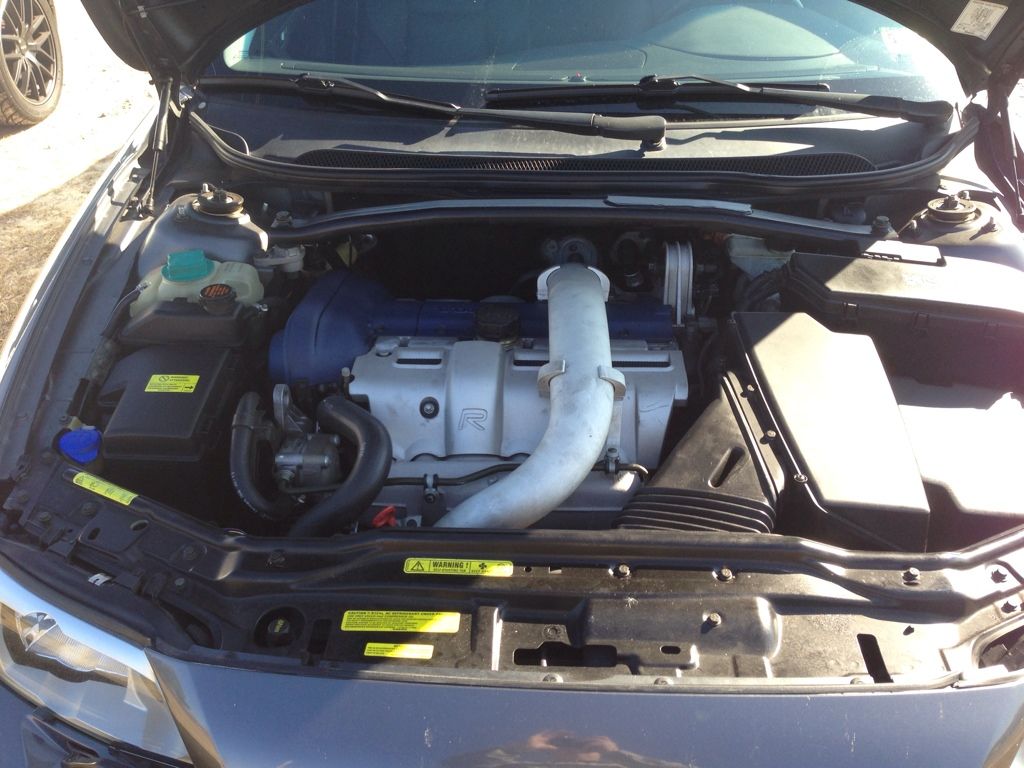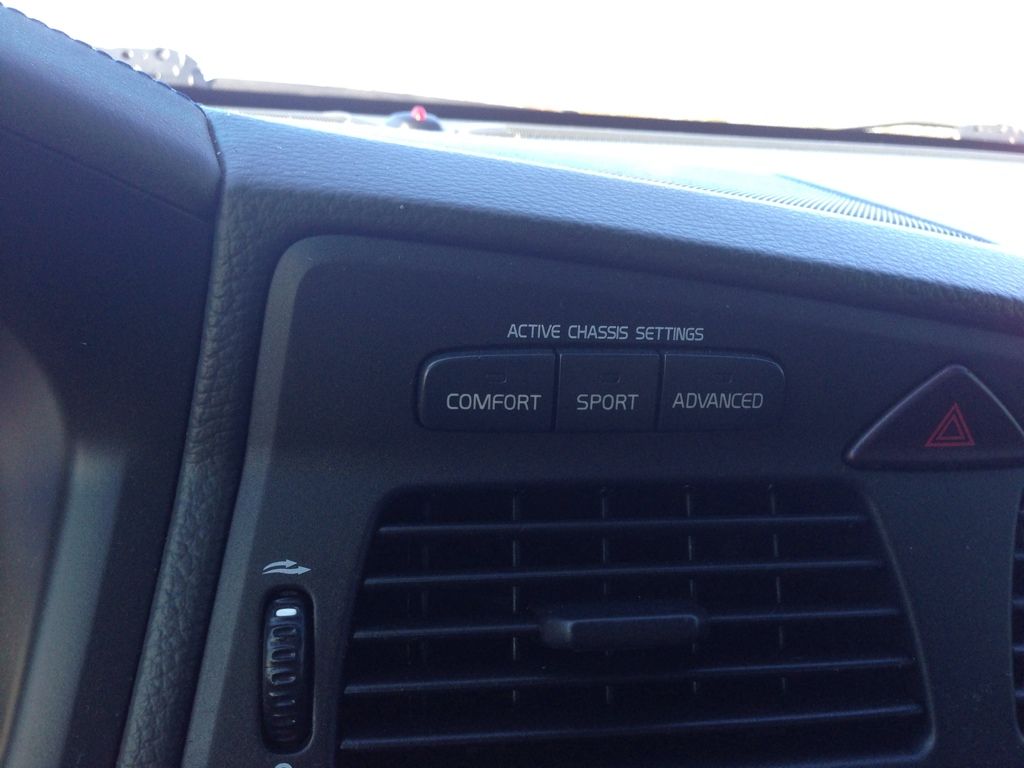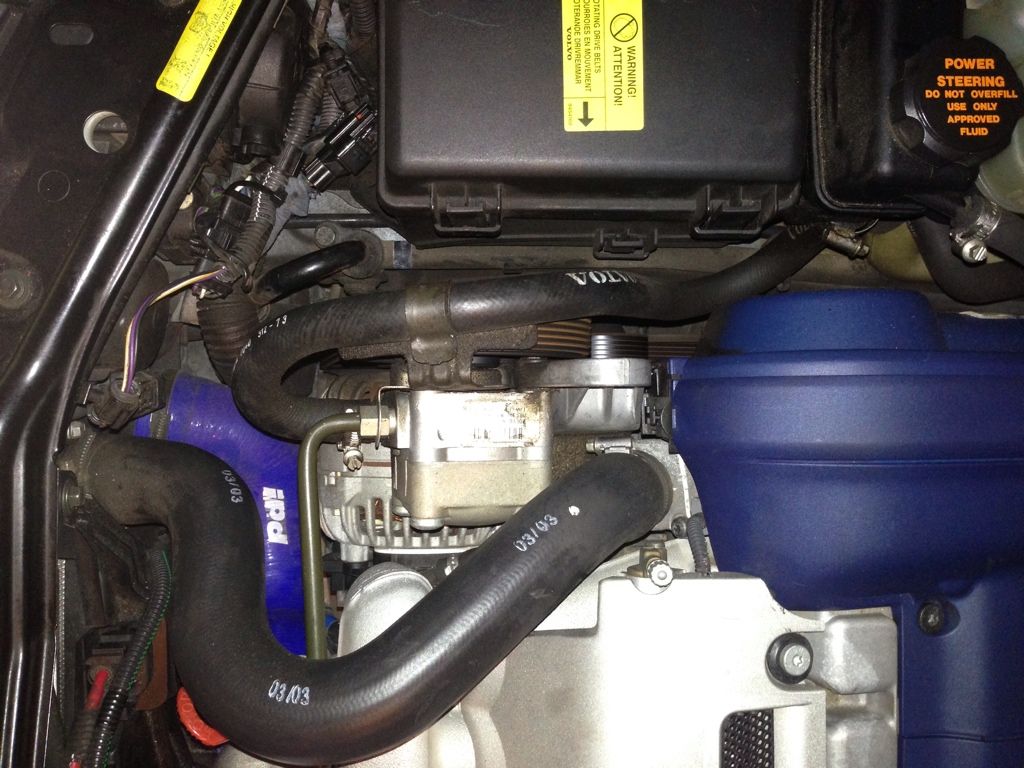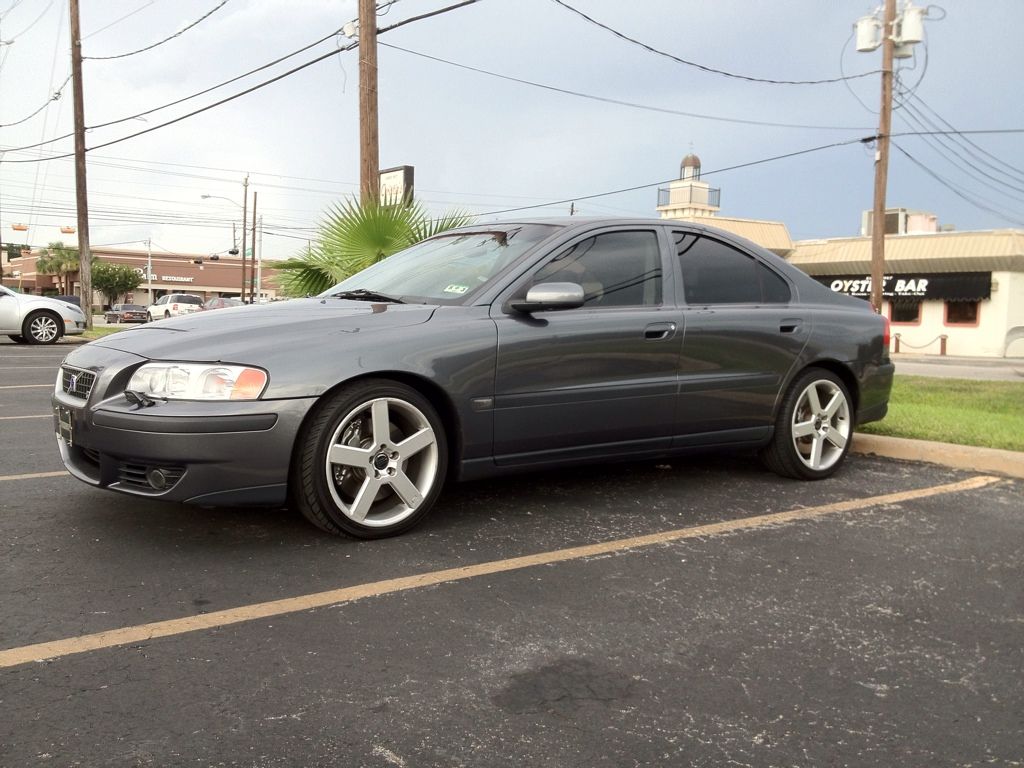 M66.. sorry.. i have balls.