We sold my wife's '08 XC90, and I have some accessories that I no longer have a need for.
Aero crossbars with two fork-mount bicycle carriers. Crossbars are in excellent condition, all plastic end pieces are intact. One of the bike carriers is the flat 1st gen style. The rear tire strap on this one broke, so I bolted it back on (see pic). The repair is extremely effective. The other bike carrier is the curved 2d gen, and it is in perfect condition. Rubber windstrips have been cut properly to help minimize wind noise. Not pictured, but included, is the Volvo tool used to mount the crossbars, and two sets of keys per bike carrier (4 keys total).
$400 + actual shipping. EDIT 5 Dec 10: NEW PRICE = $350 + shipping
Here's the deal . . . crossbars new were $200, bike carriers new were $230 each ($660 total). *NEW PRICE 6 Feb 11: $300 + shipping, less than half of what it would cost to purchase these new.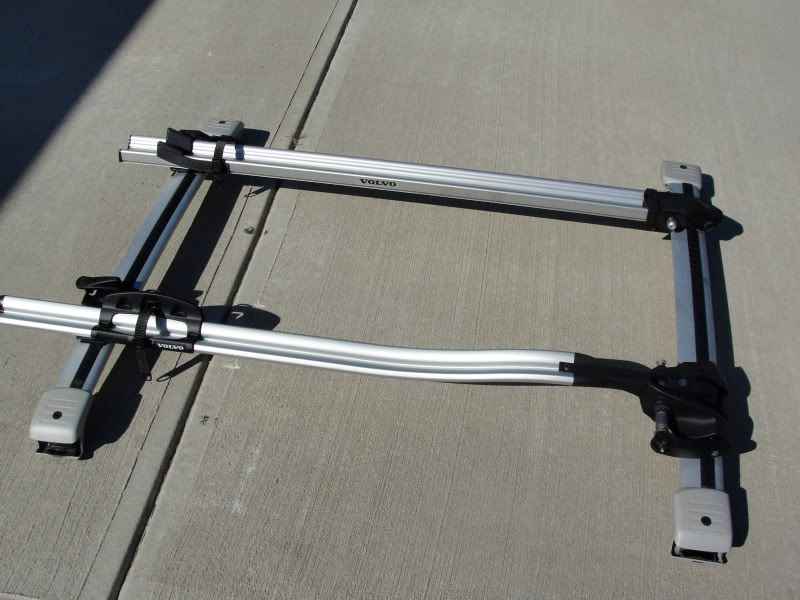 Security cover for vehicles with the Graphite interior. It is in good functional condition. There are some marks and blemishes that are visible in the photos. The cover extracts and retracts flawlessly.
$100 + actual shipping. EDIT 5 Dec 10 NEW PRICE = $50 + shipping.
EDIT 6 Feb 11 NEW PRICE = $49.99 + shipping.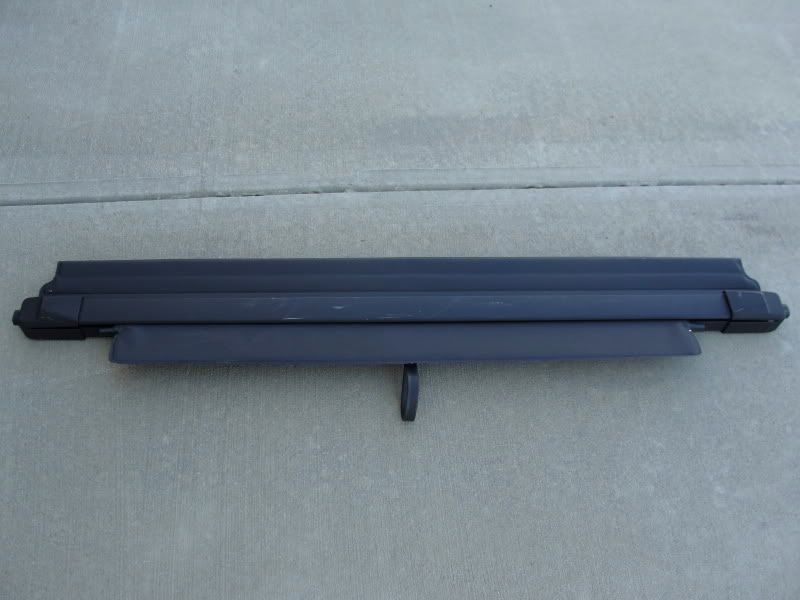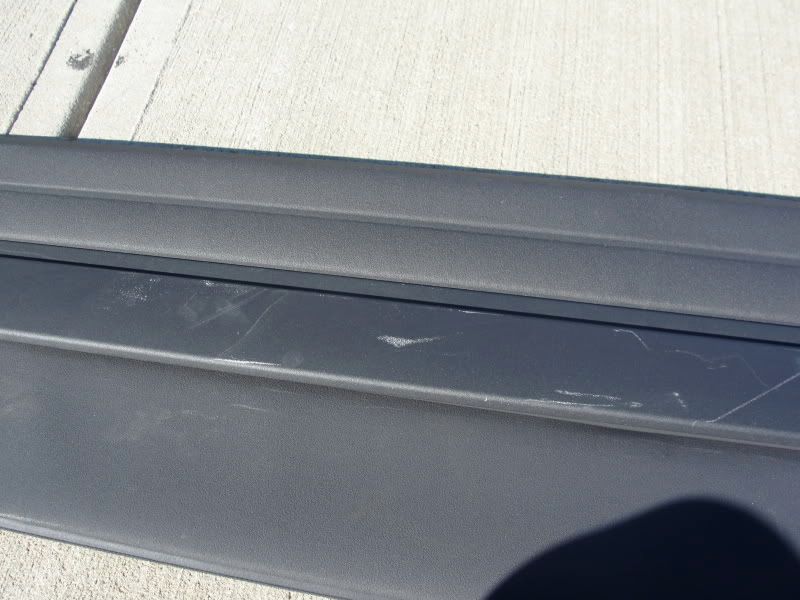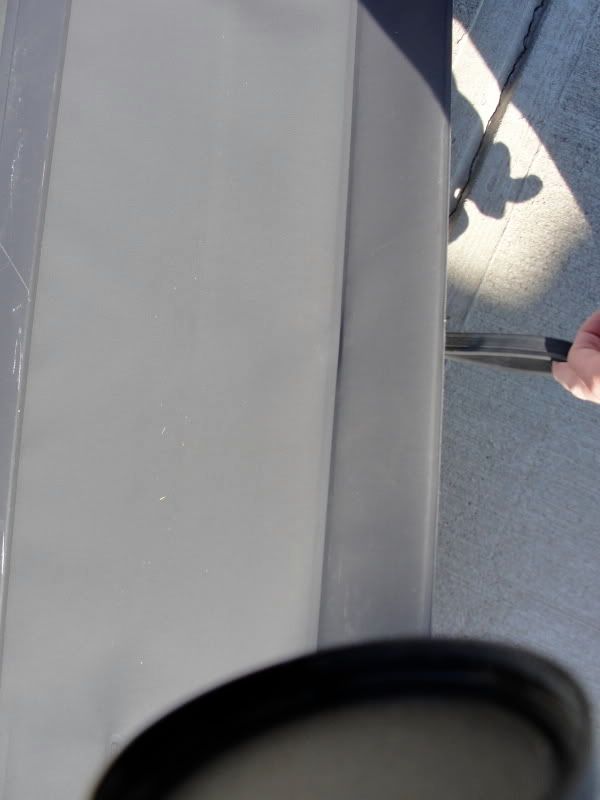 Reply here, PM, or email me. Willing to trade for Volvo 164 parts, a steel road bike, cycling gear, a sandblaster, or a welder.
Thanks!