Just bought my first R after months of searching for the car I wanted: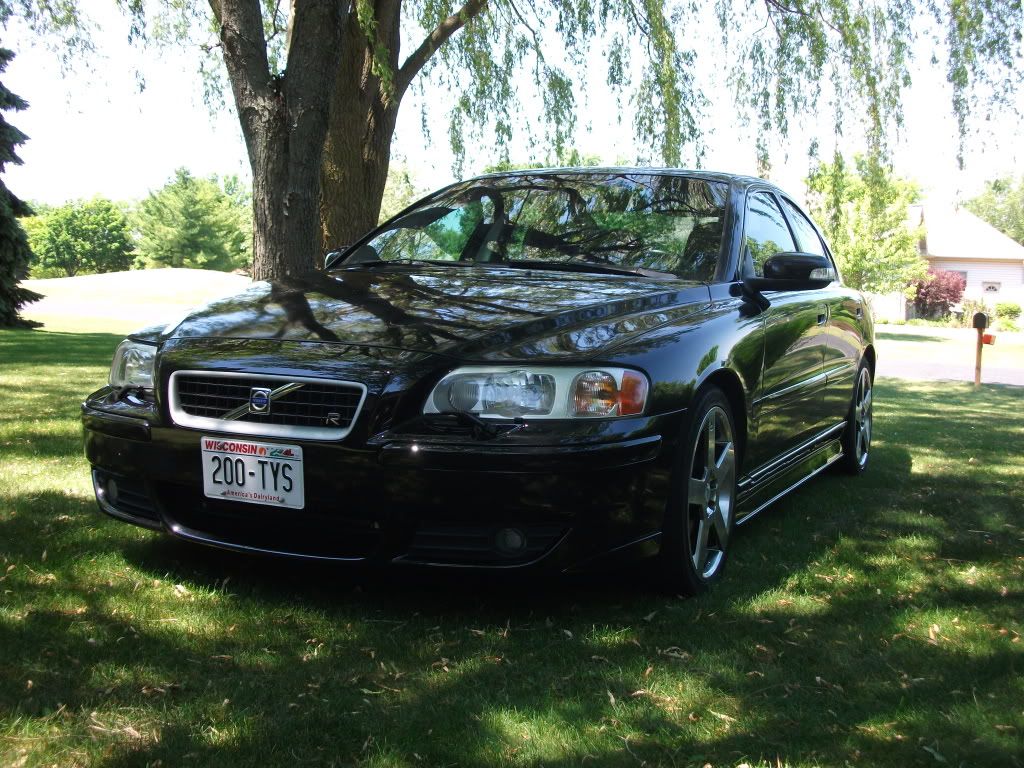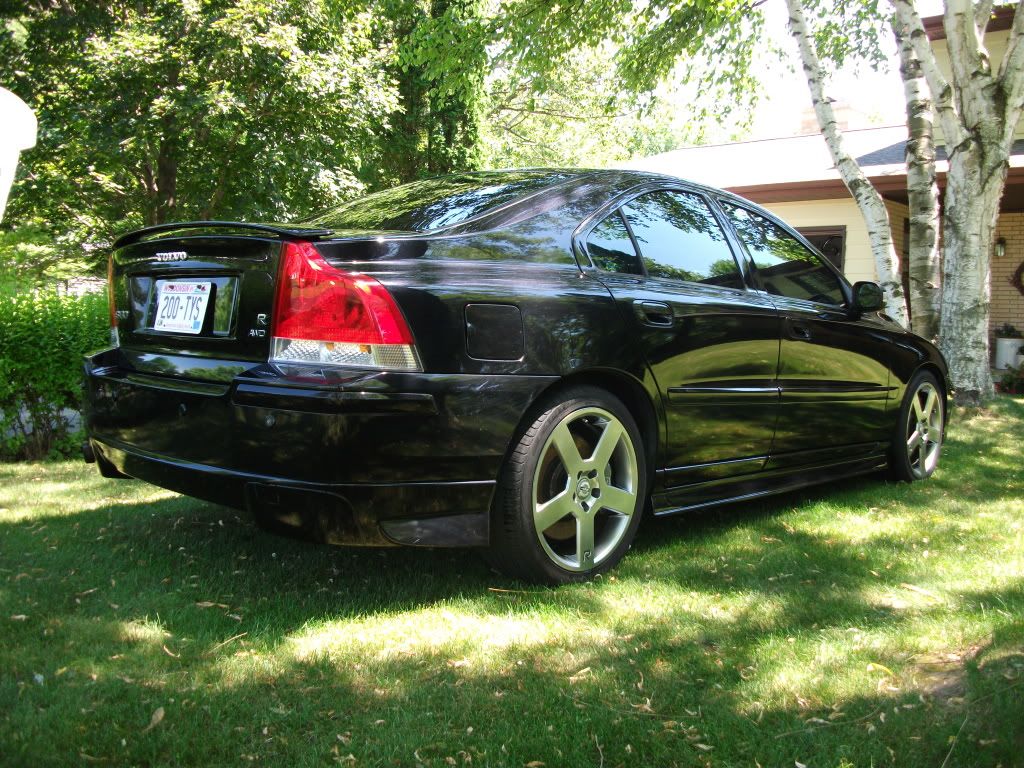 Love the car so far. Couple quick questions:
1. P2407 code has come up again after resetting once. Comes on just after start up. From what I have read, I should have the dealership check to see if the software has been upgraded, and if yes, look at the connections and leak detection pump? Car has 78k miles so its outside the emissions warranty.
2. Aux in connection in the center console does not work. Tried it with my iPod and no dice - any ideas?
3. Brakes are squealing so going to try and get away with just pads for now. Leaning Hawk HPS at this point. Any input appreciated.
4. Winter wheel/tires. Gonna try and go 17" for smaller tires and it looks like Pegs are my best option even though they are not that strong. I do have a set of Volans on my 240 turbo I could snag.
Long time turbo bricker, always have had turbo RWD Volvos. Had a '98 S70 T5 SE 5spd for a while but hated the fact that it was FWD. If that car was RWD I would own one to this day.
Thanks y'all.
Smith
Milwaukee, WI