Discussion Starter
·
#1
·
I took my mother to pick up her 2013 XC60 this weekend and was looking over the car. She brought it over to the house so I could see it later this weekend. I drove it last night. Love the car but this stuck out at me.
I'm thinking about seeing if i can get this shifter and see if i can get it to work on the R.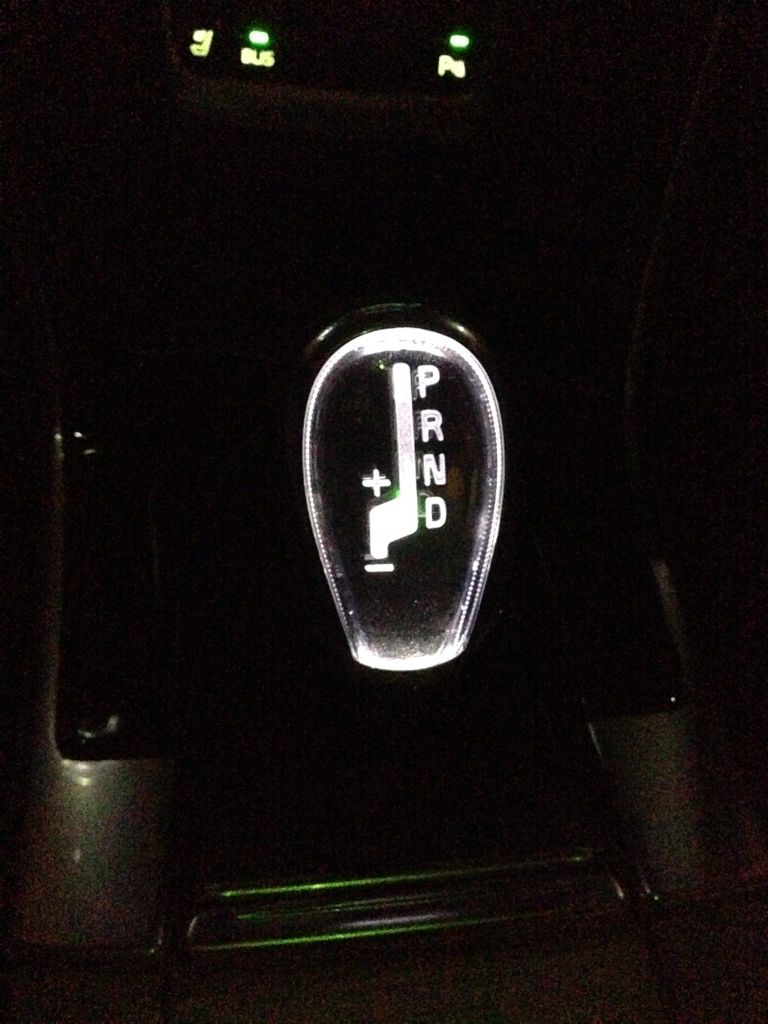 Here is the picture of her new car.
At Pappadaux for lunch. Funny story. This lady came up to my mom while we were in the parking lot talking.
Lady: Is this your new truck?
Mom: Yes
Lady: What year is it?
Mom: 2013. Just drove it off the lot.
Lady: (in ghetto voice) BBBAAABBBYY. Thats what im talking about. Safety and Style! Its a beautiful truck!
Mom: Thanks!
goodbyes and have good days were exchanged. We both were laughing but mom was happy. She still has her 335 Coupe for fun but being a new grandmother she wanted something easier to load a baby seat in. Its hard to get a baby seat in the back of a E92.