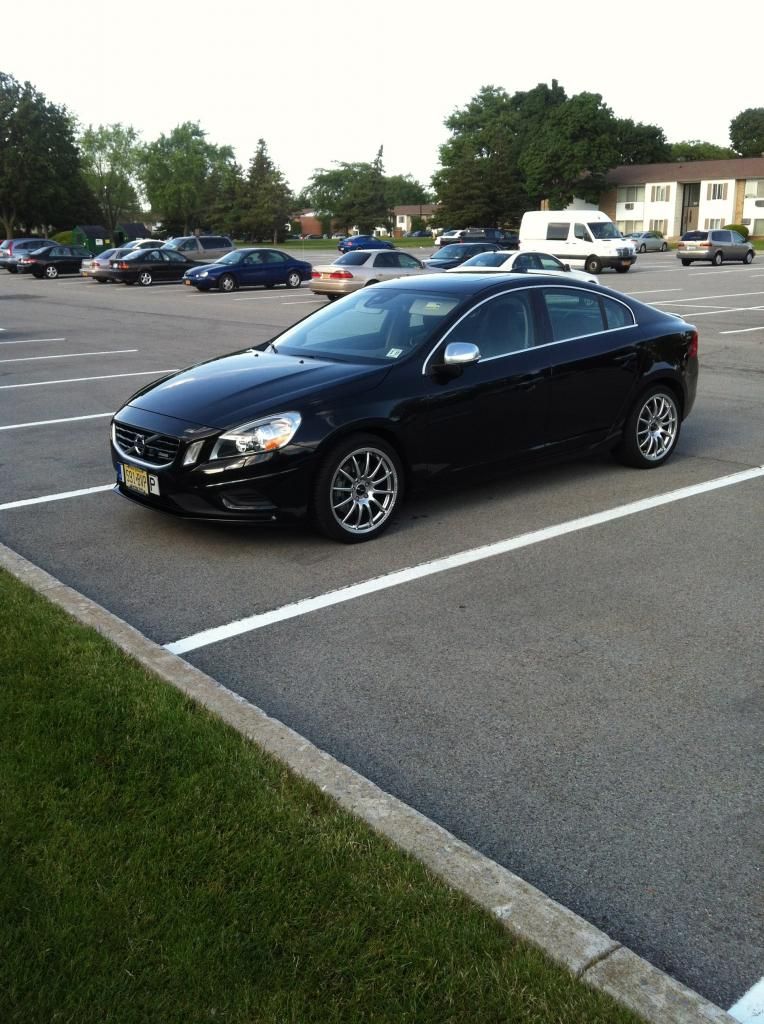 2012 Volvo S60 T6 AWD R-design
Rims: Team Dynamic Racing 1.2 18x8 40mm+. They used to be on my 09' S40 R-Design, a much smaller and lighter car.
The rims are also fairly light for 18 inches - 19.2 lbs per. After I sold the S40 and swapped the rims, I noticed, each spoke on the rim seems to be cracking slightly perpendicular to the spoke at the base. It is happening on all four, on about 80% of them. They were fine for about 3-4 months, then they all got really bad.
I dismounted them from the tire to see the damage and put the stock OEM rims and tires back on. This is what we found.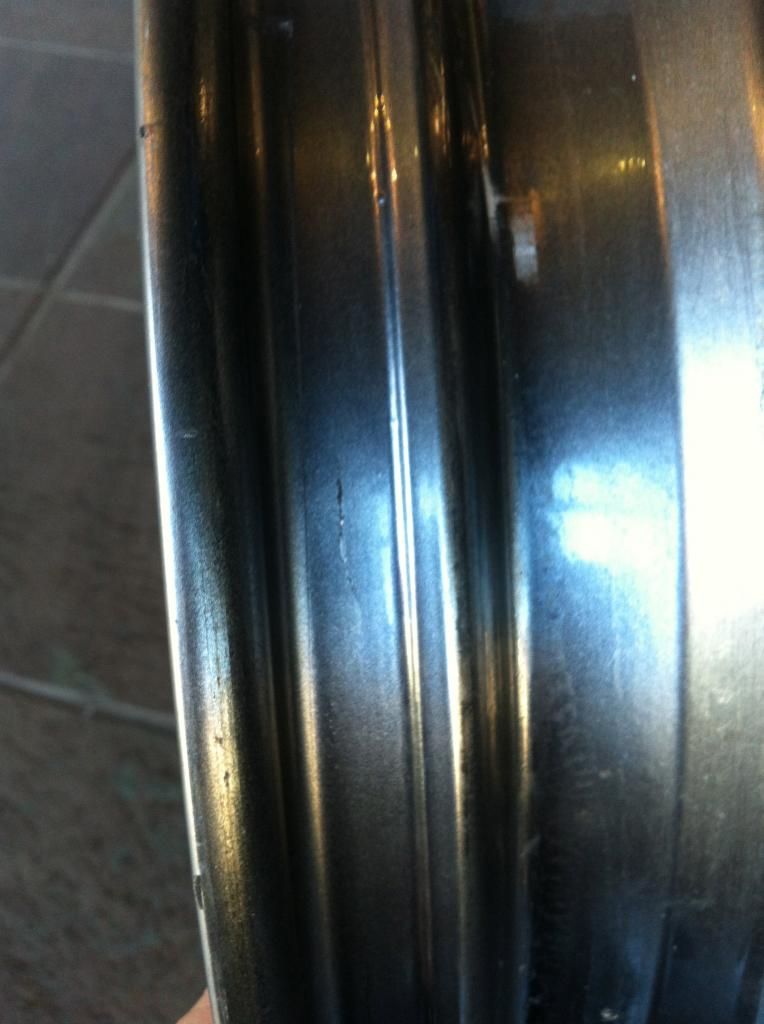 Cracked through the aluminum, same direction. I am going to assume structural but here is my question. Can I salvage these(weld, sand, re-balance)? Do I have an arguing point with Viva Performance (distributor) or TDR (manufacturer) because this is not supposed to happen :facepalm: