Discussion Starter
·
#1
·
Hi,
We were driving down the freeway last week and got sudden loss of power, no response from accelerator and then loss of power steering etc. It then started re-occurring quite often. I managed to limp it home going really easy with revs/acceleration, particularly going up hills but I'm not game to drive it around the city until it's fixed.
Seems like the obvious culprit is likely to be the fuel pressure sensor judging by the sheer number of threads on this.
Now I have to admit, I'm puzzled, I'm not a car whiz but I'm handy enough, I actually can't find the fuel pressure sensor in my car. Can anyone point me in the right direction. I've searched through the forums and how-to's but they all seem to be different from mine and I'm hesitant to pull thing apart more until I can get some guidance as to where I should be looking.
I've attached some photo's, some engine plastic panels removed.
Happy to snap others but would love to get some pointers as to where to look.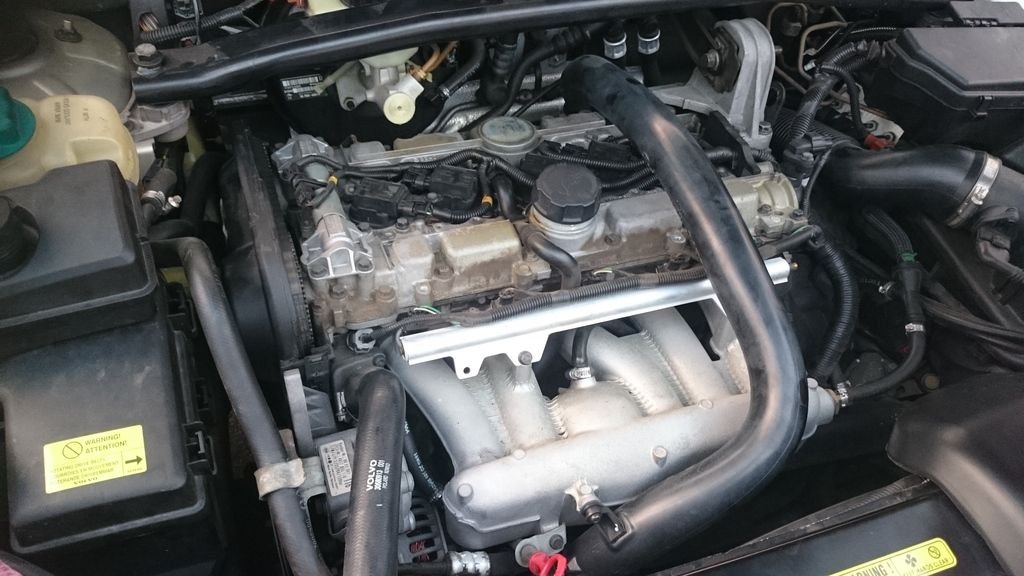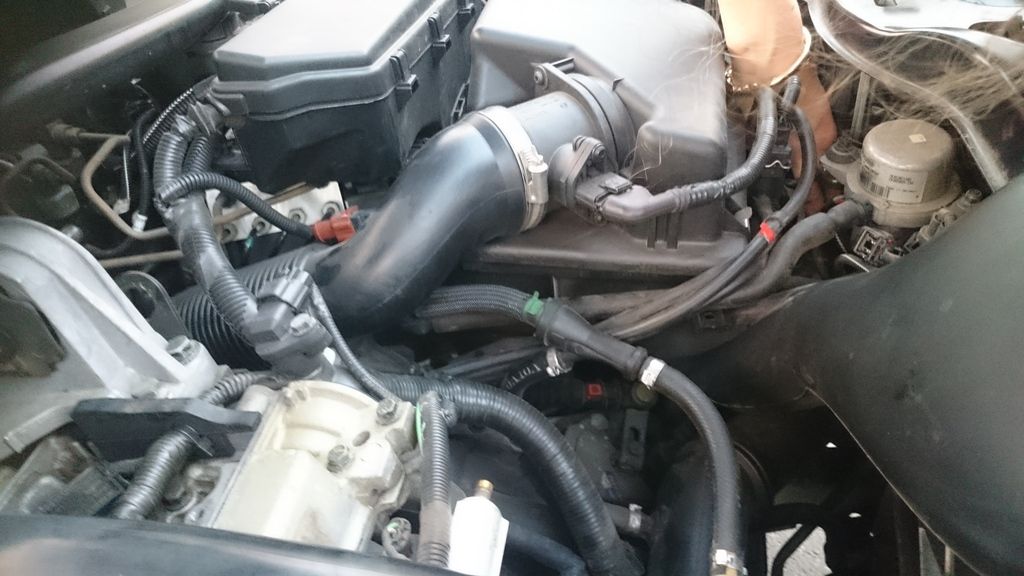 If anyone can provide some guidance as to where to look, preferably with a drawing on one of the photos (pretty please) and I'll make sure to document my changeover of the FPS to hopefully help anyone else in this predicament