Discussion Starter
·
#1
·
Picked up my 5th overall Volvo (S40, S60R, S60R, XC70). To be fair, this one is my wife's vehicle and she was solely responsible for picking the color combination.
I was pushing for the RD but I could not win her over - she wanted a white 2015+ with a light interior...
2015+ T6 AWD with BLIS, Navi, paddle shifters and other goodies. The car is super quick actually...makes my S60R feel not so fast....hhmmm
Anyways...the car is a CPO until 2022 with 30K miles on it. Picked it up from Glen Cove Volvo on Long Island. What a great dealer...seriously. I'd go back to them any day for another CPO. The car has ZERO door dings on it and the interior is nearly perfect. Wife loves driving it (and so do I)
Although I'm not "allowed" to mod it, I am going to enhance it a bit.
Already removed the front license plate bracket, installed interior LEDs, ordered upgraded headlamp bulbs.
Will buy my wife the Ocean Race cargo cover for her birthday....maybe bigger OEM wheels...and most likely P*
Also need to buy cross bars and maybe a roof box. The trunk is a bit smaller than my P2 XC70.
Here are a few photos. She's so pretty (yea yea yea I know it's no RD but whatever...I like it a lot! our daughter will be nice and safe in it
)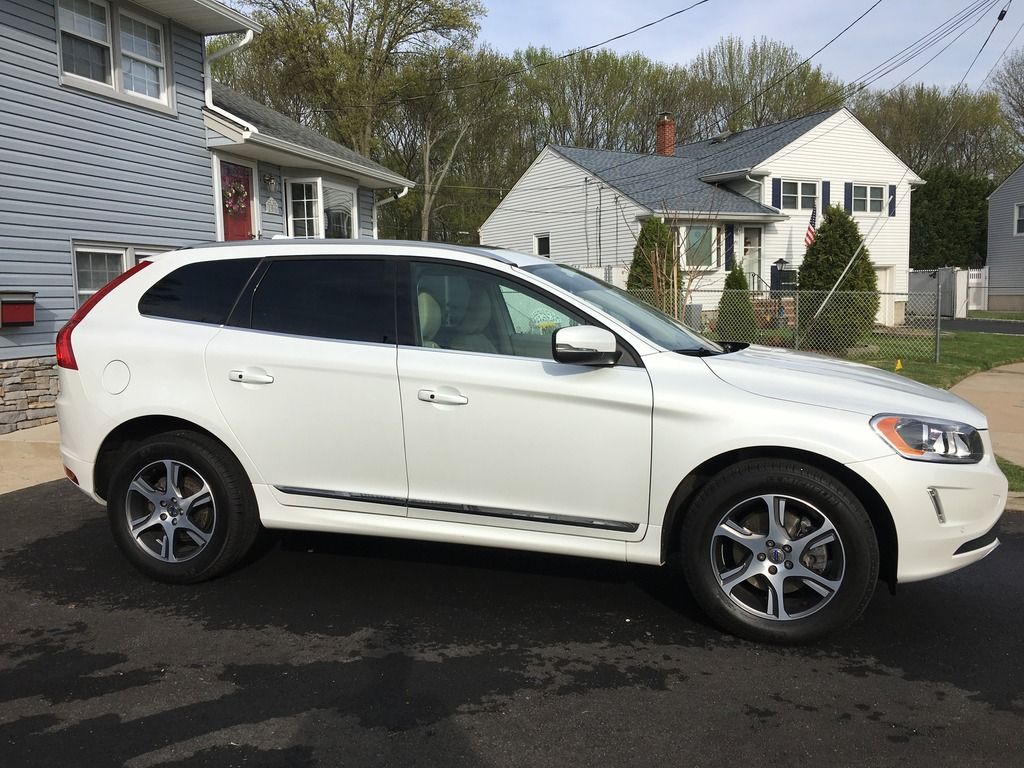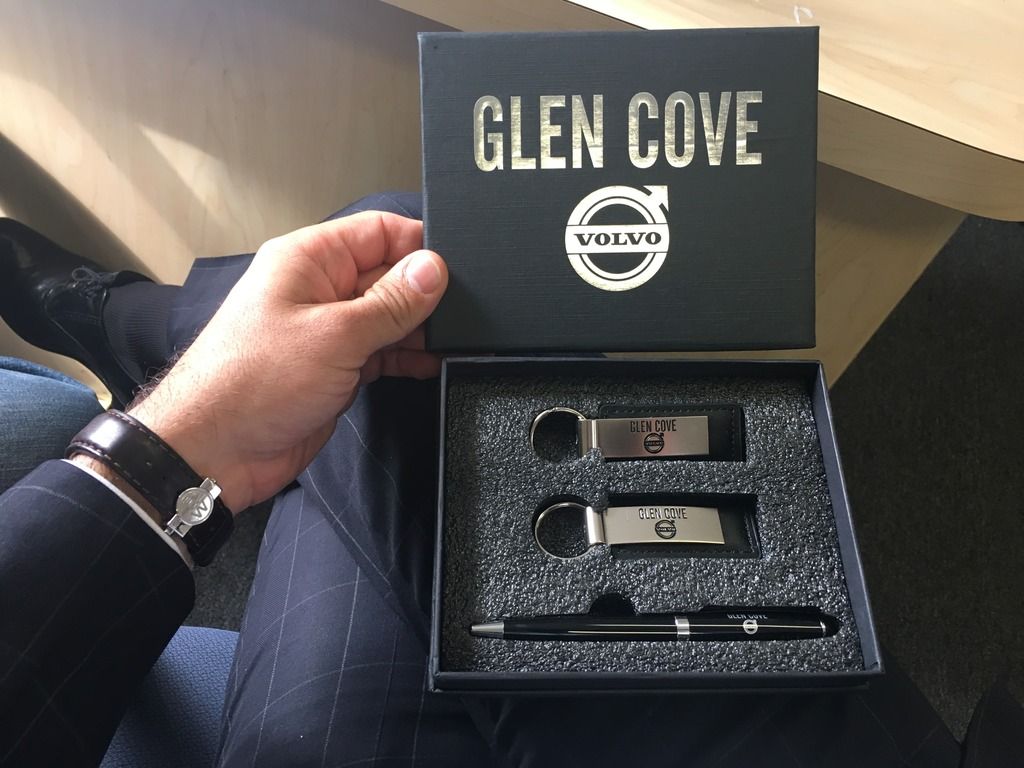 new interior LEDs
Front plate delete